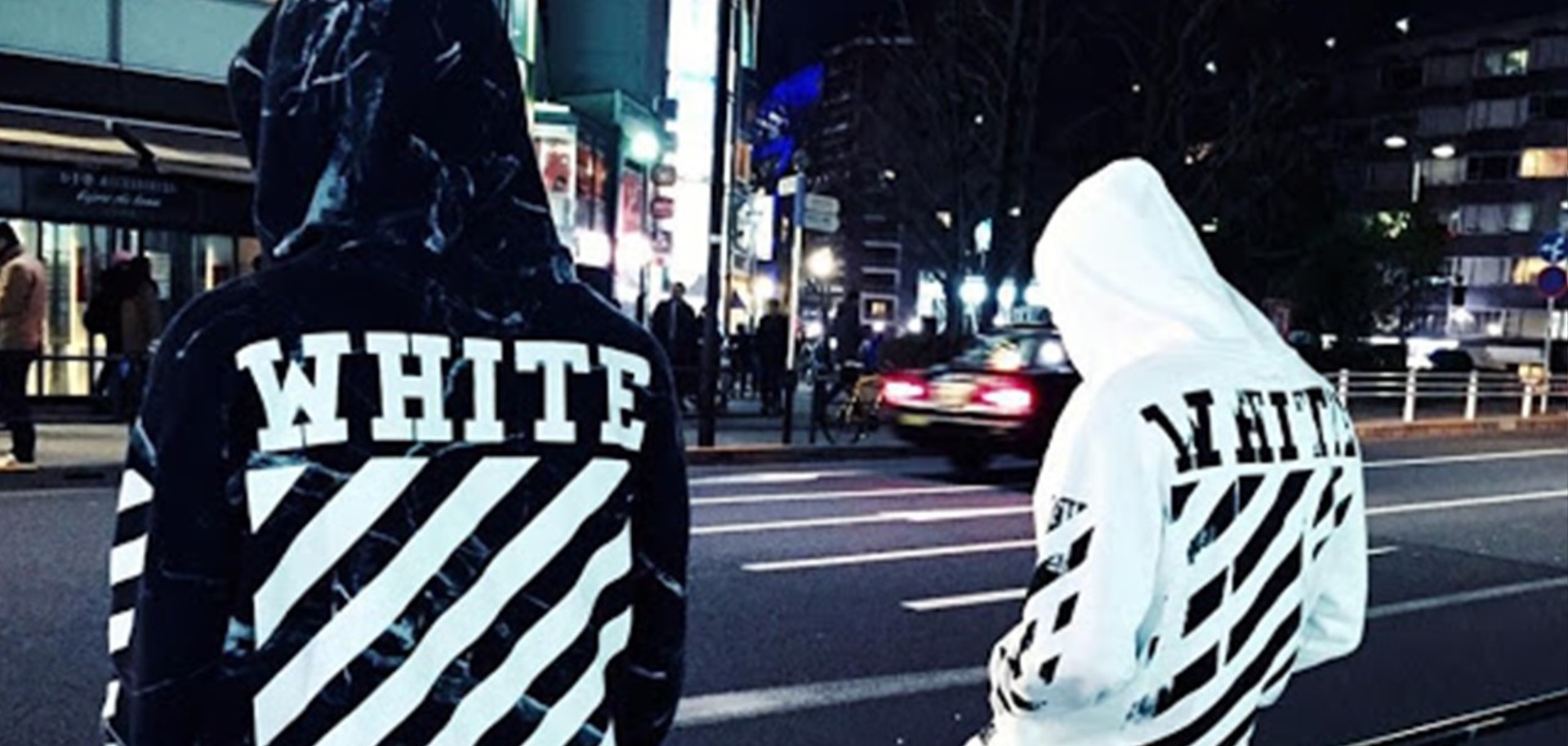 Off-White
Street culture transformed into an artistic movement
Now that we are living in the Urban boom, creating a sweatshirt a desire for someone is something that only a few manages to do. Virgil Abloh, at Off-White, was one of them.
In Gallery, the luxury boutique in Andorra, you can find t-shirts, jeans, unstructured shirts, sneakers and sweatshirts, with a style that plays in the most relevant leagues of the moment.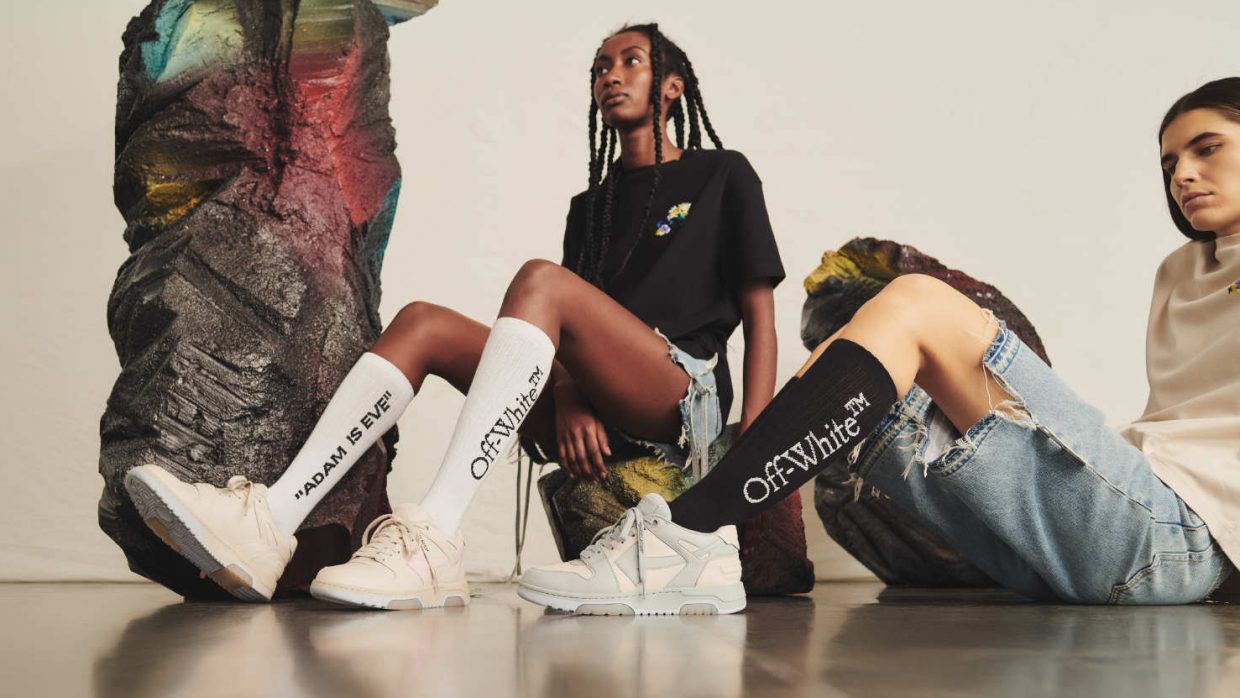 "The grey area between black and white"

Off-White defines the grey area between black and white as its color. Men's and women's seasonal collections of clothing, objects, furniture and publications articulate a current cultural vision.

Collections are integrated into a recurring backstory with an emphasis on creating garments that have an identity by design. With a design studio based in Milan, the brand takes profit on the history and craftsmanship of Italy, but also offers a global perspective in terms of design and trends.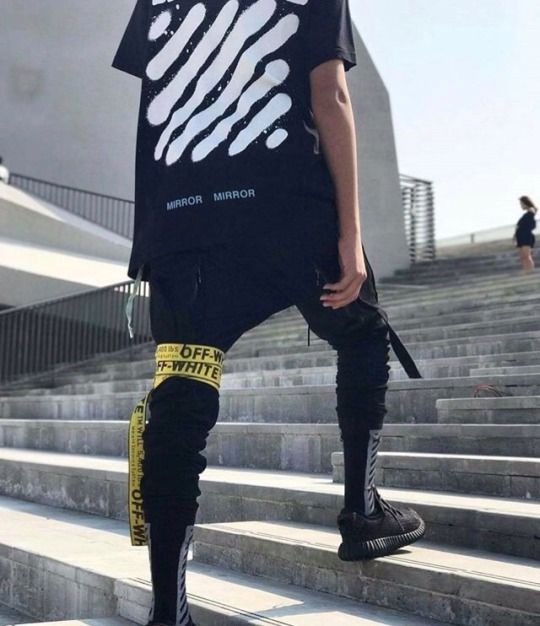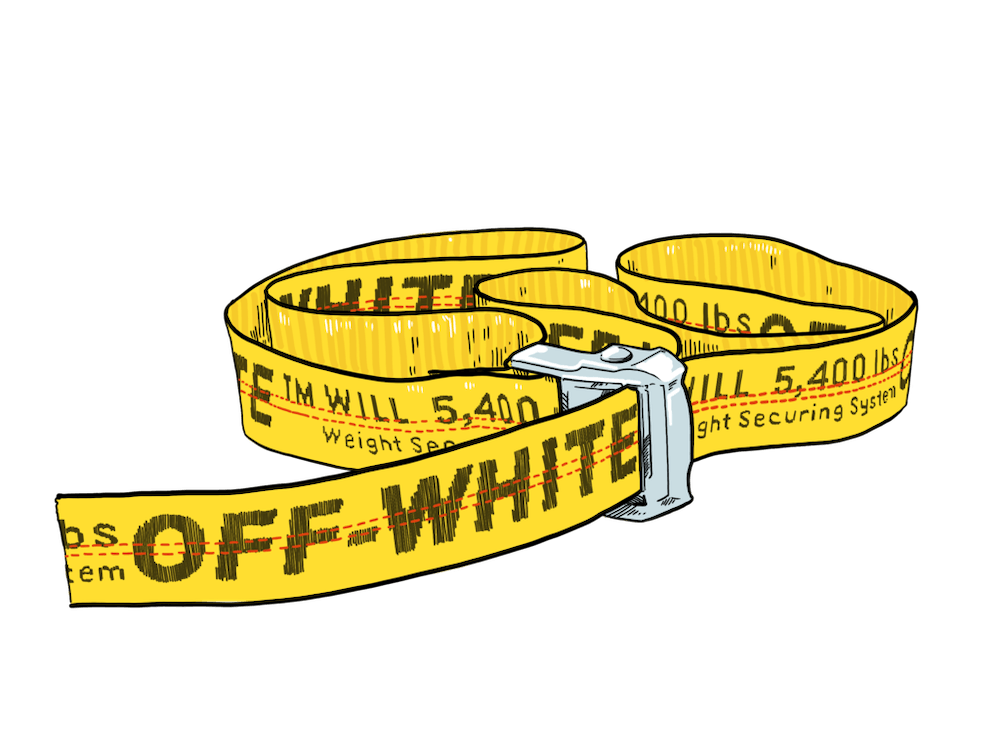 A street style brand
Ultra-modern touch with fashion themes of the industrial and the ironic
Founded in 2013 by Virgil Abloh, in just five years it became one of the most popular fashion brands, the great success of the brand was achieved mostly with its collaboration with Nike and its popularity with influencers.
With a clear vision of linking the reality of how clothes are worn and the artistic expression of high fashion, creative director and designer Virgil Abloh explored concepts in the realm of youth culture in the contemporary context.
The brand's visionary approach to the fashion medium remains iconoclastic and deeply conceptual, yet accessible to a broad global audience.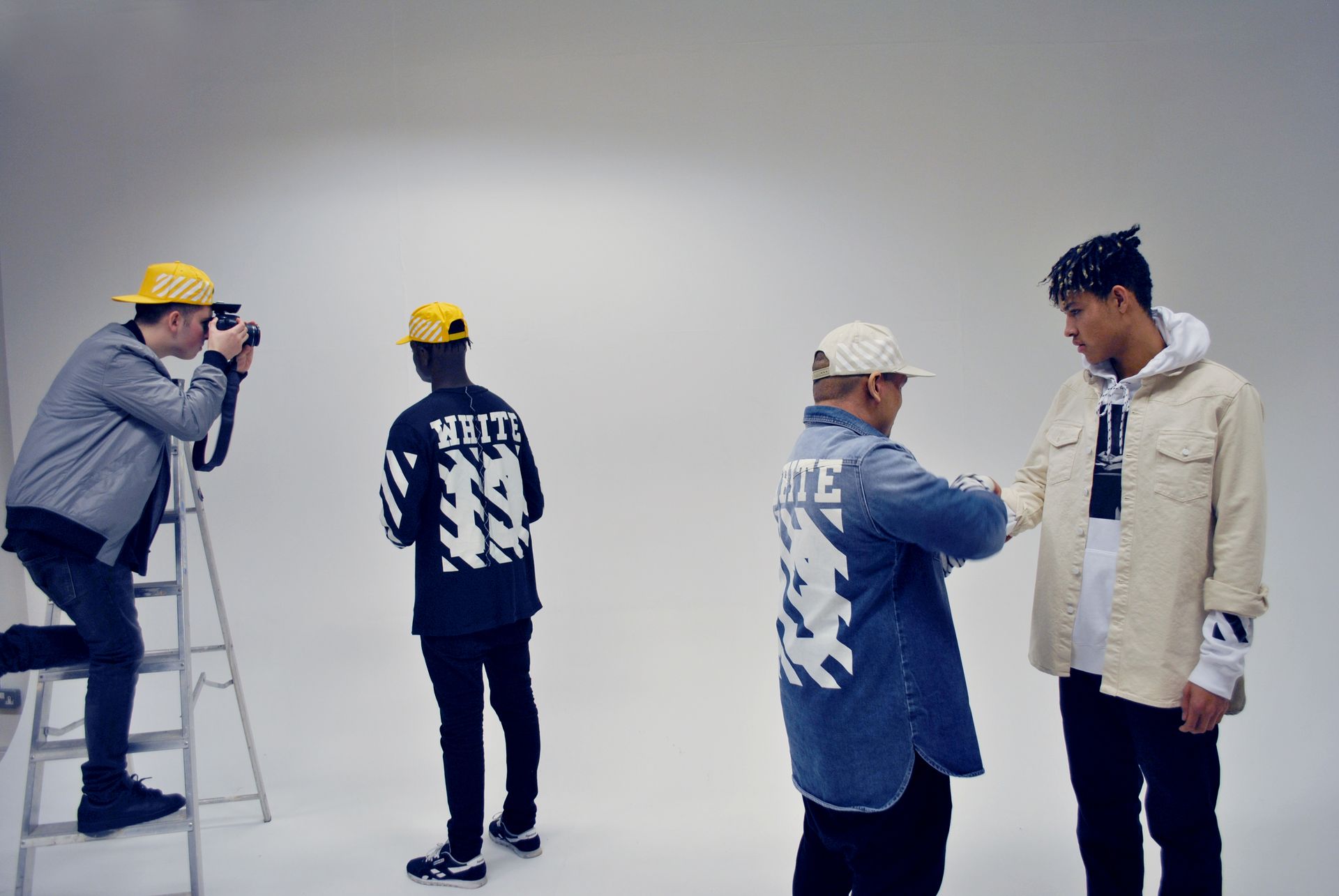 Virgil Abloh Heritage: Ibrahim Kamara
Known for his radically innovative work, Ibrahim Kamara has been described as one of the most exciting creative voices of a generation. His distinctive point of view is bold. Inspired by Virgil Abloh's vision and approach to his art, he nurtures a collective of creative minds that represent the best in their category and have a strong, personal connection to Virgil. Ibrahim's relationship with Virgil and Off-White, born and reinforced through Instagram, blossomed both personally and professionally over the past 3 years creating a strong bond based on mutual respect and shared values.