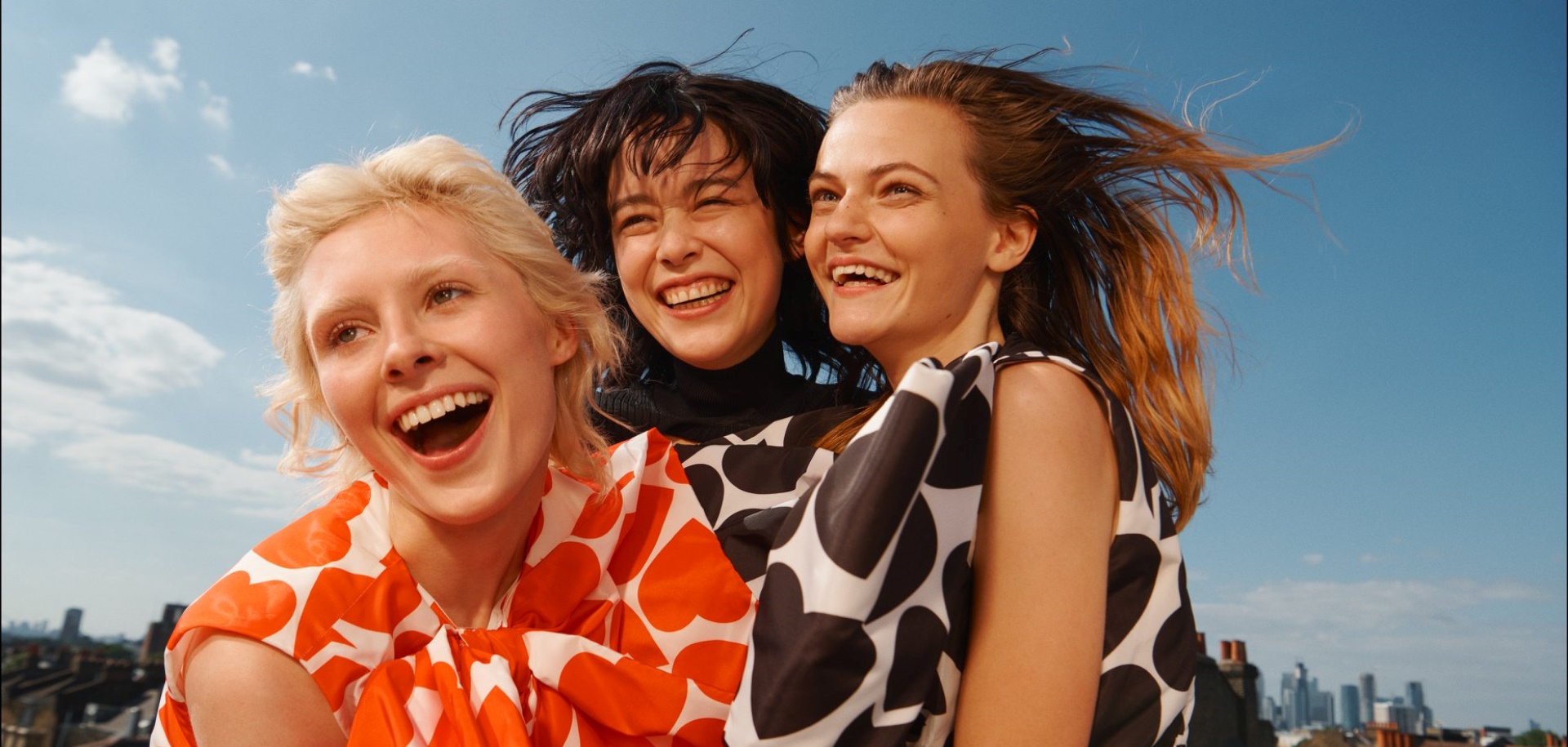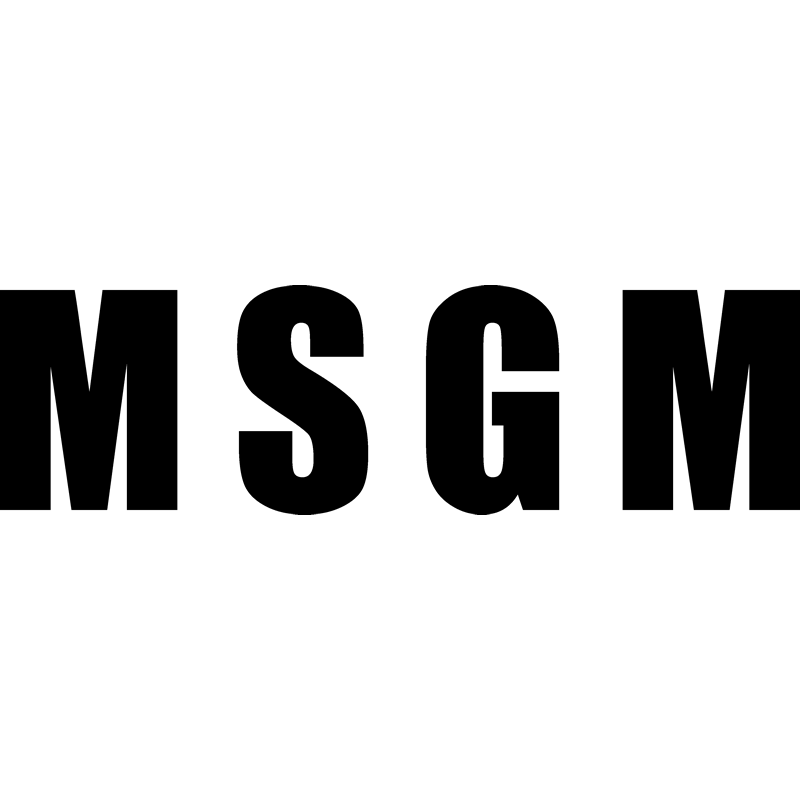 MSGM
Fashion designer
Massimo Giorgetti founded the high-end fashion brand MSGM in 2008. Gallery, Andorra's sought-after luxury fashion boutique, offers you the chance to order countless pieces from his collection online at unbeatable prices.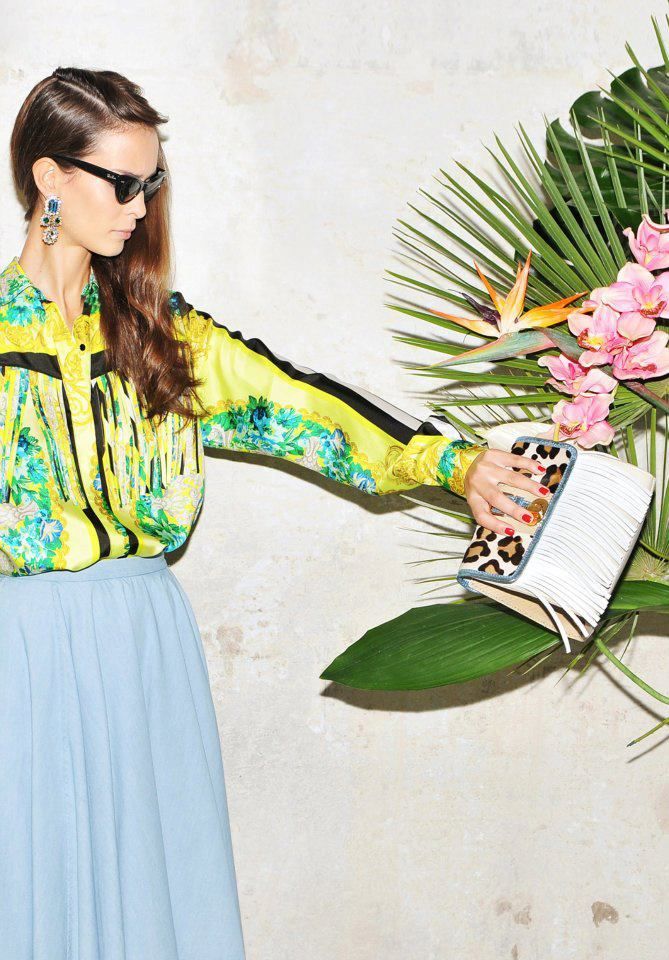 Order MSGM clothing online via Gallery!

Gallery, Andorra's luxury fashion boutique, allows you to purchase high-end MSGM clothing at unbeatable prices. Feel free to reserve or order them online!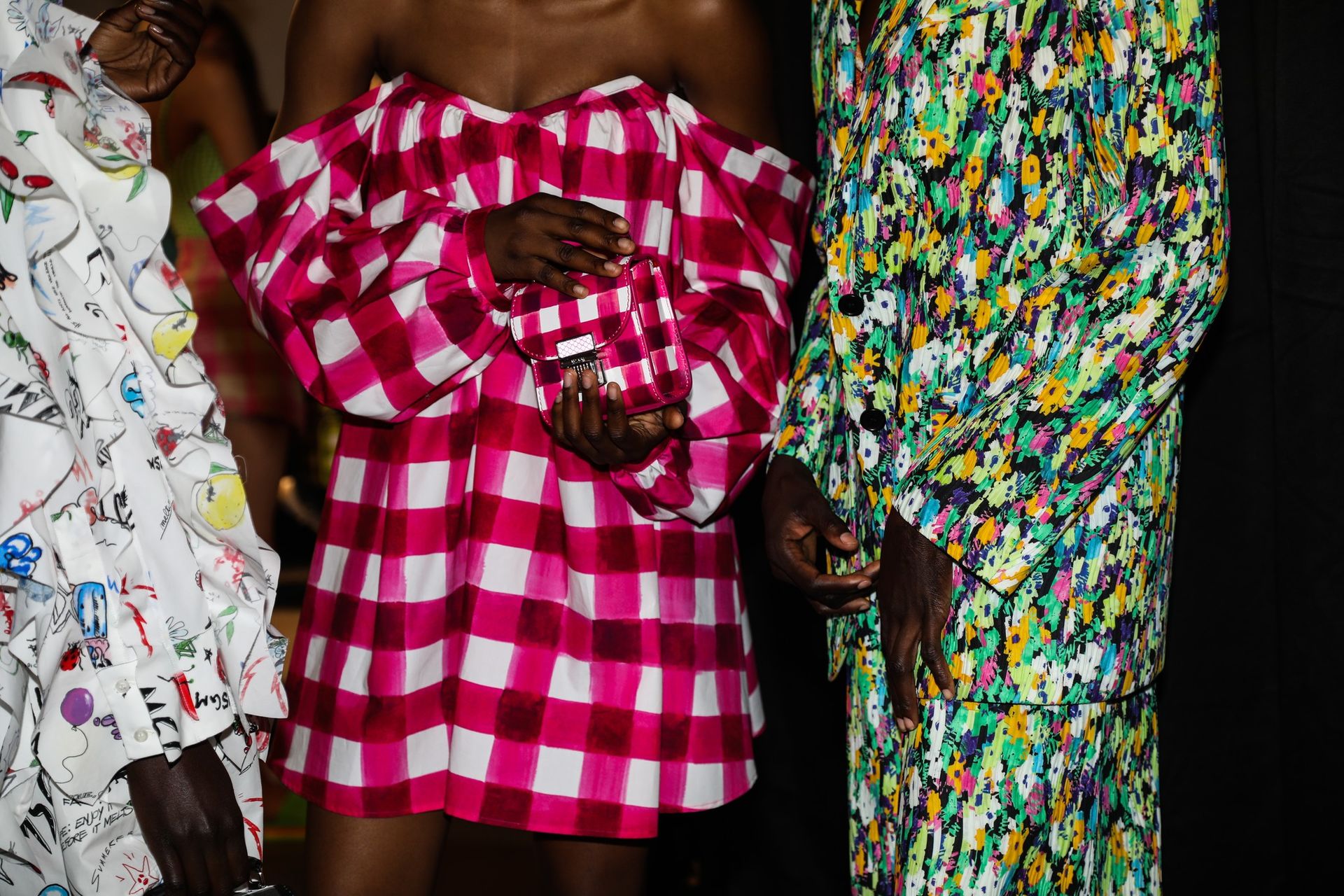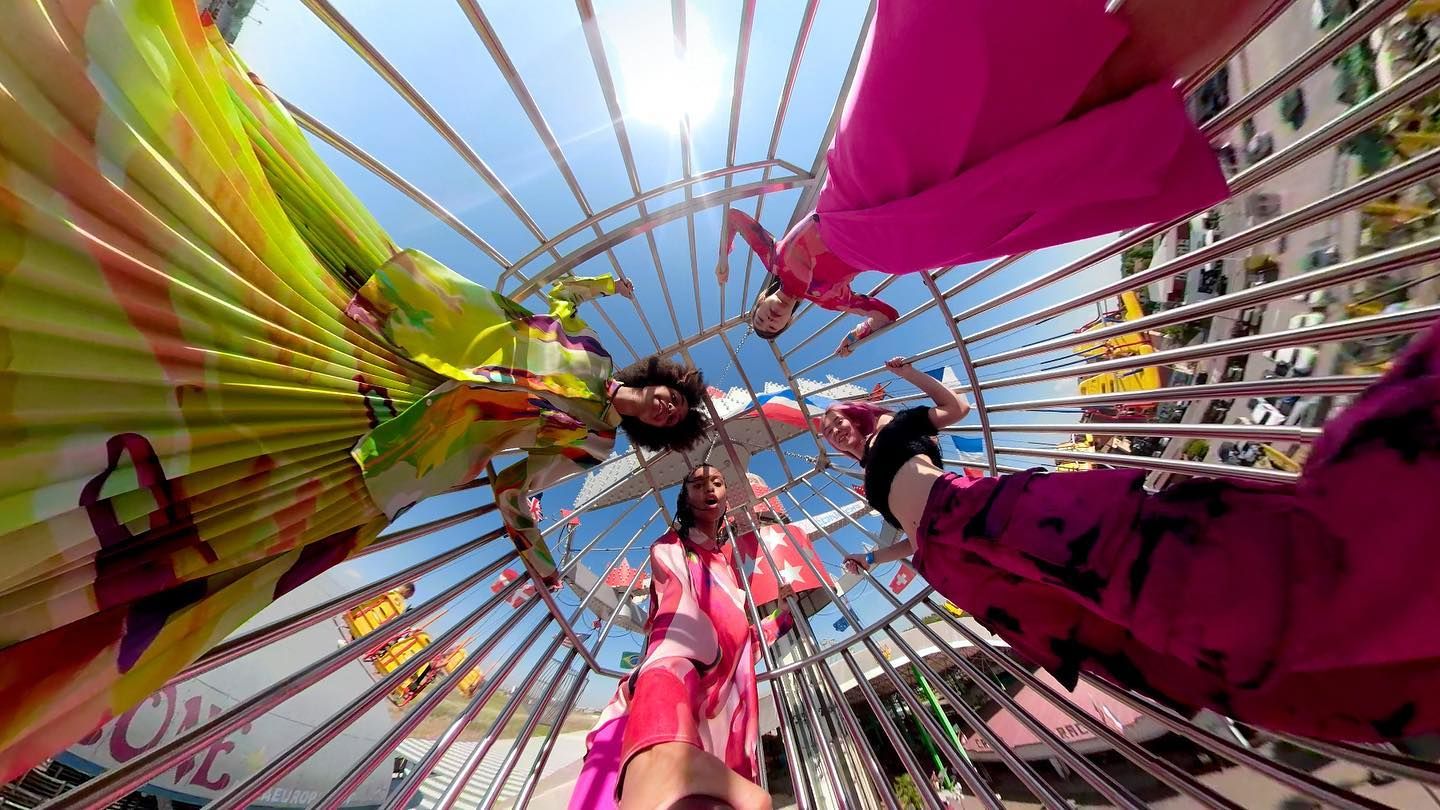 MSGM: a trending Italian brand
Infusing new life into luxury fashion
During the late 2000s, Massimo Giorgetti succeeded in making a name for himself in the luxury fashion world. Giorgetti's past experiences working in Italy's finest boutiques and showrooms allowed him to establish a reputation that is as great as his talent. This retired DJ succeeded in propelling himself into the fashion world without a formal background in fashion!
Awarded by Vogue
The fashion milieu, specialized magazines and fashion connoisseurs have unanimously applauded his festive and iconoclastic approach to ready-to-wear design. Vogue awarded him 2010's best creative director. Giorgetti subtly blends the classic spirit of the 20th century with a modernist vision. He breathes his passion for Indie music and contemporary art into his pieces, creating an urban style that explodes with color and attracts the younger generation's eye.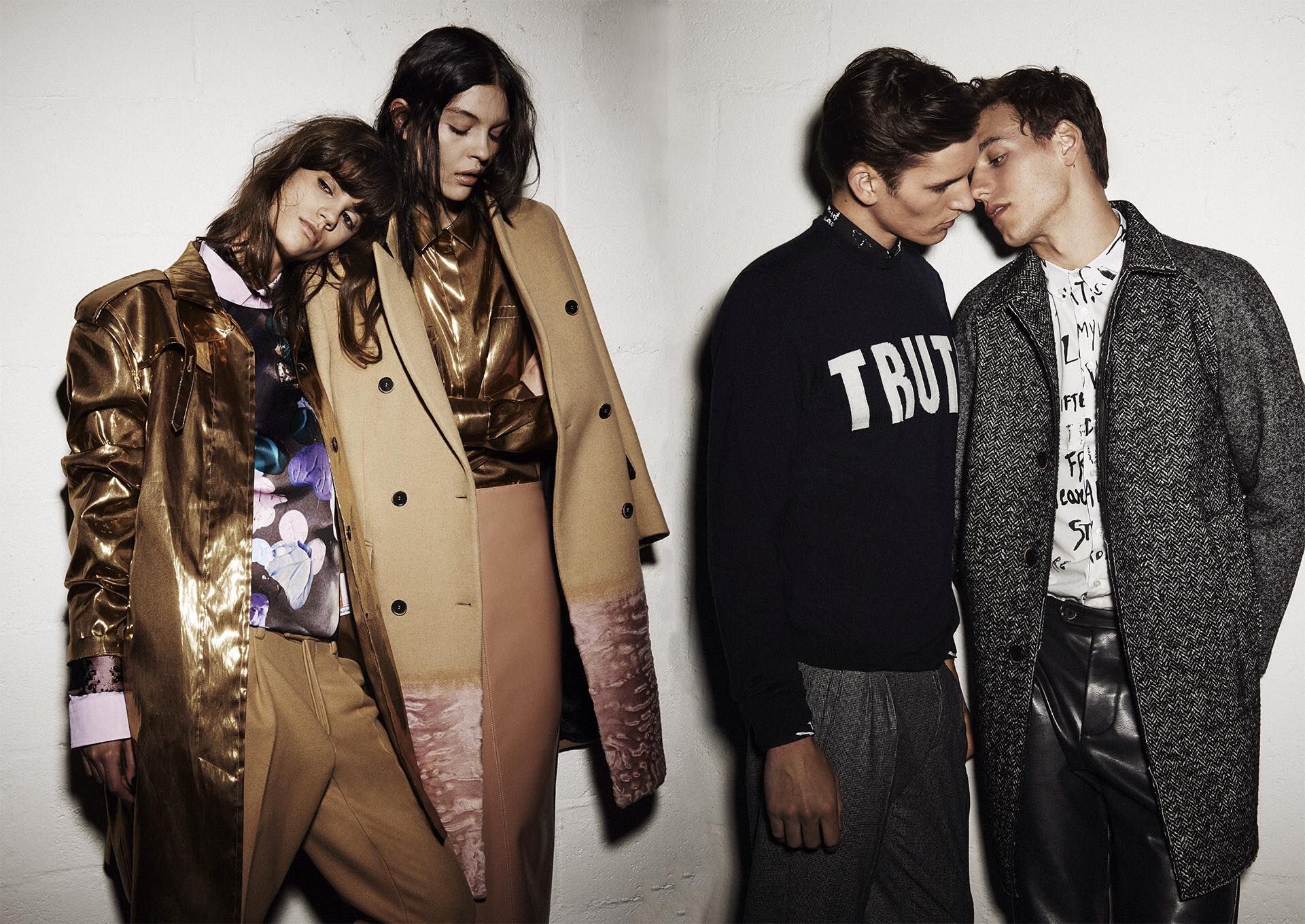 The Massimo Giorgetti touch
A precursor to pop art clothing!
MSGM's clothing often flaunts a tasteful quirky style. His eclectic and audacious pieces, from his sportswear lines to more classic pieces, are always tailored with simplicity, care and refinement.
Women searching for wild, vivid-colored, pop art accented prints will end their search with MSGM. As will men that are avid lovers of casual styles peppered with playful almost exuberant details!
MSGM has got what it takes to seduce the public!
One thing is certain: MSGM paved the way for a bold and colorful design style while garnering an ever-growing following of exacting clients like Olivia Palermo and Jessica Alba.