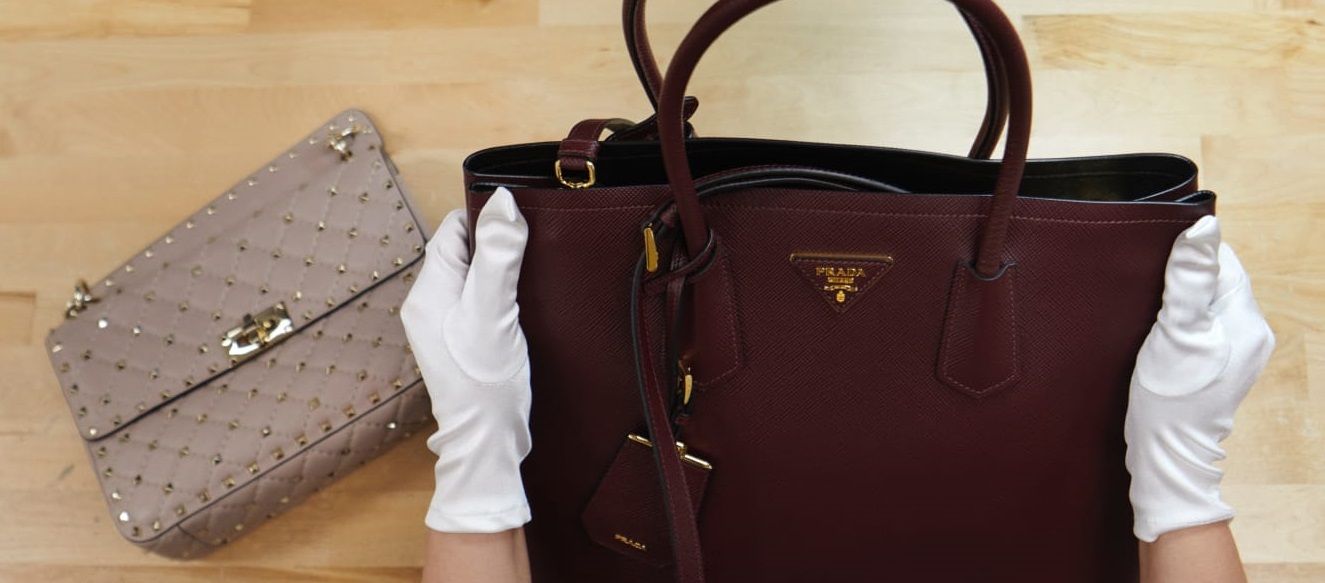 Gallery Second Life
Did you know that in our closet there is a 20% of garments we never get?
Selling pre-loved items allows us to renew our closet, while financing your next purchase. In addition, this increases the life cycle of accessories by reducing their carbon footprint and improving the sustainability of the planet.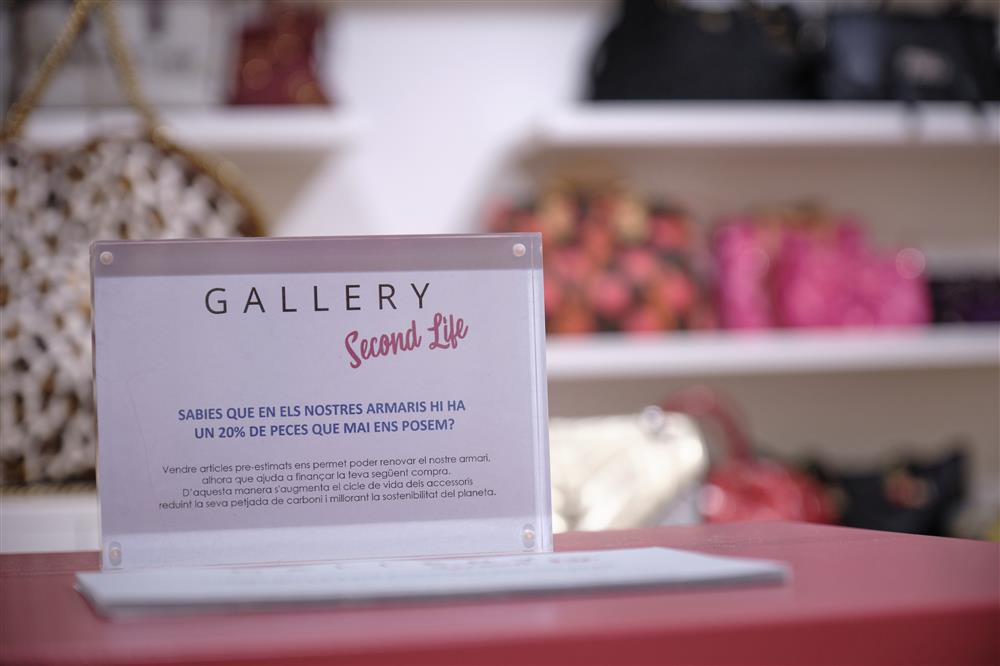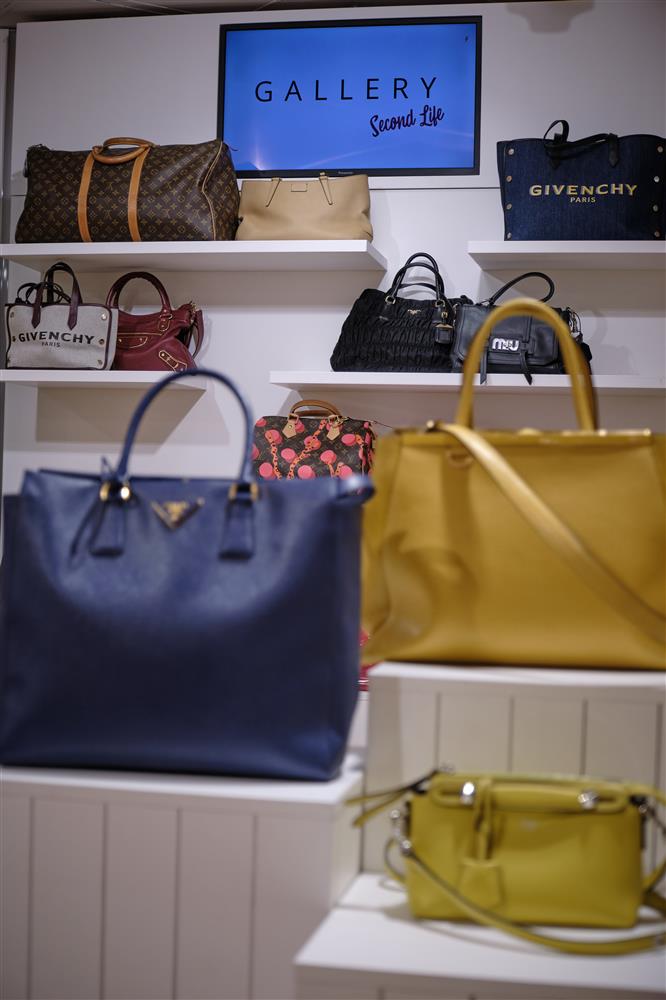 How does it workS?
1- Bring your bag or accessory: Fill out a simple form with your personal data and item data.
2- This information will be reviewed by our experts who will advise you a sale price and after your approval, the article will be put up for sale in our Gallery space in Pyrénées.
3- Your item will be on sale for 3 months. If purchased, you will immediately receive a notification and payment (check or transfer) for the amount of this. You can also choose a Gallery purchase card for the amount + 10% gift to use in all our stores. If it is not sold, we talk and value.
4- At any time you can decide to remove your bag or accessory from the sale.
What is our commission?
Ask us and we will inform you.
You can call +376 810 900 or send an email to: contact@fastmoda.ad
Guarantee
We have a team of specialized moderators at your service to help you set the right price.
Servicio de atención al cliente a tu disposición. Accesible por teléfono o correo electrónico para resolver cualquier duda.
The items sold go through physical control and authentication by our experts.