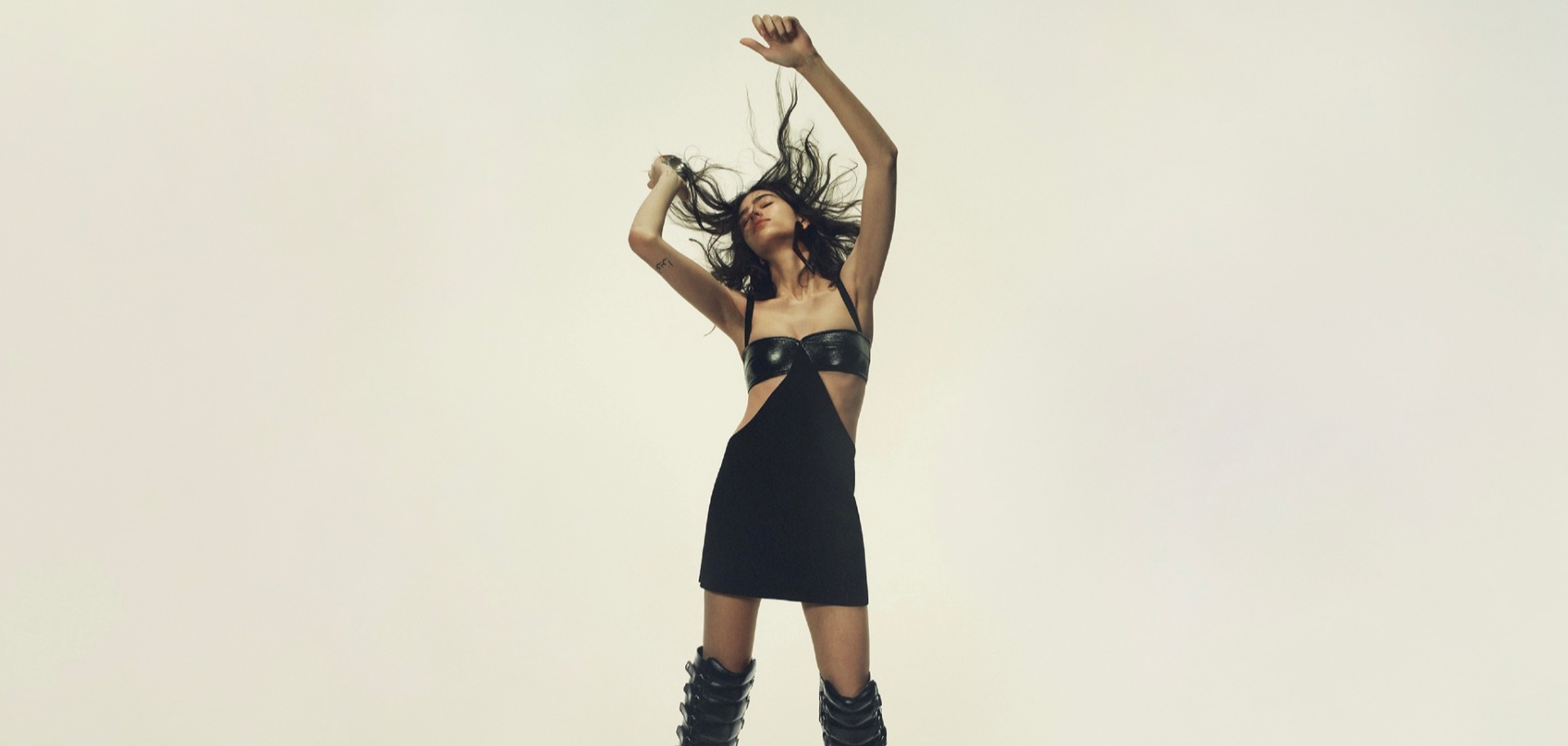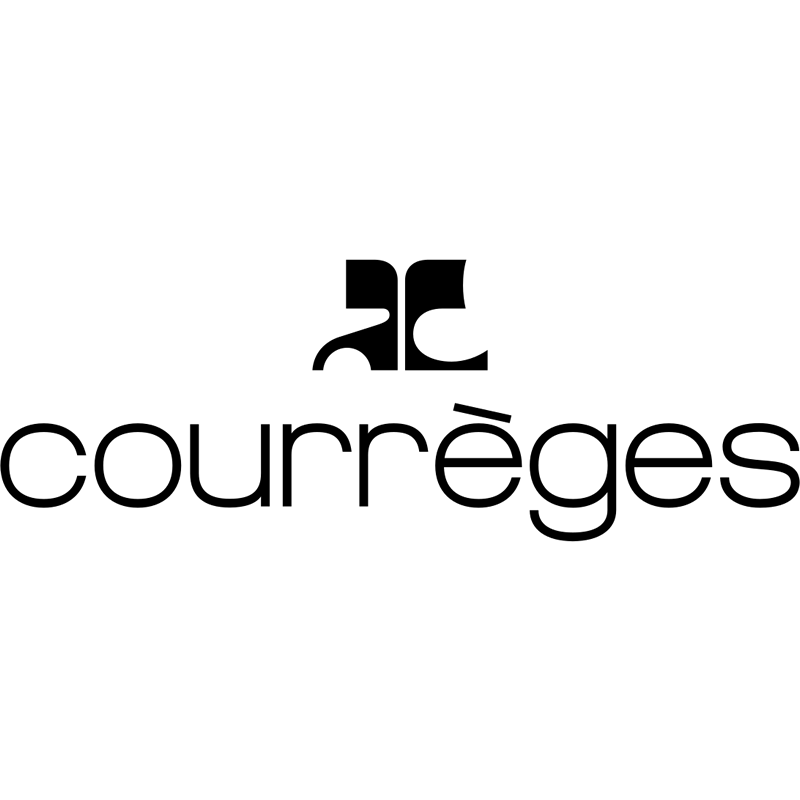 Courrèges
FASHION BRAND
A brand with a visionary style: Courrèges has always been characterized by promoting a radical and perfectly recognizable universe of its own. Ultramodern designs designed to adapt to feminine curves and inspired by architecture and geometry are its hallmark. The result: A highly desirable futuristic and sexy aesthetic.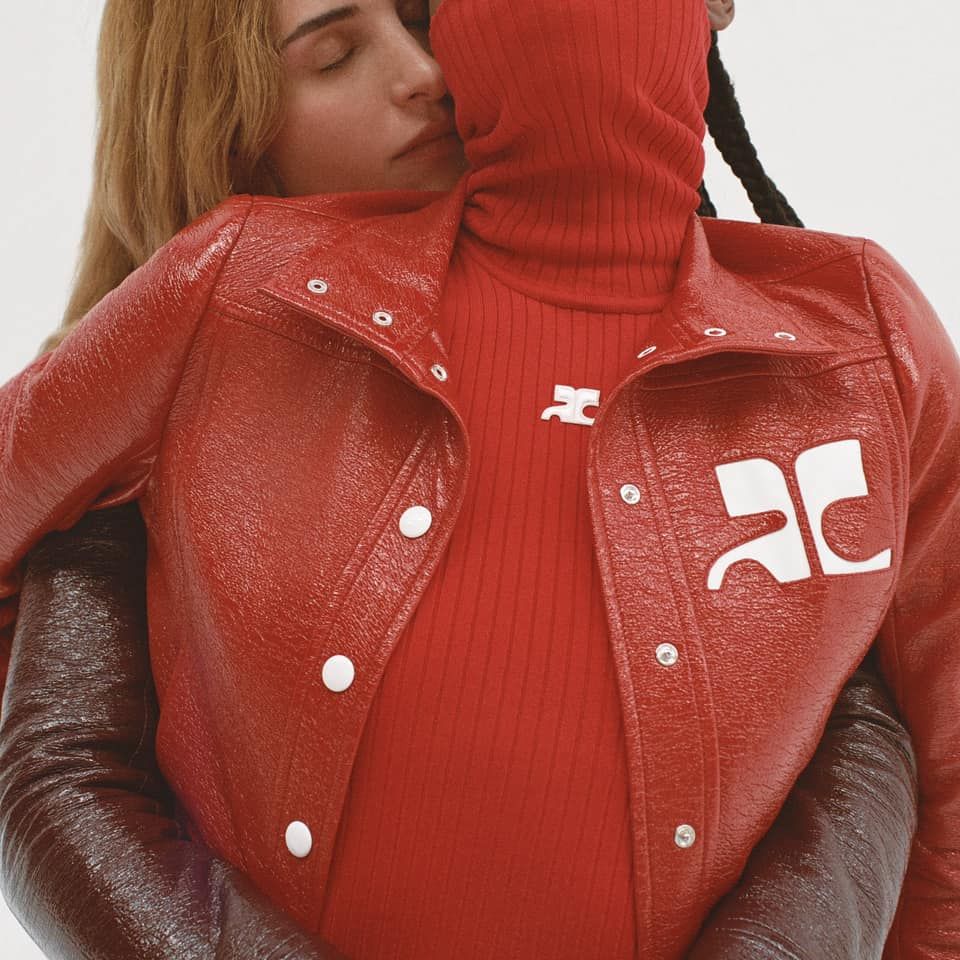 COURRÈGES IN GALLERY ANDORRA

Visit Gallery Andorra and discover the most revolutionary selection of Courrèges and enjoy the best tax free shopping!
Do not miss the opportunity to get the brand of the moment and shop the sexiest essentials from Courrèges for much less.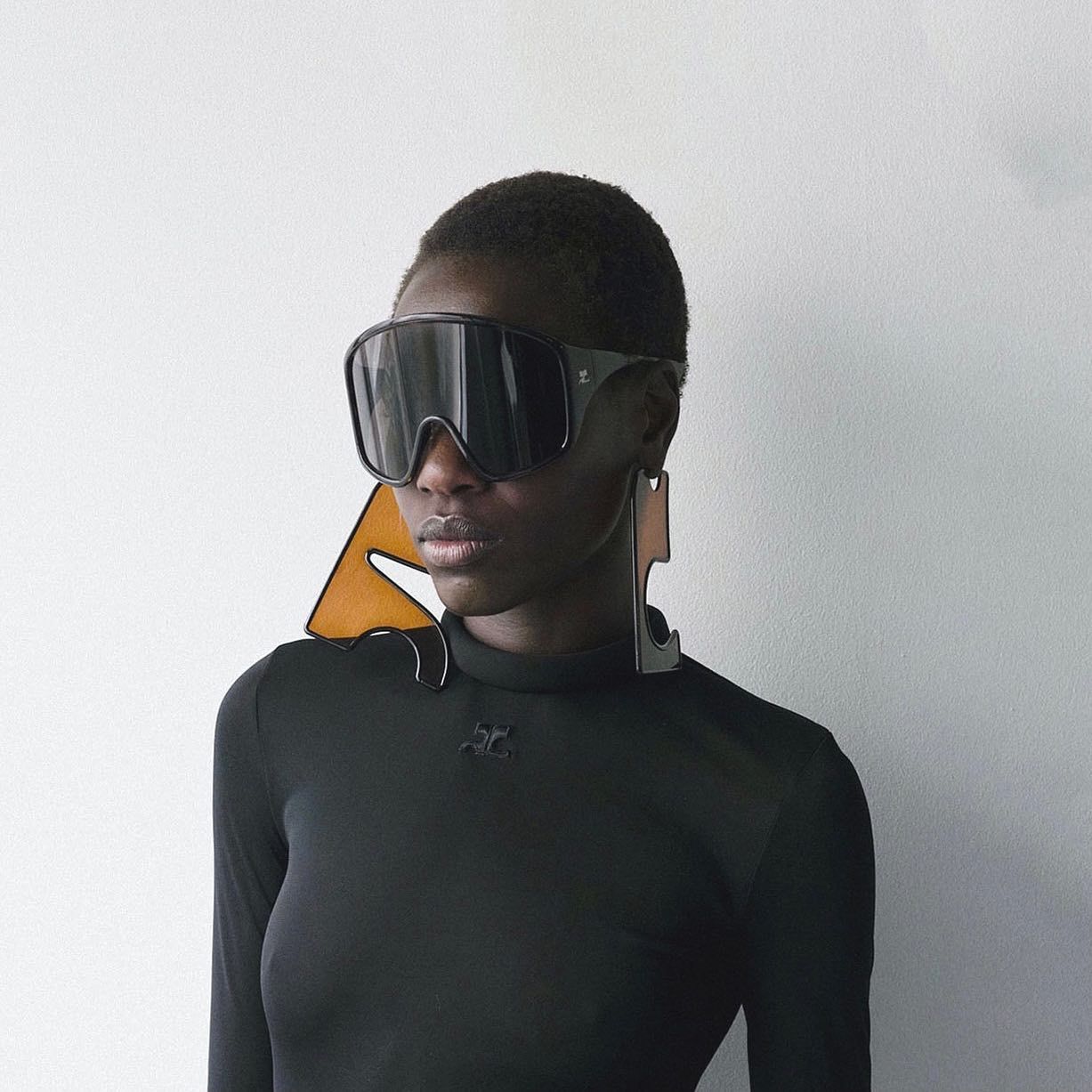 THE STORY OF A FUTURISTIC CREATOR
Back in 1961, André Courrèges, a futurist and pop designer par excellence, decided to found his own brand after training as a couturier at Balenciaga.
His was an unprecedented revolution that turned a number of social conventions upside down and introduced science fiction into fashion. He promoted a design based on affordable materials, such as PVC, raised the hem of skirts and contributed to the emancipation of women.
André Courrèges was one of the most relevant and revolutionary designers in the fashion industry of the 20th century.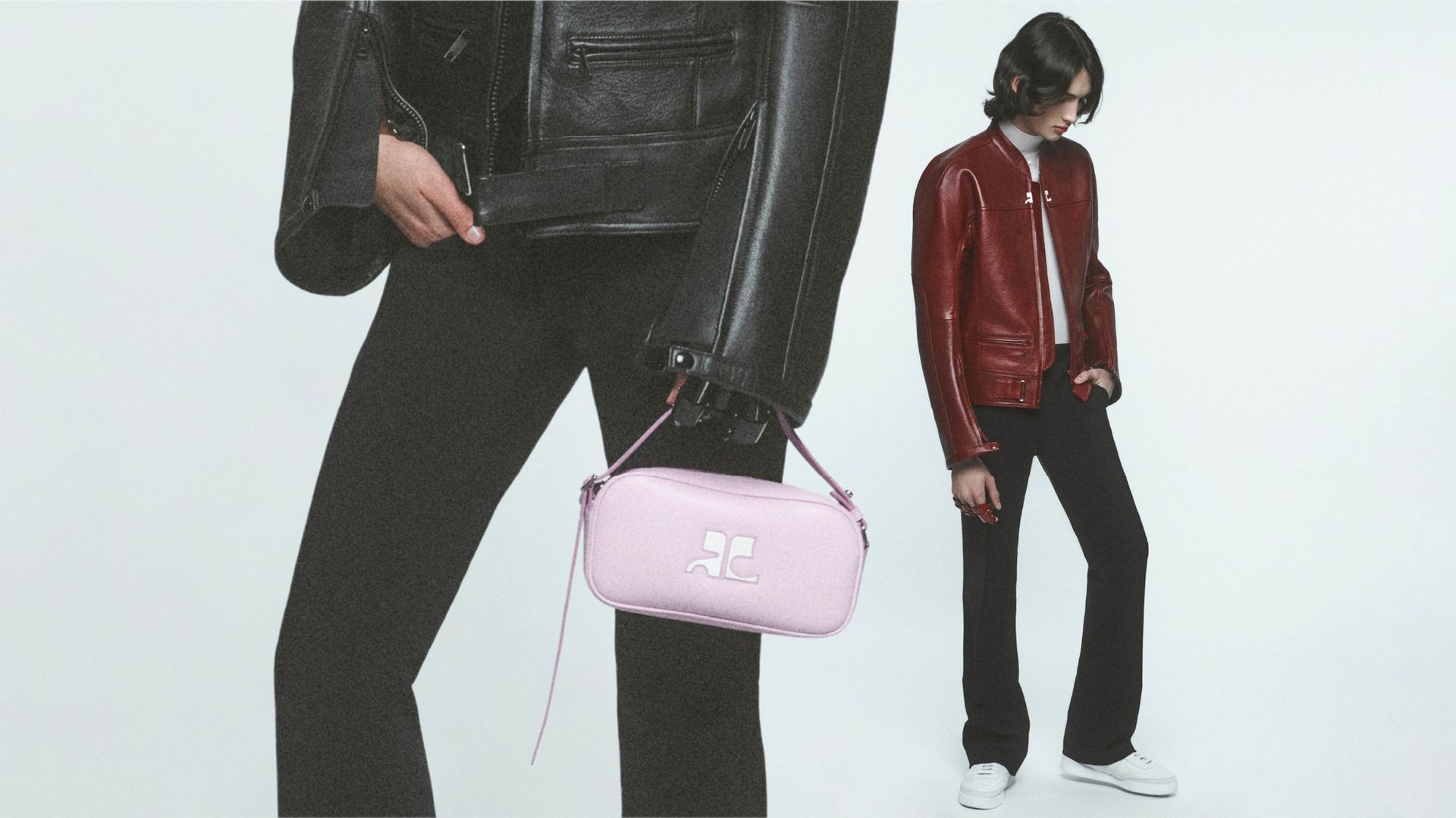 NICOLAS DI FELICE, IN CHARGE OF CONTINUING THE COURRÈGES LEGACY
He started working at Balenciaga under Nicolas Ghesquière. There he became the French designer's right-hand man, who returned to him when he joined as creative director of Louis Vuitton.
He assumed the creative direction of Courrèges in 2020 to continue the complex and representative legacy of the French brand.