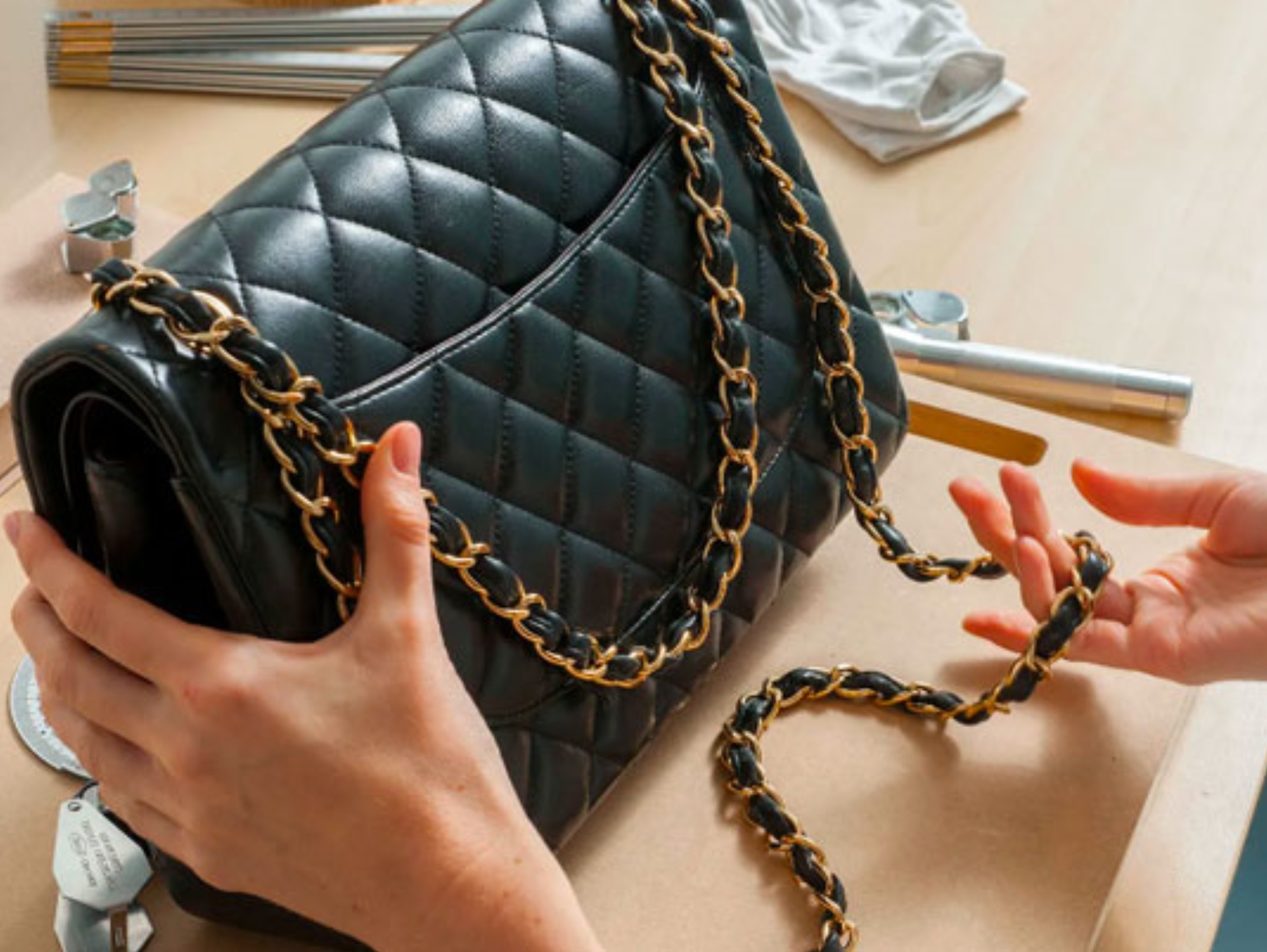 GALLERY SECOND LIFE – Give your luxury bags a Second Life!
01/08/2023
At Gallery Andorra we want to change the way we consume fashion and alleviate the ecological pressure on our planet and its population.Did you know that, by extending the life of an item by 9 months, you could reduce its ecological impact by 30%? Say no to fast fashion and collaborate in our Gallery Second Life project, which is back stronger than ever, to give a second life to the bags we have loved the most.
WHY BUY A SECOND-HAND LUXURY BAG?
In a circular economy, waste and pollution are eliminated, transforming the linear economy model into a circular model. Instead of ending up in landfill, materials and products, at the end of their use or useful life, are recycled or resold. This gives materials and products a second life, and hopefully a third and then a fourth, etc.
HOW DOES GALLERY SECOND LIFE WORK?
Come to one of our stores with your luxury bag that you want to sell. Our experts will appraise the item and contact you so that you can jointly agree on the price to receive when the item is sold. It will go on sale in our Gallery Second Life space in Pyrénées. And once sold you will receive the agreed price. That easy!
*THE MOST WANTED BAGS IN GALLERY ANDORRA
Visit our Gallery Second Life space located on the first floor of the Pyrénées Shopping Center in the core of Andorra la Vella and you will be able to find everything from the most iconic models from Gucci, Louis Vuitton, Givenchy, Loewe or Prada, to special, limited editions or unique designs. Chanel or Hermes. Always enjoying an exceptional price and helping the planet.