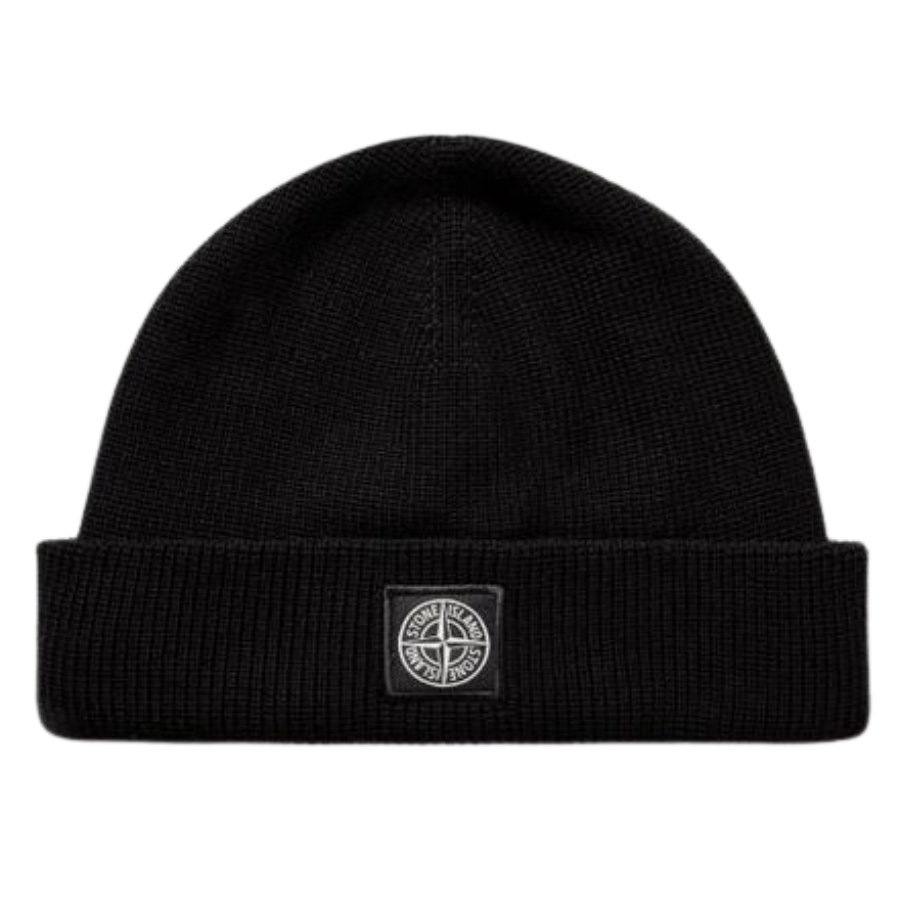 Discover our new brands
01/09/2023
If you are looking to immerse yourself in the world of luxury and elegance, Gallery Andorra is the place for you. Our multi-brand store in the heart of the Pyrenees offers a carefully a curated selection of internationally renowned brands that epitomize style and quality. Among the new brands you will find in our exclusive space are Autry, Barbour and Alanui and others. Each one carries with it a unique history and an unwavering commitment to excellence in design and craftsmanship.
Autry: A Modern Classic.
Drawing on the heritage of American athletic footwear, Autry fuses vintage authenticity with contemporary details. Its sneakers are perfect for a sophisticated yet relaxed look.
Barbour: British Tradition and Timeless Elegance.
Barbour, a British brand with over a century of history, is synonymous with quality and style. Its waxed jackets and accessories have become fashion icons, prized for both their durability and classic aesthetic.
Alanui: Art Woven into Every Garment.
Alanui's knitted garments are true works of art. Each one is carefully crafted by hand in Italy and tells a story through its intricate designs and vibrant colors. An Alanui sweater or jacket is much more than a piece of clothing: it is a fashion statement.
We invite you to visit us and experience the elegance and exclusivity that these brands can offer to your closet.