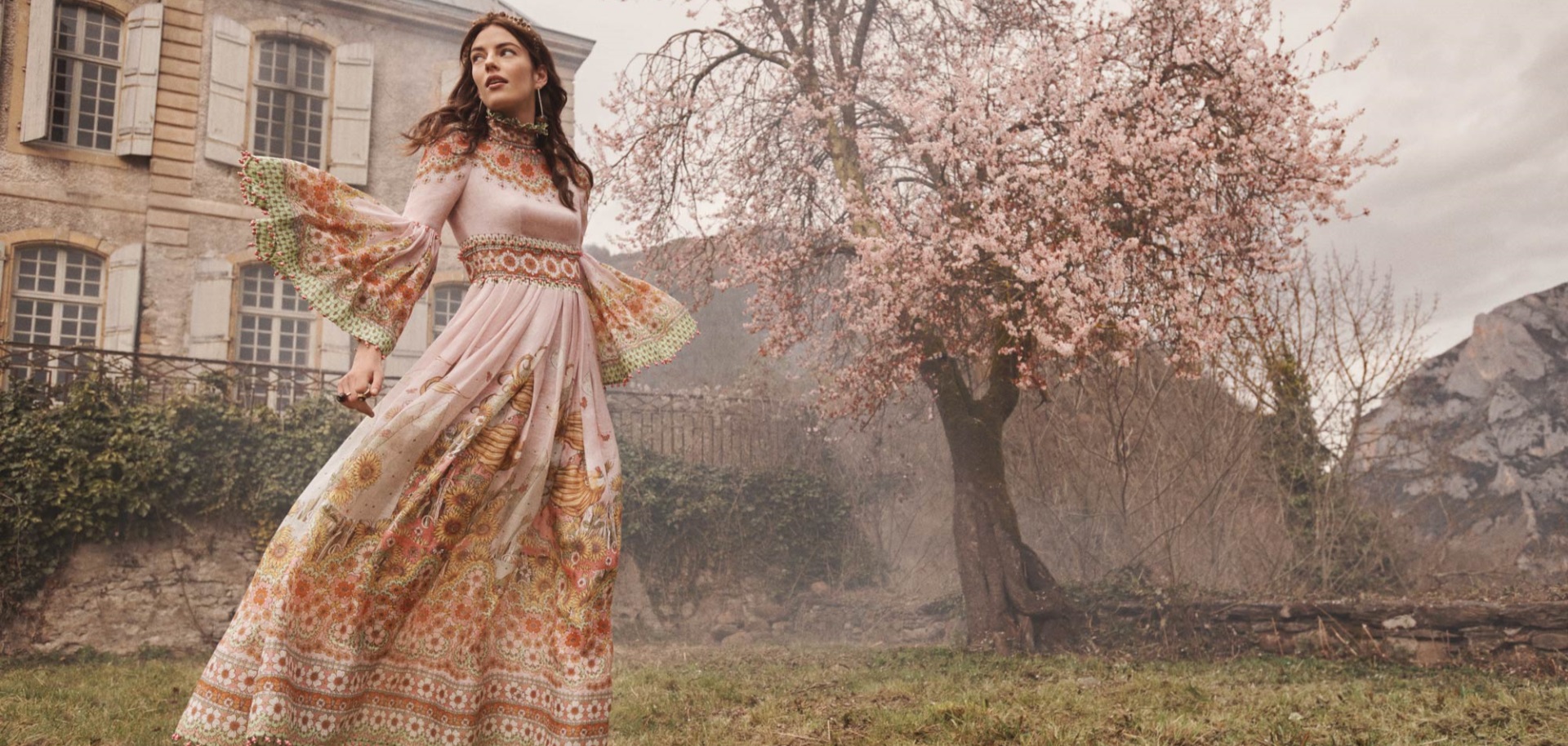 Zimmermann
From Paddington markets to the catwalks
Sisters Nicky and Simone Zimmermann founded the brand in 1991. It all started in Sydney, when Nicky Zimmermann, who attended design school, began designing clothes from her parents' garage and selling them at Paddington markets, where she could see firsthand how women responded to her clothes. Her sister Simone joined her later in 1991 and in 1992 they opened their first store.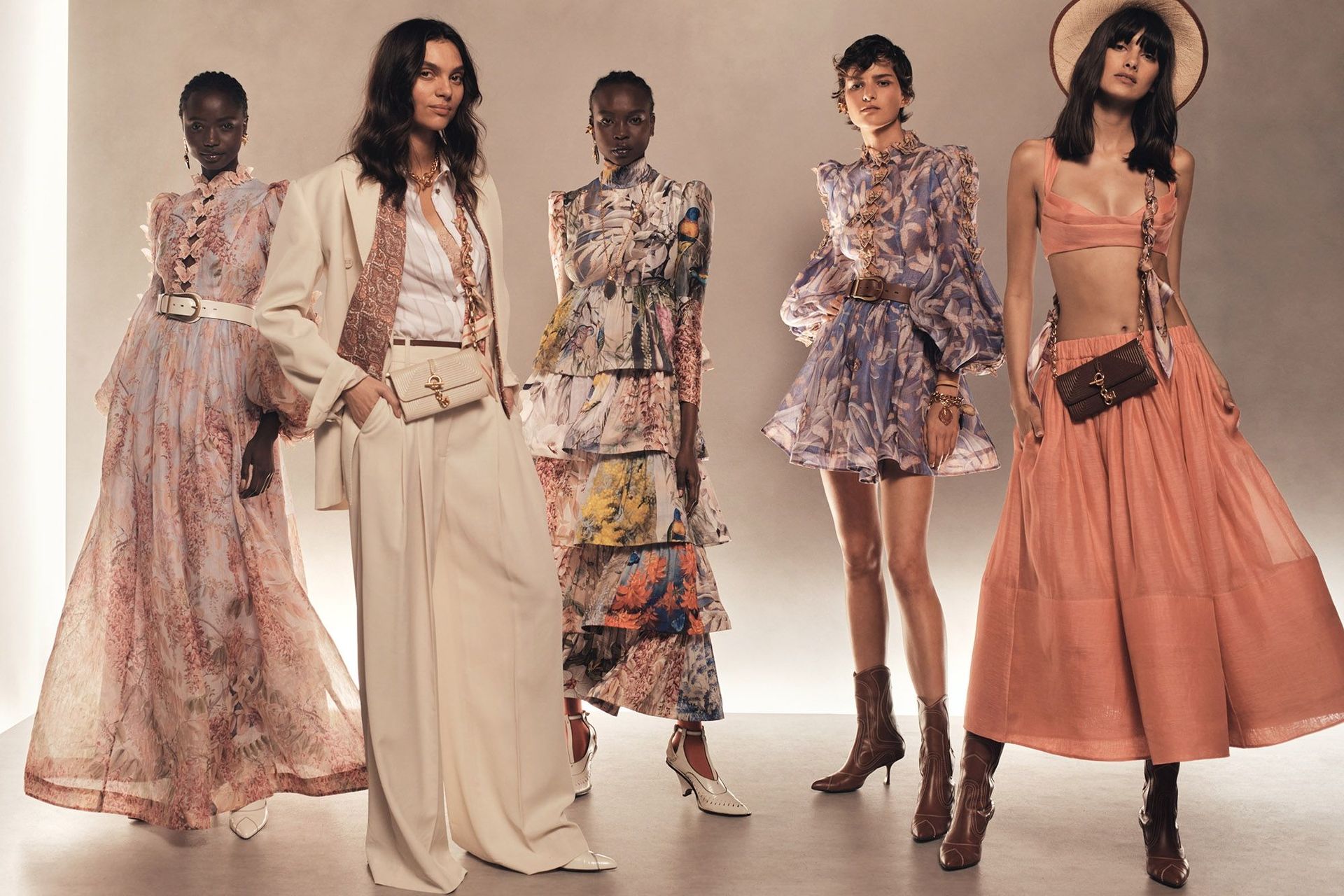 Beautiful clothes in a beautiful way

Zimmermann has burst onto the international scene with stores in Europe and the United States. This triumph is because implicit in its DNA is a commitment to "making beautiful clothes in a beautiful way," with its sustainable craftsmanship and responsible production.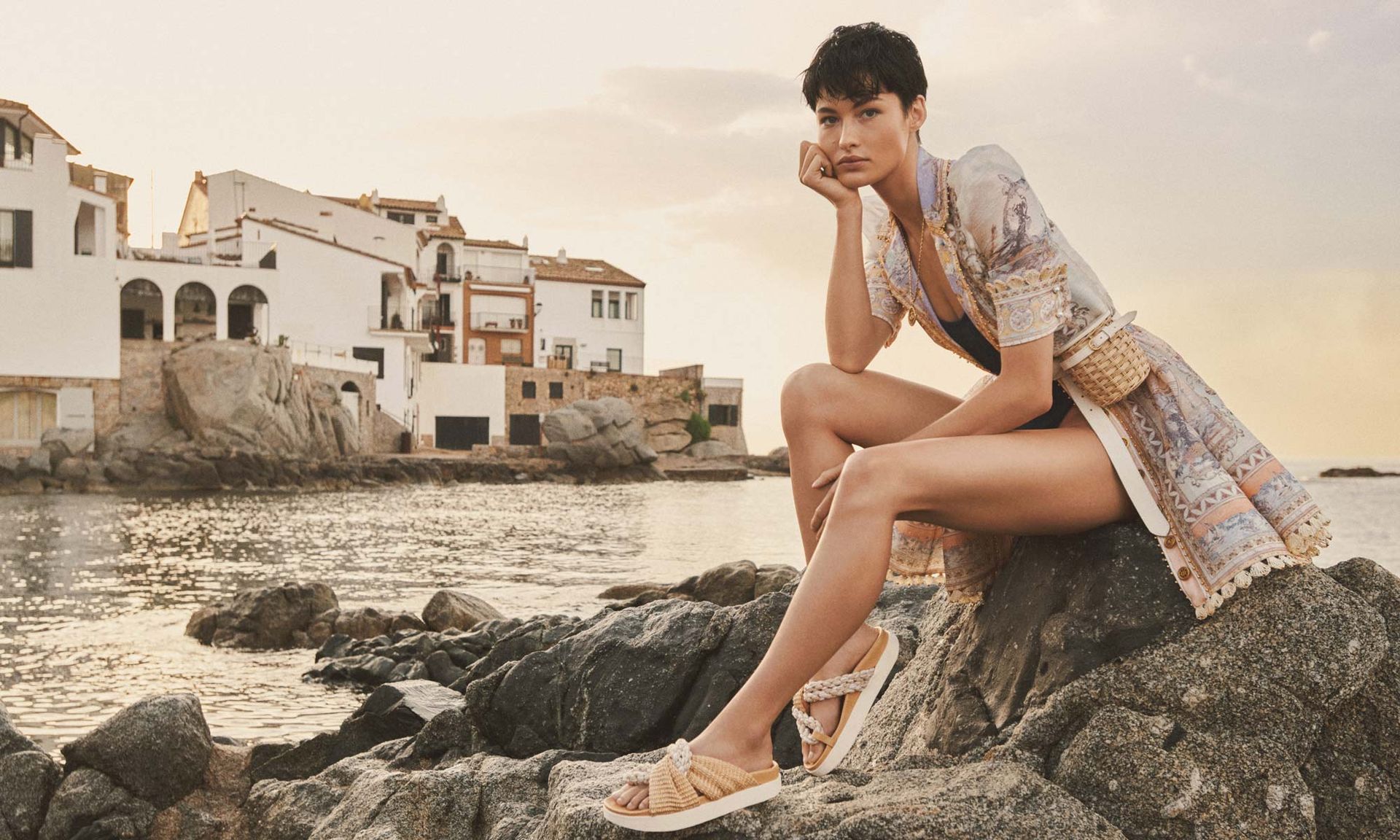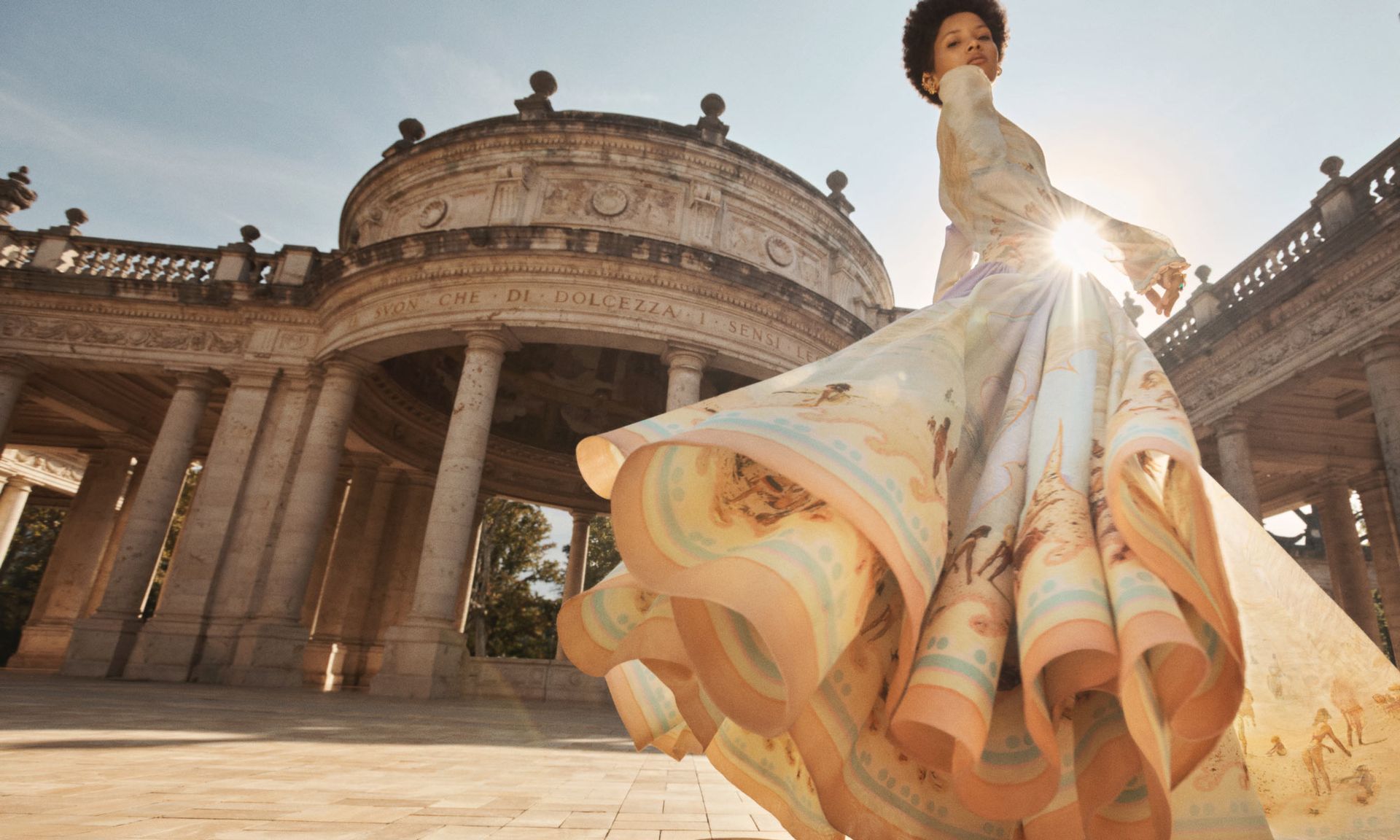 The "Zimmermann Girl"
The "Zimmermann girl" can be described as bright, fashionable and stylish. They tend to have an eye for high-end fabrics and masterful cutting. They seek the perfect combination of bohemian romanticism with modern simplicity.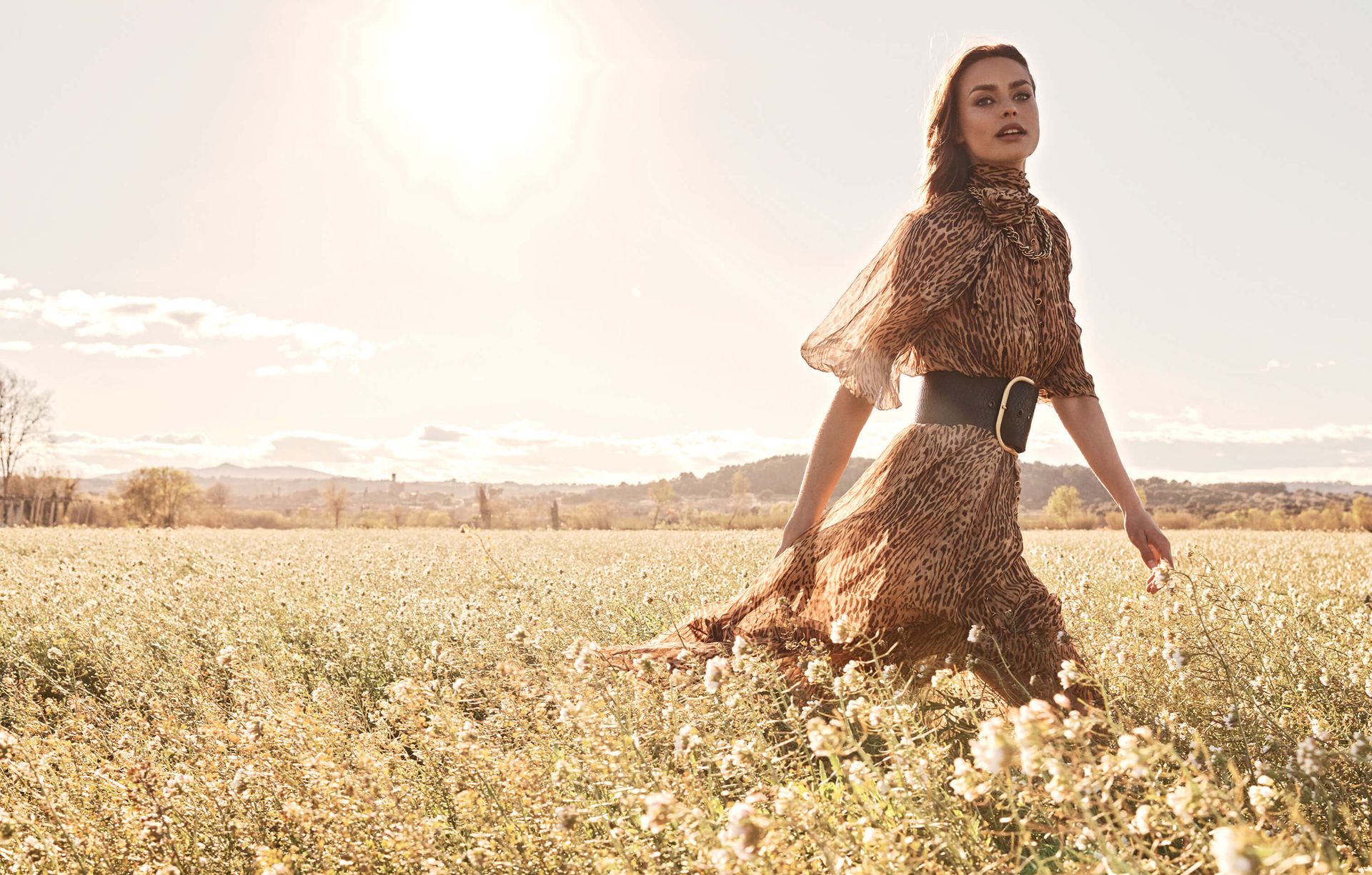 The elegance of Zimmermann at Gallery
Discover Zimmermann's most recognizable designs at Gallery: its dresses and bikinis, as well as its two-piece sets, shorts and silk scarves.
Her dresses adopt a whimsical, ethereal aesthetic centered on light color palettes and feminine silhouettes, combining bohemian romanticism with modern simplicity.
When we think of Zimmermann, a refined, fun-in-the-sun mood comes to mind. His use of effervescent colors, flirty silhouettes and eye-catching details are perfect for beachfront vacations.