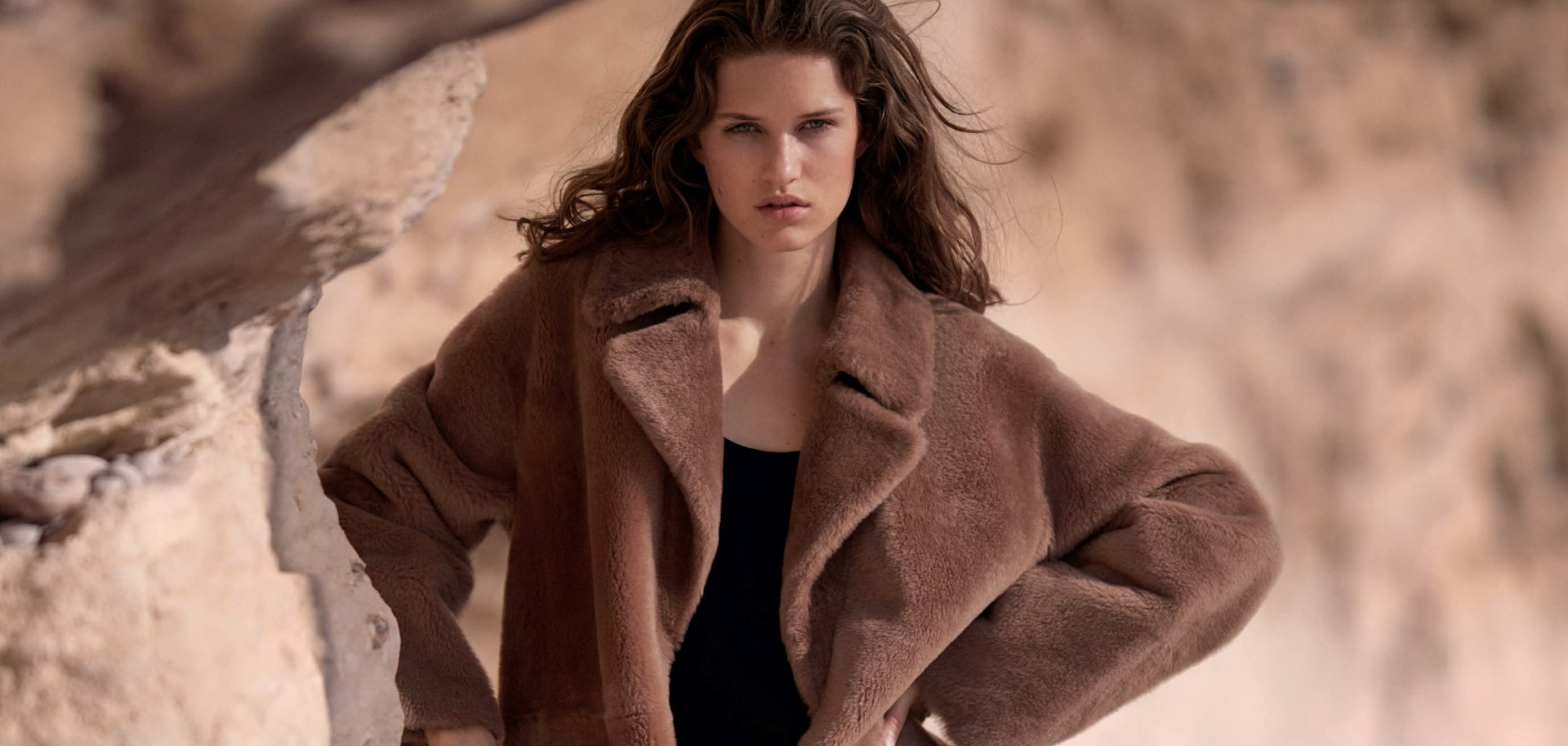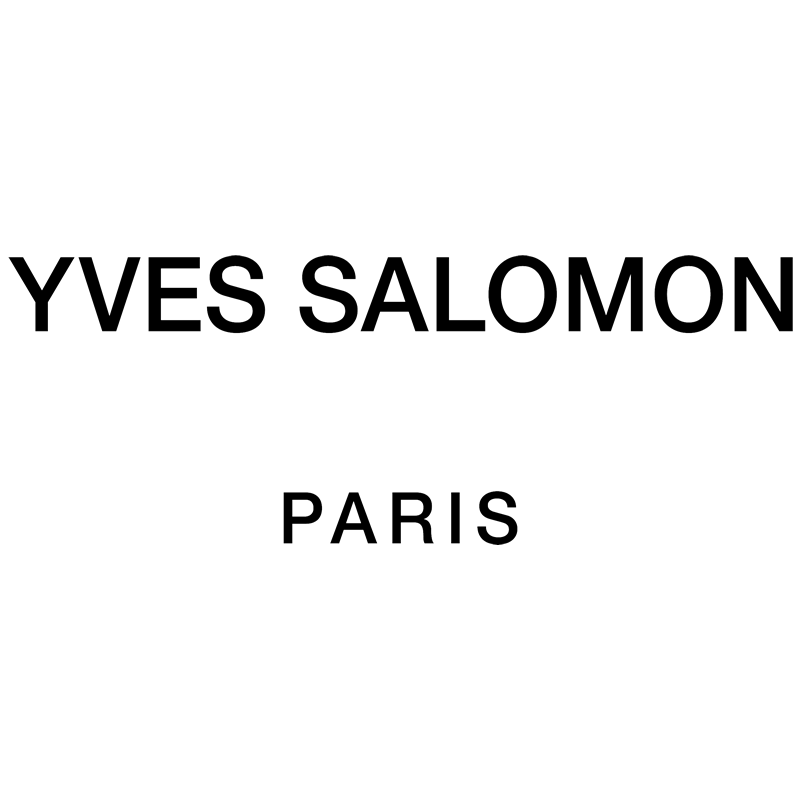 Yves Salomon
Fashion designer
For three generations, the house of Yves Salomon has offered elegant collections of garments made from natural furs and leather. Thanks to Gallery, the luxury fashion boutique in Andorra, you can order pieces from this world renowned, high-end ready-to-wear fashion house online.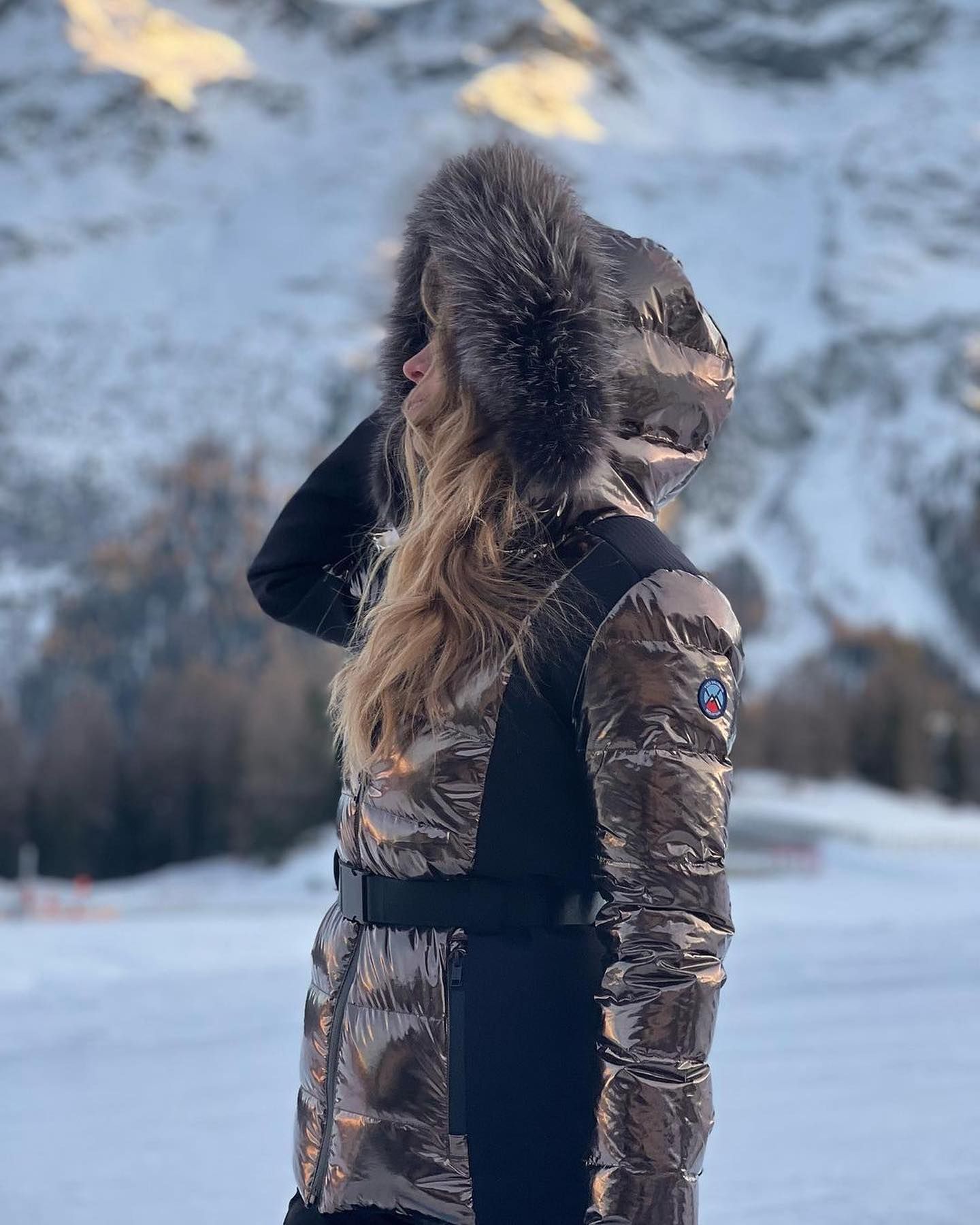 Yves Salomon clothing at Andorran prices

You will save even more on your shopping by buying Yves Salomon in Gallery, the luxury fashion boutique in Andorra!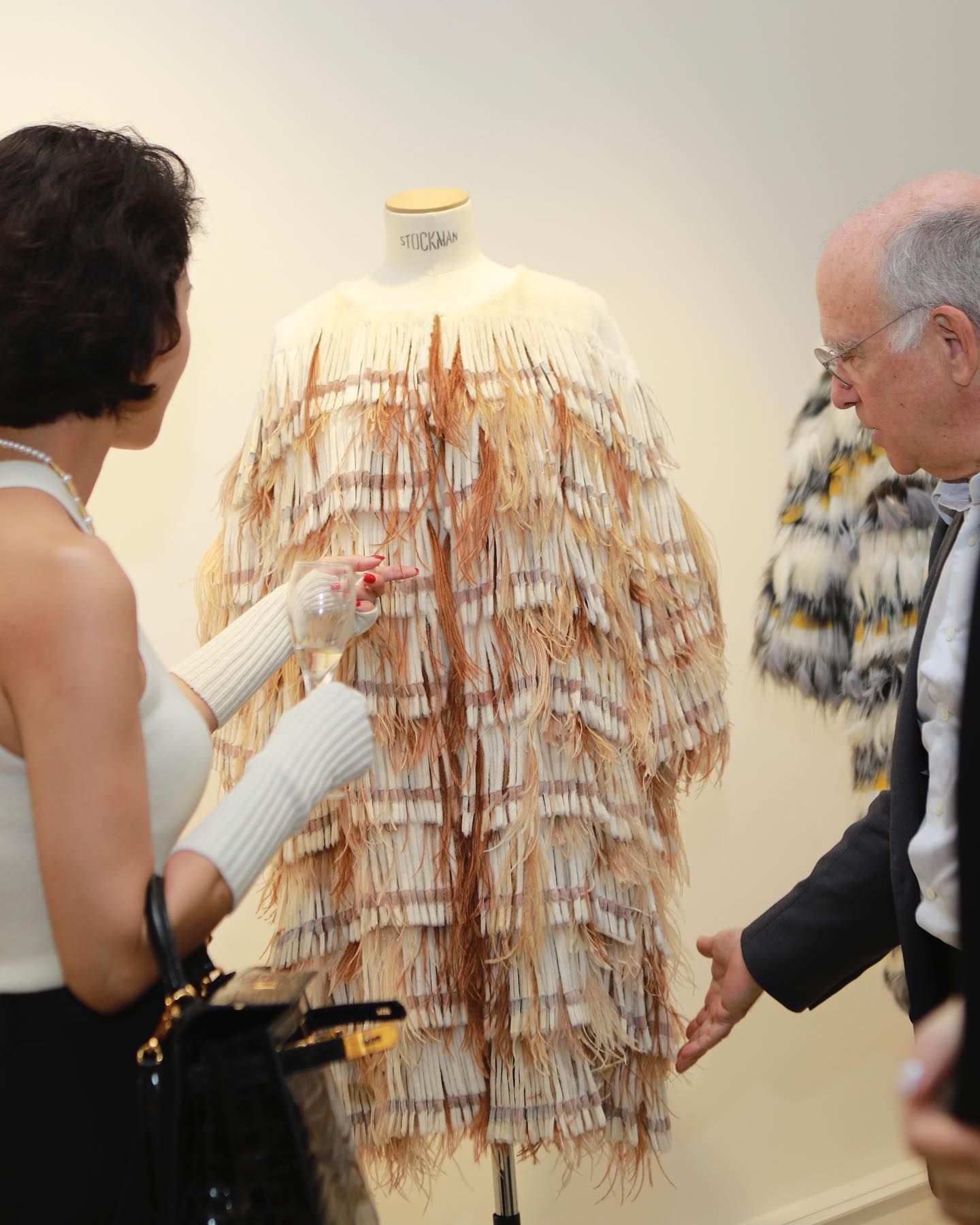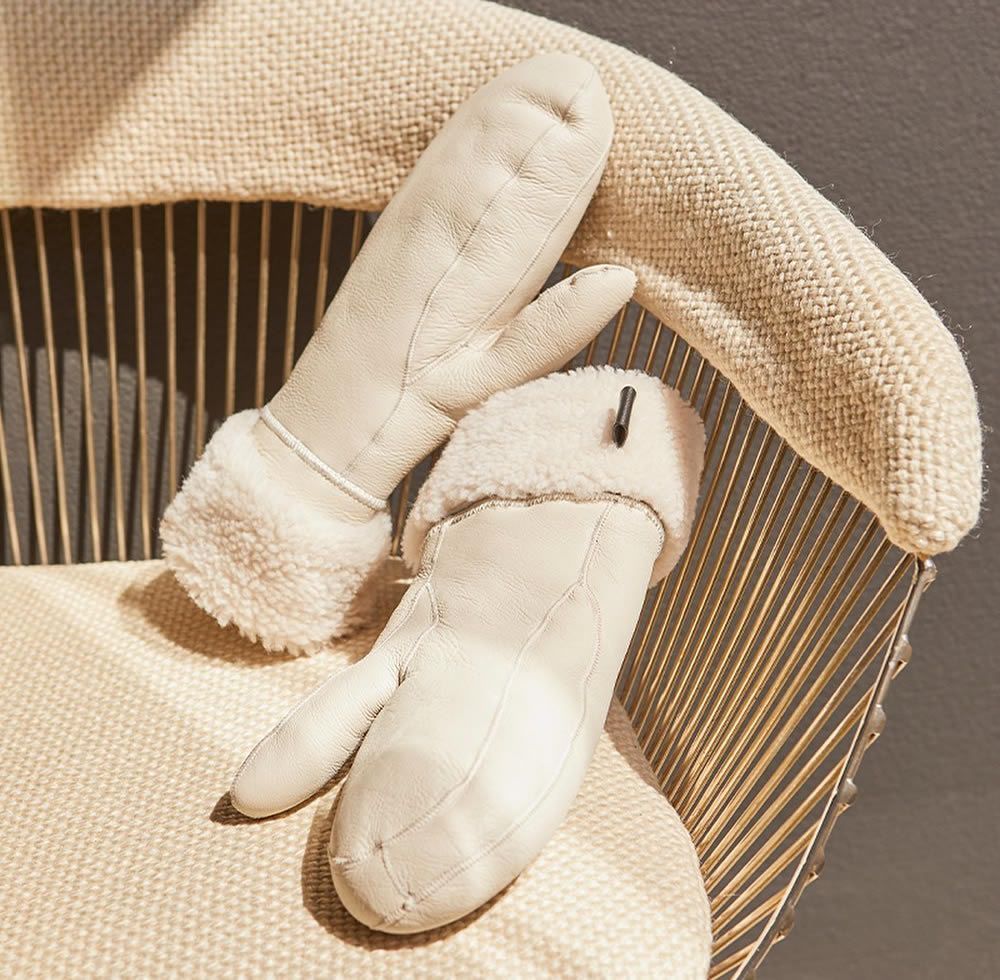 A luxury empire is born
From Siberia to France
The origins of Yves Salomon clothing is rooted in a glorious family lineage, beginning with the aptly named great-grandfather, Yves Salomon. In1910, he was the first member of the family to start selling fur and leather in Siberia, marking the dawn of the Salomon dynasty in the world of fashion.
His arrival in France continued his passionate desire to work with these materials even though at the time they were relatively uncommon in the high-end fashion world. The saga of Yves Salomon clothing and furs was formally launched
The mark left behind by the finest fashion designers
Since the 1970s, which marked the official launch of the house of Yves Salomon, the greatest names in luxury fashion directed the collections, for example: Jean Paul Gaultier, Thierry Mugler and Azzedine Alaïa.
These young fashion designers made their own contributions to the brand by creating innovative designs that featured brightly colored coats, parkas and vests, which all stood true to and reinforced the Yves Salomon identity.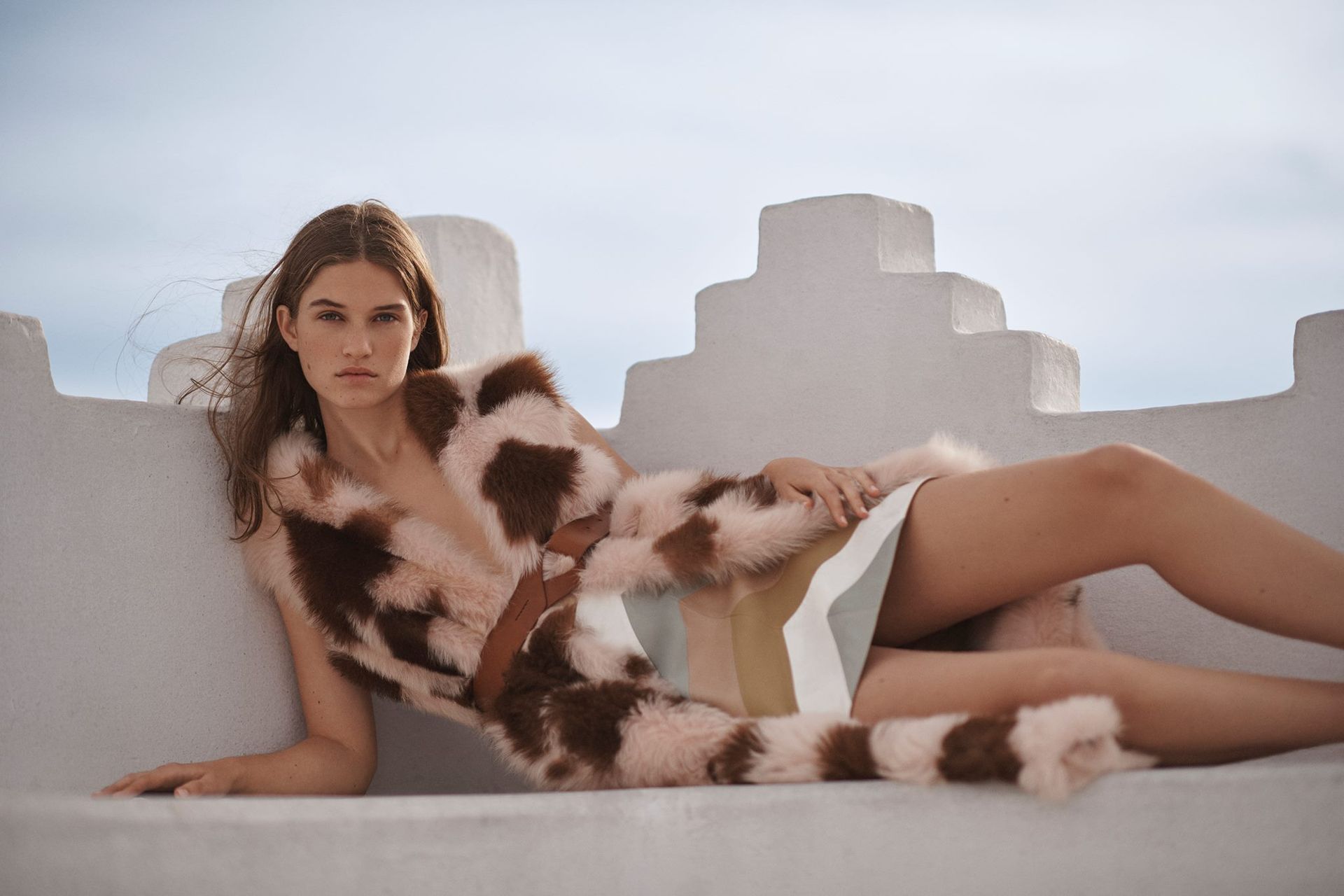 Yves Salomon garments: the top destination for furs
Yves Salomon clothing style
Today, Yves Salomon's heritage is considered to be a major fashion value in the luxury fur and leather sector.
Thanks to new techniques that are used during manufacturing, Yves Salomon creates clothing and furs that are unique, comfortable, supple and light. The collection features a wide range of pieces that are tailored to reflect trending modern looks. The colors used in the different collections have been wisely selected according to a palette of hues that are sure to thrill their demanding clientele.
Effortless and luxurious furs at unbeatable prices
For approximately half a century, Yves Salomon put great importance in creating clothing and furs that are simple and distinctive. A great deal of attention is given to the clothing's durability and price, which is reasonable when compared to the prices that are commonly found in the luxury fashion world.