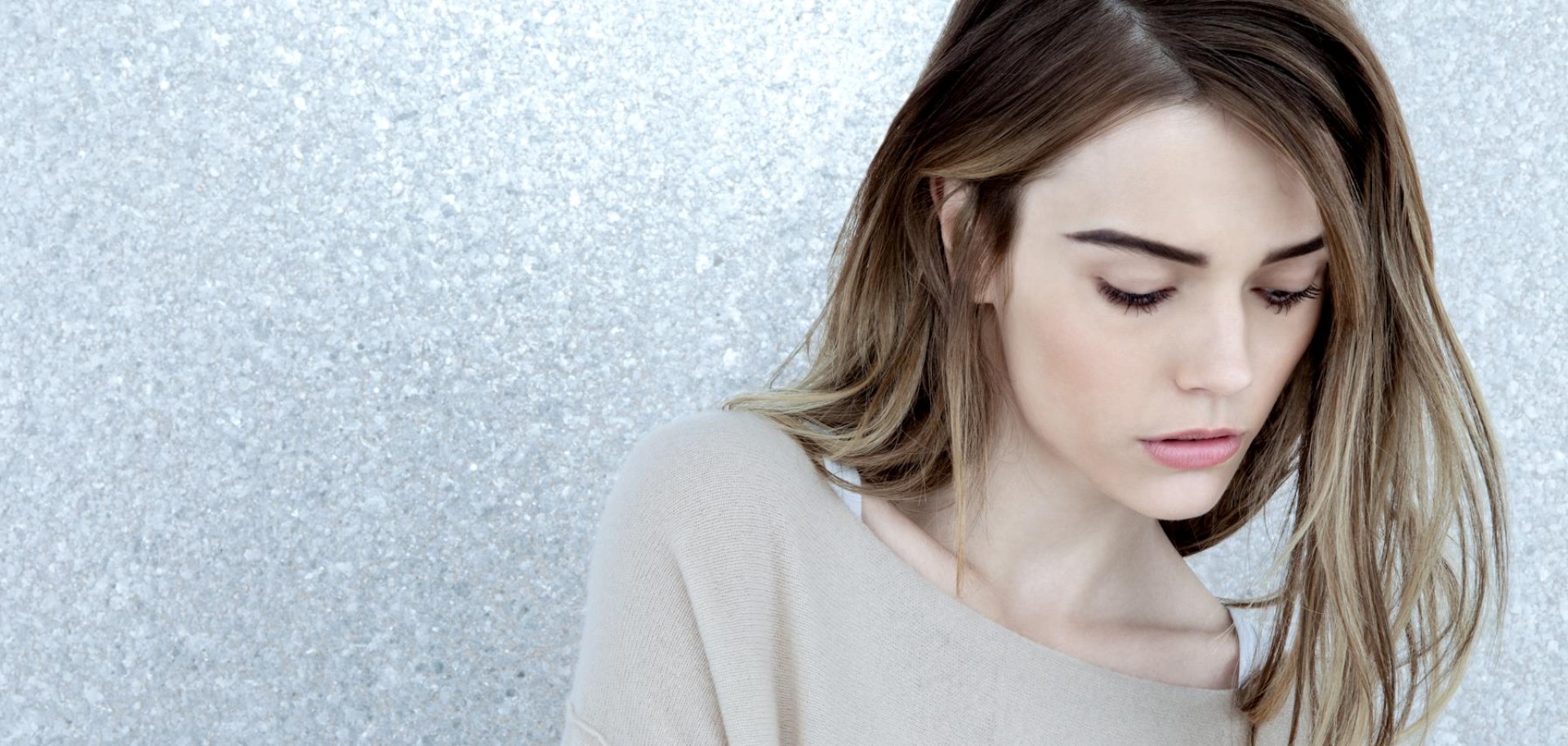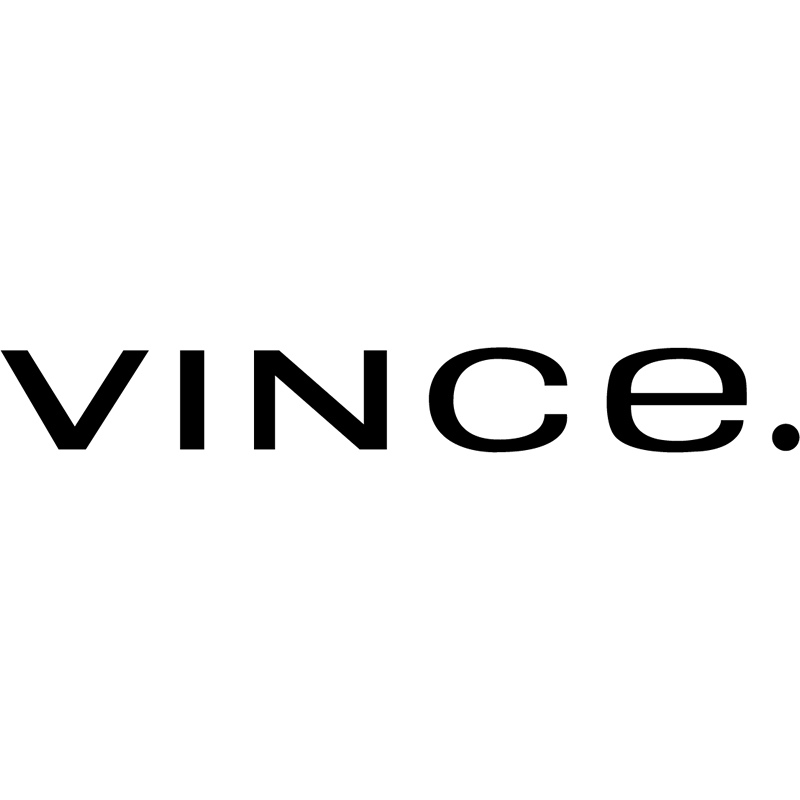 Vince New York
FASHION DESIGNER
Based in New York, Vince is a contemporary brand that gleans inspiration from its urban environment. Vince is known for using raw materials of the greatest quality and employing an innovative and uncompromising approach to fit and fabrication. These elements are reflected in the new 2017 collection. Vince has created a style that fuses upscale urban basics with a chic and modern laid-back attitude.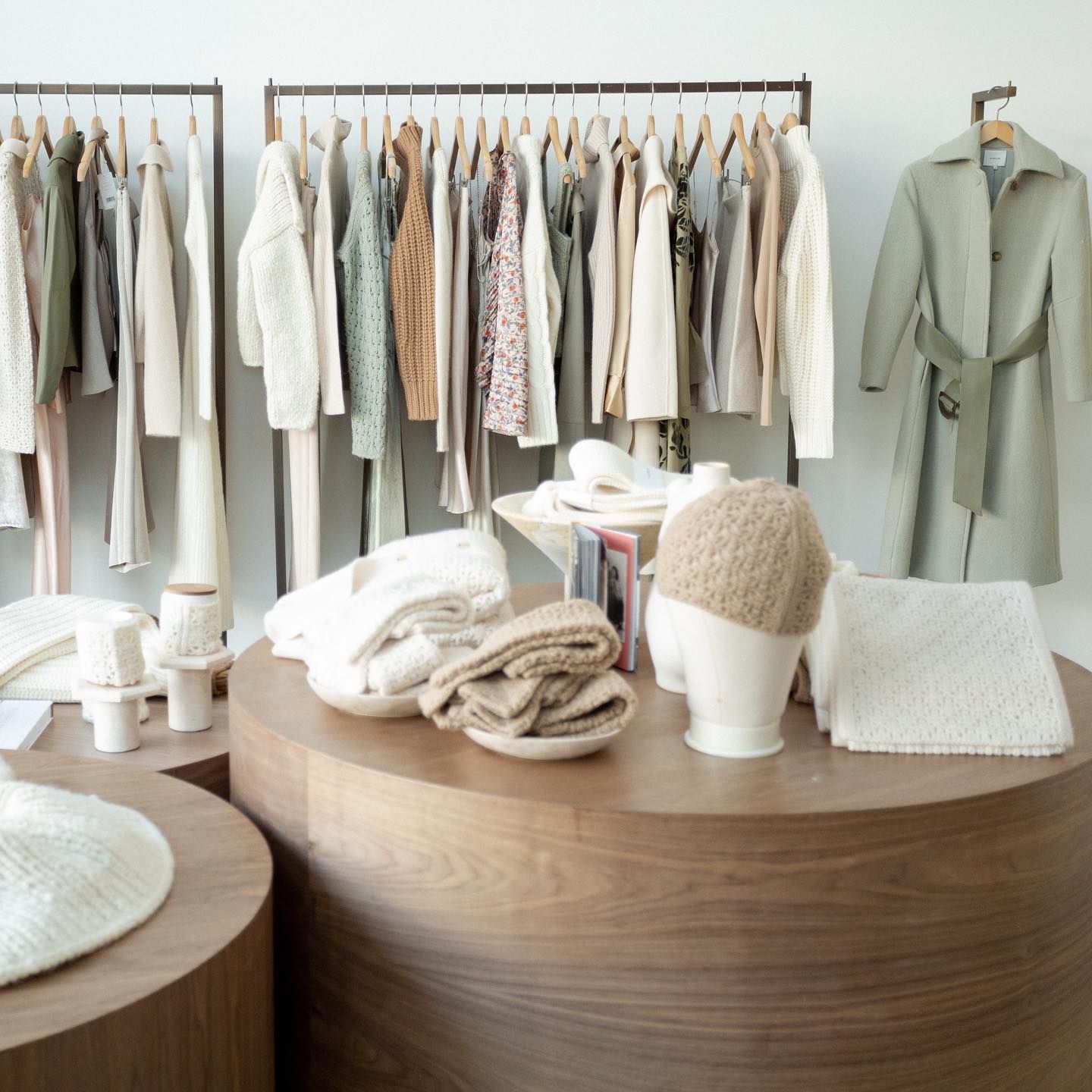 Celebrities love to wear Vince

Vince's list of devoted celebrity followers seems never ending! Kate Hudson, Renee Zellweger, Madonna, Kristin Kreuk, Kate Moss, Teri Hatcher, Kaley Cuoco, Rachel Bilson, Rose McGowan, Joanna García, Jessica Simpson, Lori Loughlin, Mischa Barton and Jennifer Aniston have all fallen in love with the new 2017 collection from Vince. You'll immediately know why they've all fallen for Vince when you shop Gallery's online selection of the brand's most stunning pieces from the new collection!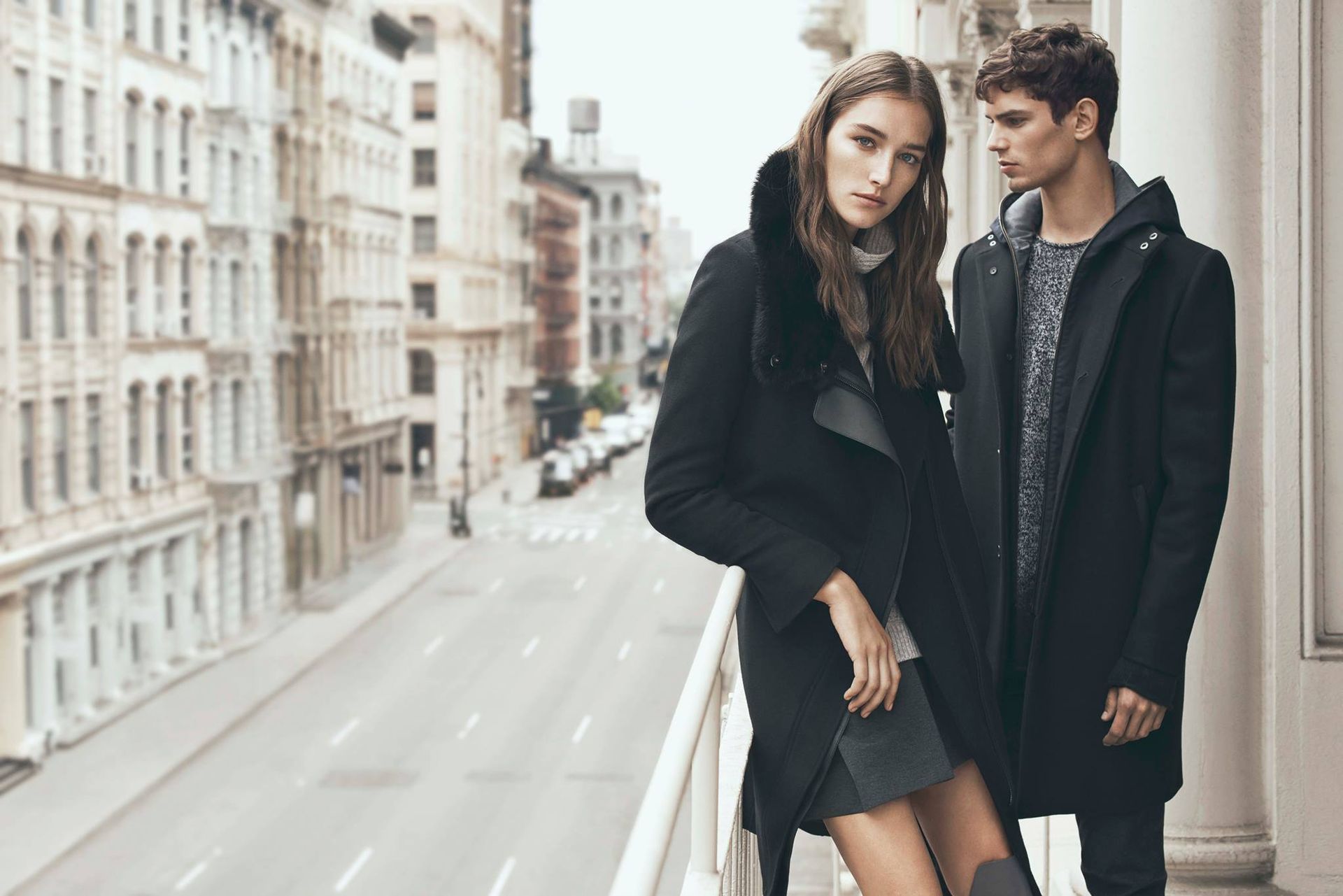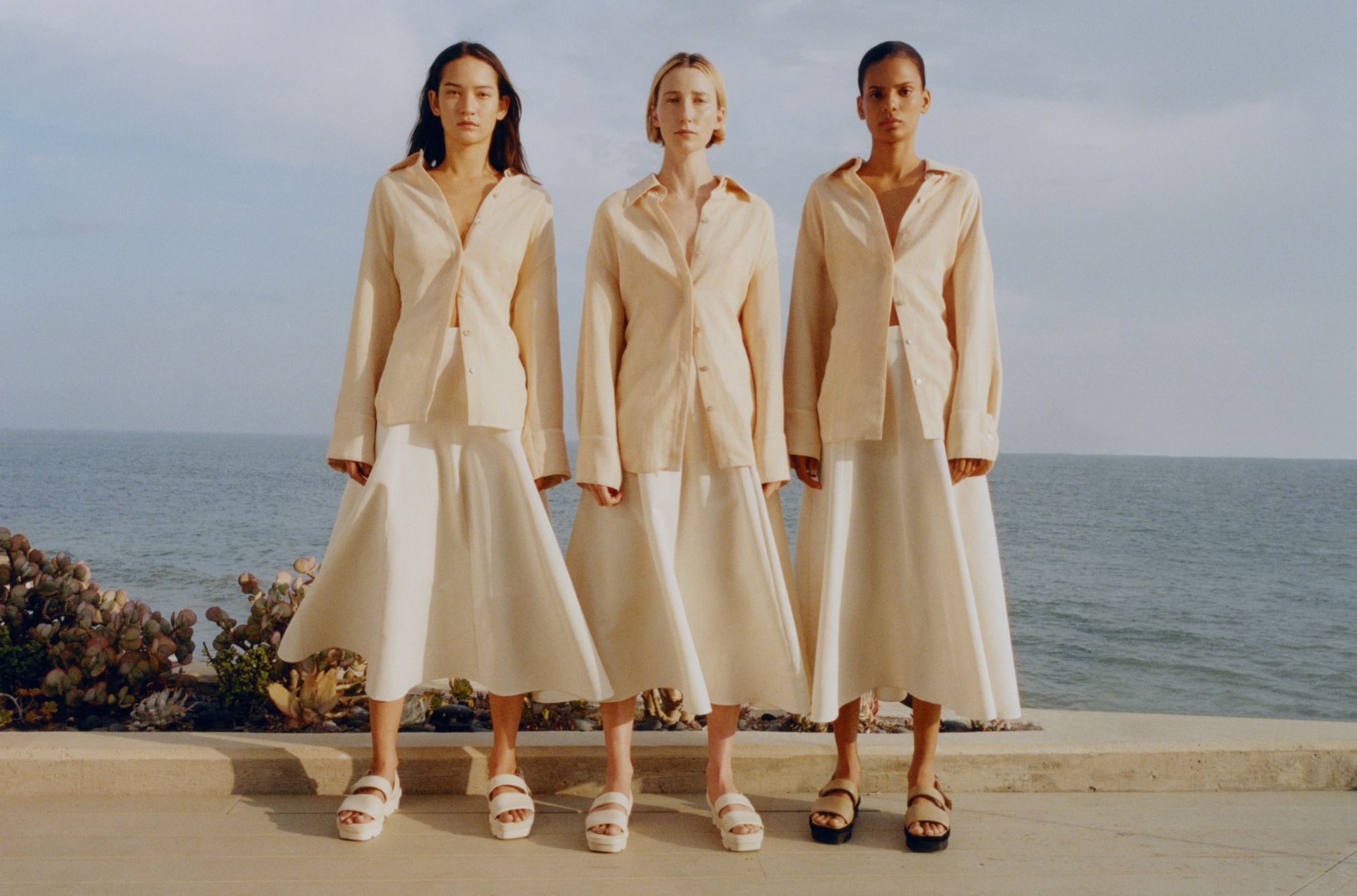 LUXURY BASICS: FROM CASHMERE SWEATERS TO EFFORTLESS T-SHIRTS
Inspired by New York's urban energy
A new arrival to the exclusive selection of fashion designers available at the luxury boutique Gallery Andorra and its online shop, Vince imbues a New York-tinged vision into the basic wardrobe pieces, giving them a minimalist and refined edge, while maintaining a timeless look.
An exacting selection of high-end raw materials
Experts in creating upscale basics; the designers of this American brand are well versed in working with natural fibers like cotton, cashmere and pure wool. They carefully select the raw materials used to create their basic sweaters and signature Vince t-shirts. These t-shirts, available in 36 different colors, have become the company's hallmark item due to their unbelievably soft texture.
Vince 2017
The 2017collection from Vince showcases a collection that will bring a sophisticated air to your every-day style. The pieces show a rare attention to detail and finishing touches while offering you garments of unparalleled comfort, which feature stunning, neutral hues.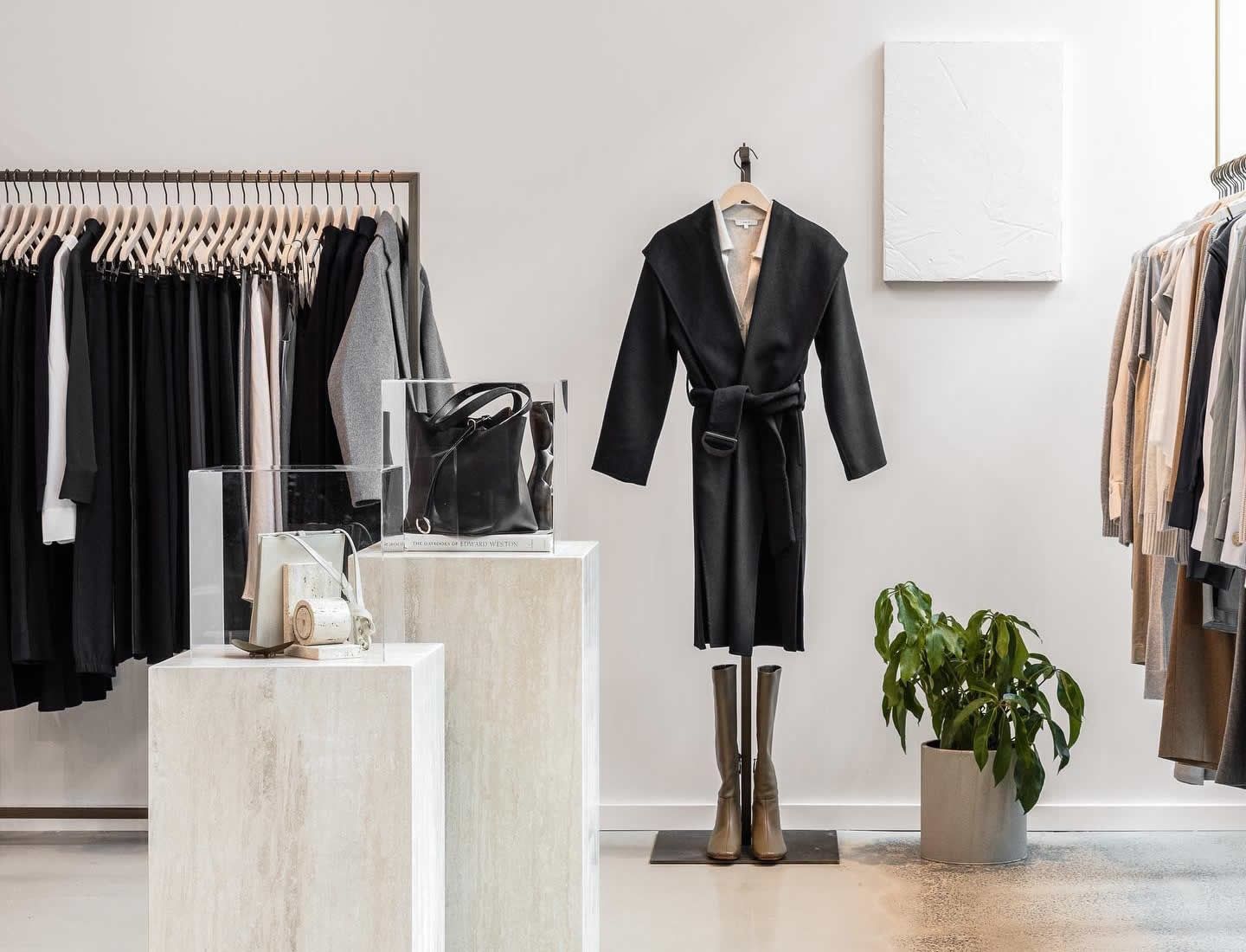 Shop Vince online on Gallery's e-shop
Vince: available online on Gallery's luxury web boutique
Presently, 2,400 stores in forty different countries around the world sell Vince. For example: Saks Fifth Avenue, Bloomingdales, Barneys, Fred Segal and Neiman Marcus. Vince has recently been added to Gallery's list of carefully curated fashion designers. Whether you purchase fashion apparel in store at Gallery's luxury boutique in Andorra or browse their selection of Vince pieces on their online shop, you will be able to enjoy Andorra's tax-free prices!