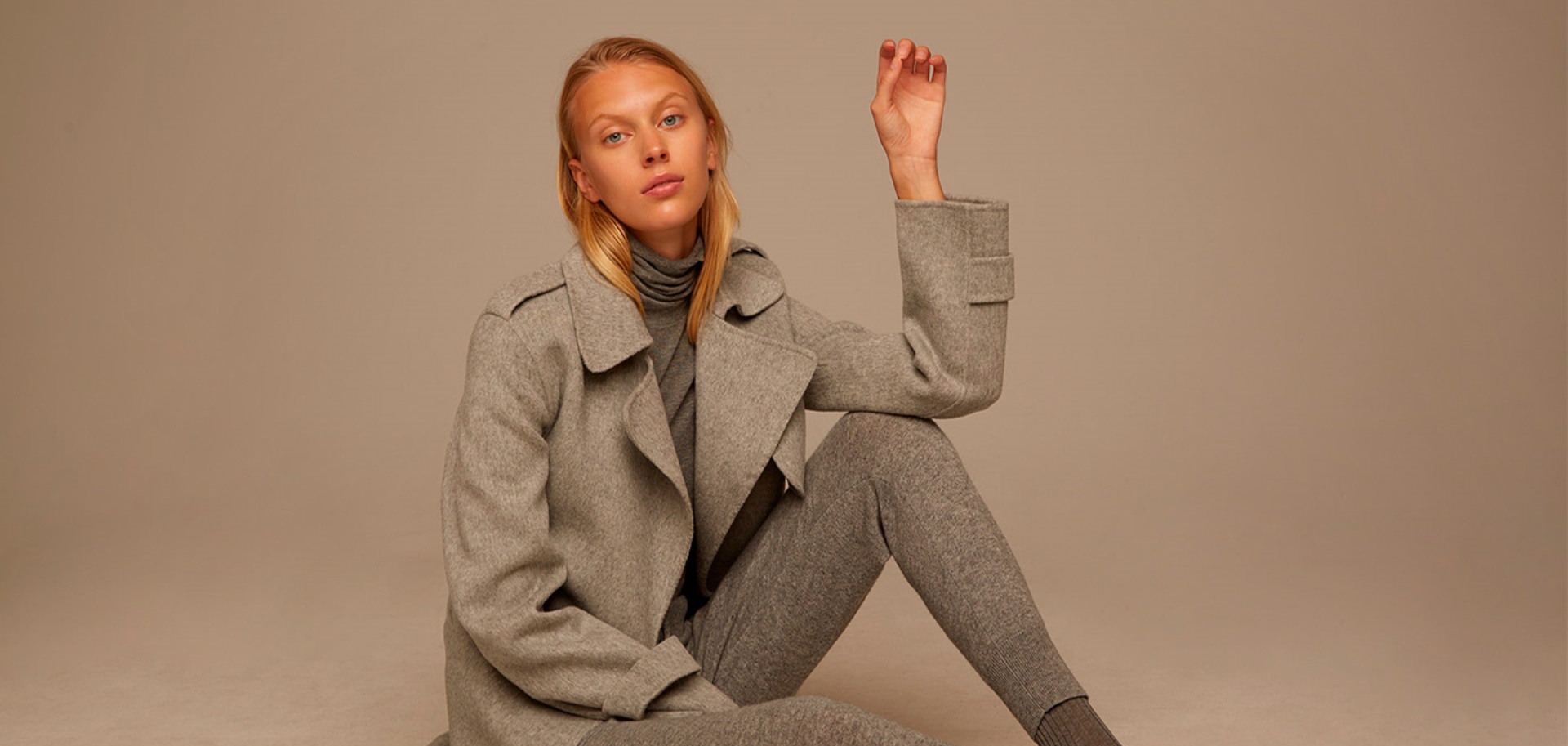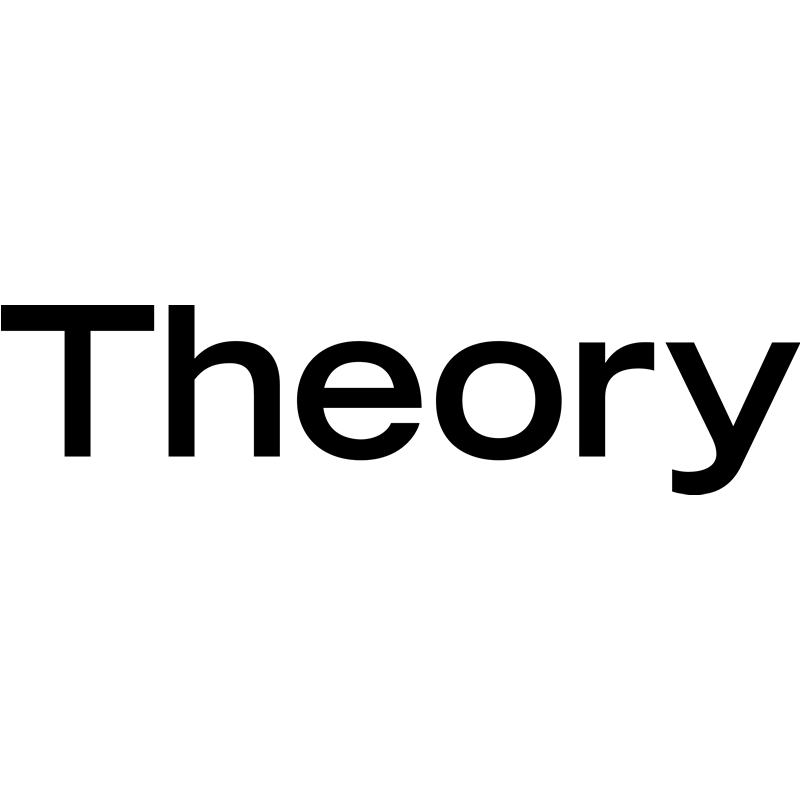 Theory
FASHION DESIGNER
The pieces from the brand Theory feature delicately textured fabrics with minimalist details, reflecting elegance. Subtly elongated lines are thoughtfully designed to enrobe the silhouette with a natural air of sophistication. Explore the 2017 collection from Theory on the online store by Gallery, the luxury boutique in Andorra.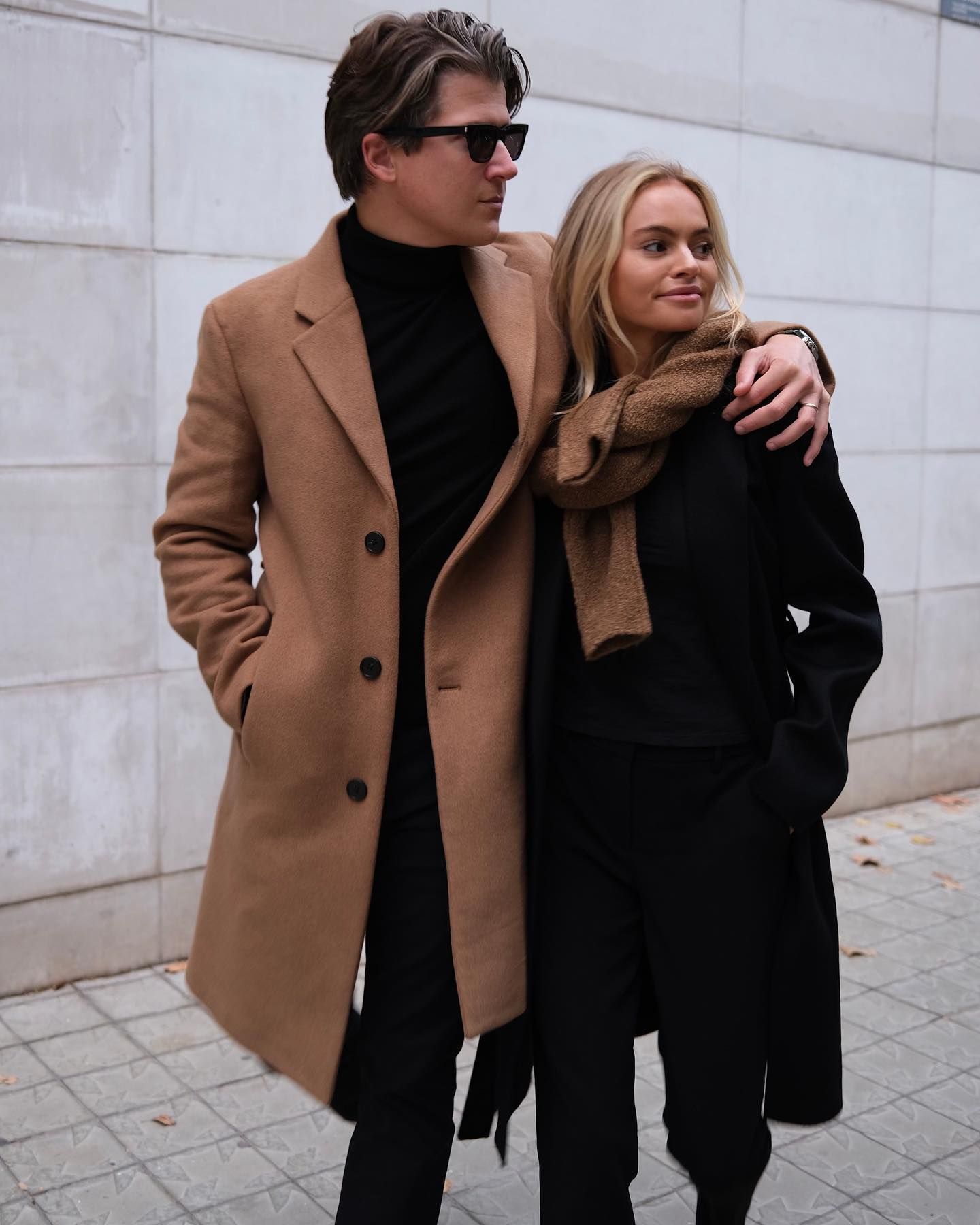 Shop THEORY 2017 online at tax-free prices with GALLERY

Theory is dedicated to creating essential pieces that you can wear again and again with ease while keeping abreast with each season's evolving trends. That's why Gallery loves Theory! Gallery has carefully curated a selection of 2017 Theory pieces, available online through our tax-free e-shop!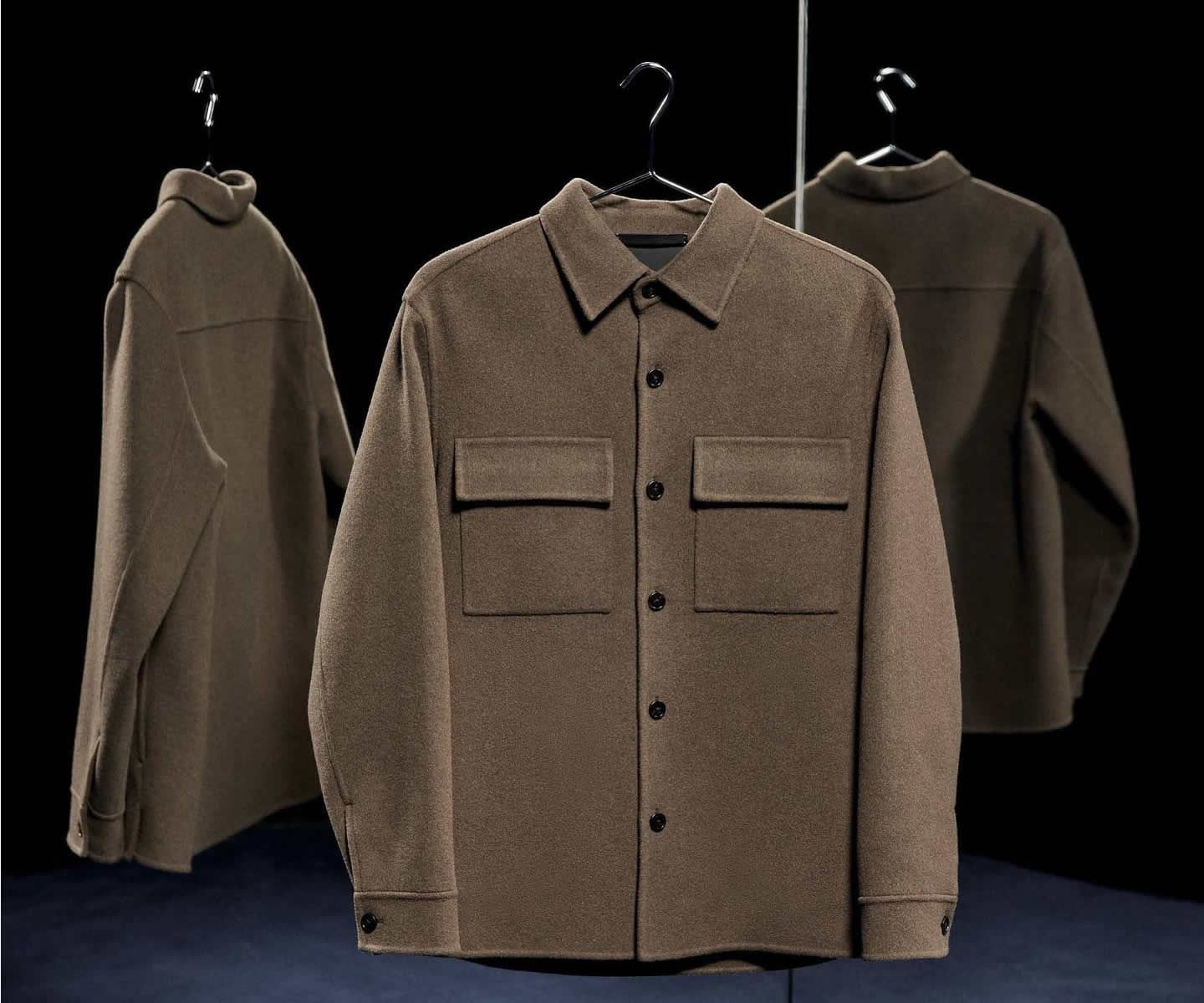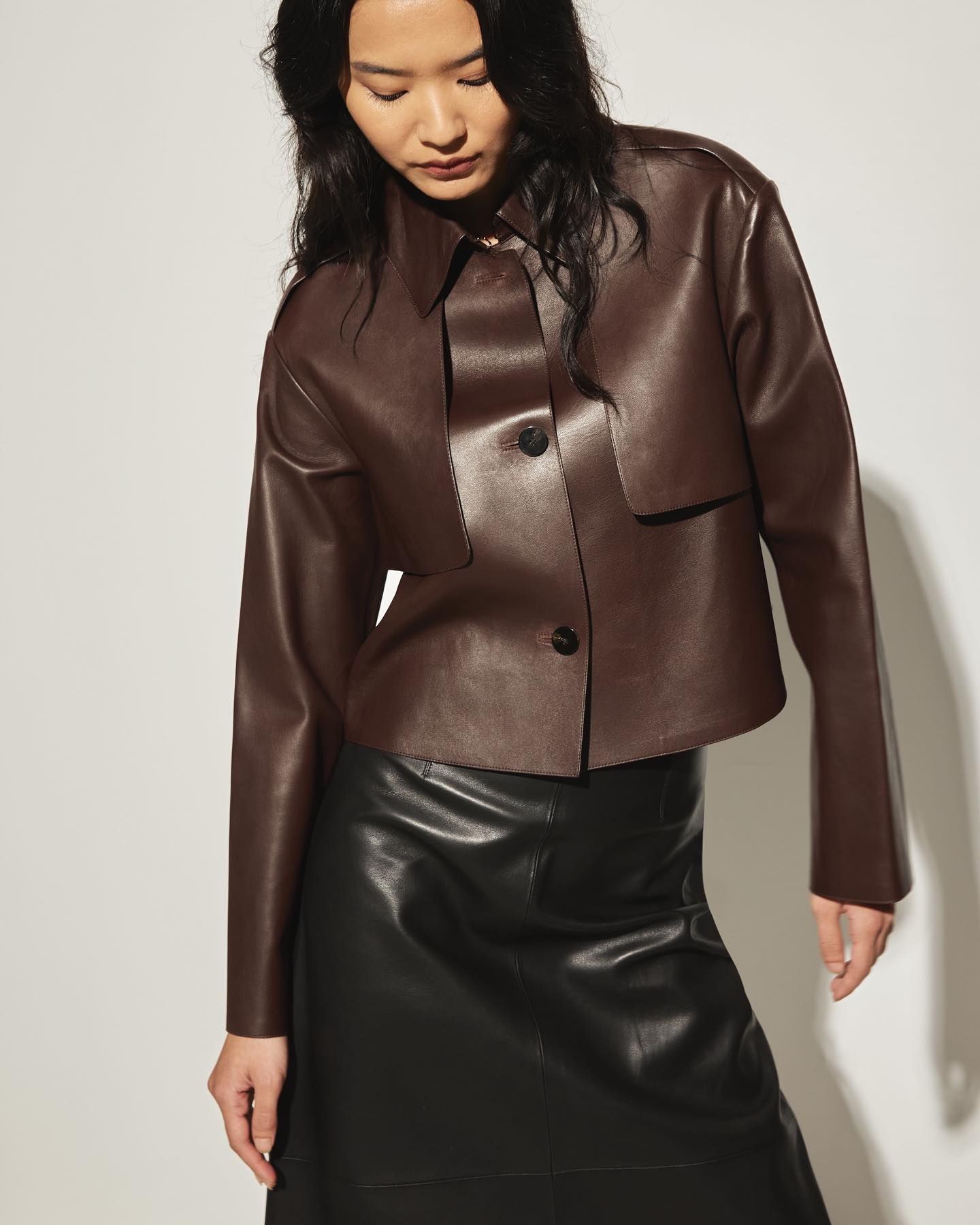 REFINED UTILITY FOR THE PERFECT STAPLE PIECE
Making the modern woman's desires a reality
Lisa Kulson's pieces are available in store at the Gallery luxury boutique and on their online store. Theory grew from a desire to create the perfect pair of pants and button-up shirt for the active modern woman. Over the years, this rapidly evolving aspiration became the central theme of the line.
Comfort meets elegance
Theory was one of the first brands to incorporate elastic fabrics and Lycra in its sportswear lines, creating sexy, feminine, comfortable and versatile pants.
Shop the essential 2017 pieces from Theory online: Gallery e-shop
Over the years, as consumer demand shifted, so did Theory's vision. What was once a desire to create a staple pant grew a compelling collection of more modern clothing, uncompromisingly adapted to each season, allowing Theory to bloom into the home of wear-to-work clothing. The 2017 collection from Theory, available online on Gallery's e-shop, reflects these hallmark features.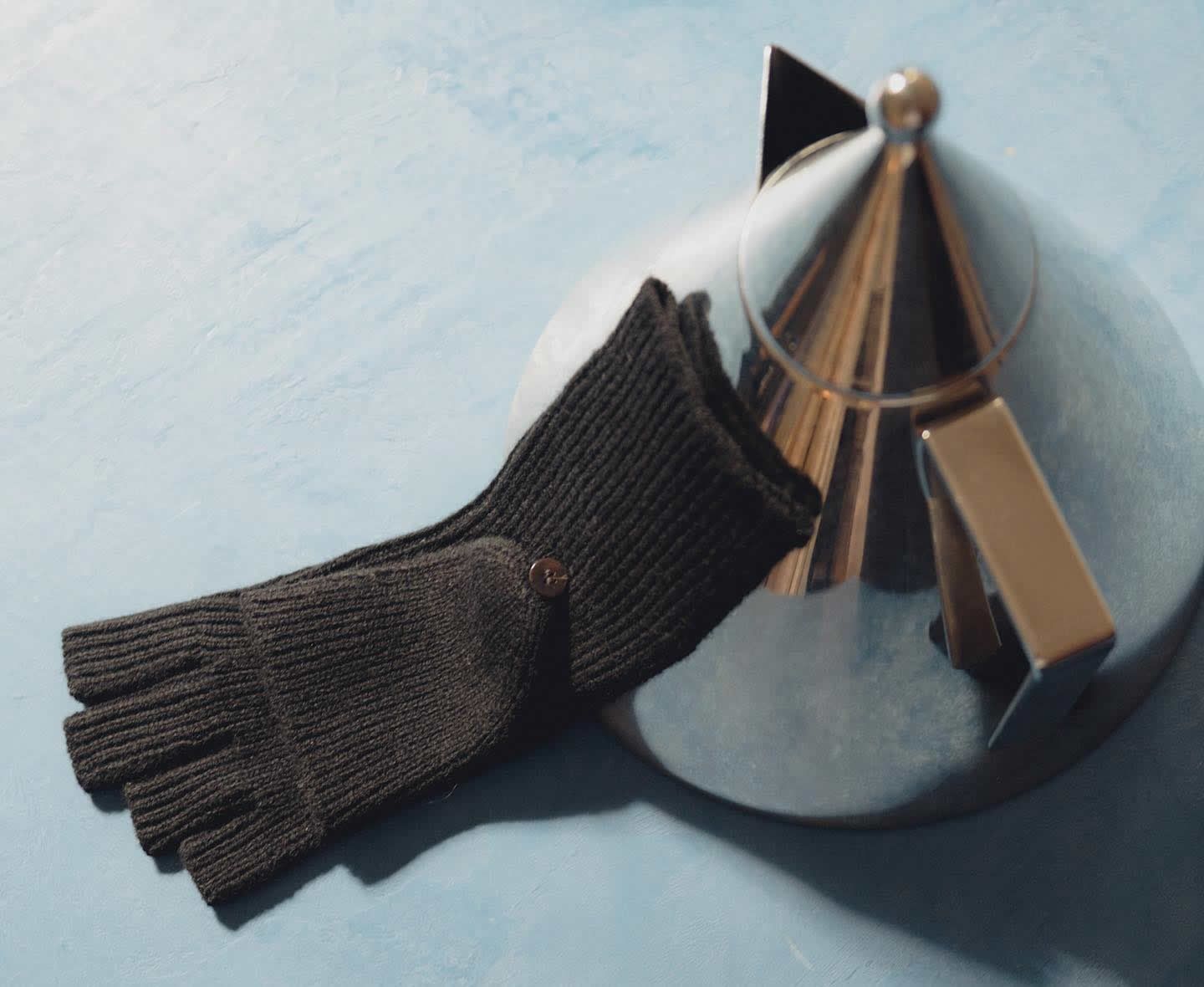 Theory online store by Gallery: the must-haves from Theory's 2017 collection
LISA KULSON'S INSPIRATION
Lisa Kulson, creative director of the brand Theory, catered her 2017 collection to women searching for clothing that brought the comfort of wear-at-home apparel to wear-to-work apparel. This season, Theory showcased a colorful collection with a laid-back attitude, featuring tastefully oversized button-ups and sweaters that enrobe women in stylish comfort.