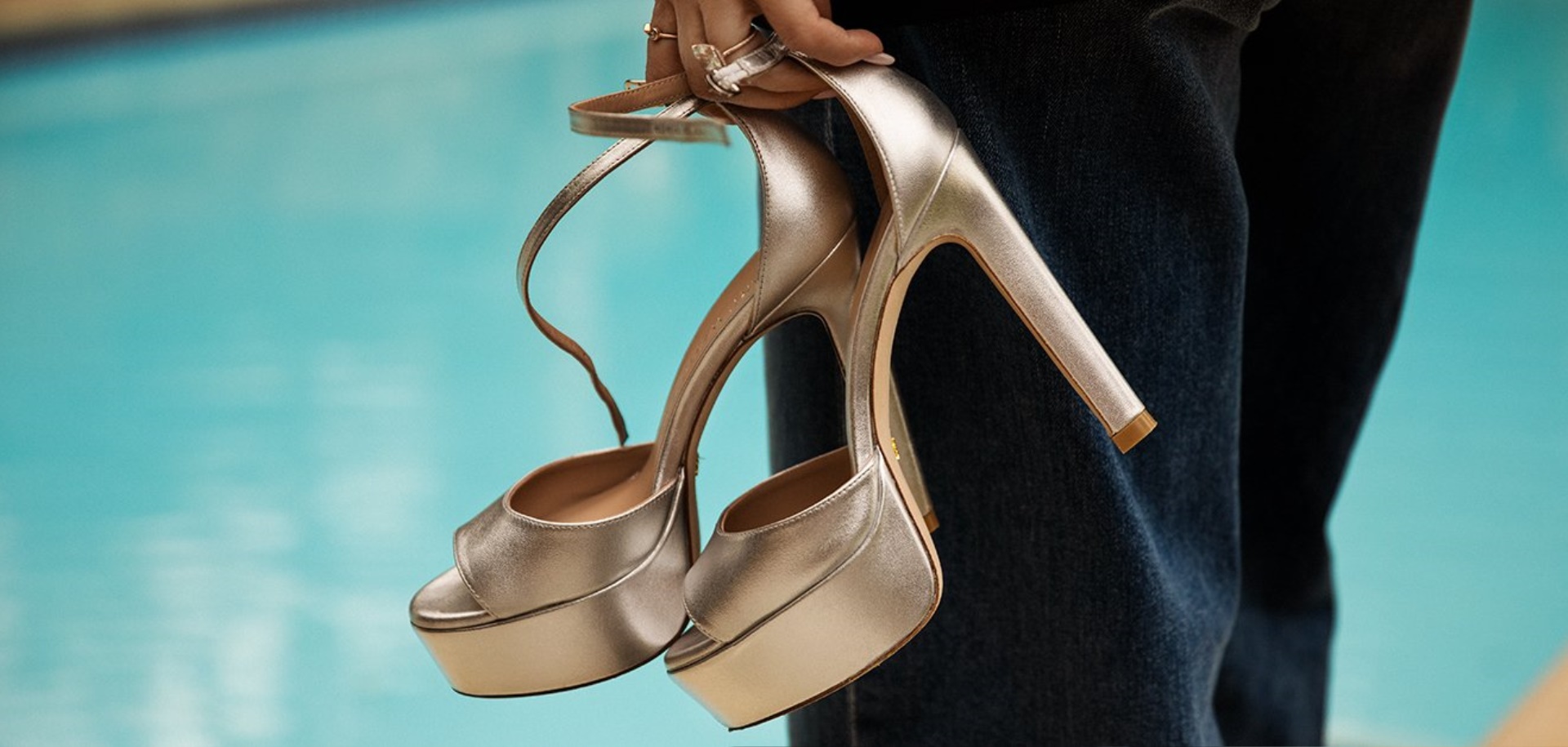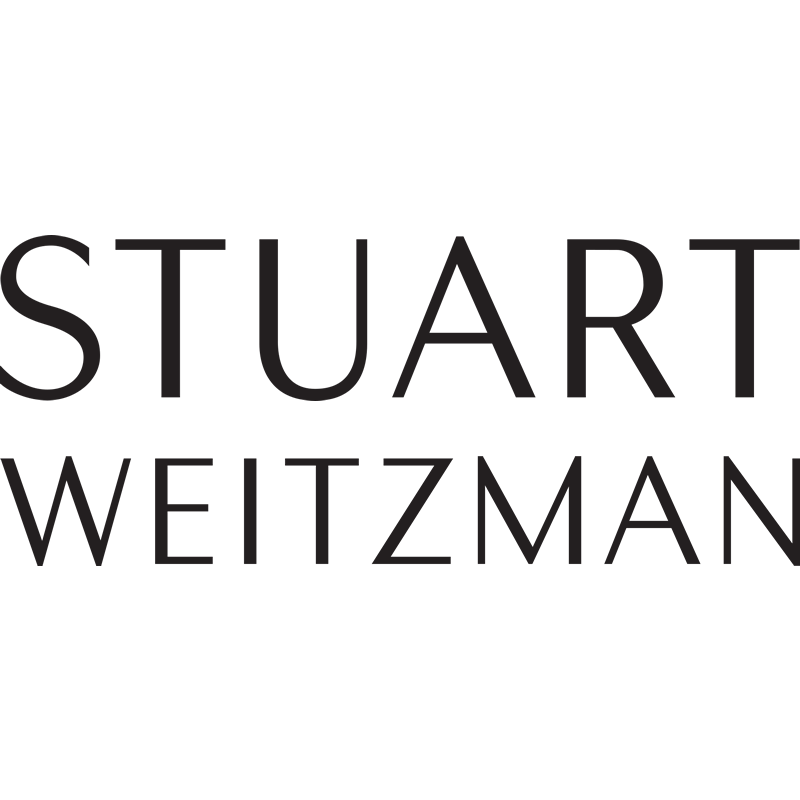 Stuart Weitzman
Shoe designer
Stuart Weitzman, a leading brand in the luxury women's footwear segment, pays the utmost attention to every single detail. Renowned for its high Spanish craftsmanship and excellence that distinguish every product, the brand has the ability to blend fashion, functionality and comfort in every silhouette.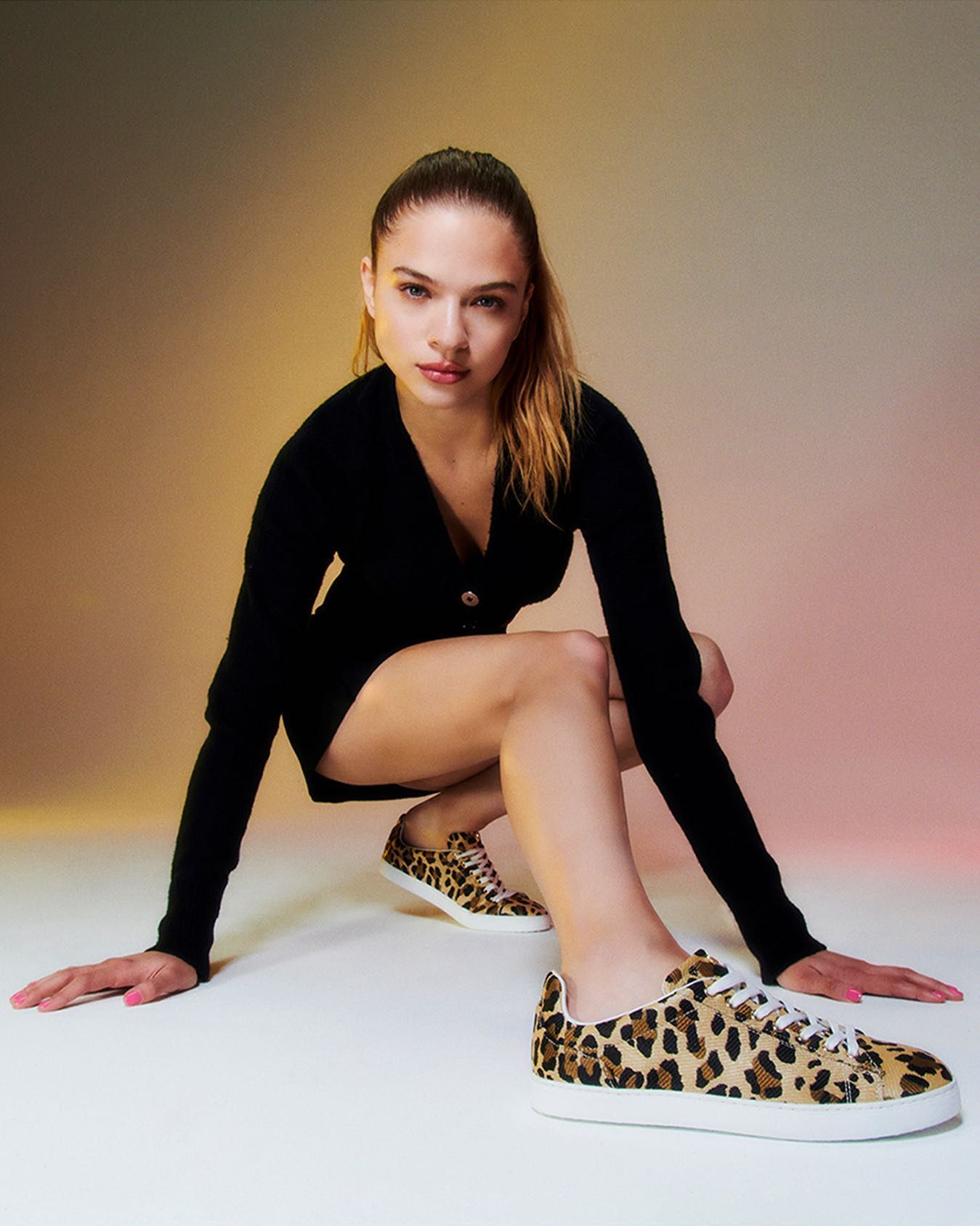 THE EXCLUSIVE STUART WEITZMAN COLLECTION NOW AVAILABLE AT GALLERY ANDORRA

Shop the new collection of Stuart Weitzman shoes and sandals now at Gallery, your favourite luxury boutique. You will have the opportunity to acquire the most exclusive designs of the season with the most interesting prices in Andorra.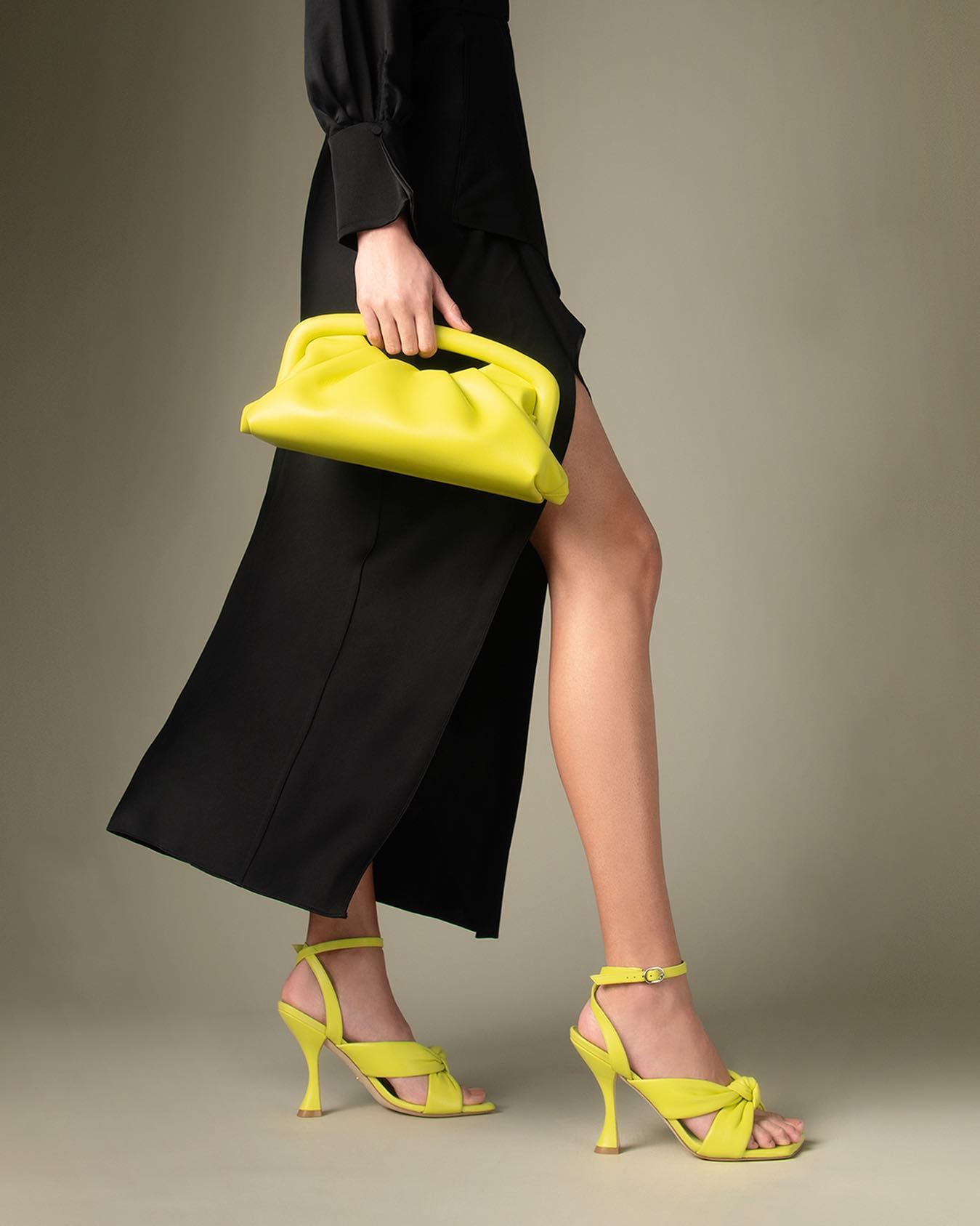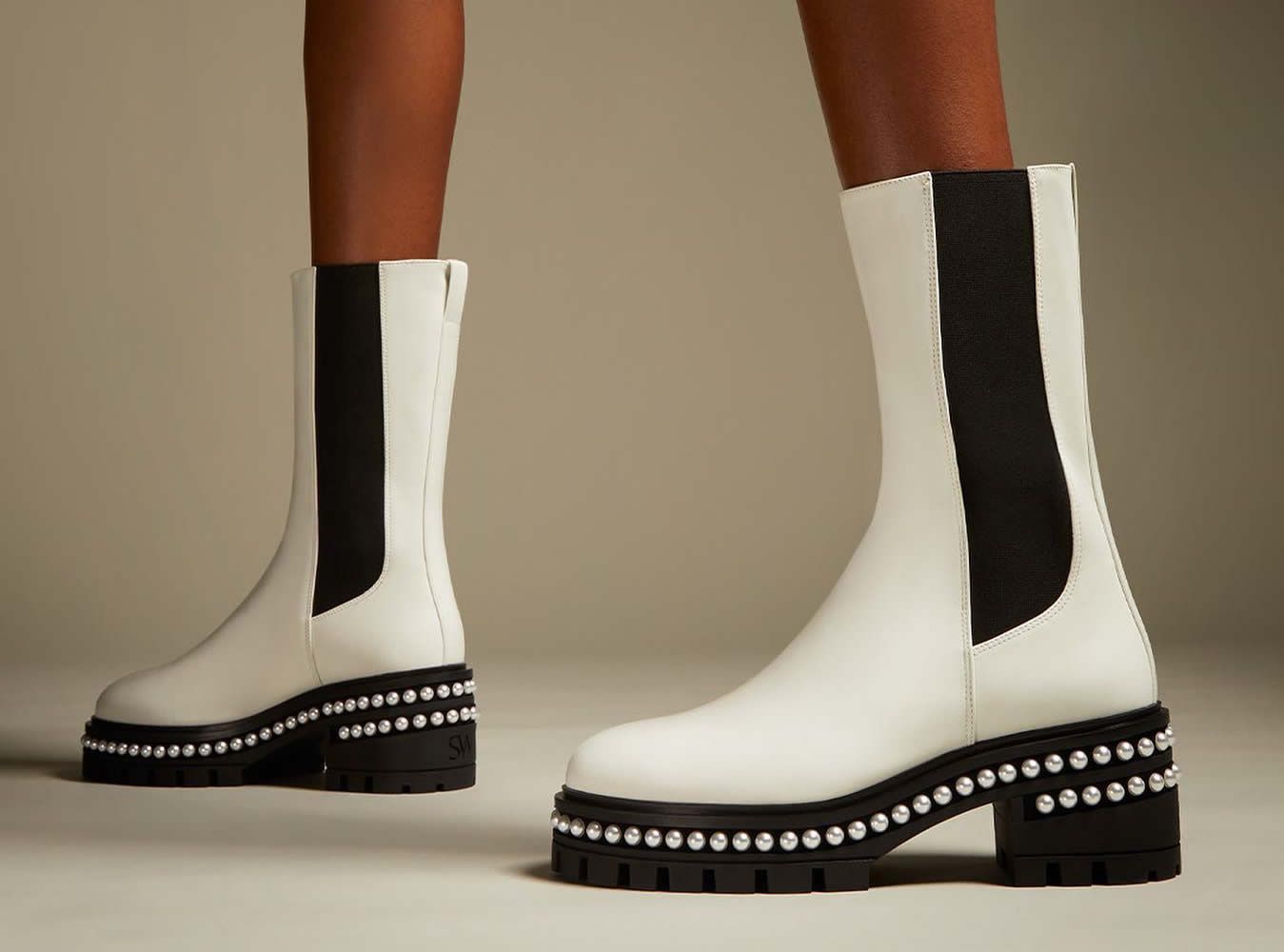 STUART WEITZMAN, THE KING OF TIMELESS FOOTWEAR
INNOVATION WITH CLASSIC REMINISCENCES
American designer Stuart Weitzman has earned the title of 'King of Timeless Footwear', thanks to the use of premium materials and high-quality craftsmanship. The brand develops more than 400 different models each season and its shoe sizes range from 35 to 41. It works with four widths, thus ensuring that its designs fit 100% of women. Many women turn to shoemaker Stuart Weitzman as he guarantees them a modern, glamorous, and sexy design. All in one. Together with Christian Louboutin and Manolo Blahnik, he forms the elite of luxury footwear.
MADE IN SPAIN SHOES
A true lover of Spanish culture, he visited the country for the first time in 1971 and has since decided to manufacture in Spain. Specifically in Elda and Petrer (Alicante). Stuart Weitzman manufactures by hand in workshops with more than 150 years of tradition, achieving an impeccable finish. Spanish crafts and know-how stroll the red carpets of Hollywood with celebrities like Kate Middleton, Michelle Obama, Beyoncé, Rihanna, Kendall Jenner, Giselle Bündchen and even Queen Letizia.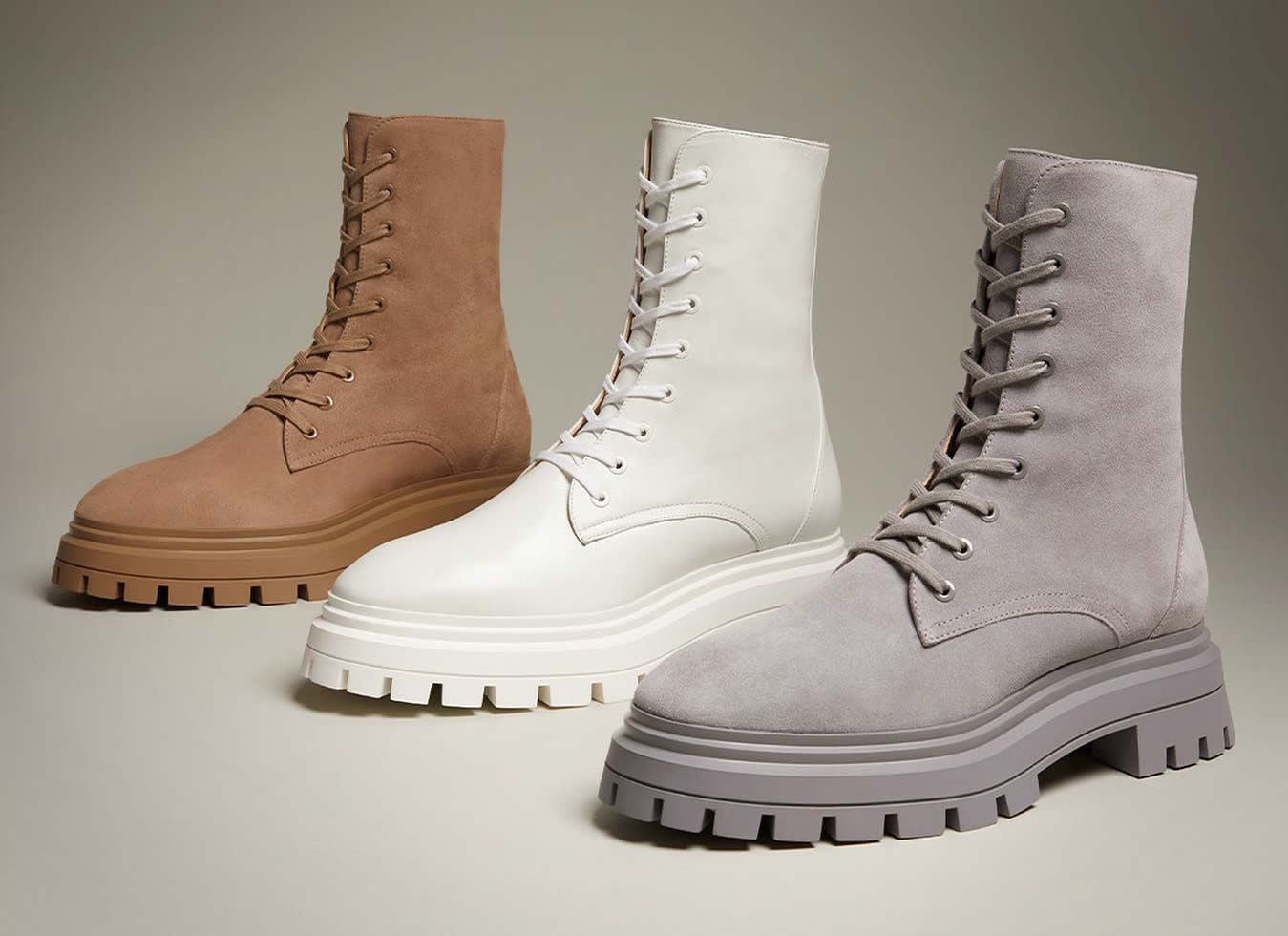 THE NUDIST SANDALS, A TIMELESS ICON
ONE OF THE MOST EMBLEMATIC MODELS FROM STUART WEITZMAN
Minimalist cut, Stuart Weitzman's Nudist sandals are designed to streamline the silhouette and be the centre of attention. It is one of the most emblematic designs of the brand that is distinguished by thin straps and a very elegant heel. Available in a wide variety of colours, finishes and heel heights, they are undoubtedly a timeless icon.