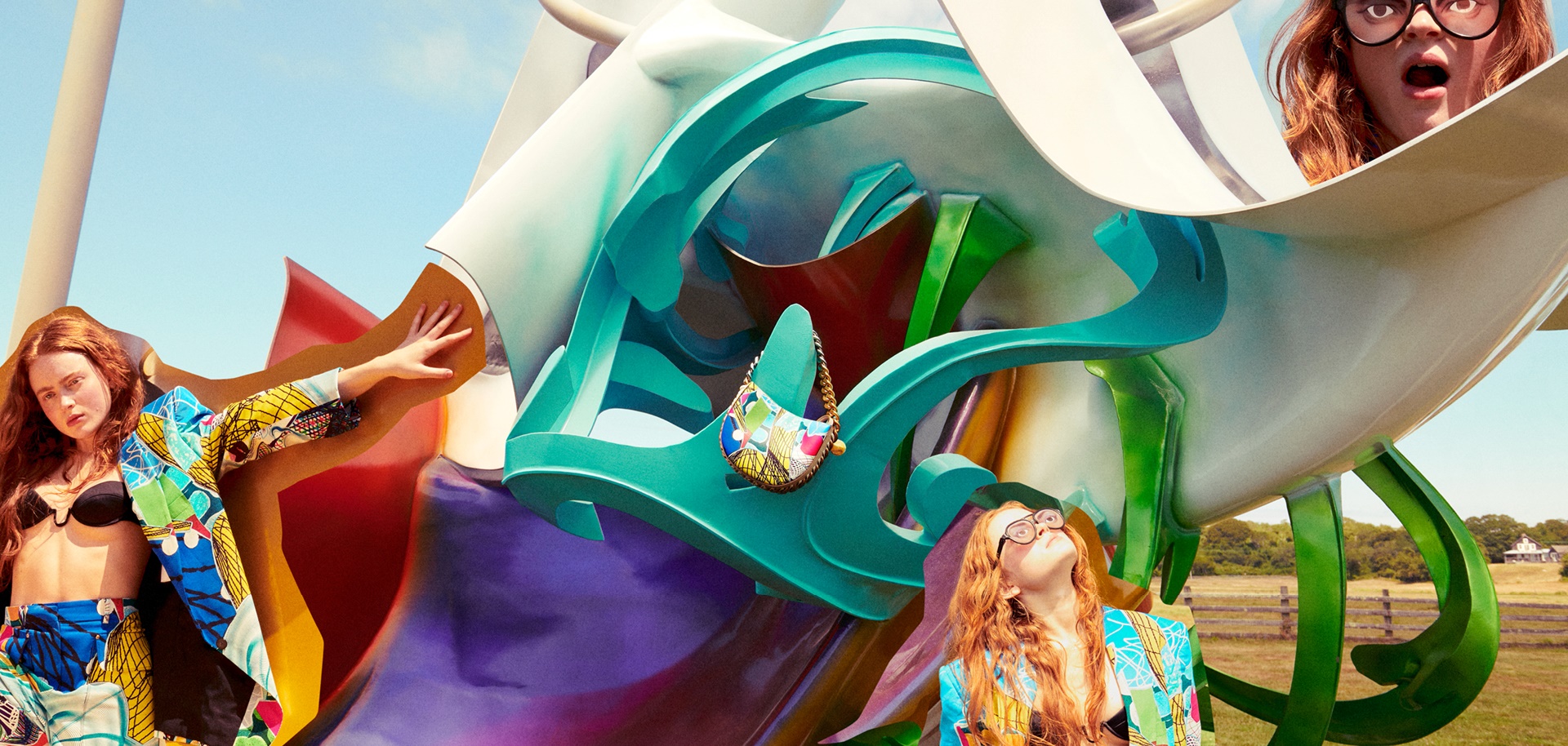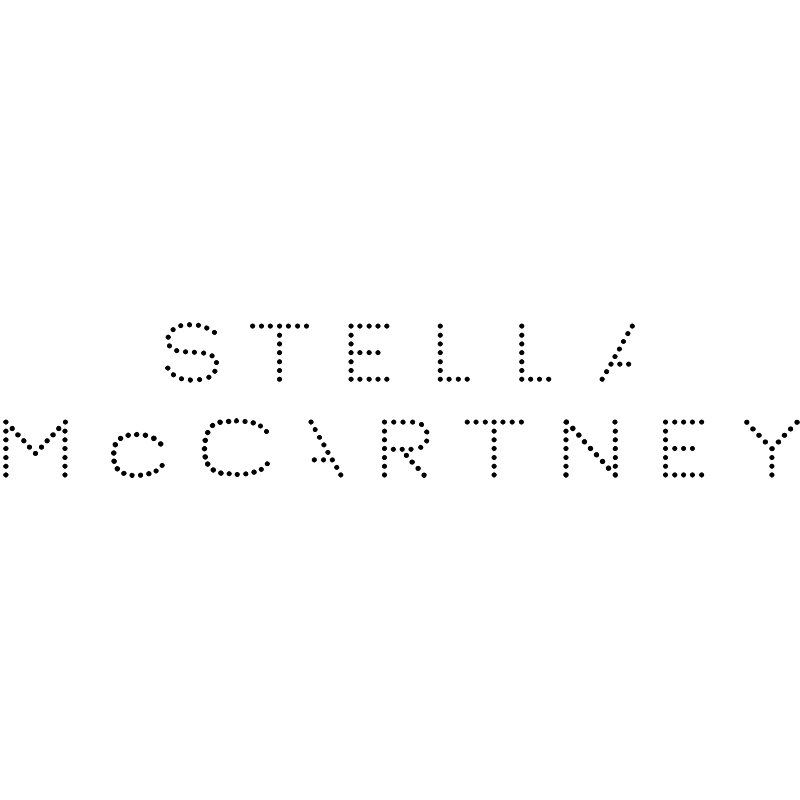 Stella McCartney
Clothing, handbag, shoe and accessory designer
For approximately fifteen years, the daughter of the king of pop, Paul McCartney, has achieved a solid reputation for her work and talent. Her chic pieces are inspired by her eco-friendly ethos, which encompass a wide range of products, including: clothing, handbags, shoes and accessories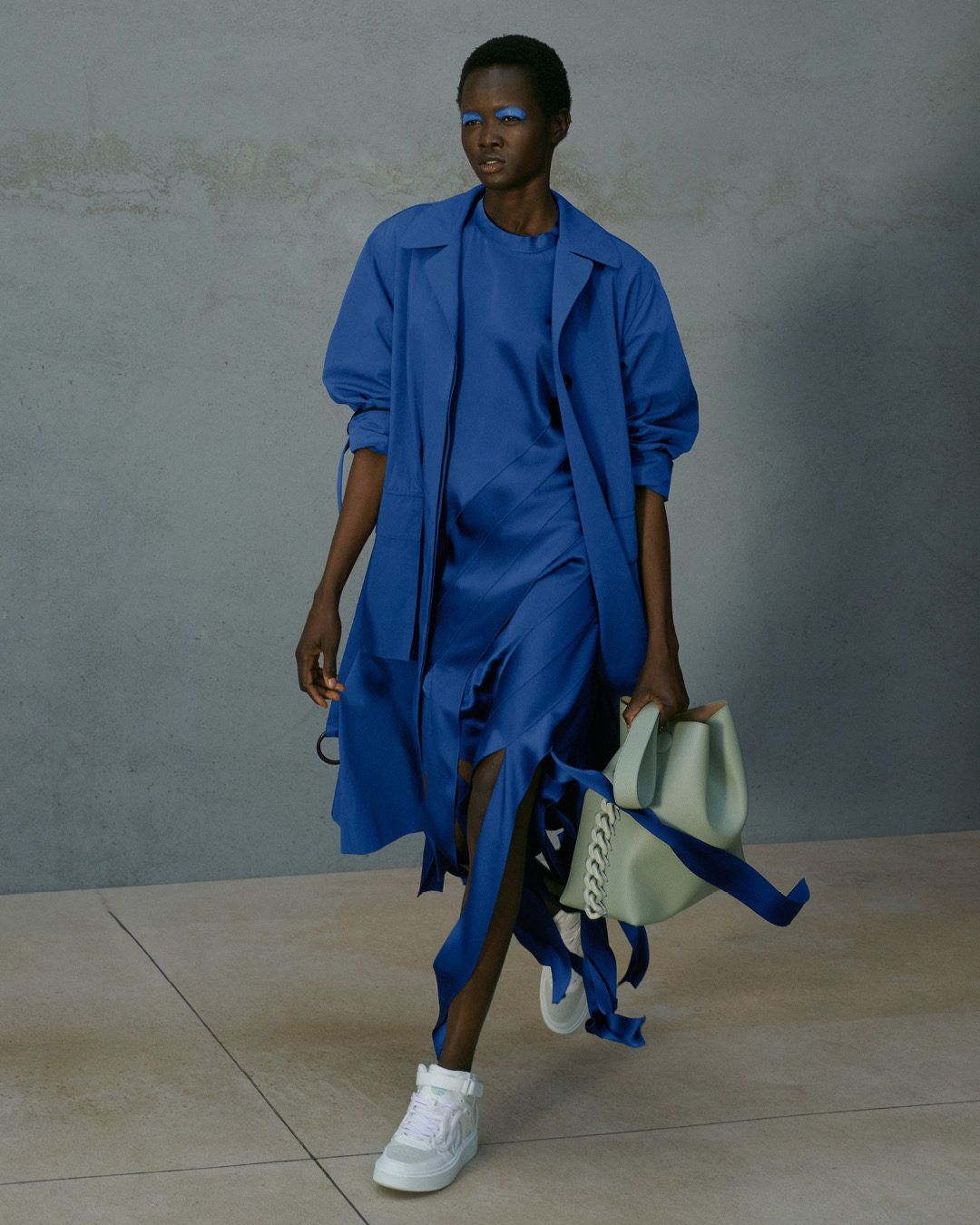 Stella McCartney discounted!

You no longer need to decide between purchasing one of this British designer's latest or most emblematic pieces. Thanks to Gallery you can order your Stella McCartney items at incredible prices!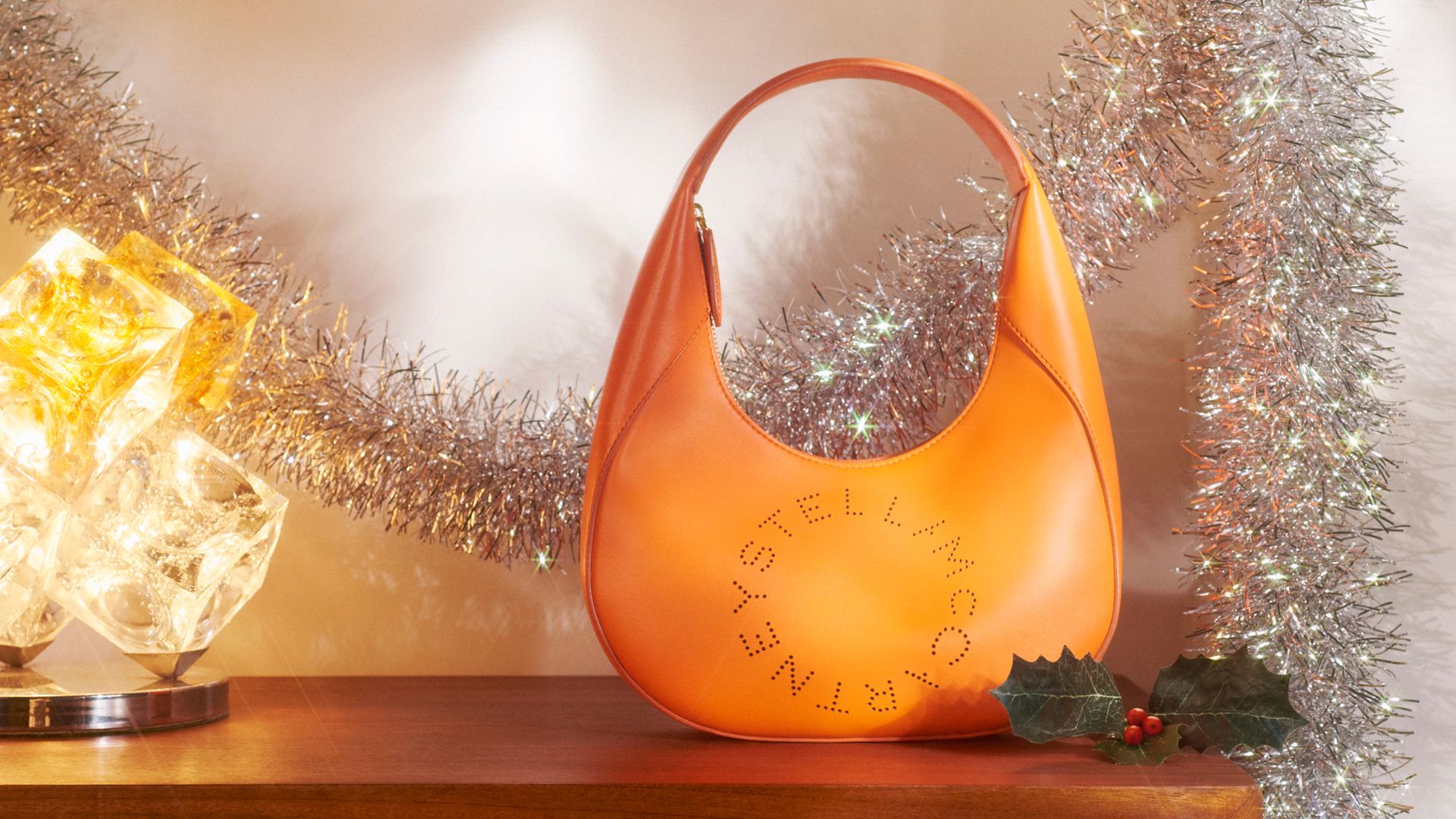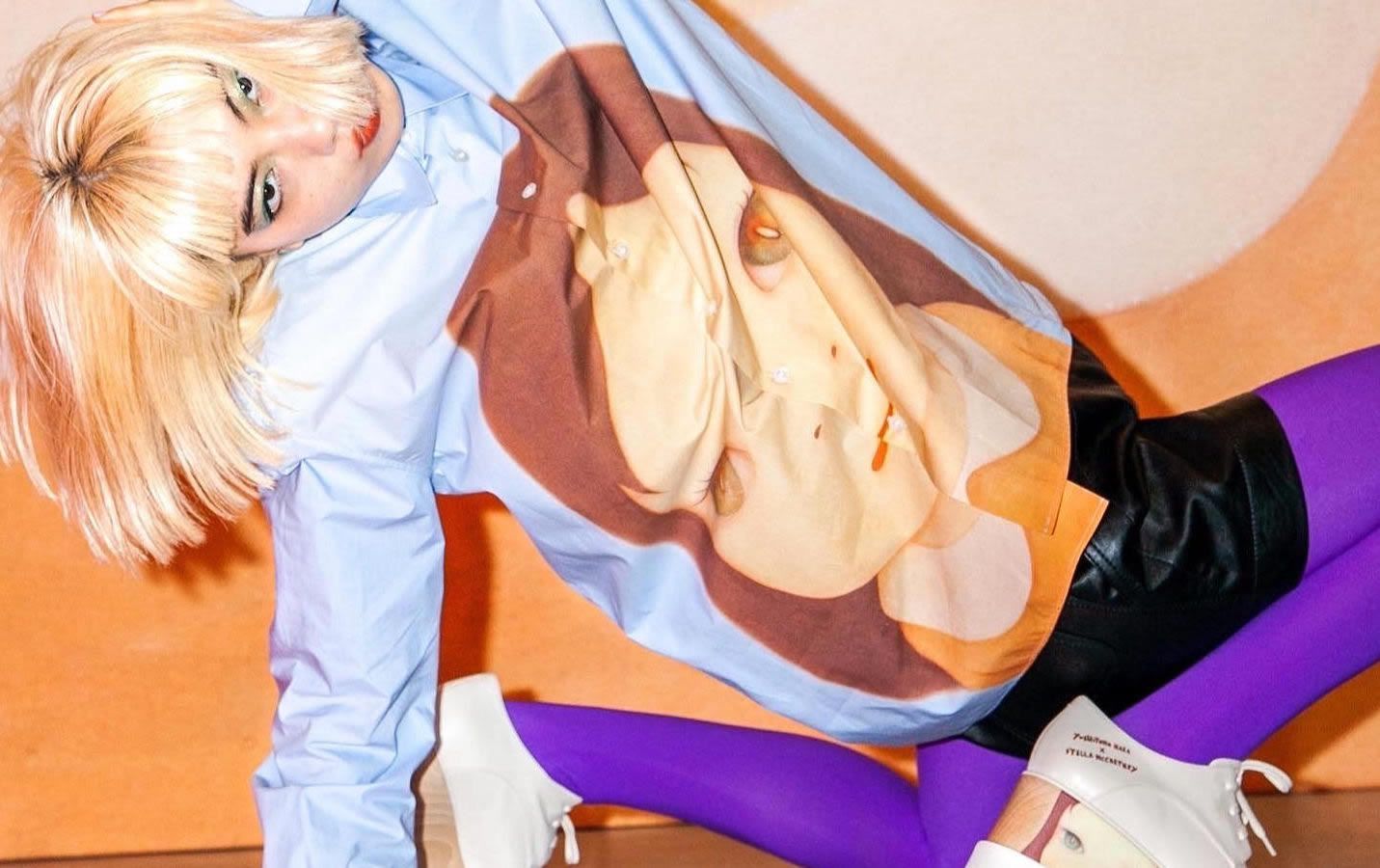 A style that cannot be imitated
A talented and highly appreciated designer
Stella McCartney completed her studies at the prestigious St Martins College of Art and Design in London and worked with the finest brands and eminent fashion designers such as Gucci, Karl Lagarfeld and countless others. A sampling of her illustrious career includes launching a world-renowned boutique in New York and collaborating with H&M, one of the icons of affordable ready-to-wear fashion. This British fashion designer is unique in terms of her capacity to create inimitable and ever-changing designs, an element that brings her charm and a sense of mystery.
Her promising career was launched at the young age of 15 when she collaborated with Christian Lacroix on a collection of haute couture. Today, Stella McCartney has proved that she is standing on her own two feet and is armed with expert knowledge and an aesthetic sense that is unanimously acclaimed throughout the fashion world.
Elegance and freedom
Stella McCartney's design sensibility blends elements of fantasy with a simple and sporty look that builds upon the latest trends in fashion design. Over the years she never lost sight of her collections' central focus, which is to create eco-friendly pieces that respect nature. As a lifelong vegetarian, the clothing, shoes, handbags and accessories that spring from Stella McCartney's imagination are all created to meet her eco-friendly standards.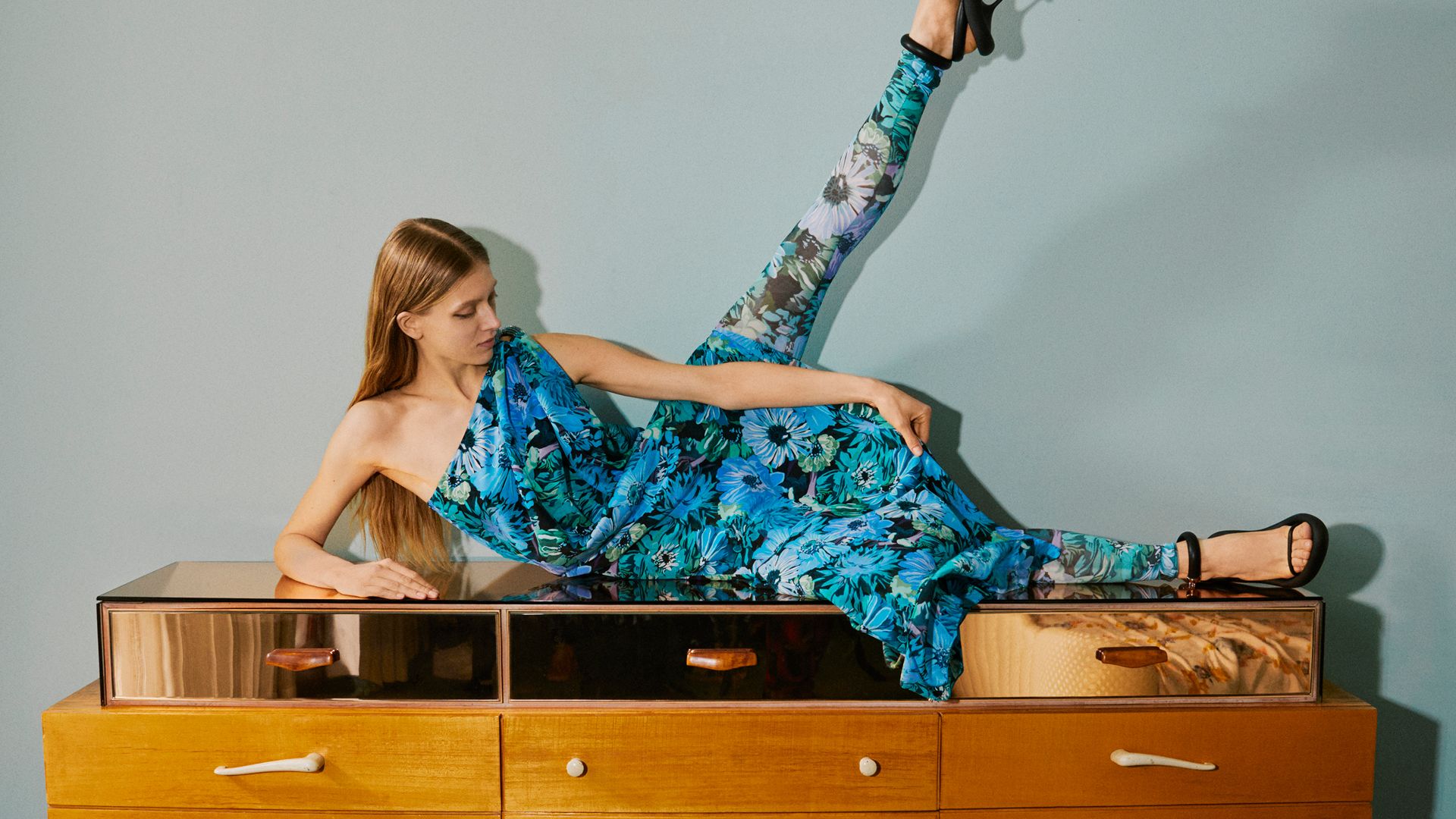 Stella McCartney: ecological clothing, shoes, handbags and accessories for less!
Belief in a multidisciplinary approach
Stella McCartney makes sure that her wide range of products meets her requirements for eco-friendly fashion. Her work has spread its wings, encompassing the manufacturing of women's and children's apparel, handbags and shoes to creating perfumes and fashion accessories that have all been wildly successful. All of these products are created with extremely high standards in terms of quality materials, no matter what challenges need to be overcome. This iconic figure's fashion reflects a free-spirited elegance with a British twist and she has recently tried her hand at creating cosmetics.
Stella McCartney shoes, clothing, handbags and accessories at bargain prices !
Stella McCartney's shoes, clothing, handbags and accessories have what it takes to impress women with good taste such as the top models and long-standing friends, Naomi Campbell and Kate Moss. At Gallery, you'll find Stella McCartney's fashion pieces at unbeatable prices.
Stella McCartney at bargain prices : shoes, clothing, handbags and accessories
Why? Our luxury fashion and accessory store is located in Andorra. Let yourself fall in love with that handbag made of velour and authentic looking synthetic leather.