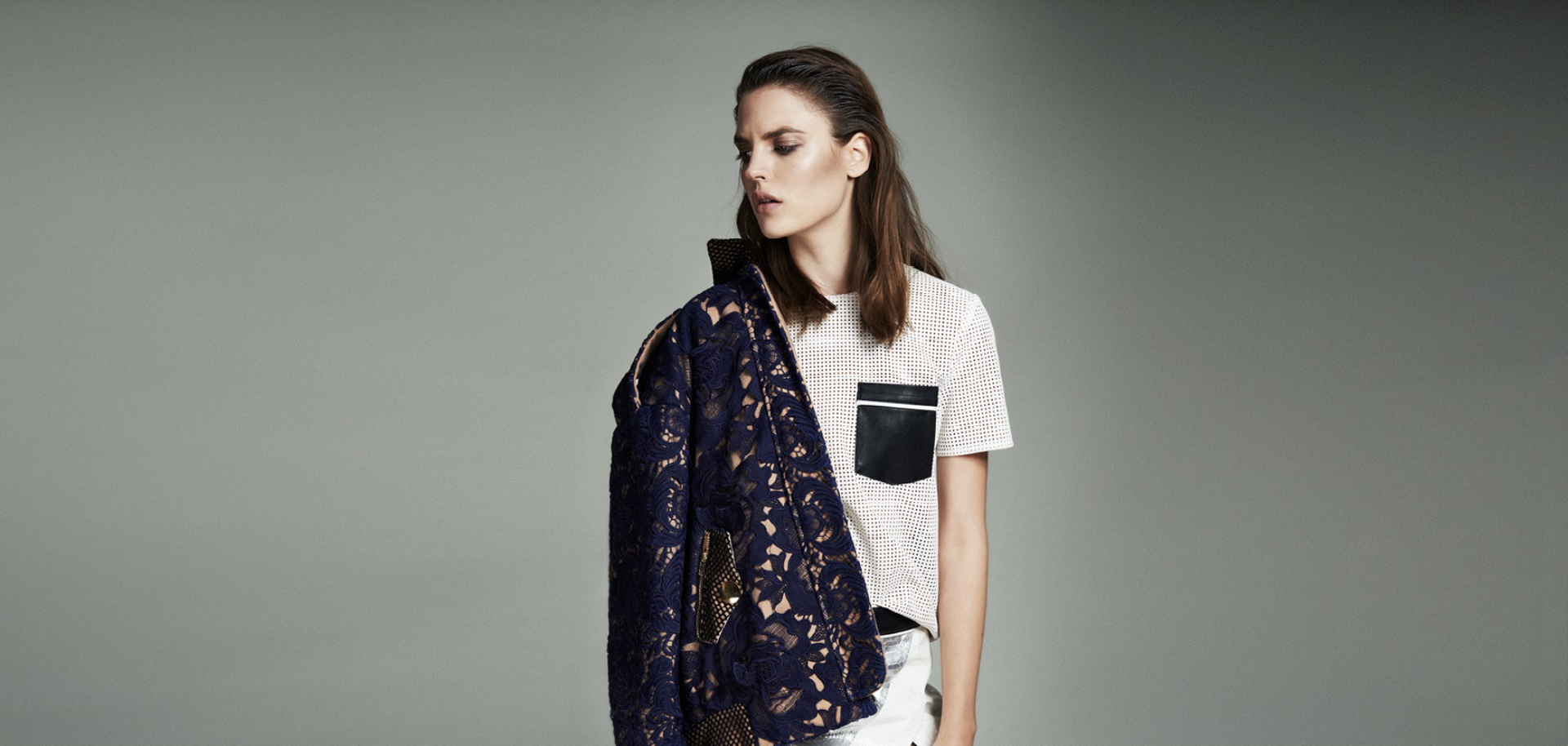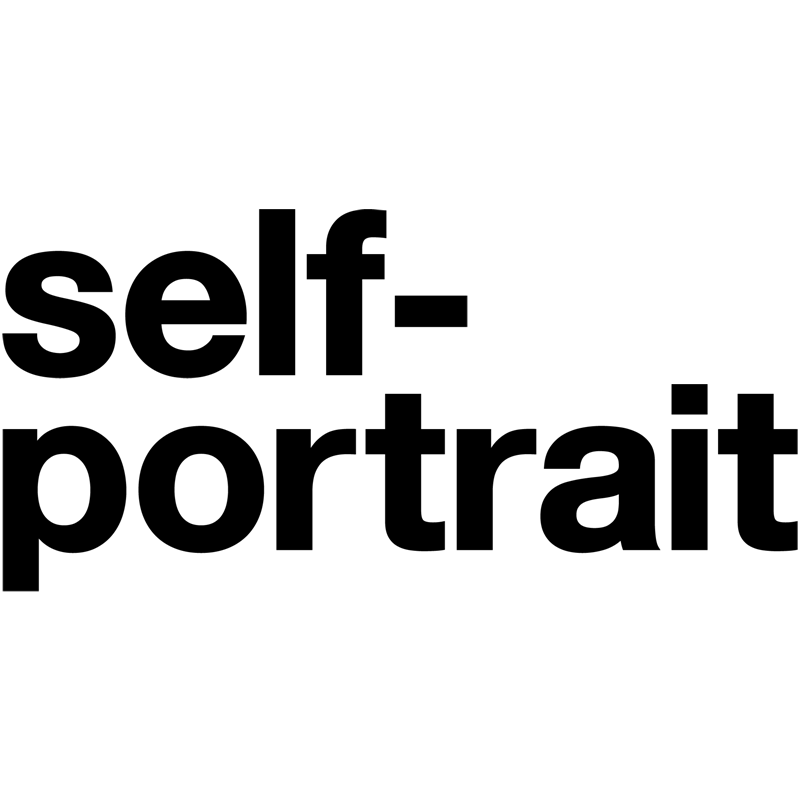 Self-Portrait
Fashion brand
Under the philosophy of accessible luxury, Self-Portrait has positioned itself as one of the essential brands in just five years. Based in London and under the direction of its founder Han Chong, it has established itself as a commercial success thanks to its proposal of accessible and contemporary dresses.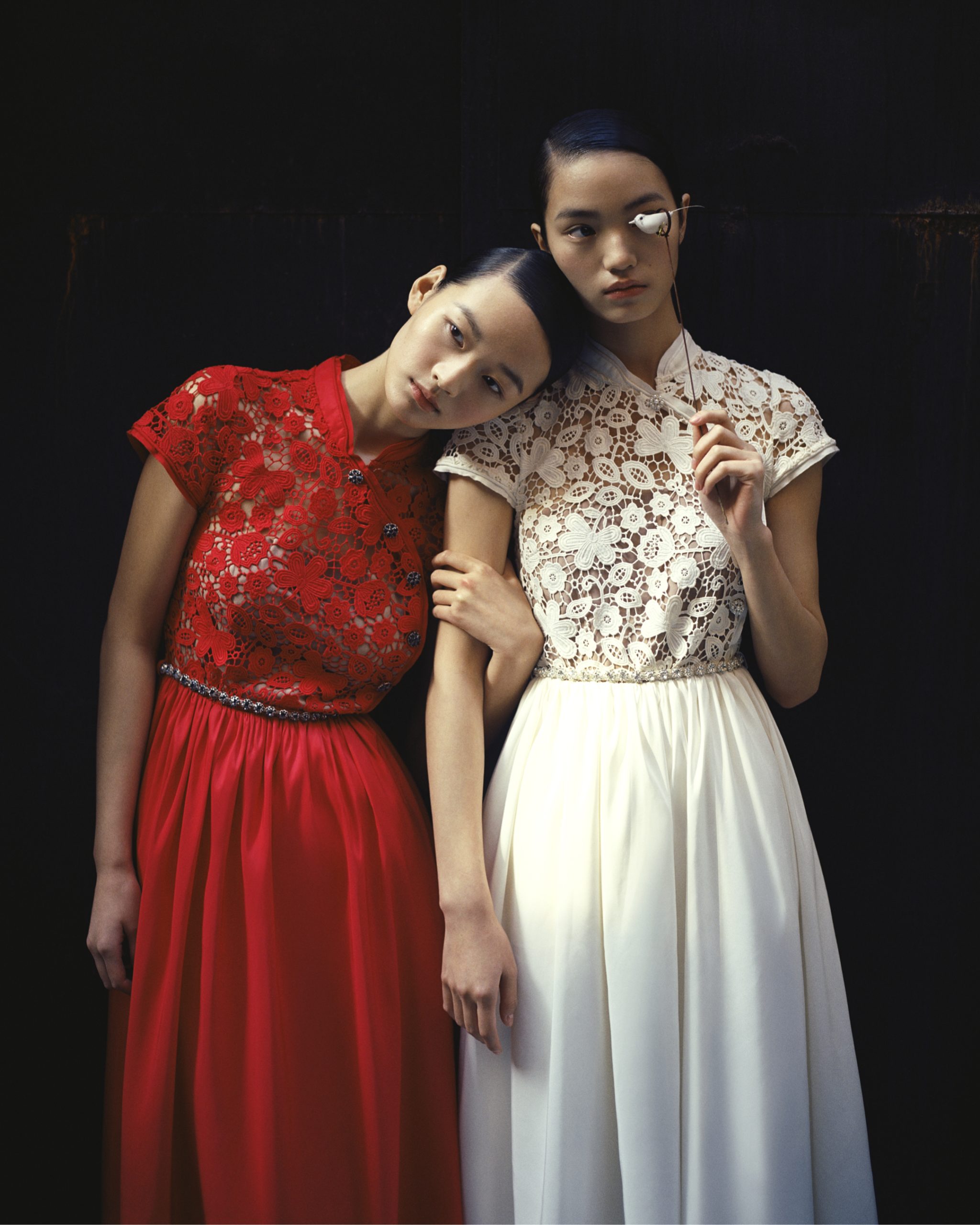 The perfect outfit is in Gallery Andorra

Finding a perfect outfit for special occasions is not always easy. Thanks to the beautiful selection of Self-Portrait that you will find in Gallery Andorra, it will be much easier and cheaper!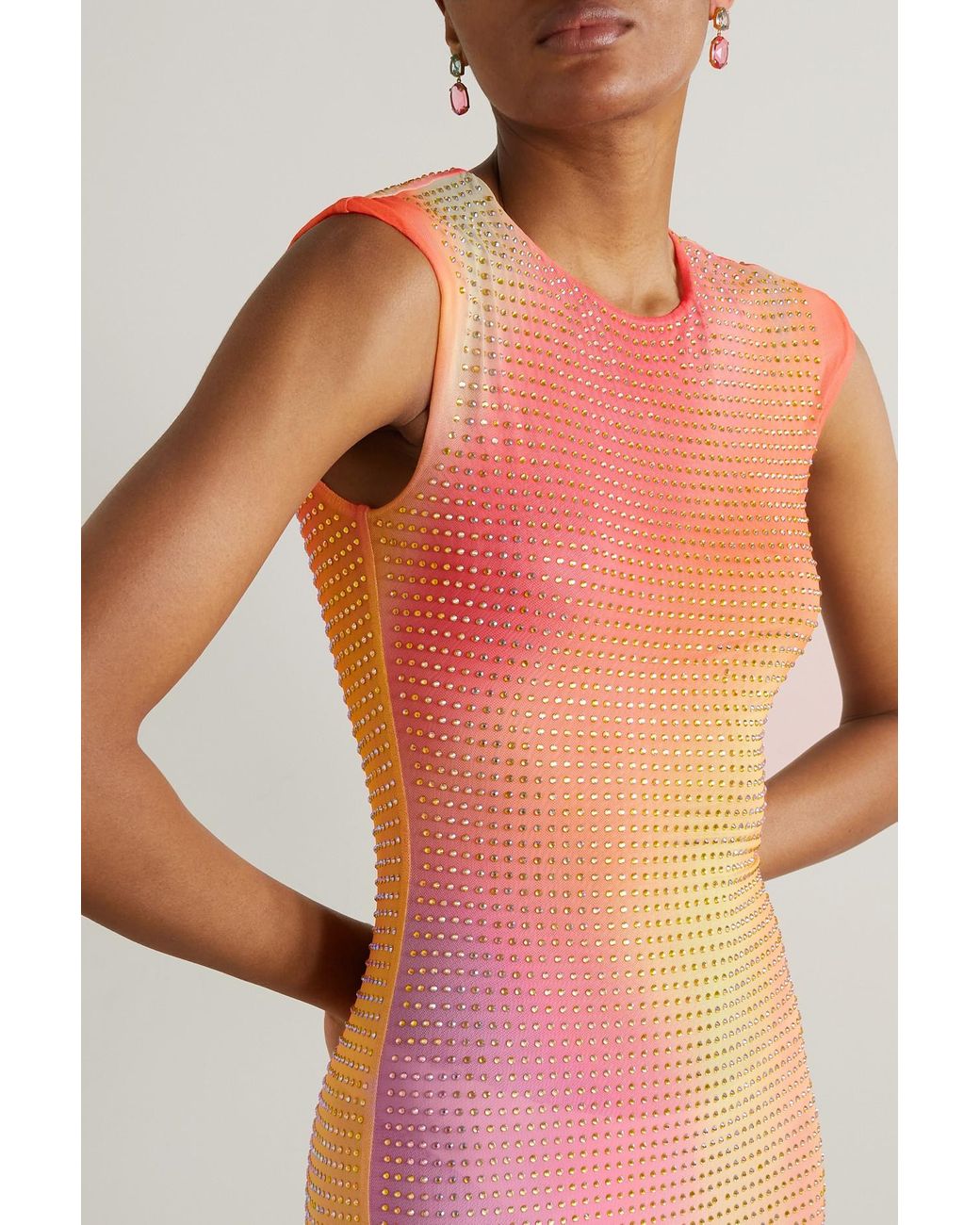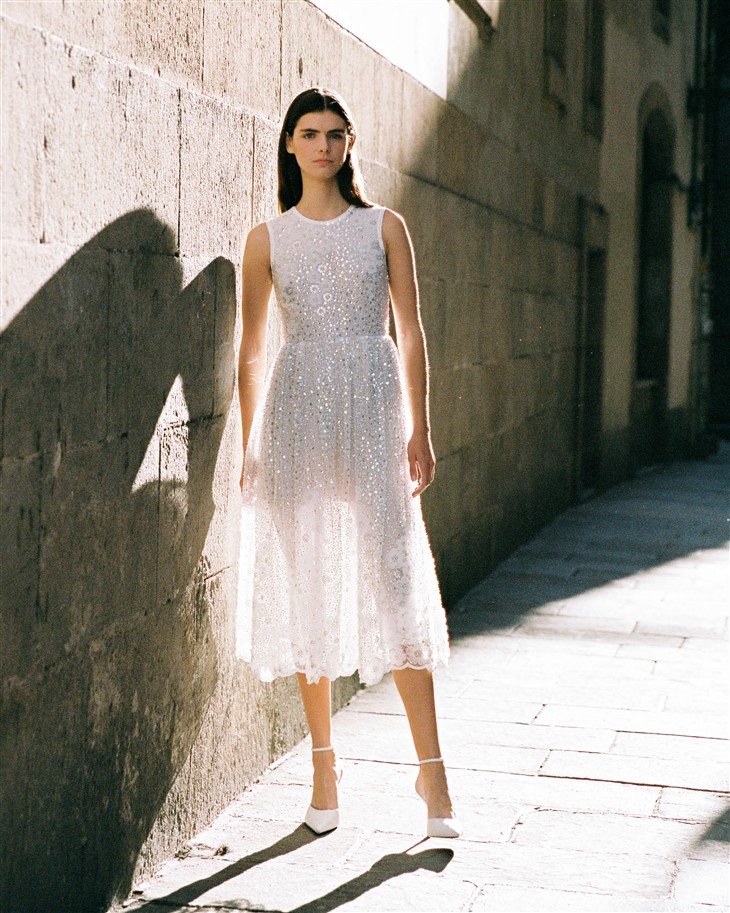 THE SELF-PORTRAIT STYLE
HAN CHONG'S WOMAN'S VISION
His designs for Self-Portrait, where lace stands out, mix the discreet and the striking in feminine and very flattering lines; Perhaps therefore Kate Middleton, Meghan Markle, Miranda Kerr, or Beyoncé have chosen their dresses at special times. Chong argues that beauty should not be an option limited to a few.
Lace: The most representative element of Self-Portrait
Although the use of lace was what initially helped to differentiate its dresses, today the brand includes in each collection new designs, materials and motifs that continue to delight women seeking a special and accessible option. The designer and his team spend a lot of time designing and studying how their dresses fit, looking for a certain versatility in each model, which makes them perfect both for a walk on the beach and for a special night.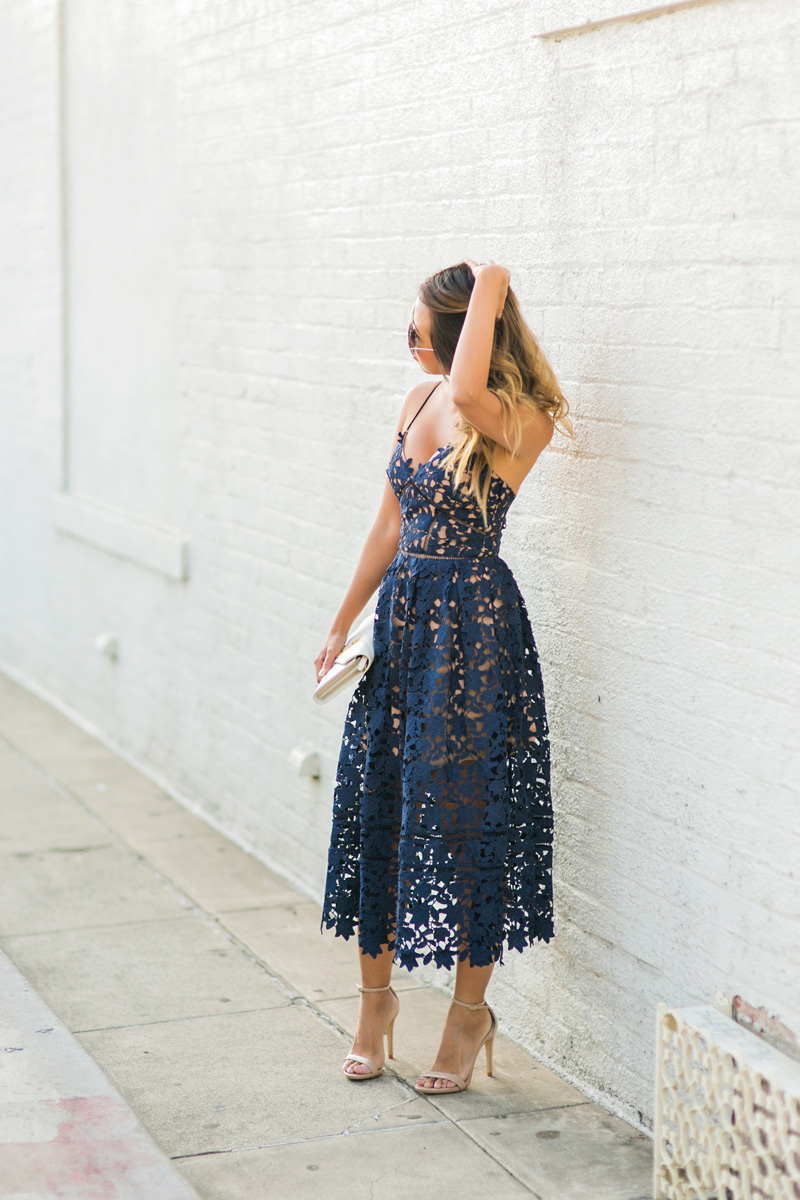 AZAELEA, A DREAM DRESS
THE PERFECT DRESS FOR ANY OCCASION
Delicate and tremendously feminine, the Azaelea dress is undoubtedly a garment to give yourself away. Its floral lace print, as well as its infinite range of colours and different lengths available, make this design the perfect dress.