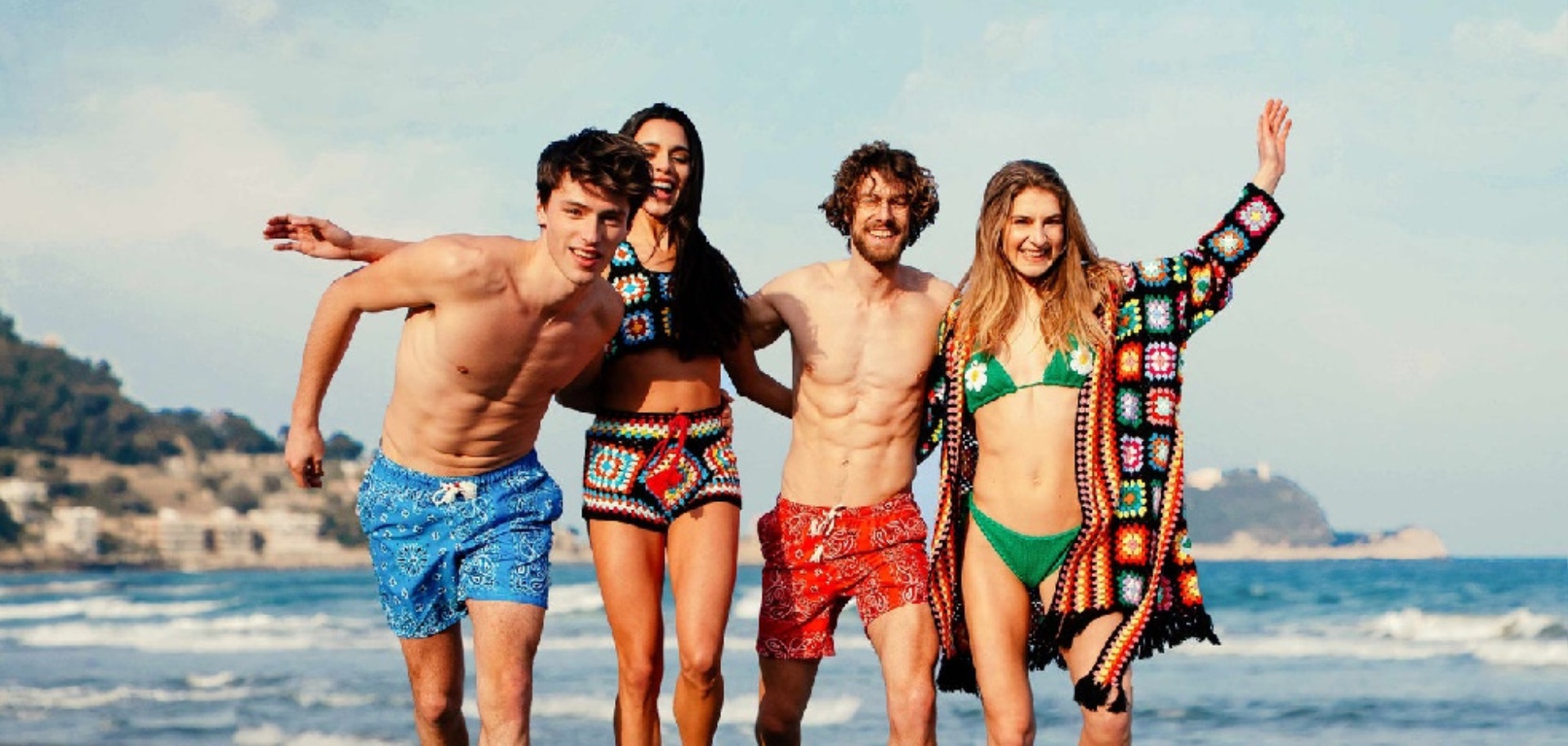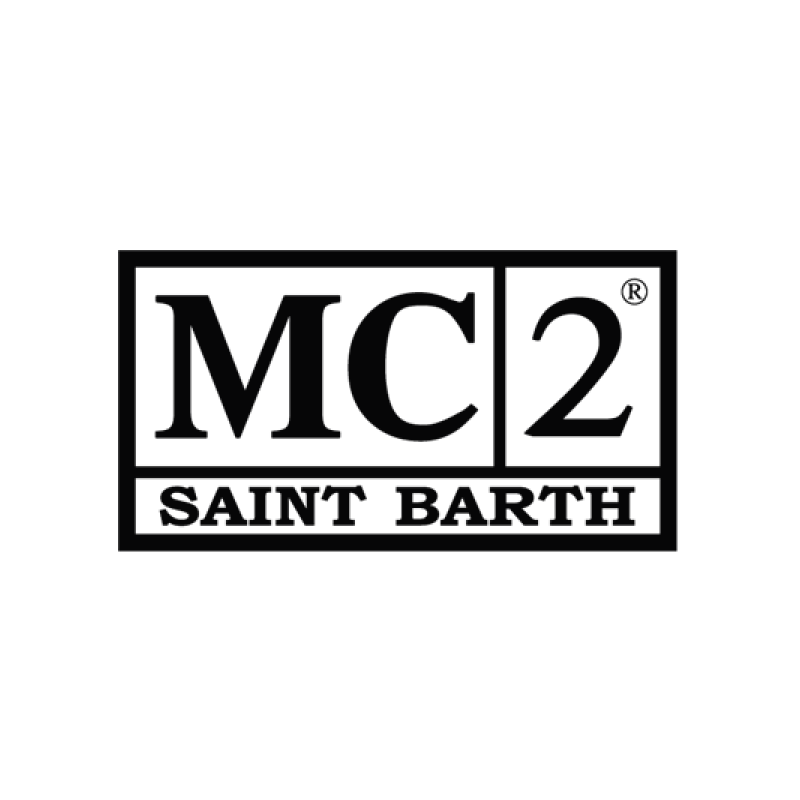 Saint Barth
From the Caribbean to the whole world in French style
Saint Barth originates from Saint-Barthélemy, an island in the Caribbean that is a popular luxury destination with French origin. The brand has been inspired by the island's relaxed and elegant lifestyle to create its clothing line.
The French influence is reflected in the style and elegance of the brand.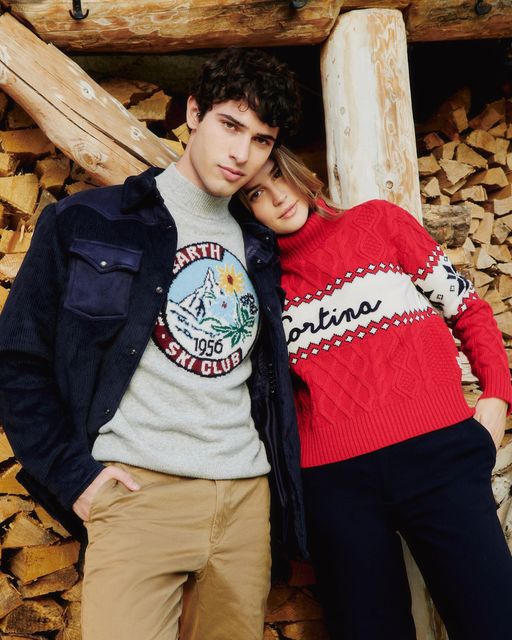 Exclusive designs with the best materials

Saint Barth often launches exclusive collections that may include unique details, custom prints and collaborations with renowned designers.

Saint Barth is known for using the highest quality materials in its garments, ensuring a luxurious and comfortable feel for those who wear them.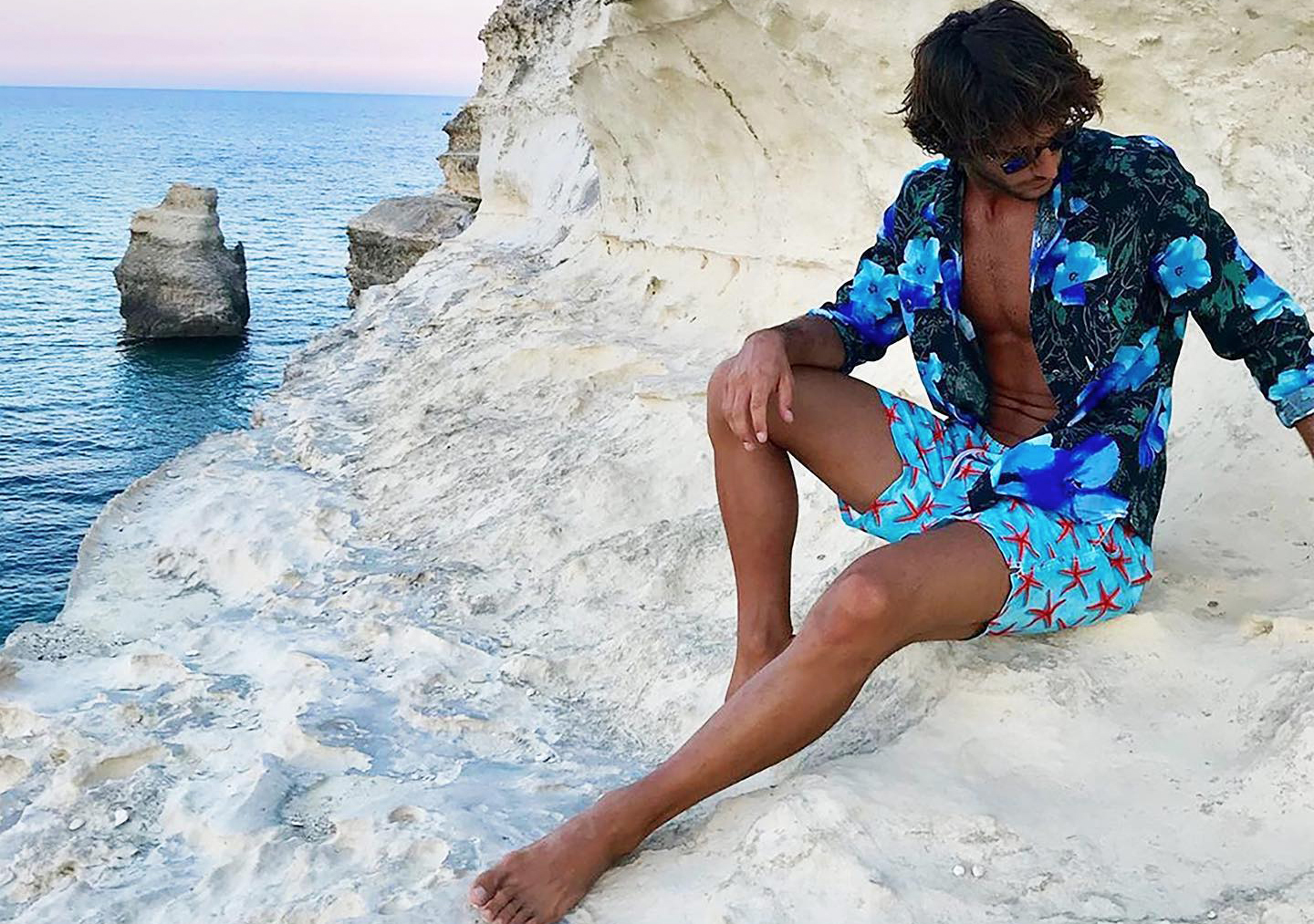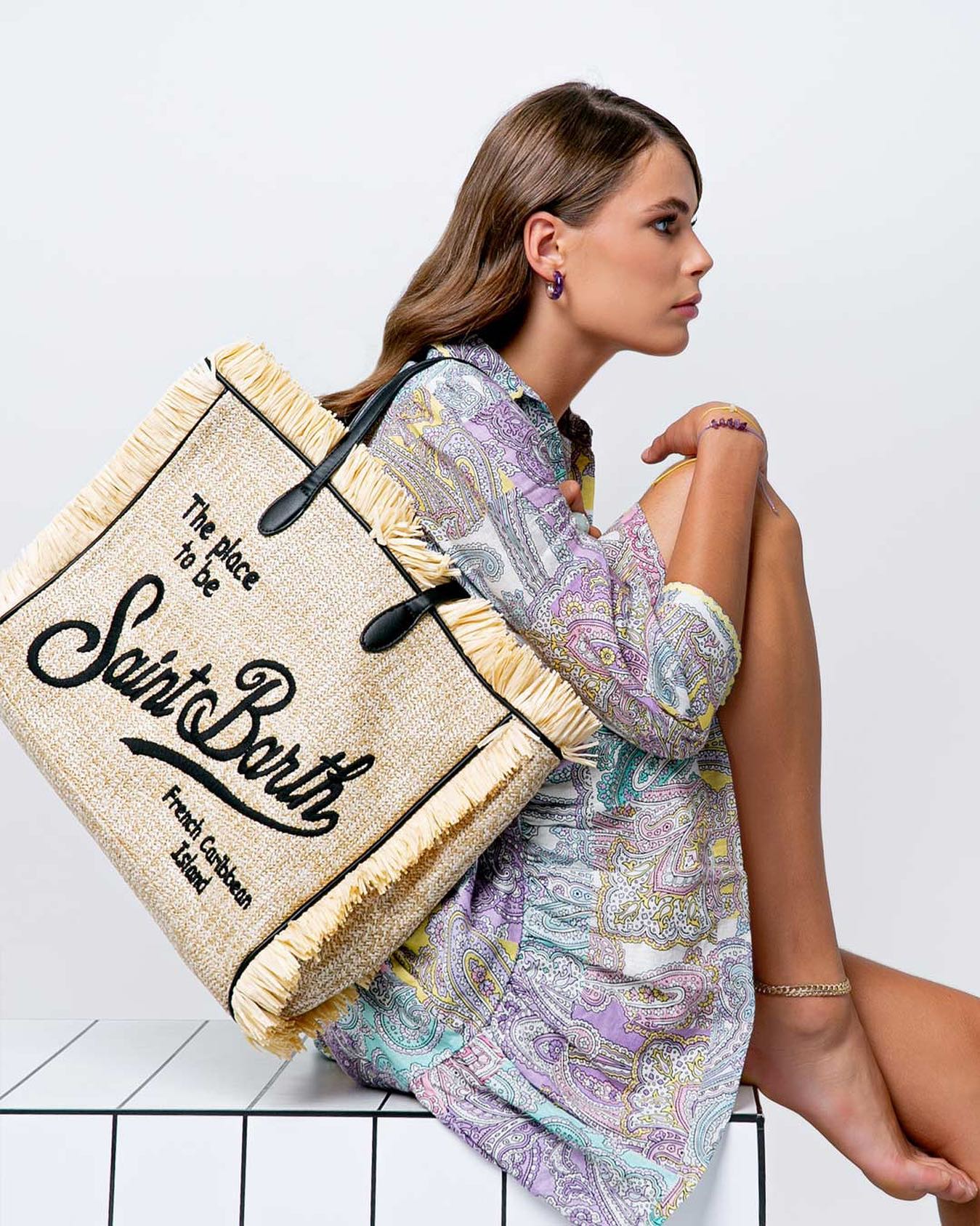 Beach and mountain fashion!
Saint Barth is a luxury clothing brand known for its focus on beach and resort fashion.
The brand is inspired by the tropical beauty of the island. Their designs often incorporate colors and prints that evoke the exuberance of life in the Caribbean.
At Gallery we also offer the exclusive winter collections where you can find everything from sweaters for the perfect après ski look to handbags to wear on cold winter days.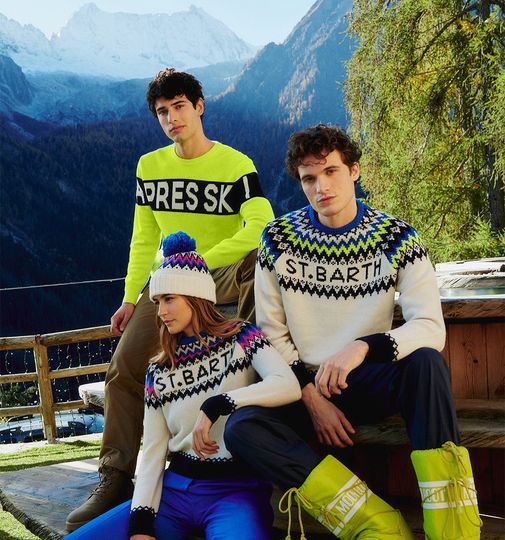 Perfect style for warm weather
Saint Barth clothing is often cool, colorful and perfect for warm weather. They offer a wide range of garments, from swimwear to dresses, blouses, pants and accessories, all designed to suit a tropical or beach environment.