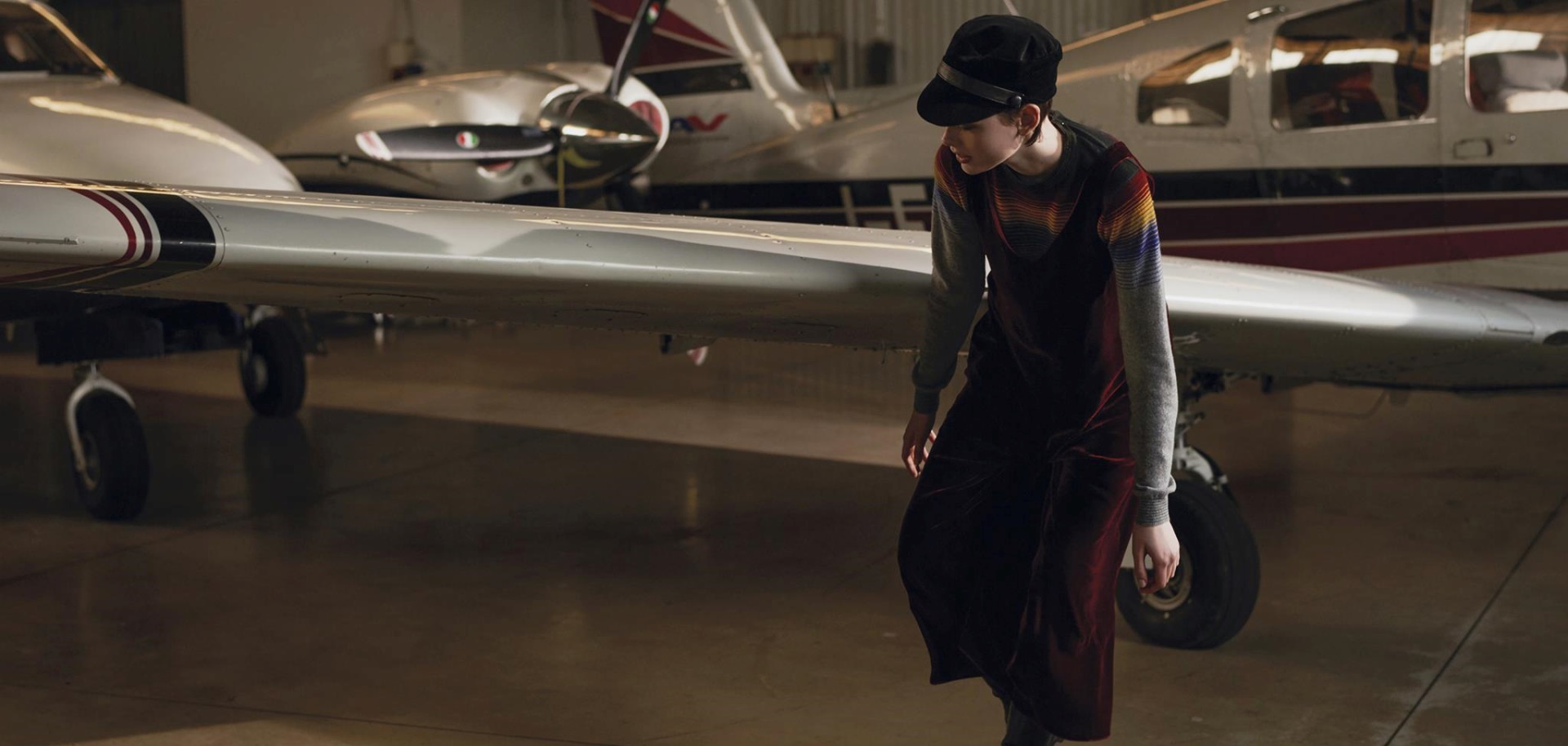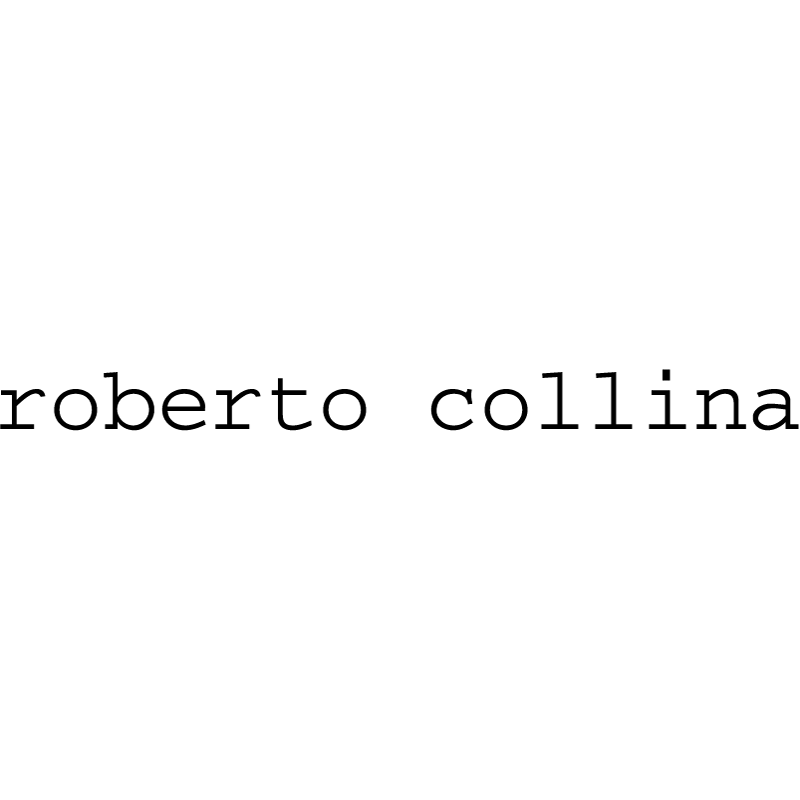 Roberto Collina
Fashion designer
For over a half-century, the house of Roberto Collina has been offering high-end clothing to a fashion-conscious clientele. He is known for his choice of quality fabrics and chic style. Take advantage of our great savings on Roberto Collina's collections by ordering online via Gallery, the luxury fashion boutique in Andorra.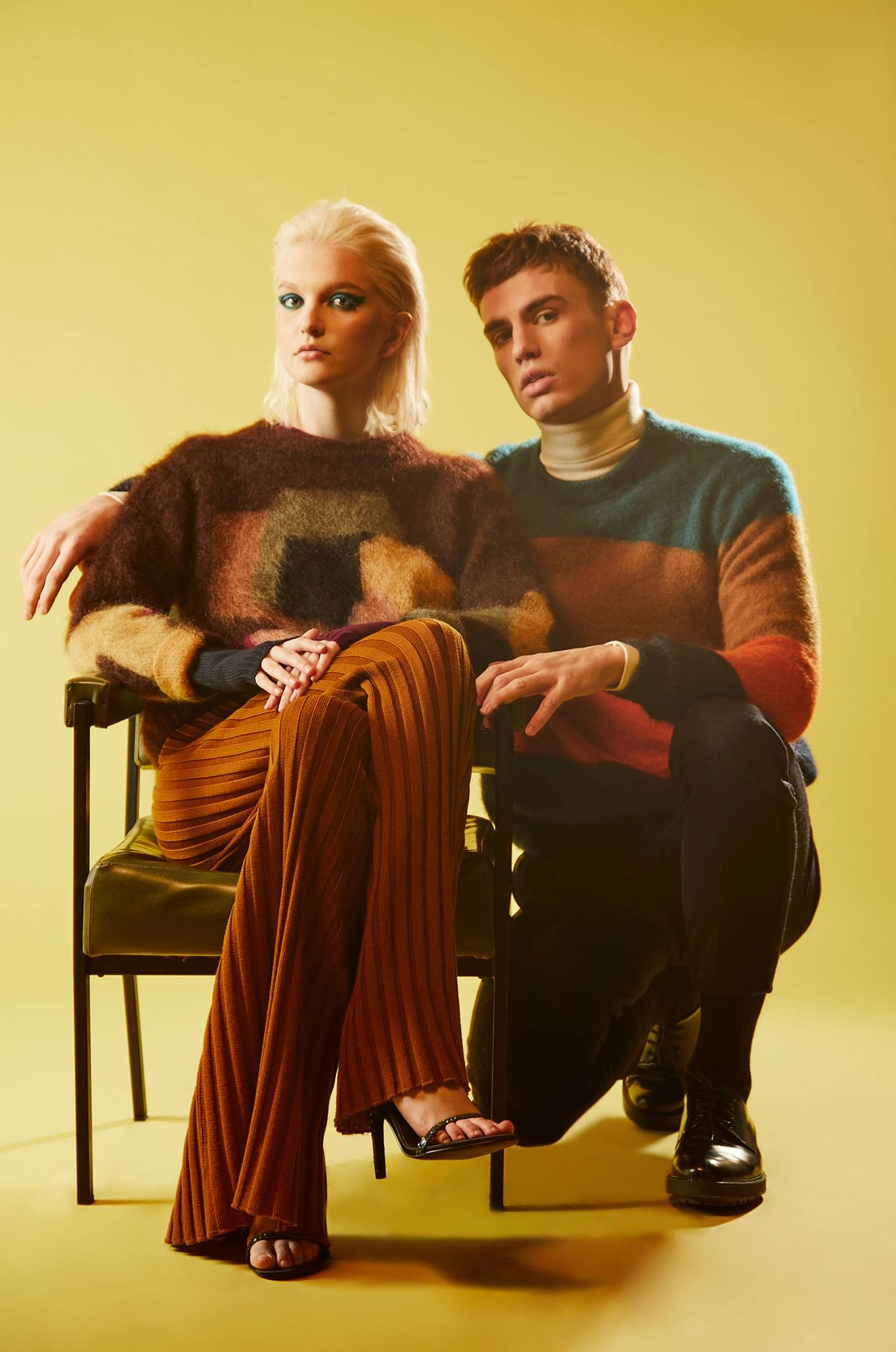 Roberto Collina's clothing for less at Gallery!

Located in Andorra, the luxury fashion boutique Gallery offers you the chance to order Roberto Collina's high-end ready-to-wear pieces at affordable prices. Feel free to browse our curated collection of luxury fashion pieces and order or reserve your favorites online.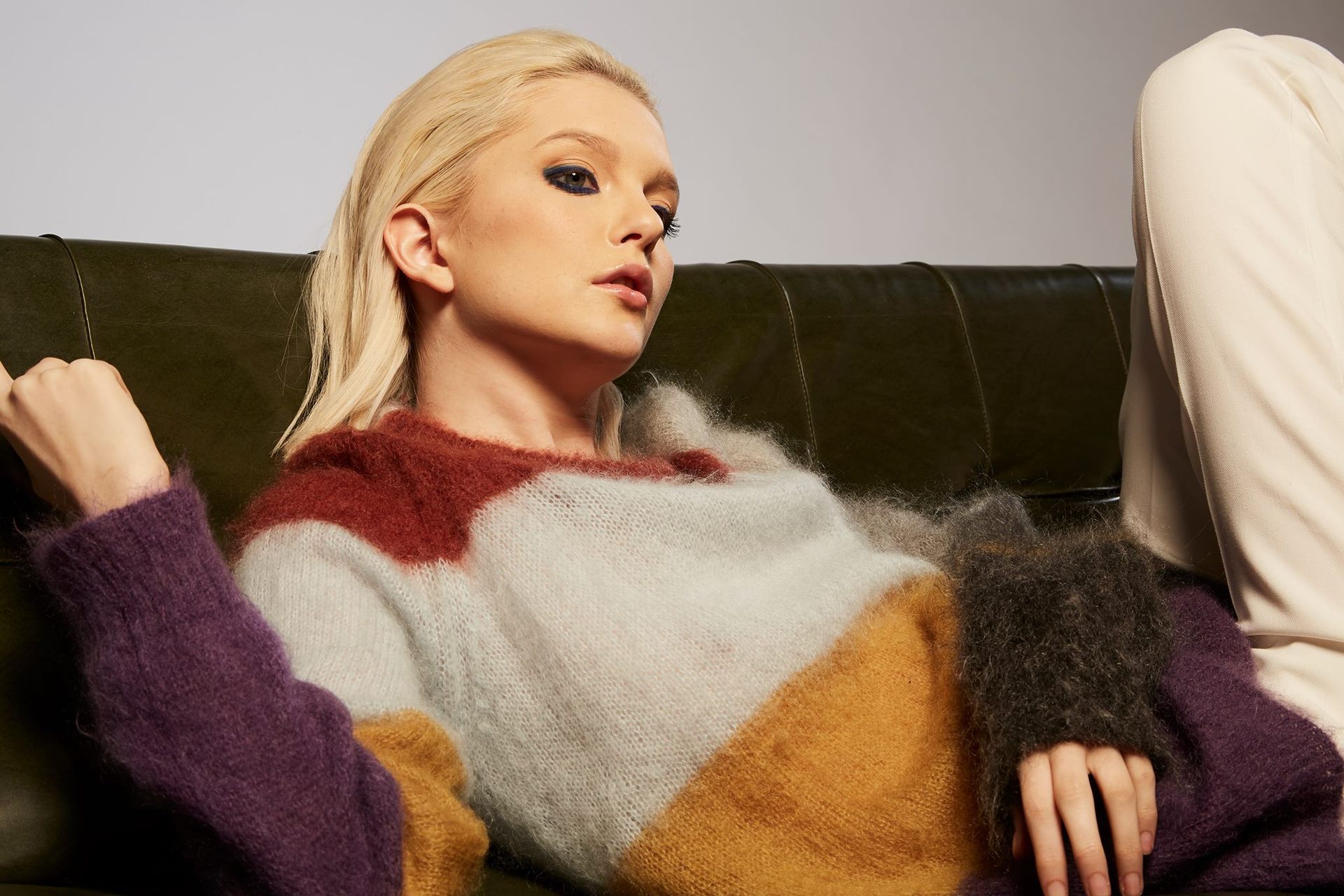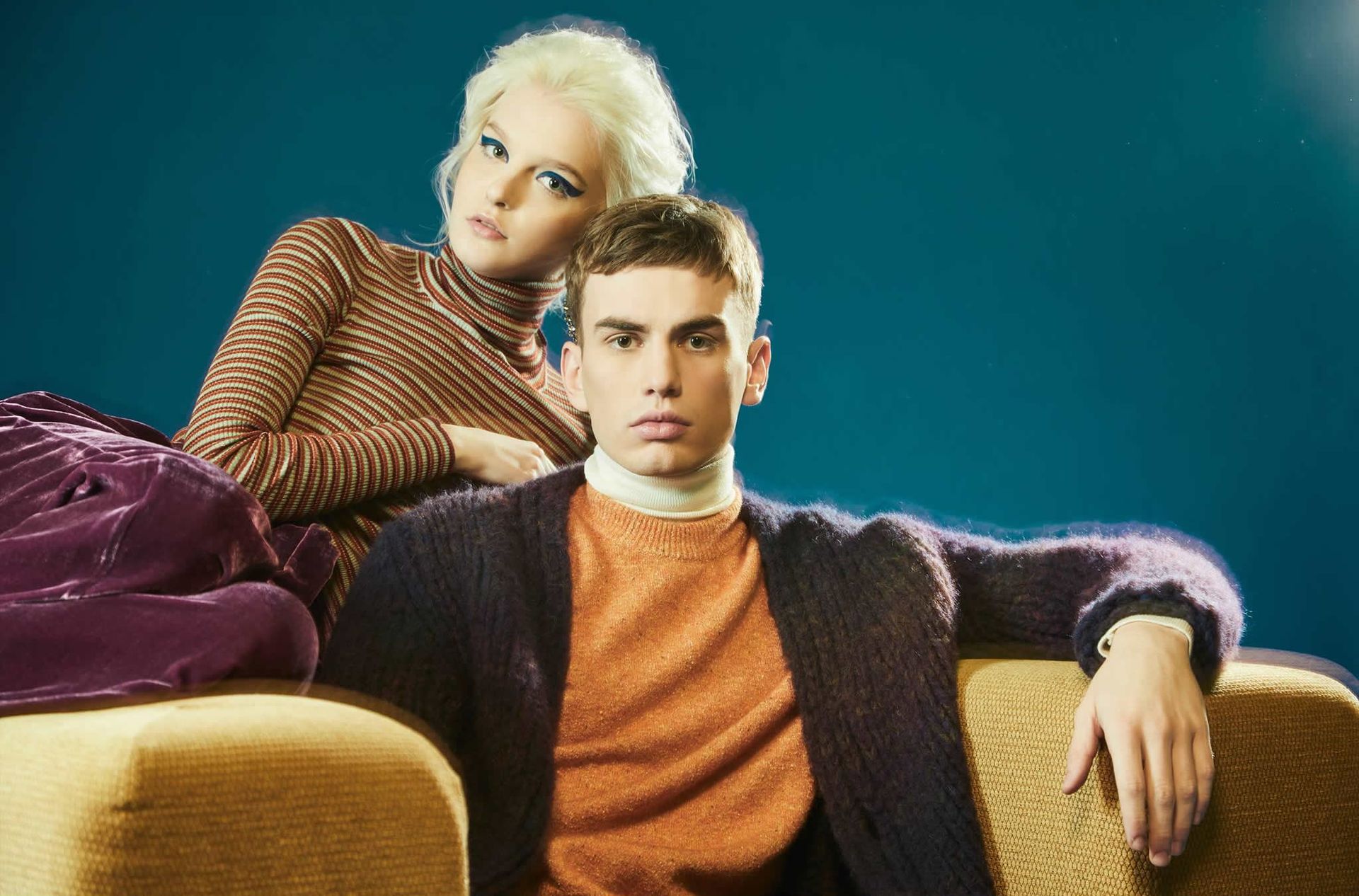 Bologna: historic cradle of Roberto Collina's clothing
Italian elegance
Roberto Collina's adventure in the world of luxury fashion began in Bologna, Italy in the early 1950s.
Due to their avid taste for elegance, the Collina family company quickly oriented itself toward the luxury fashion sector. Collina is a prestigious label that perfectly exemplifies Italian-made fashion products. The brand is renowned for selecting noble yarns such as mohair, cashmere, light merinos, alpaca, etc. Roberto Collina is also known for being one of the world's major knitting specialists.
Great attention is given to the craftsmanship of each piece, whether it is in a men's or women's collection. This attention to design and production is rooted in the company's artisanal past. Their collections reflect their skilled knowledge of craftsmanship, which is combined with cutting-edge technologies to produce stunning pieces.
A solid reputation that is never brought into question
Since its creation Roberto Collina has oriented itself for distribution in the most high-end and sought-after boutiques. A citation from Roberto reflects his hallmark style and the care he places in creating each piece perfectly: "Behind every single item there is a long research story."
Roberto Collina's clothing around the world
Roberto Collina's Italian clothing is famous around the world - New York, Tokyo, Paris and London. The label is proud of its numerous collaborations with various luxury fashion brands such as Prada, Burberry, Cerruti 1881, Gérard Darel, Paul Smith and Golden Goose.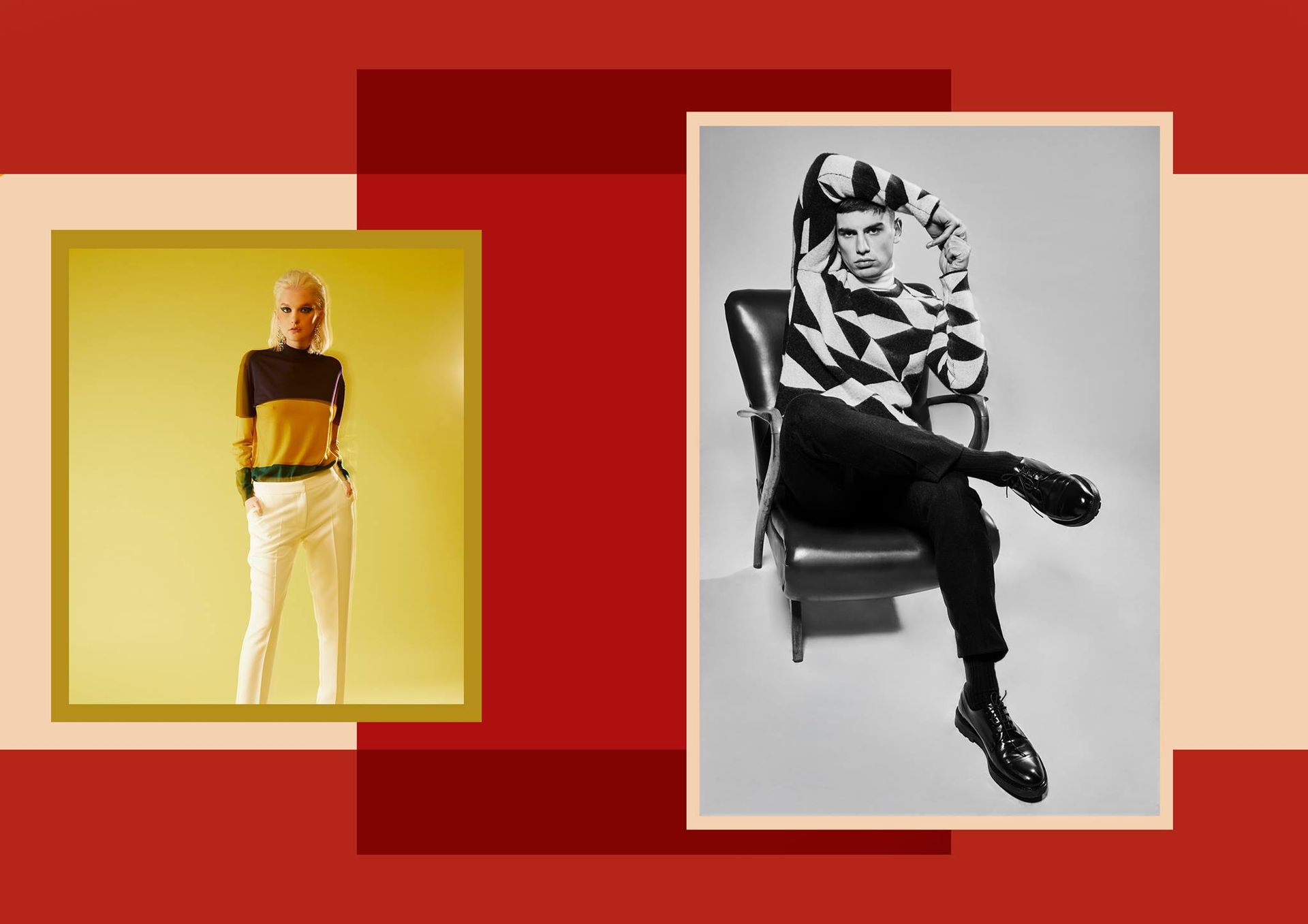 An unparalleled style
Exceptionally tailored to fit
Roberto Collina offers a full range of clothing that is rich in luxurious fabrics and style. His collections are brought to life through the use of ultra-soft natural yarns. He often reinvents classic fashion with a retro touch. His color palettes of nuanced earth tones are perfectly chosen to complement his iconic designs.
Roberto Collina clothing's style
Another one of Roberto Collina's hallmark features is his exceptional tailoring, which creates fitted pieces that complement the body's form, resulting in a particularly harmonious and refined look.