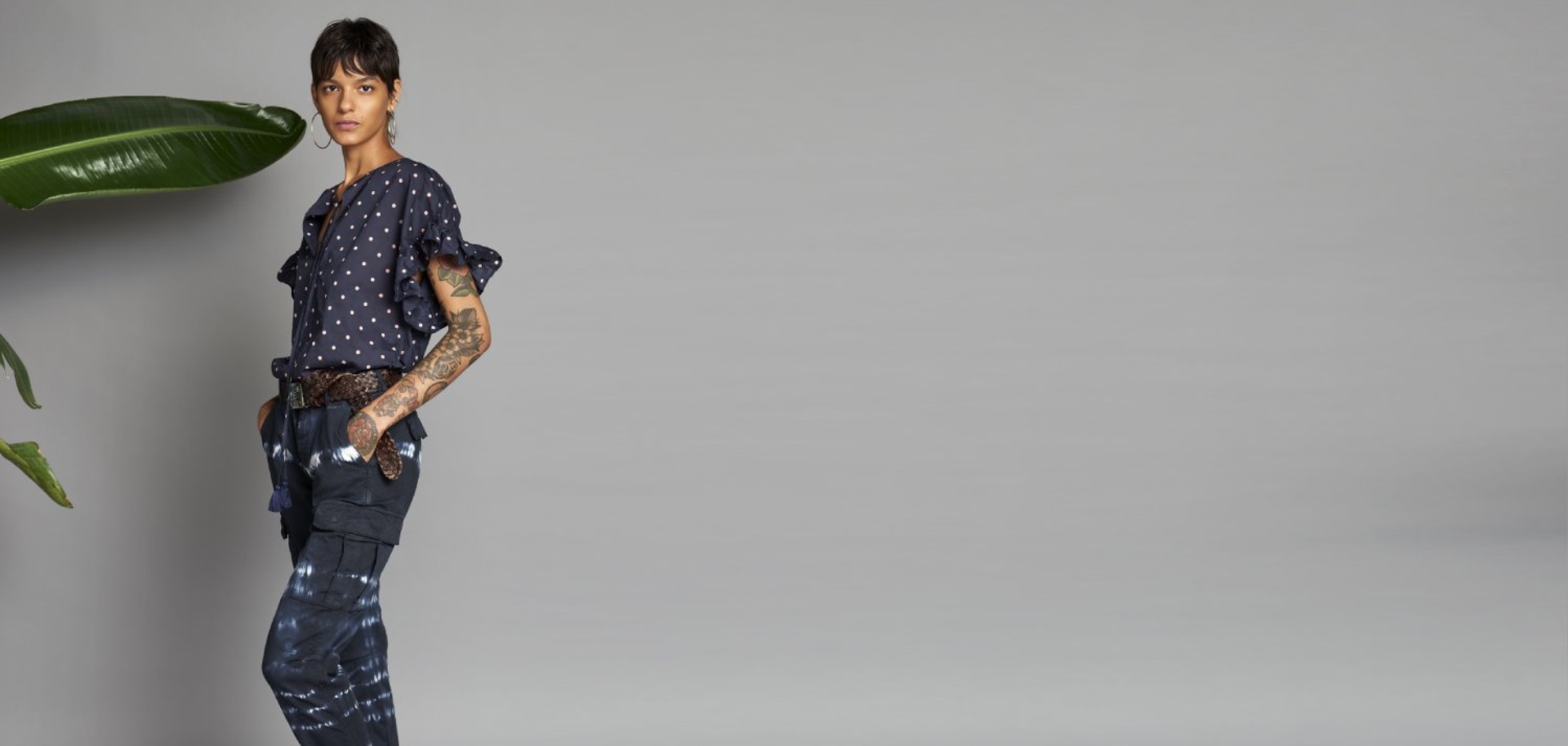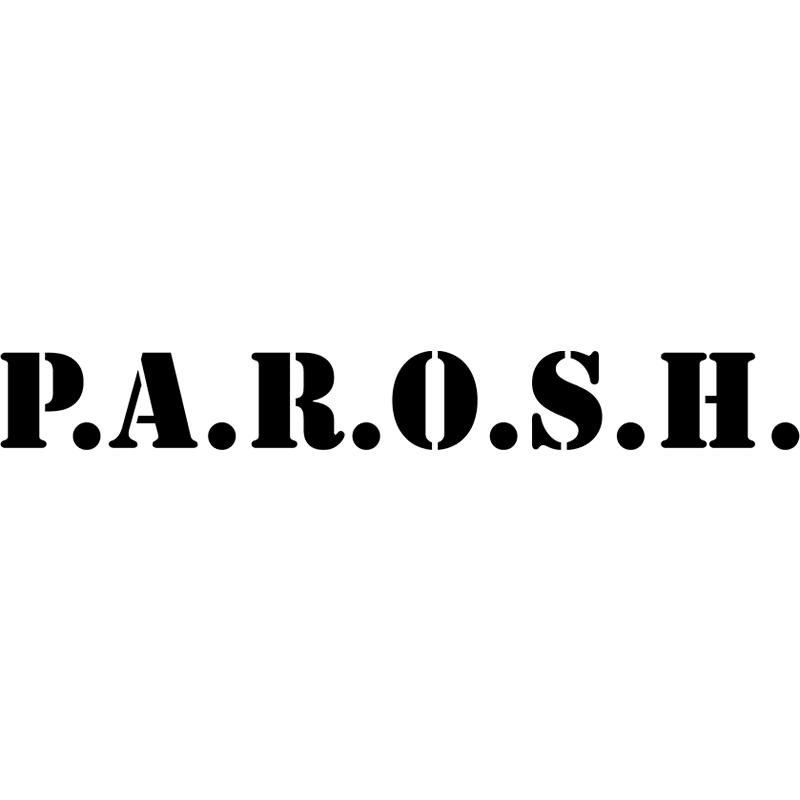 P.A.R.O.S.H
Fashion brand
Gallery, features P.A.R.O.S.H. the brand that offers a contemporary "TOTAL LOOK", while preserving the vintage style inspired by those who love refined details, the touch of a timeless adaptation that makes each item unique. P.A.R.O.S.H. which takes great care of the quality of the chosen materials, dresses the daring woman who wants to be elegant with a very distinctive touch.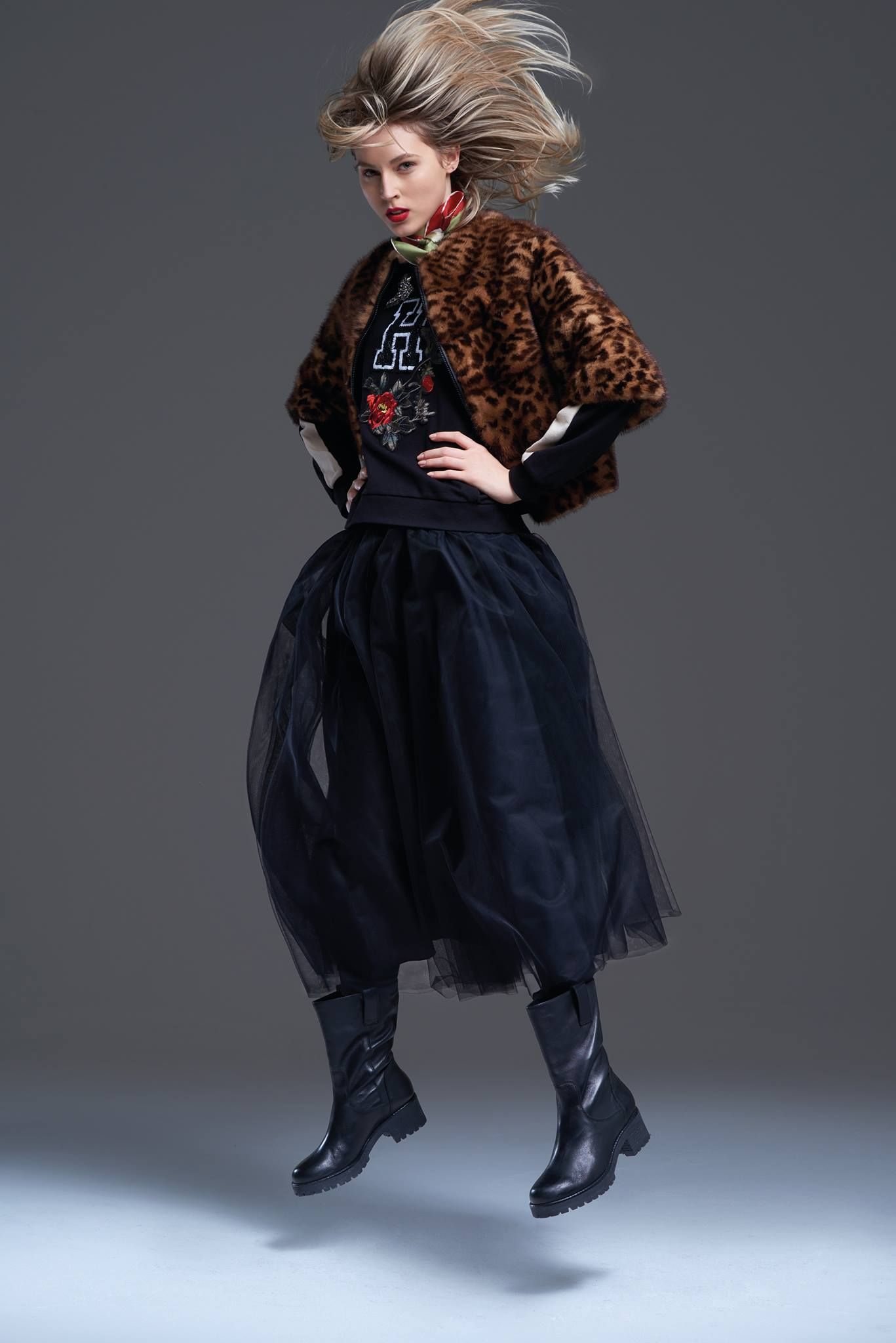 Your favorite luxury items at Gallery Andorra

If you are a luxury lover, Gallery is your reference boutique in Andorra. Enjoy the most exclusive collections and the best prices in the Principality. Visit your favourite boutique and get your favourite luxury items.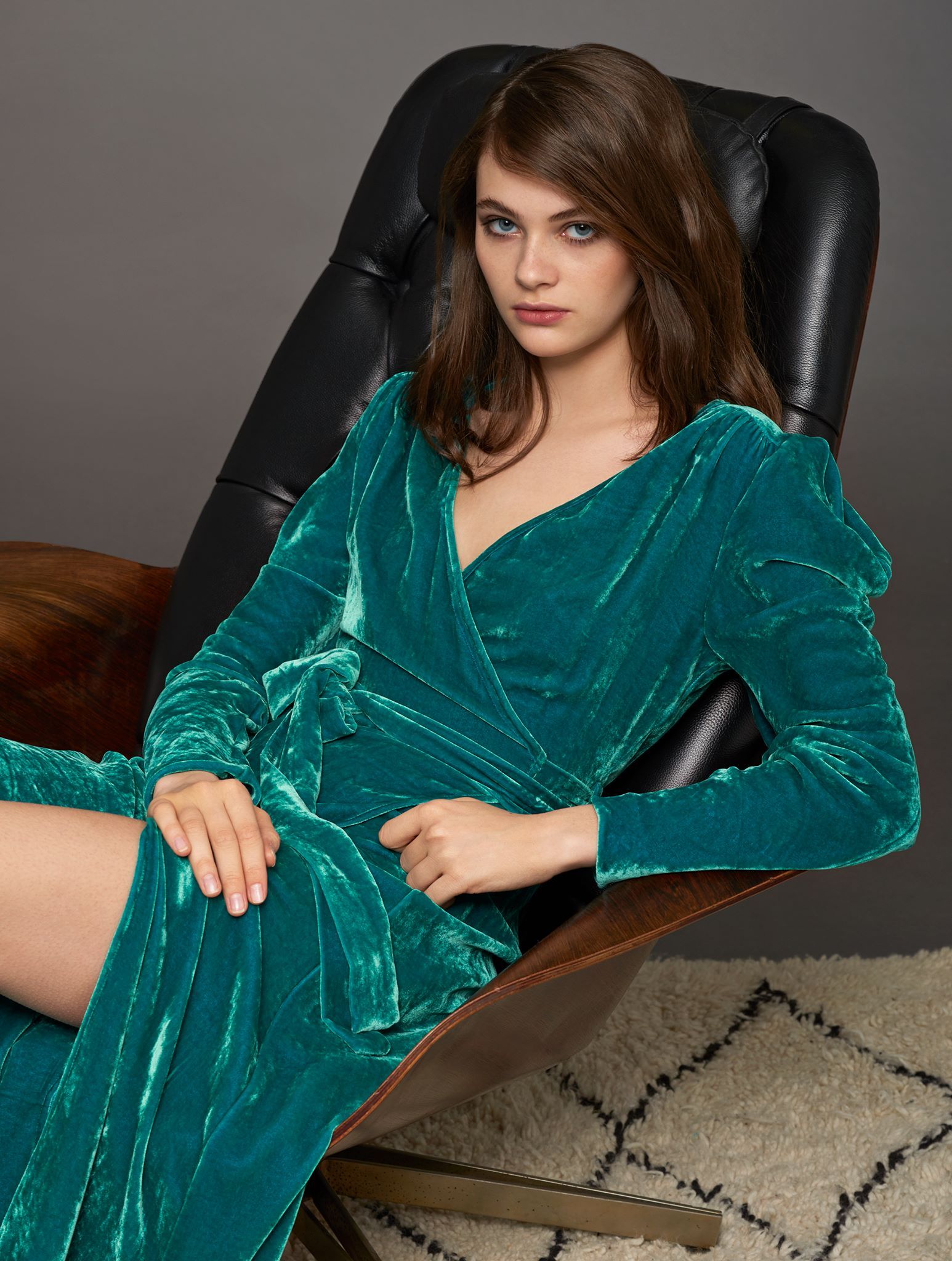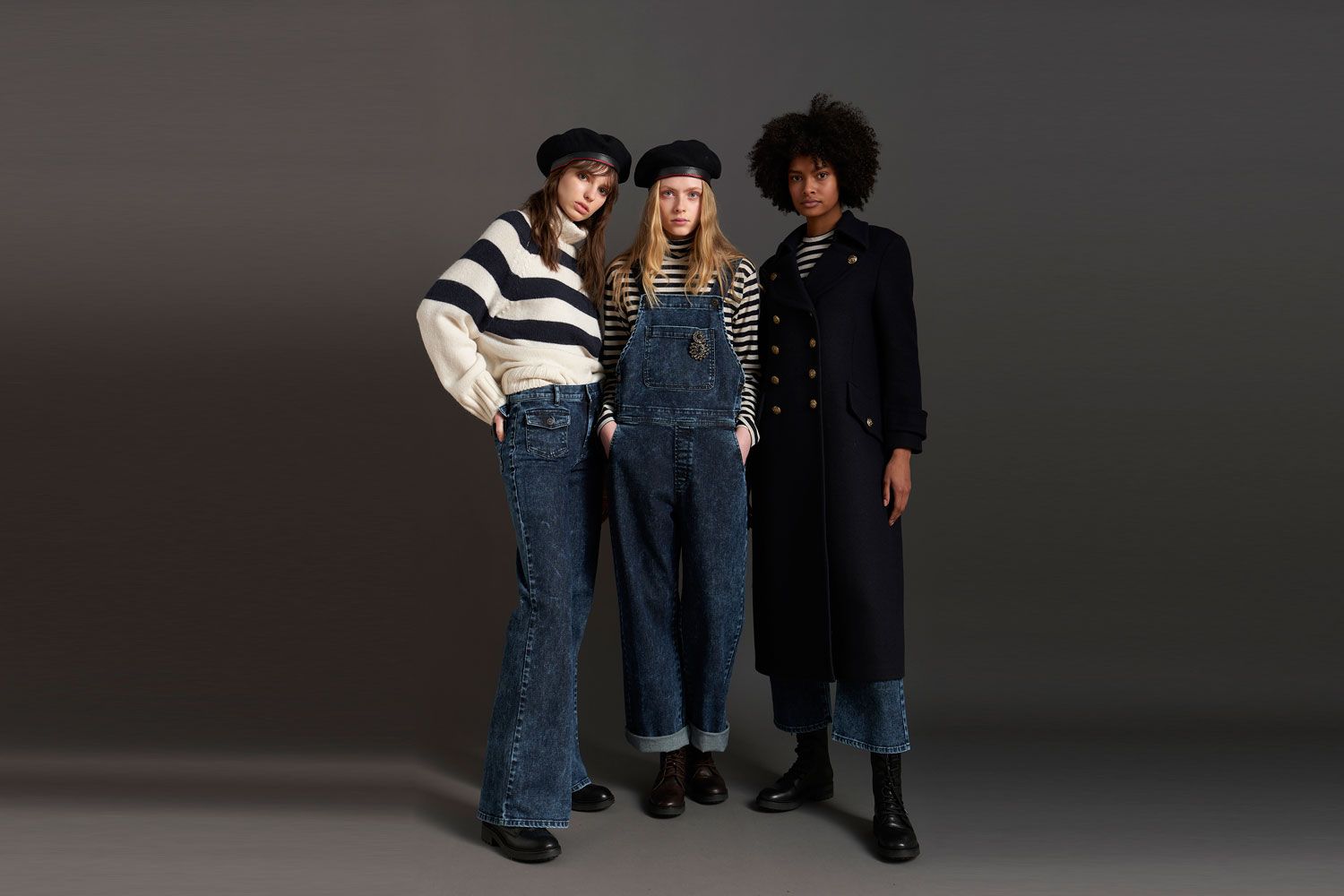 THE 1980S: THE SOURCE OF INSPIRATION
THE ESSENCE OF P.A.R.O.S.H.
Its prints, inspired by the 80's, artfully combine subdued tones with striking colours. An eclectic fusion of past and present, this selection of women's fashion coordinates handcrafted fabrics with accents of military influence.
The masterpiece of Paolo Rosello
P.A.R.O.S.H. it is the personal work of Paolo Rossello. A designer who always had his vocation clear and from the beginning, Paolo customized to customize vintage garments for his friends. When he moved to Florence to study architecture, his pieces were gaining followers.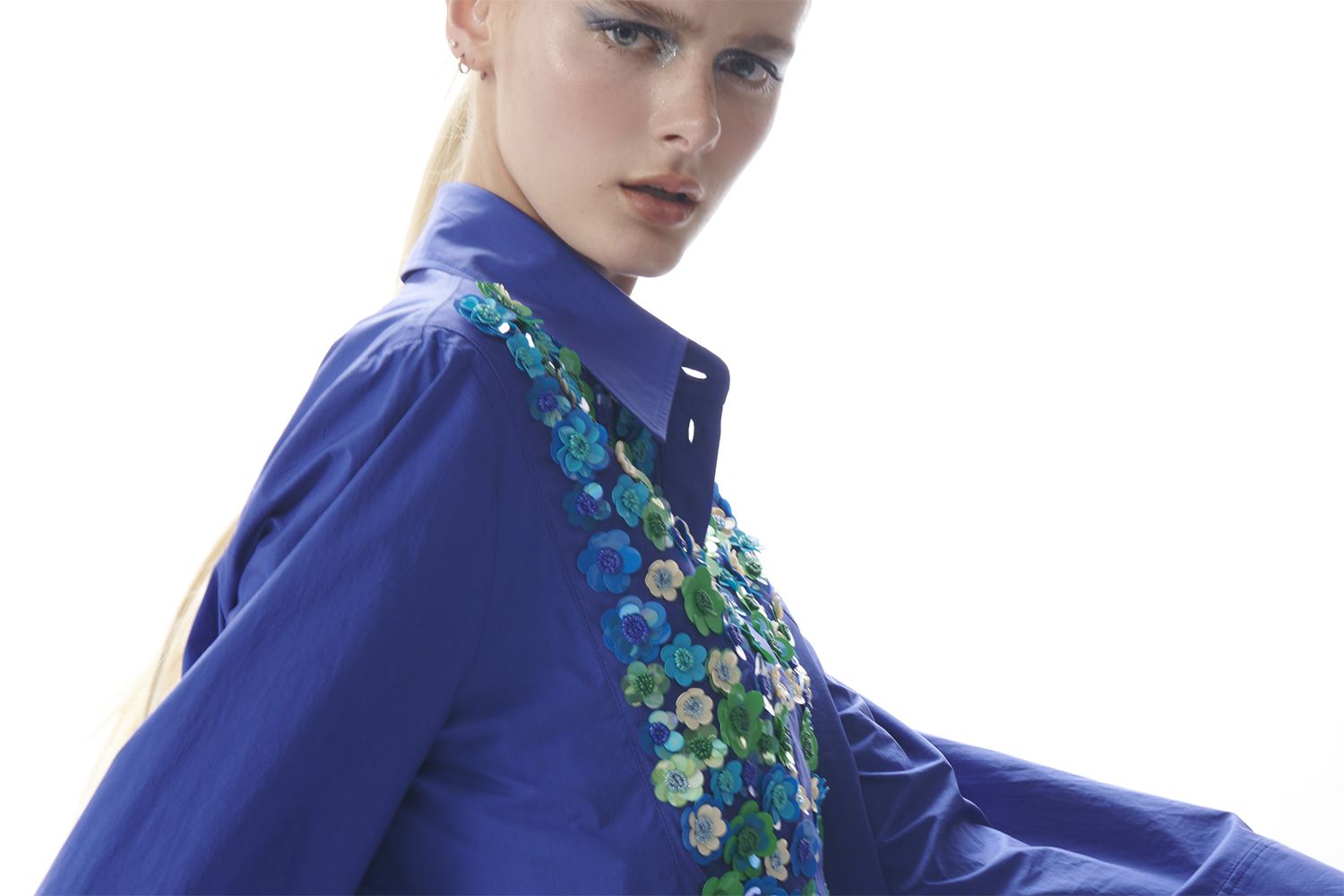 P.A.R.O.S.H. COLLECTION
THE REINTERPRETATION OF THE BASICS IN CHIC VINTAGE VERSION
Basic designs with a chic touch, timeless with hints of modernity. This is the new collection that the brand propose you. The wool sweaters in a wide variety of tones, the elastic midi skirts, silk blouses with beautiful prints and warm and enveloping outerwear stand out. Faced with this unsuspected success of his reinterpretations, he decided to find his own brand and that was how P.A.R.O.S.H. His collections made from vintage Pakistani dresses that he disassembled to give them a new life in the form of multi-coloured coats or refined military jerseys in new shapes and then adorned with rhinestones and sequins won the favour of the public.