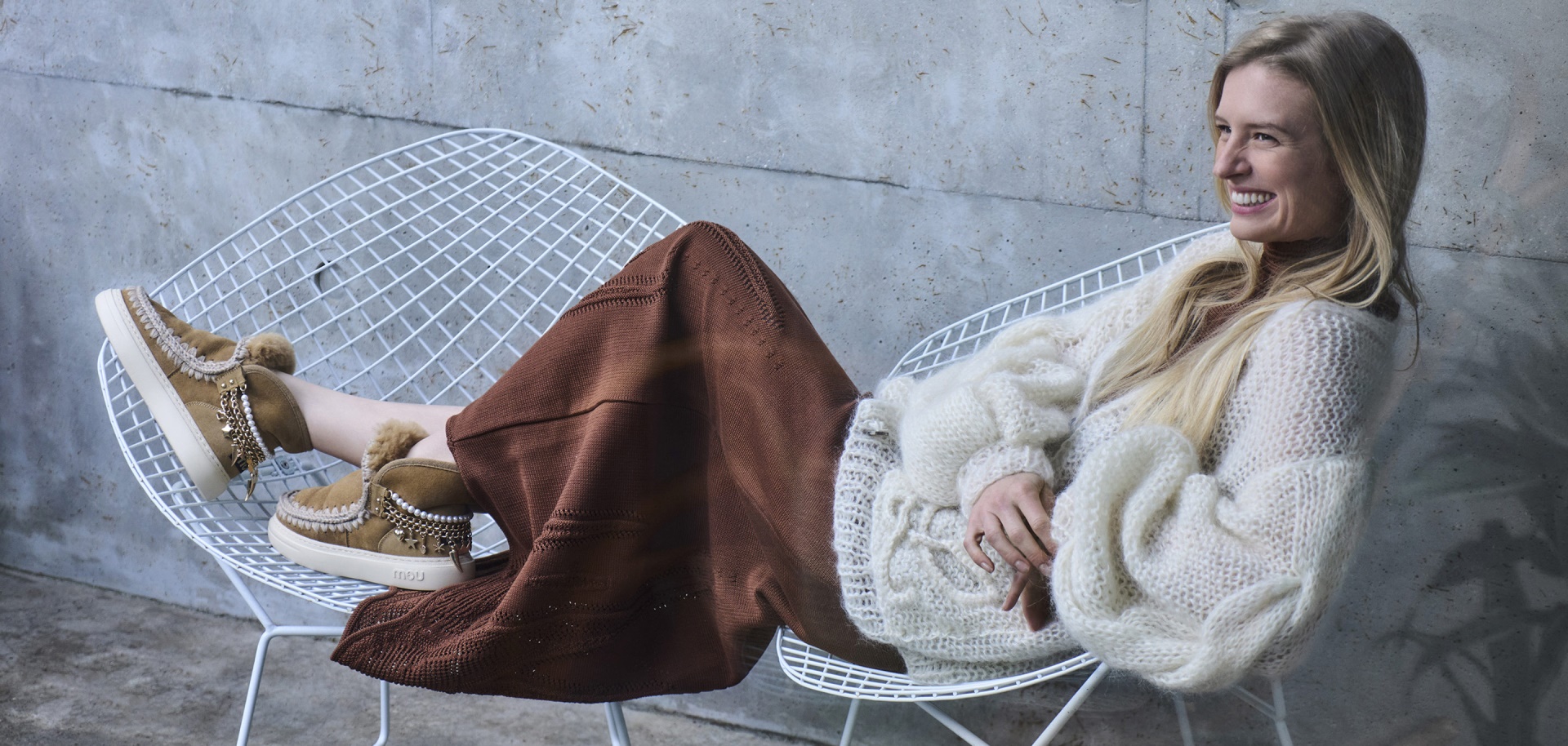 Mou
Boot designer
Since the early 2000s the house of Mou has offered a wide range of exceptional shoes and boots for men, women and children. You can reserve them online at Gallery, your luxury fashion destination in Andorra.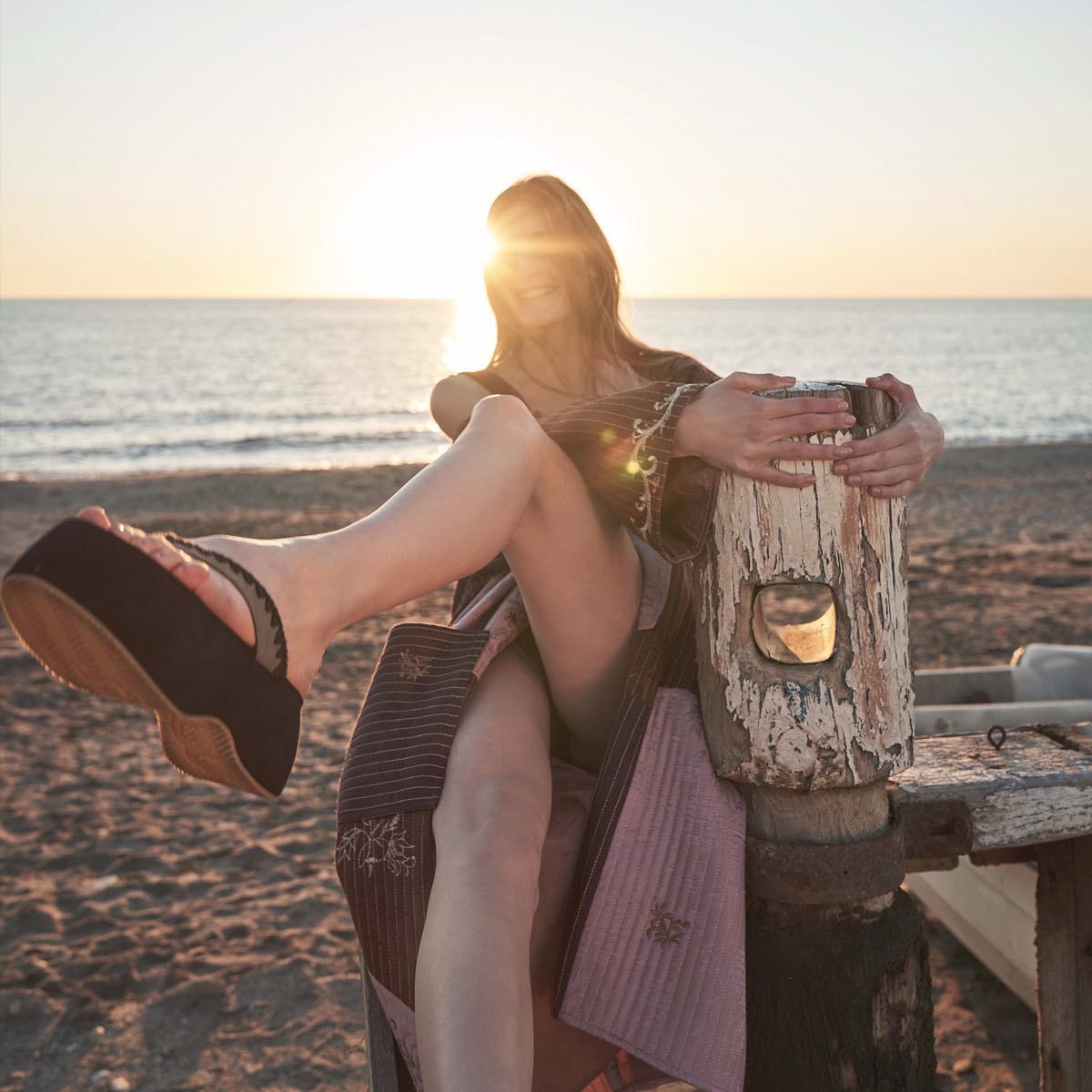 Mou boots best selection!!

In Gallery, the luxury fashion boutique in Andorra, you can ask for you favorite Mou boots and shoes.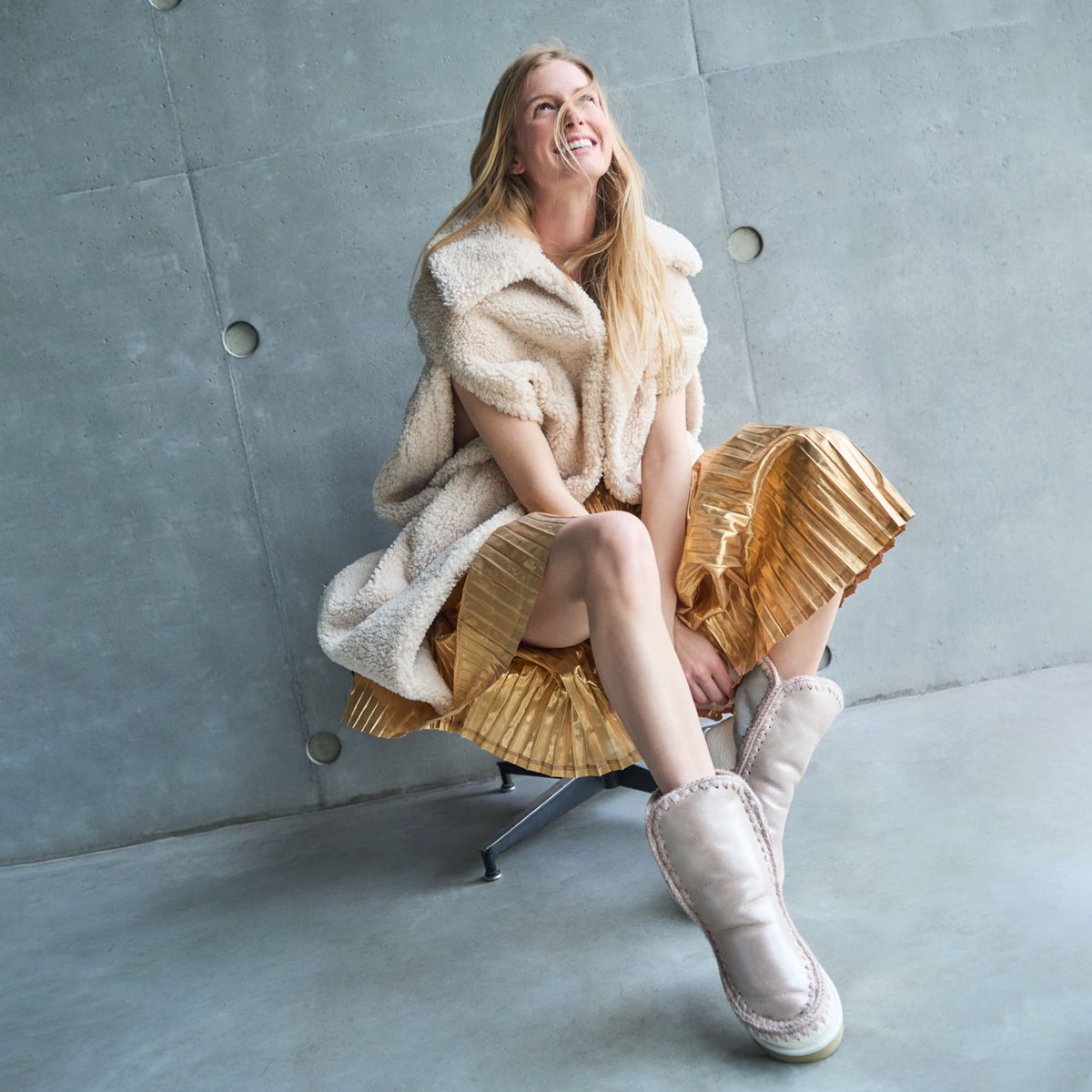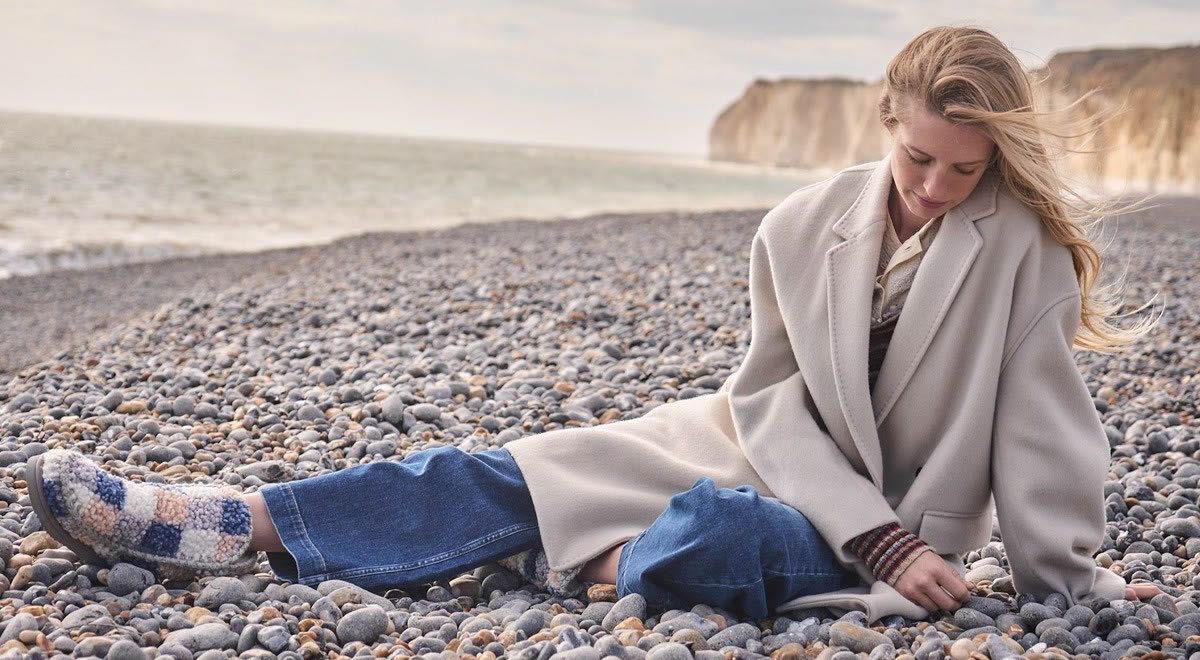 Eco-friendly production is a priority
The Mou brand was founded in 2002 at Portobello Road in the heart of London. Its philosophy was to create very high-quality eco-friendly shoes and boots. Faced with the stress and monotony of modern society, Mou wished to create a niche where one could live with simplicity and in comfort.
High-end artisanal production
Shelley Tichborne founded the house of Mou. In approximately fifteen years she conceived the concept that became the cornerstone of the production of her unique shoe line. Mou began to produce shoes combining traditional hand-made techniques with high-end raw materials ranging from leather to fur, which emphasized the natural beauty of the shoes.
Mou shoes come in a wide variety of different styles. However all of them are designed to snugly envelope one's foot with soft, warm and comfortable fabrics perfect for cold winter days. They look fabulous when paired with skinny jeans or tights.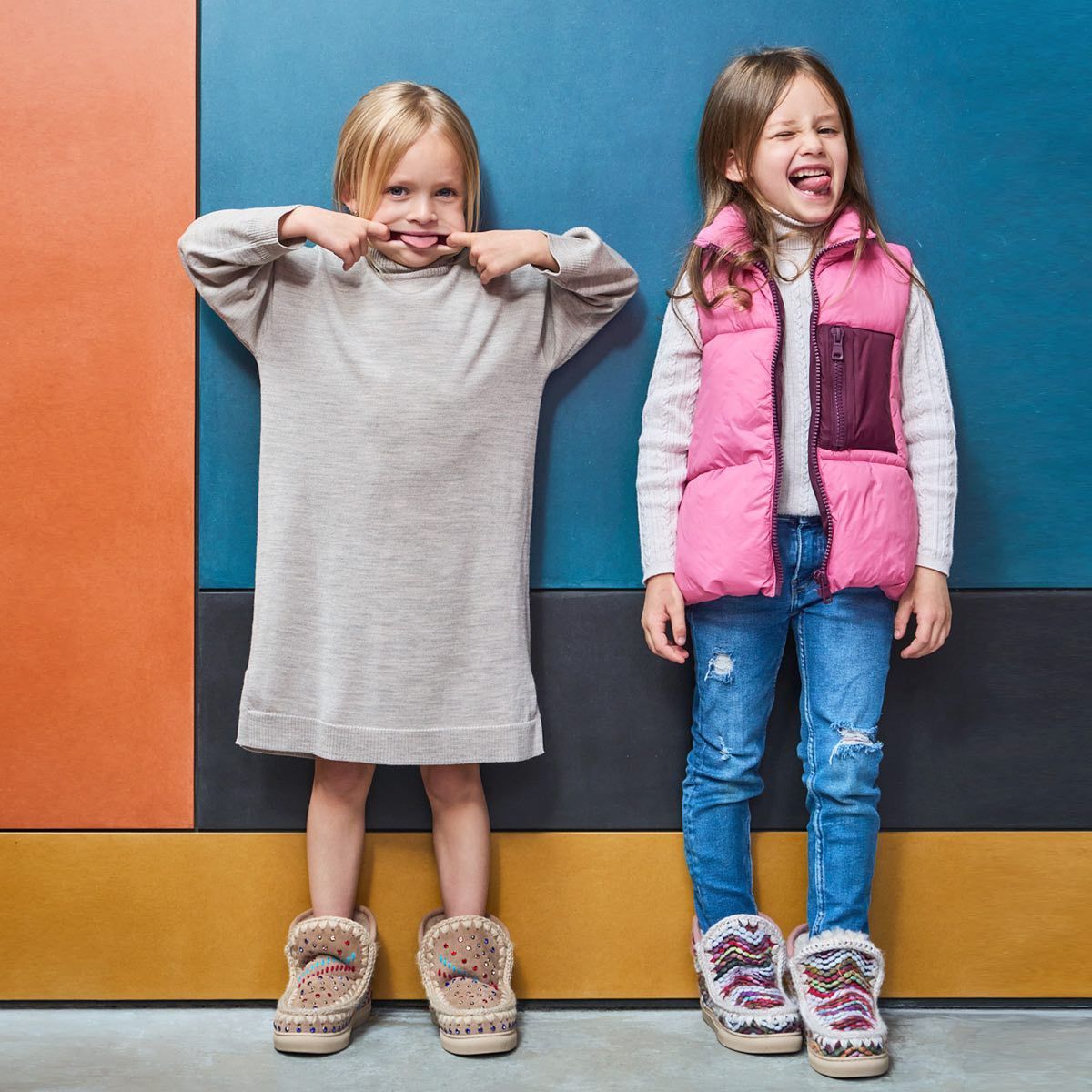 The Mou style
Luxury is simply the best word for describing Mou boots, shoes and slippers. The different pieces by this British brand are easy to recognize by their warm and natural fabrics. Their crochet stitch detailing makes these boots incredibly sturdy and durable.
Mou's neutral color palette is brought to life from time to time with touches of bright colors.
Take advantage of Gallery's on Mou boots, no taxes!
Yes, it is 100% true, Gallery offers Mou boots at best with no taxes! Or at least you'll find them at that beat all competitors considering the fact that Mou is a high-end brand that caters to many connoisseurs of style with exacting taste, like A-list stars Gwyneth Paltrow and Cameron Diaz. Mou has garnered a strong celebrity following because of their unfettered originality and their iconic soft touch, which provide both style and maximum comfort to every occasion.