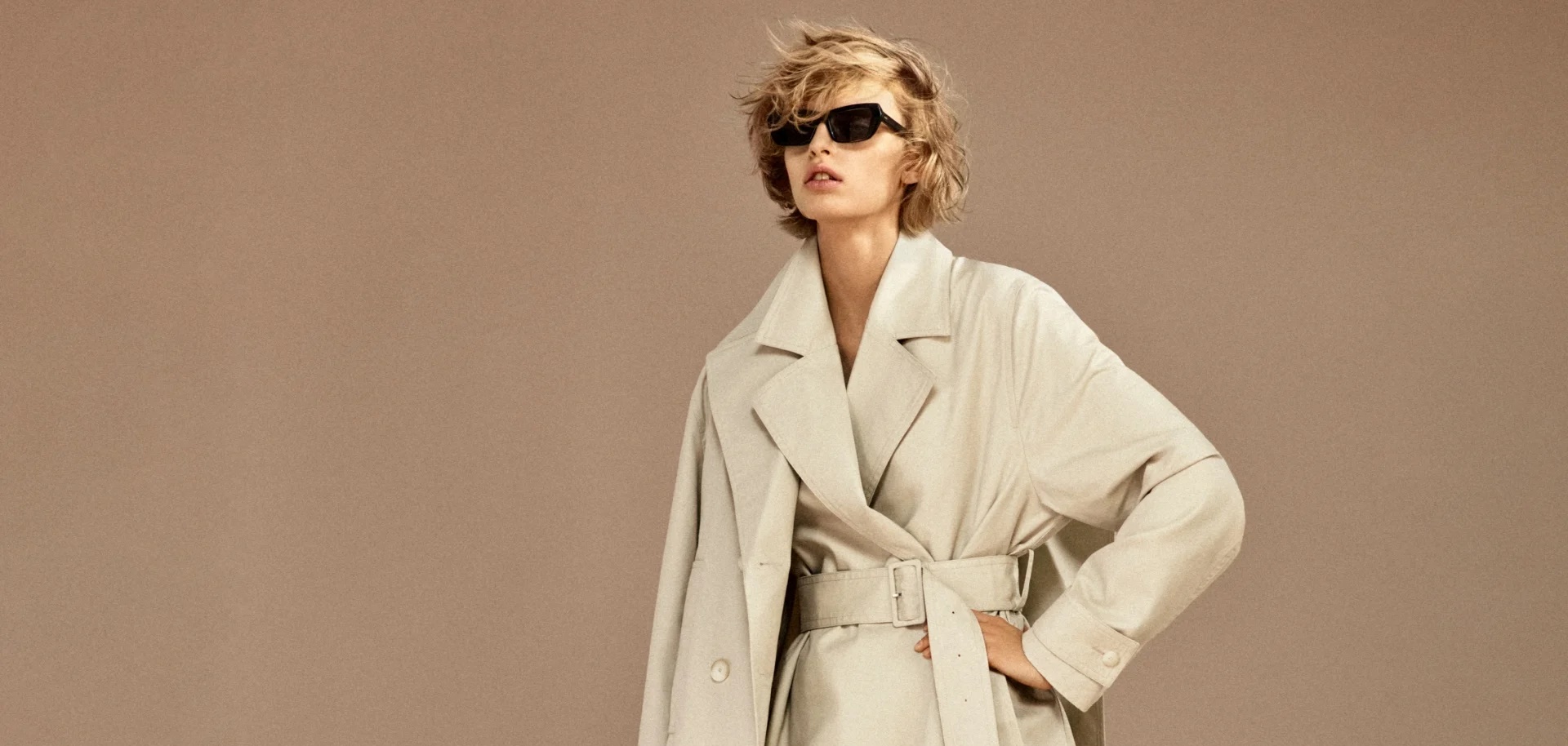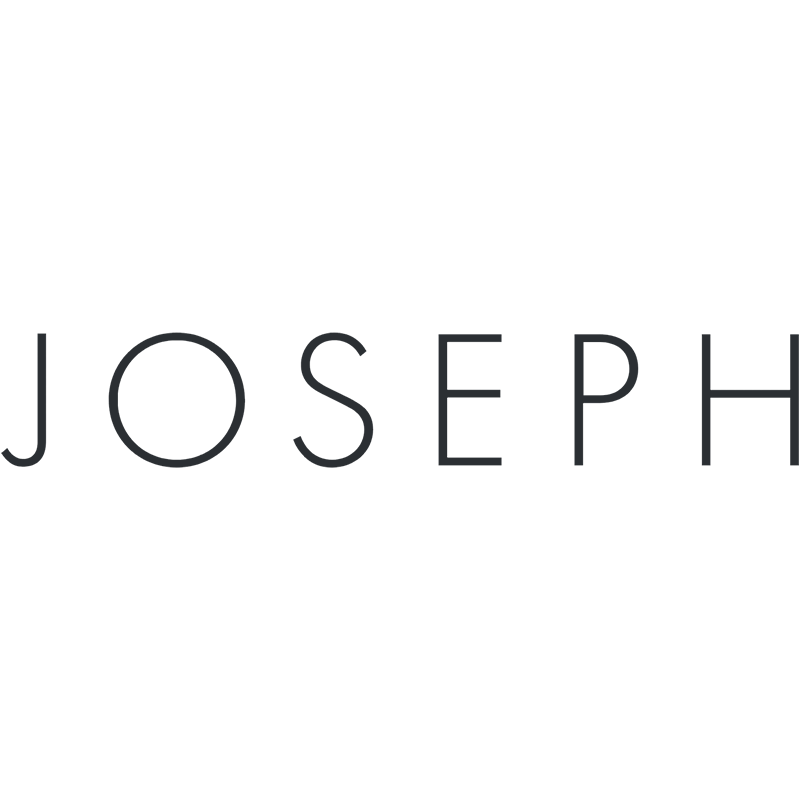 Joseph
Fashion designer
Since the mid 1970s Joseph has offered ready-to-wear collections that are defined by their simplicity and elegance. These collections often serve as a reference point in the fashion world. Thanks to Gallery, the luxury fashion boutique in Andorra, you can order pieces from the Joseph collections online and spend less!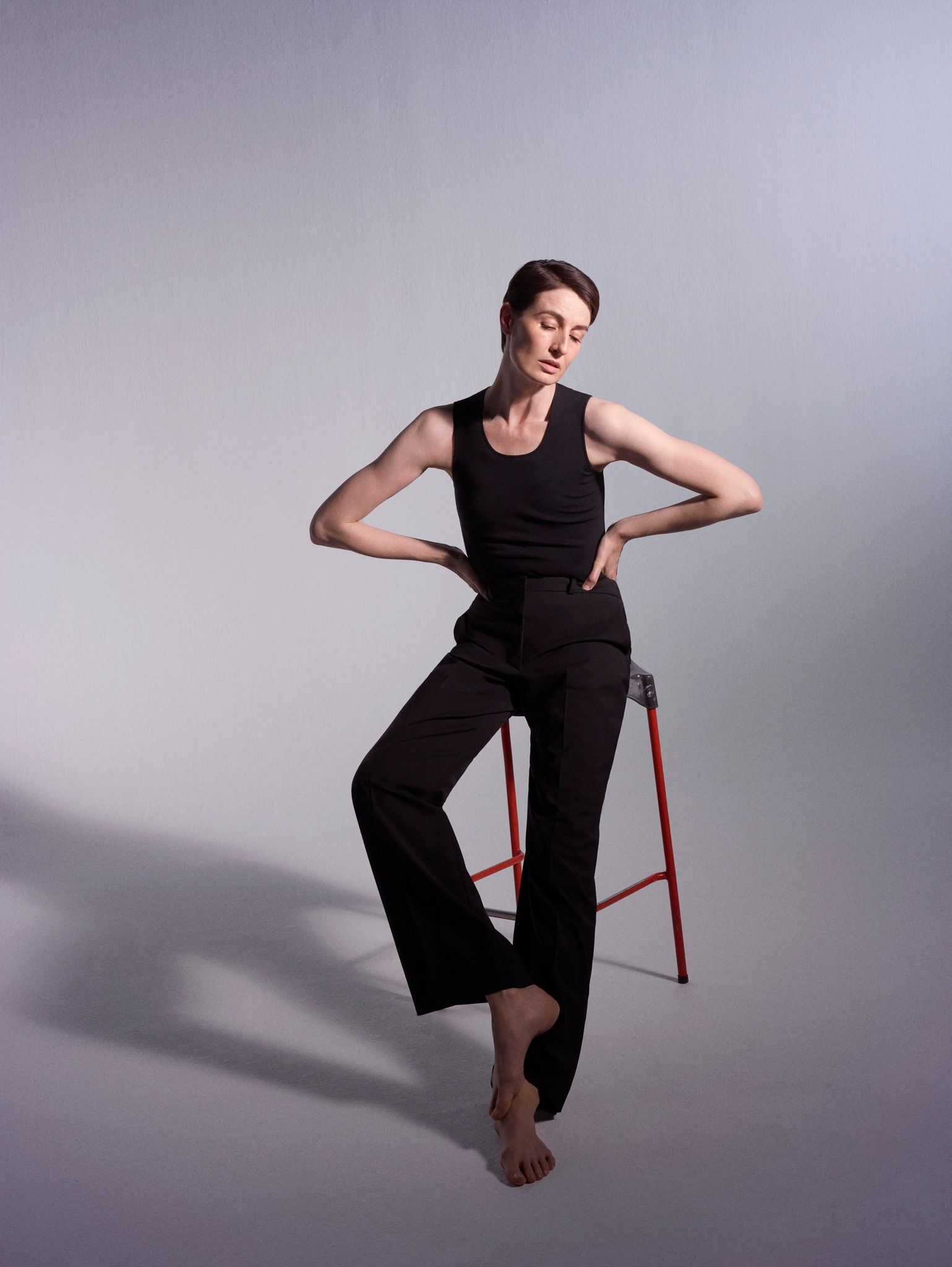 Gallery, luxury fashion in Andorra

Louise Trotter is known for creating pieces with urban and androgynous looks that have already become cult classics in the fashion world. Feel free to order them online and spend less thanks to Gallery, Andorra's major destination for luxury fashion.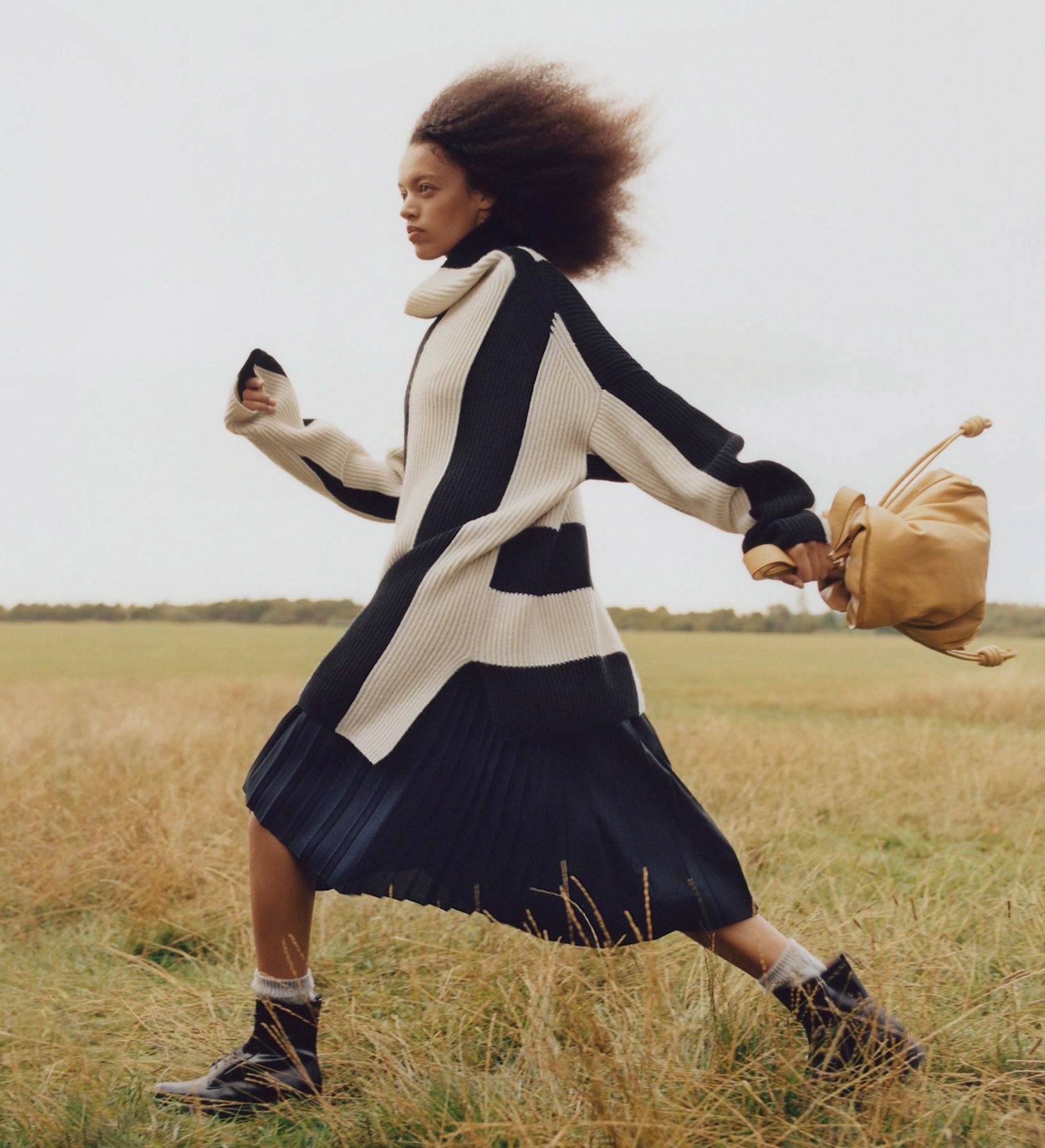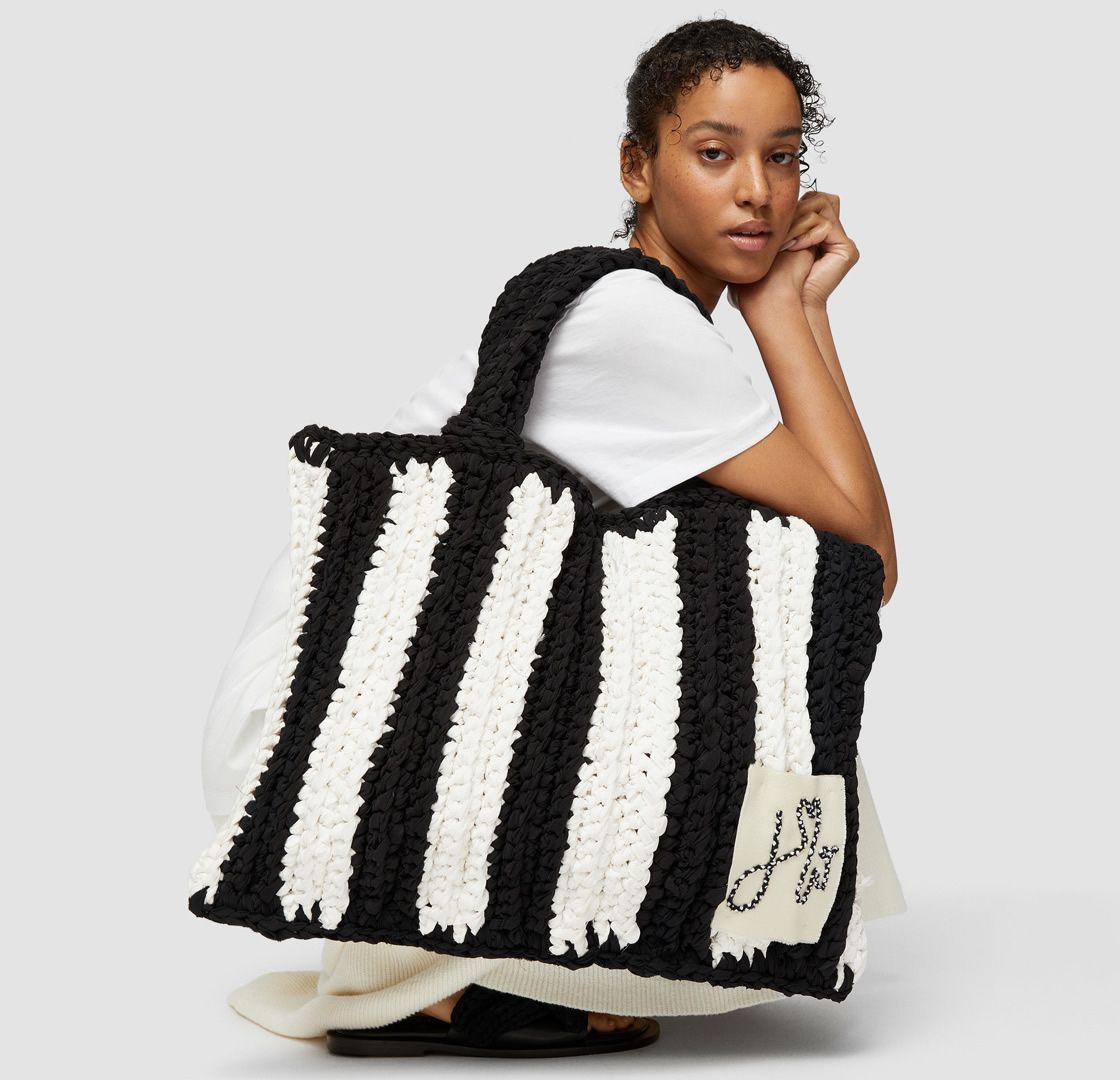 A pioneer in the British fashion world
Joseph caught the fashion bug at an early age!
Joseph Ettedgui was born in Casablanca. At the age of 14 his family moved to London, marking a major turning point in his life. Within the following few years he opened a hair salon with his brother where they placed pieces from fashion designers they admired like Kenzo, Emmanuelle Kahn and JC/DC on display.
Following this first foray into fashion, Joseph opened his first fashion boutique in 1972. He then decided to try his hand at fashion designing. His adventure began with a bang and his label quickly gained success.
Modern and minimal
When they were first released Joseph's simple and structured designs, which complement the female form, gained critical acclaim from both professionals and the public. His meticulous designs created a revolution in the fashion world, which was based on his now-iconic modern and minimalist approach to design.
Ever since his eponymous label was launched he has been drawn to create simple and luxuriously elegant pieces. His signature look, which is recognizable by his employment of refined fabrics of nuanced grays, blacks and beiges, has stayed constant over the years.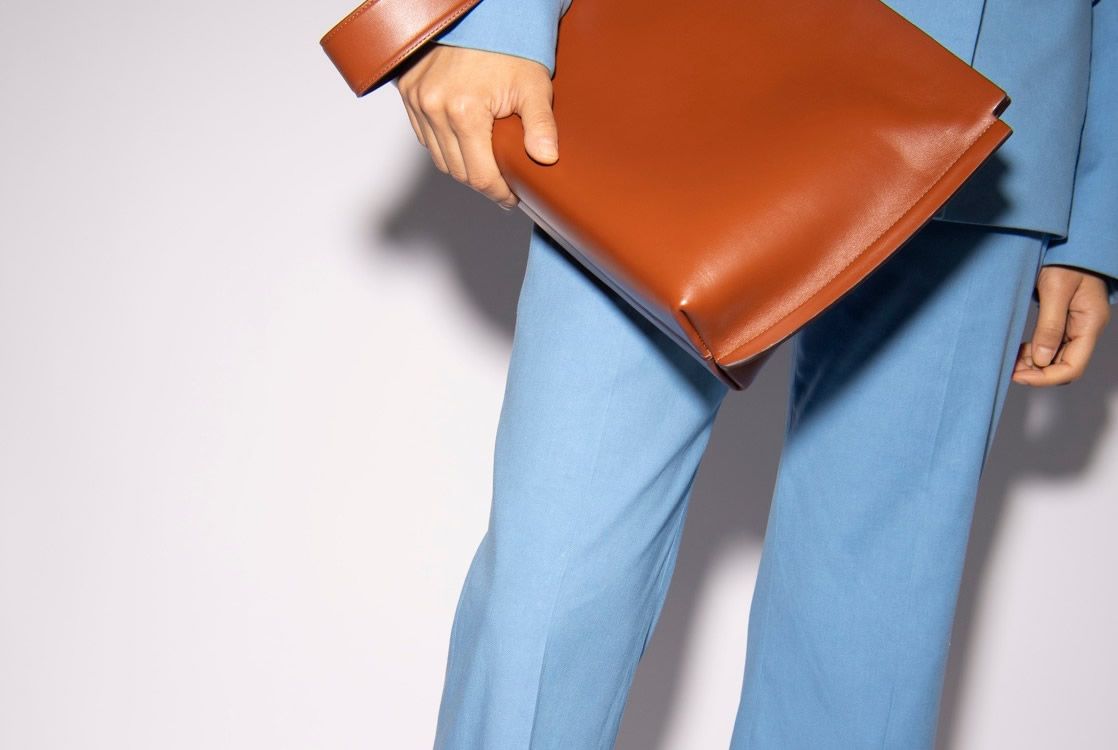 Joseph's contemporary luxury clothing
A touch of Louise Trotter
Today the fashion designer, Louise Trotter, is the head of Joseph's artistic direction. To this day she continues this forty-year-old label's legacy as a major quality brand.
Louise Trotter's ingenuity allows her to create collections that imbue Joseph's ready-to-wear lines with increasingly functional designs while keeping Joseph's original and fame-accruing minimalist approach intact.