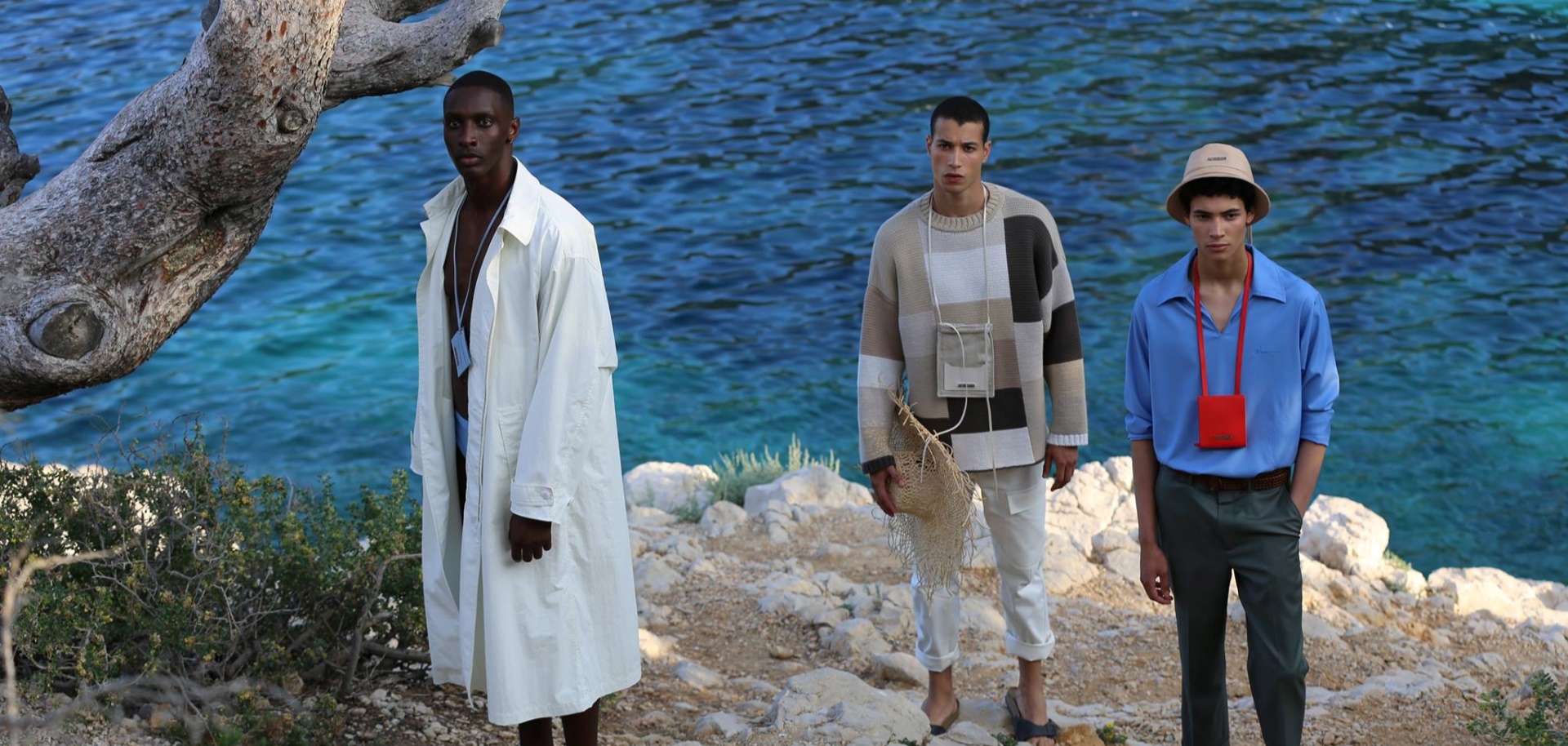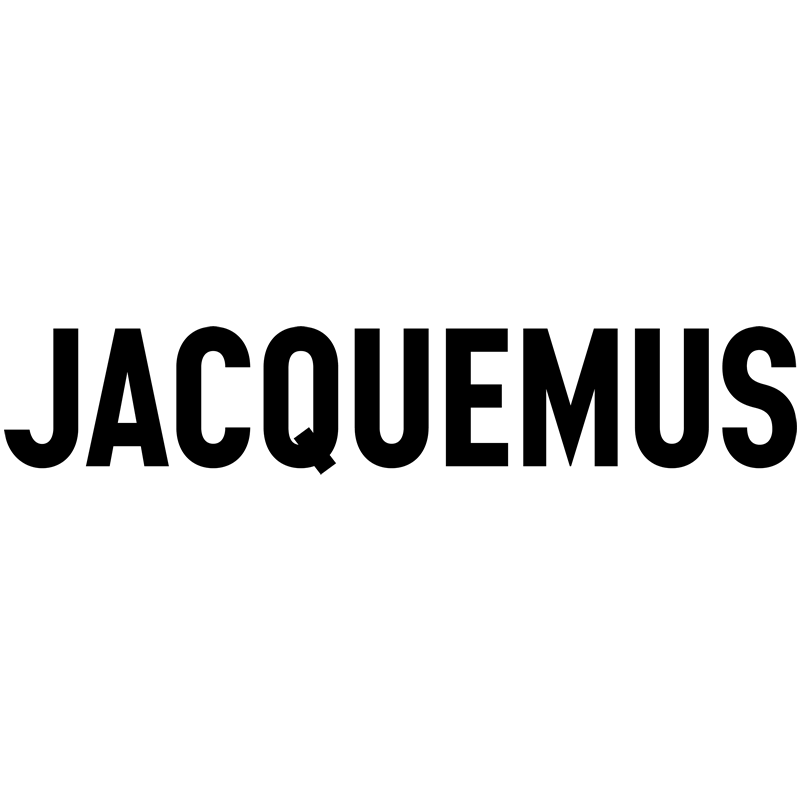 Jacquemus
Fashion and accessories designer
The young French designer Simón Porte Jacquemus is the creator and creative director of the brand of the moment. Jacquemus, which, despite being a young brand, has become one of the most desired by insiders. Owner of a unique style where the idea of a relaxed lifestyle prevails, he has his own perfectly recognizable identity with which he seeks to tell a story and give it a context.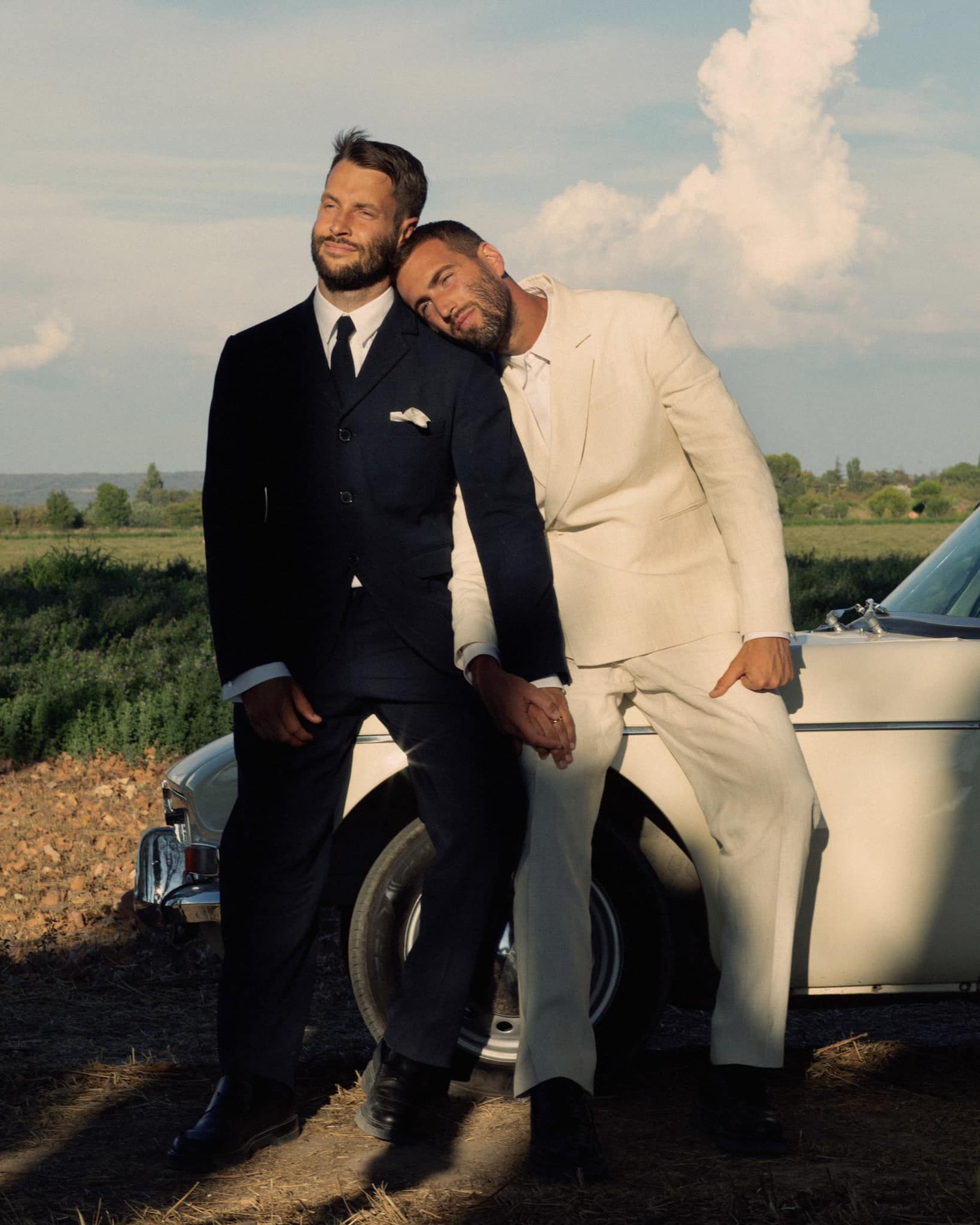 Jacquemus's most careful selection at Gallery Andorra

Gallery always seeks to offer the trendiest brands of the moment. For this reason, in our store you will find the most careful selection of clothing, footwear and accessories by designer Simón Porte Jacquemus. Do not miss his latest collection at Gallery, your favourite luxury store in Andorra.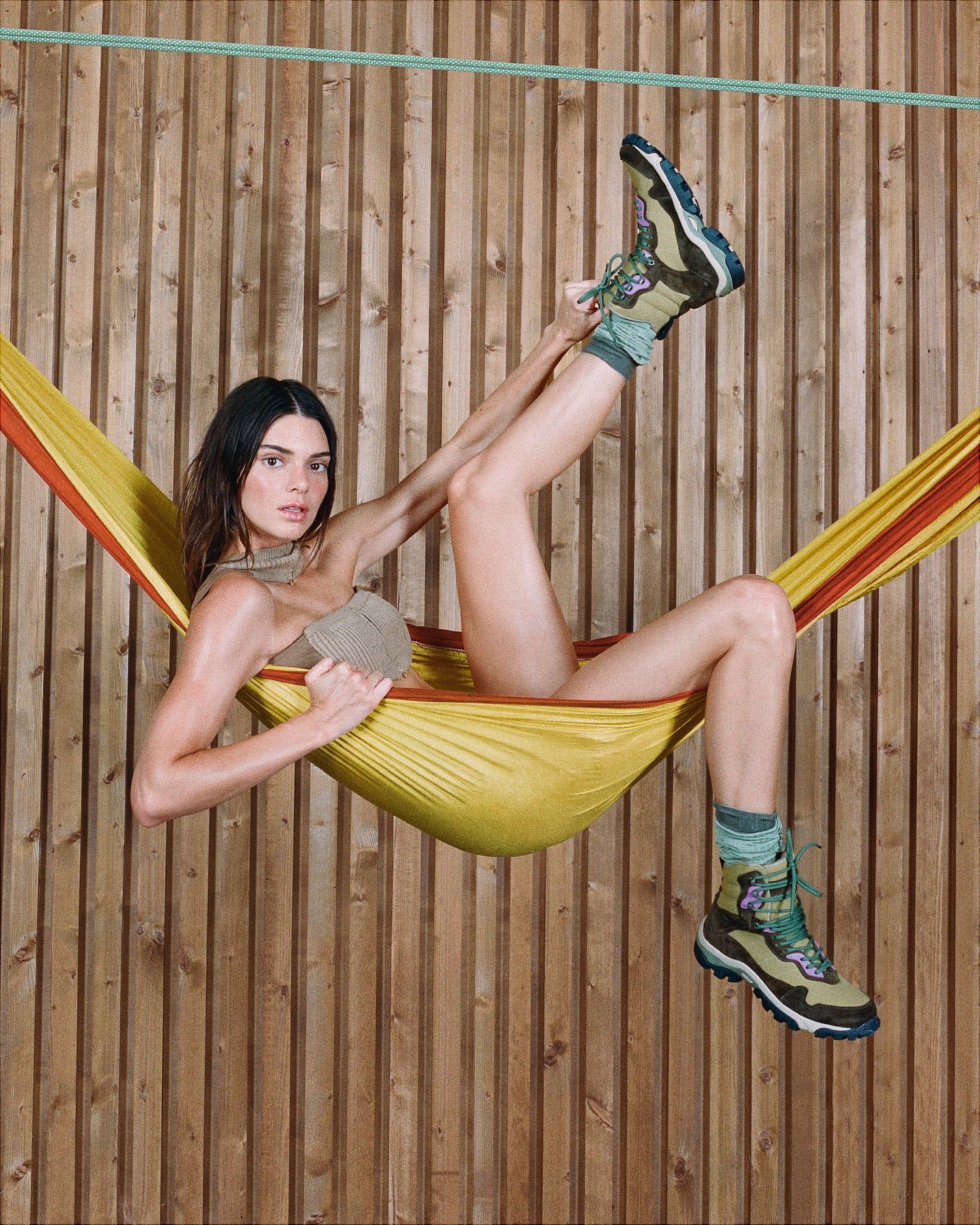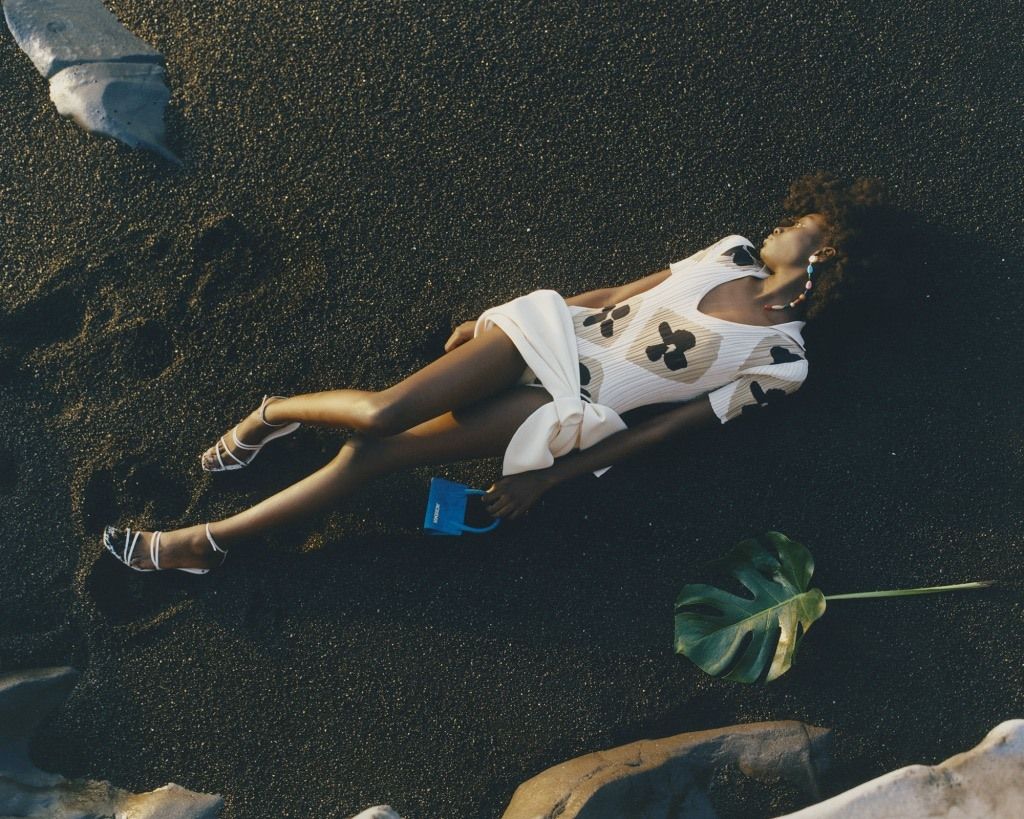 MADE IN FRANCE DESIGN
THE INSPIRATION OF SIMON PORTE JACQUEMUS
His beginnings are not found in important brands or in the streets of Paris. "I grew up on a farm in the south of France, that's where I started creating stories because I was bored." That was one of the reasons he became a designer, because he started imagining things. I thought of countless stories, movies, fantasized about the characters ... At 19, he already had his own fashion brand, which he called with the maiden name of his mother, who had just passed away.
The great recognitions have arrived
In 2014 and 2015 he was nominated for the LVMH Prizes (one of the most prestigious in the sector), winning the Special Jury Prize on the second occasion. And the rest is history, until the arrival of her first collection for men, which closed the circuit of international men's fashion weeks.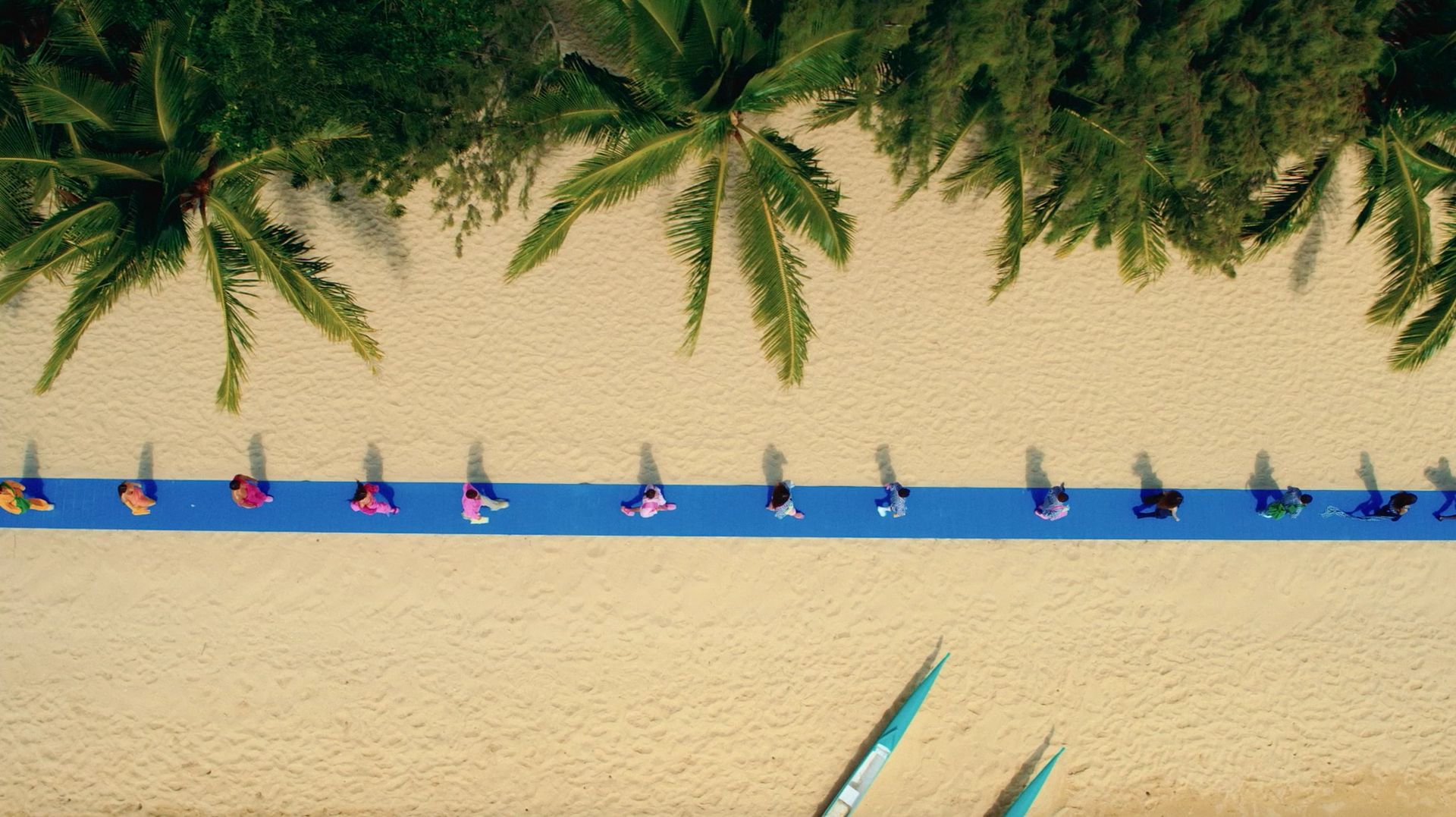 THE KING OF ACCESSORIES
LE CHIQUITO, JACQUEMUS 'MOST WANTED BAG'
The miniature accessories around the neck have become the brand's object of desire. Le Chiquito bag in all its sizes is Jacquemus's star creation. Due to their unconventional silhouette and wide color gamut, they have not only become Gen Z favourites, but have also received approval from Hollywood's biggest trendsetters. Defined by its gold-tone hardware, round top handle, a square body with an adjustable and removable shoulder strap and a logo plaque, Le Chiquito bag gained instant success after its first appearance at the SS18 show.
DIRECT TO THE MILLENNIALS
Instagram has been the perfect platform for Jacquemus to start spreading like wildfire. He makes clothes that any millennial would shop and communicates like any millennial would, quickly and effectively through a mobile device.