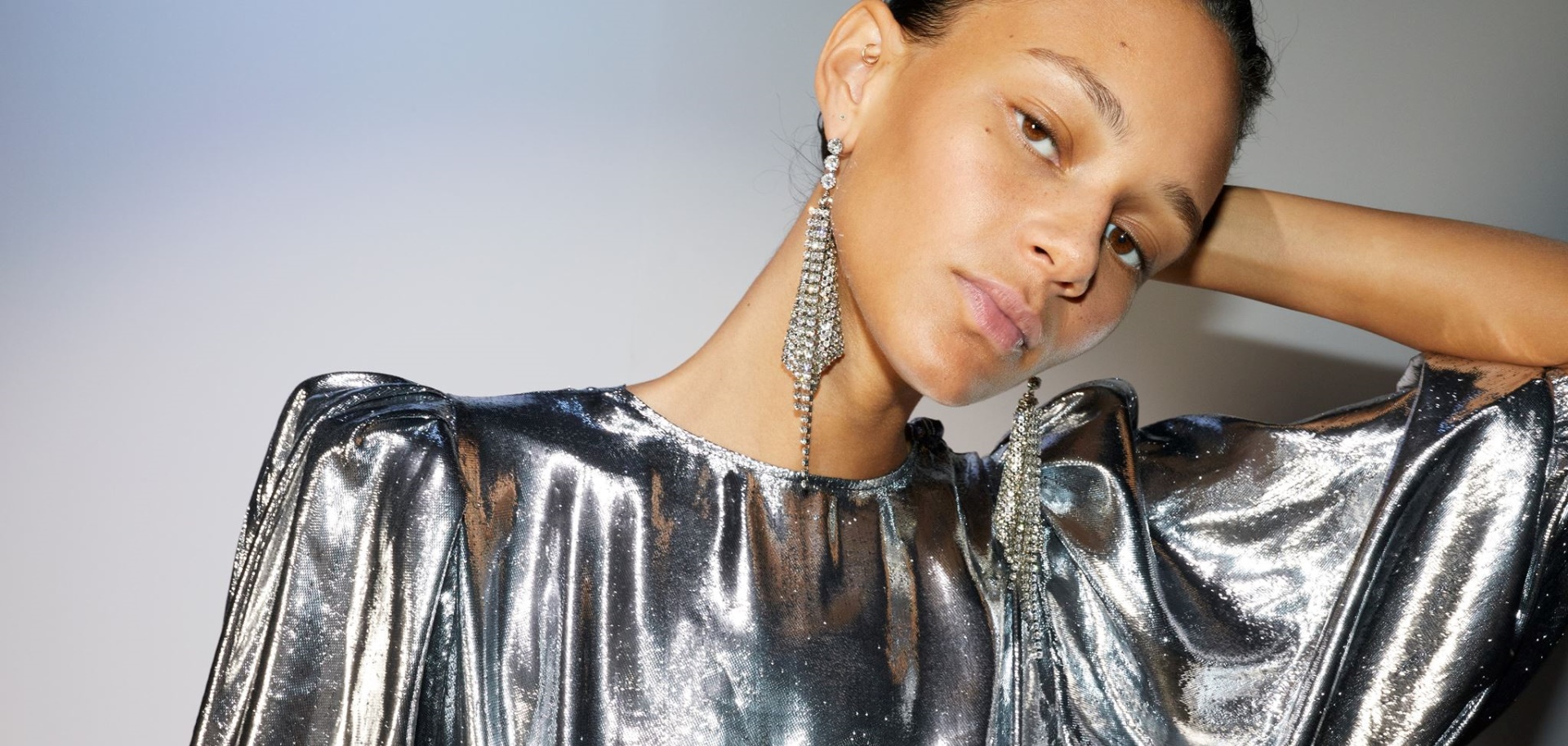 Isabel Marant Étoile
Clothing, shoe, handbag and fashion accessory designer
Isabel Marant has worked in the high-end fashion world ever since the mid 1990s. Her ingenuity allows her to offer consistently high-quality clothing, shoes, handbags and fashion accessories for each new collection. Indulge yourself by ordering her pieces at unbeatable prices thanks to Gallery, Andorra's major destination for luxury fashion!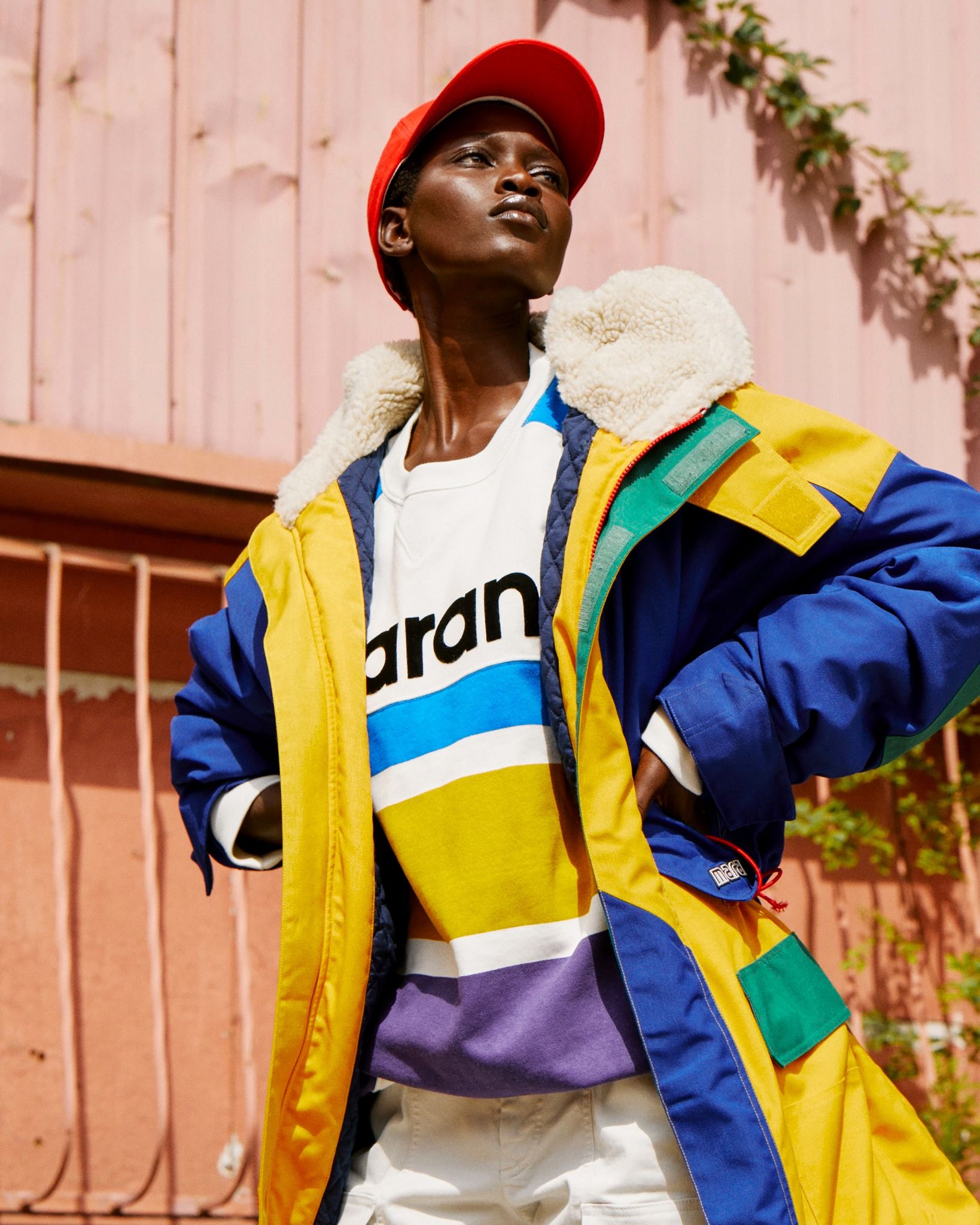 Isabel Marant: affordable designer fashion at Gallery

Gallery is a luxury fashion boutique located in Andorra. So we can offer you the chance to purchase Isabel Marant's clothing, shoes and fashion accessories at unbeatable prices! Gallery goes above and beyond to offer you pieces from the world of luxury fashion such as Isabel Marant's unparalleled styles at the best prices on the market!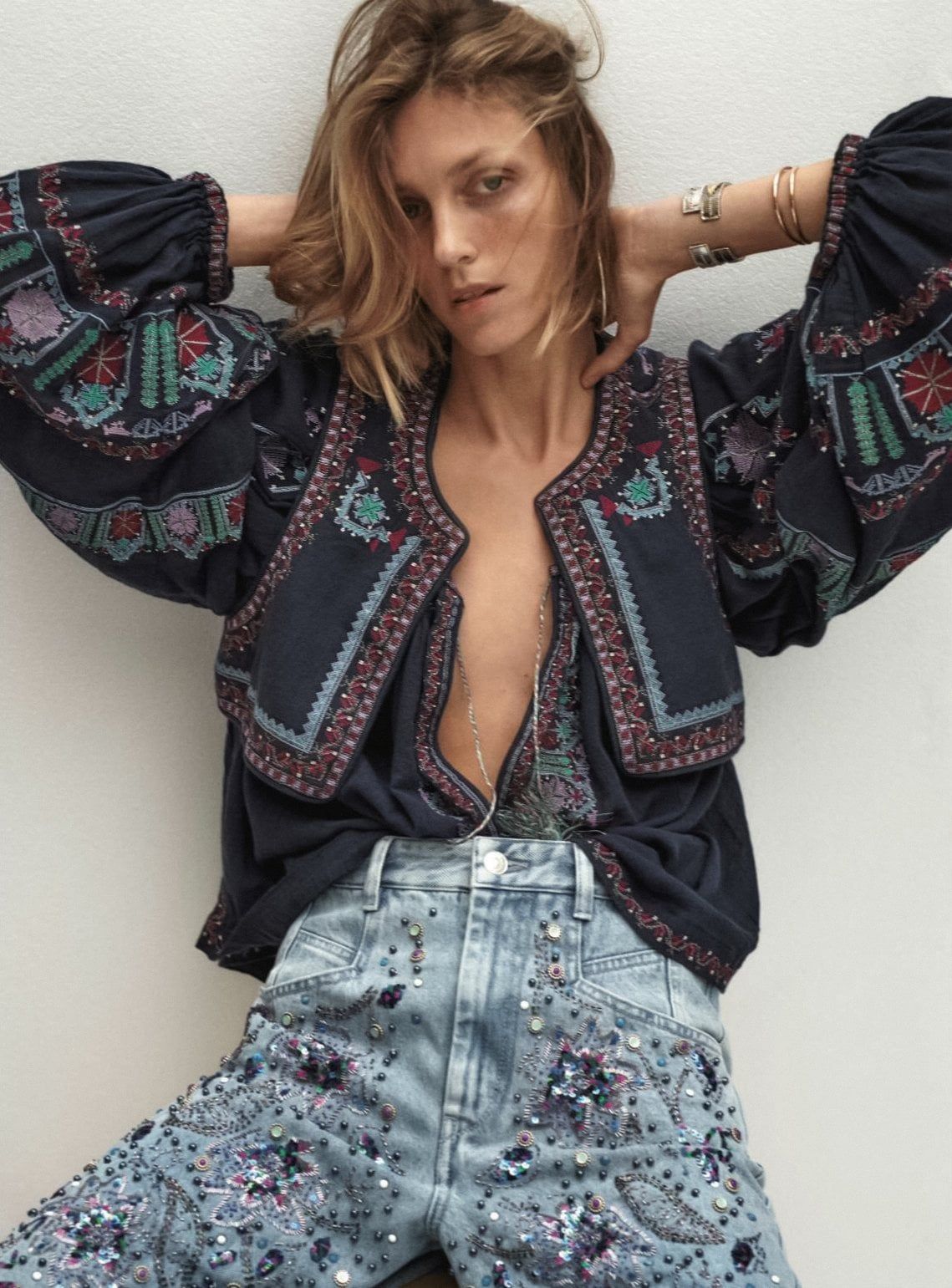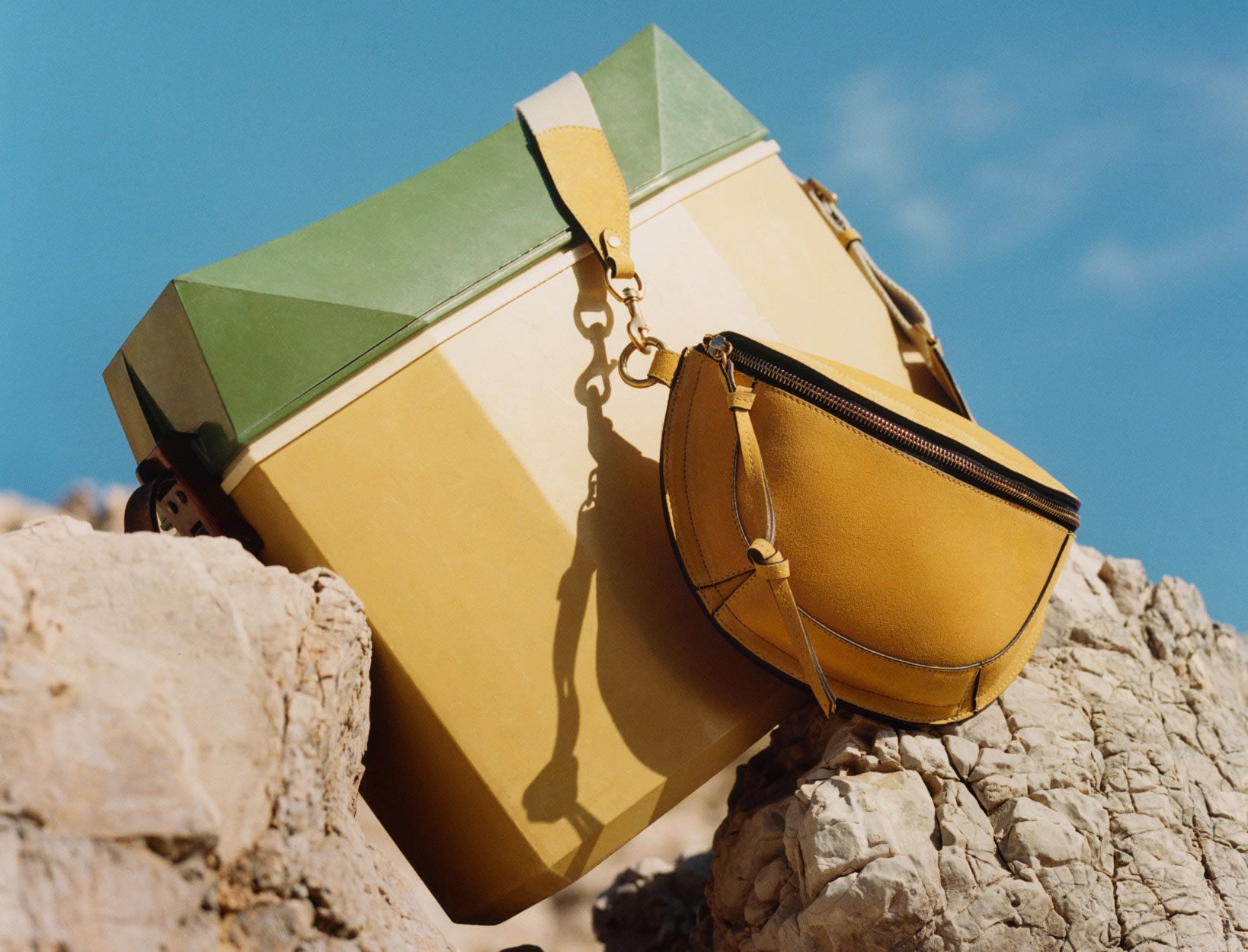 A fashion designer with shape-shifting talent
From creating high-end jewelry…
Isabel Marant gathers her design inspiration from clothing that she would wear herself! Ever since the creation of her fashion house in 1994 her versatile collections have seen an increasing success.
Isabel Marant's cosmopolitan creativity most likely stems from her education and her international family roots; her father is French, her mother German and she also has a stepmother from the French Antilles.
Isabel Marant initially entered into the world of fashion thanks to her jewelry and accessories before founding her own ready-to-wear line called Twen.
…to founding the brand Étoile
Isabel Marant was given the Award de la Mode in 1997 and opened her first boutique the following year. The public was immediately drawn to her refreshing and minimalist style. In the ensuing years Isabel Marant has contributed to diverse and fruitful collaborations, including: creating sportswear for Héritage Paris, luxurious jewelry using the ethical and ecological JEM process, eyewear for Olivier Peoples and pieces for the Swedish mega-chain H&M.
Her collaboration with H&M inspired her to launch the Étoile collection, which is aimed at a more broad and diverse audience.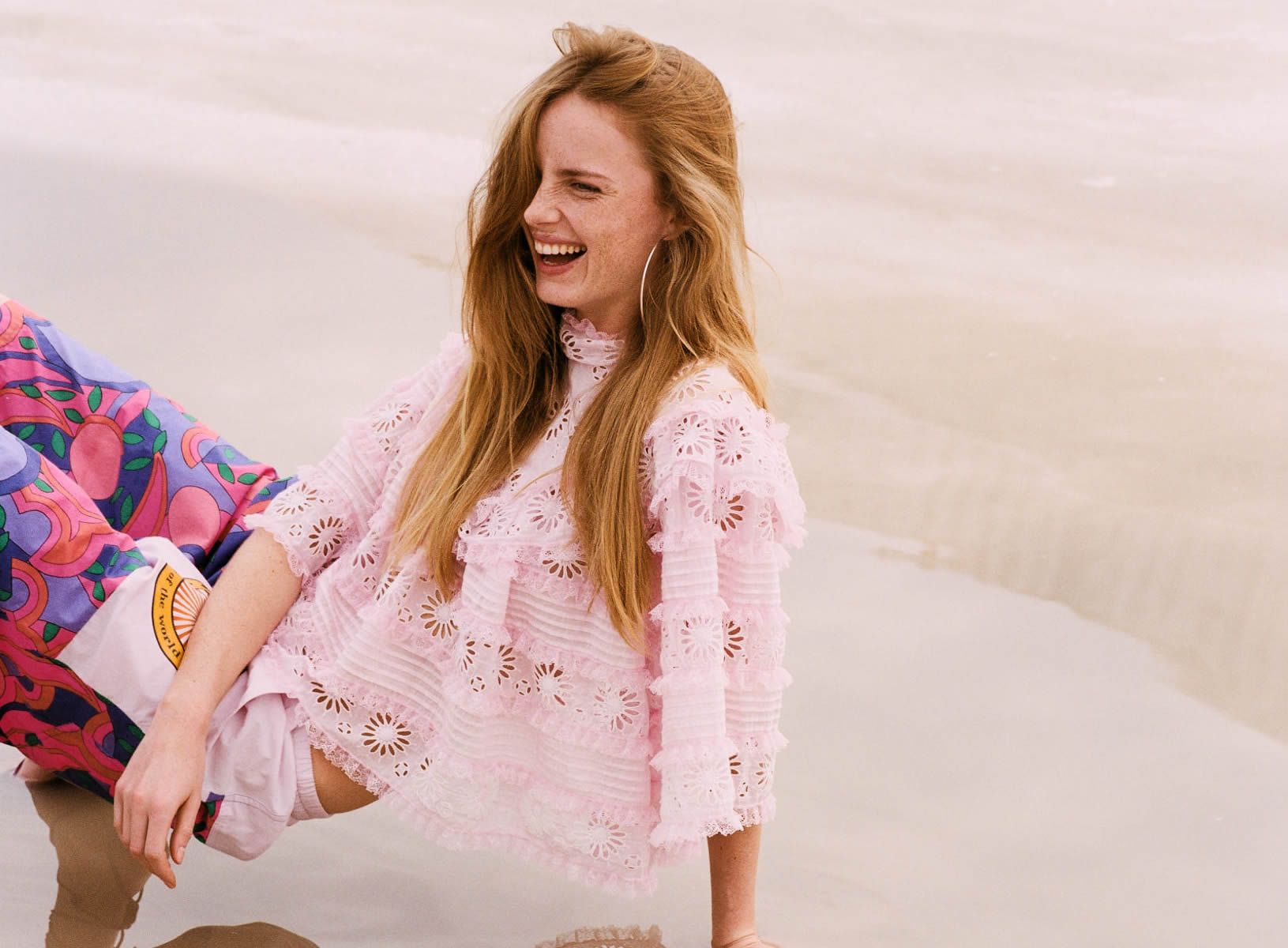 Isabel Marant collections for less thanks to Gallery!
A very personal approach to fashion that embraces the entire planet
Cozy, timeless, romantic, free-spirited, cosmopolitan, exotic… these adjectives define Isabel Marant's urban bohemian design sensibility to a T. Isabel Marant thrills her extensive and exacting clients with styles that blend inspiration and designs from places and cultures around the world. Her wedge sneakers and Dicker Western-style ankle boots with a Cuban heel are perfect examples of her eclectic style.
She is always attentive to the texture and selection of her various textiles and often incorporates natural fabrics such as wool, cotton and silk to create her boldly feminine fashion pieces.