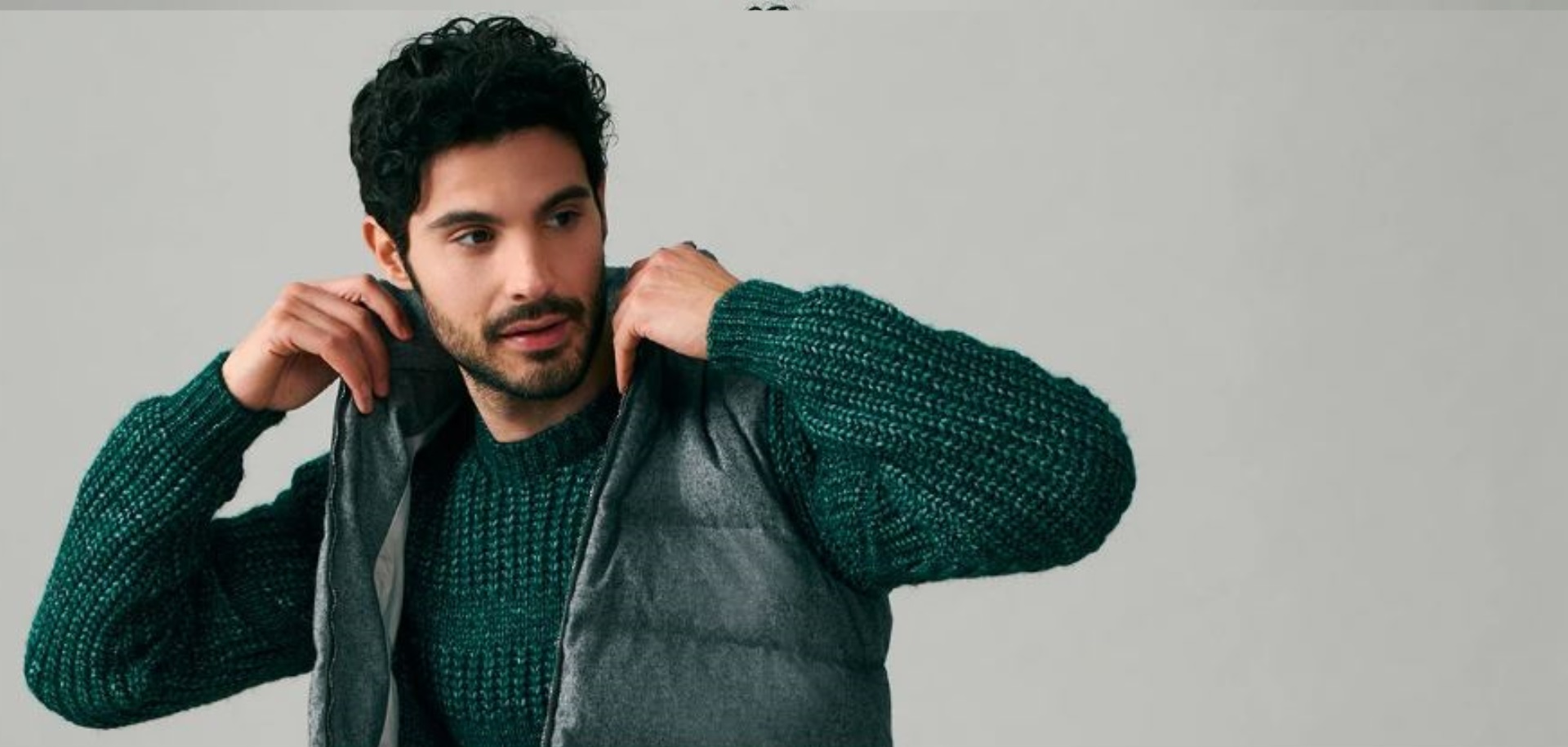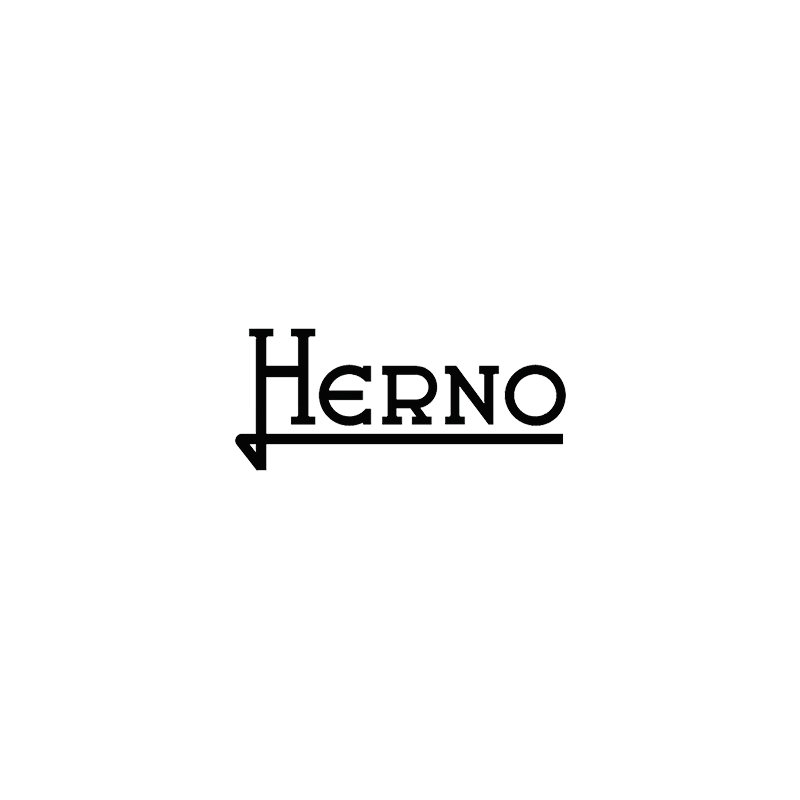 Herno
Innovation and Elegance in Luxury Fashion
At Gallery Andorra we are proud to introduce you to Herno, a renowned Italian fashion brand that epitomizes elegance, quality and innovation in the luxury fashion industry. Founded in 1948 in Lesa, Italy, by Giuseppe Marenzi and his wife Alessandra Diana, Herno has been at the forefront of fashion for decades, creating garments that seamlessly combine tradition and innovation.
Since its inception, Herno has stood out for its unwavering commitment to quality and craftsmanship. Each garment is the result of meticulous attention to detail and the highest quality materials.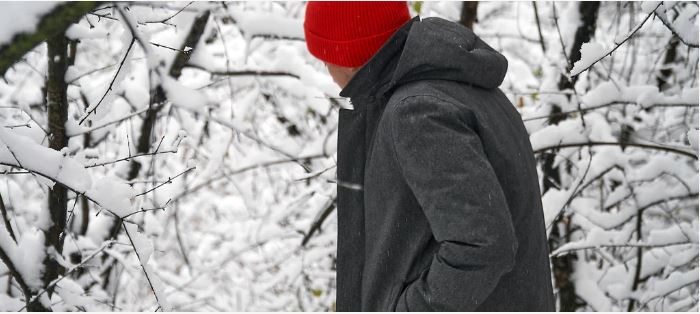 Where Elegance Meets Innovation.

Herno has pioneered the incorporation of advanced technology in luxury fashion, developing exclusive fabric techniques and materials that guarantee functional and elegant garments.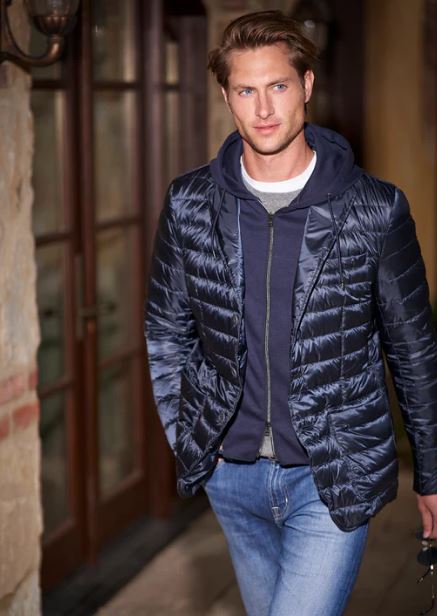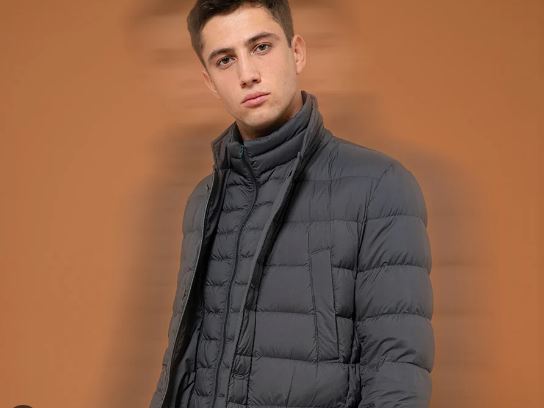 Quality that Defines Luxury
It uses high-tech materials, such as GORE-TEX and premium down, to create garments that are weather-resistant yet luxurious and comfortable.
The aesthetic reflects the sophistication of Italian design, with clean lines and a focus on versatility and timelessness.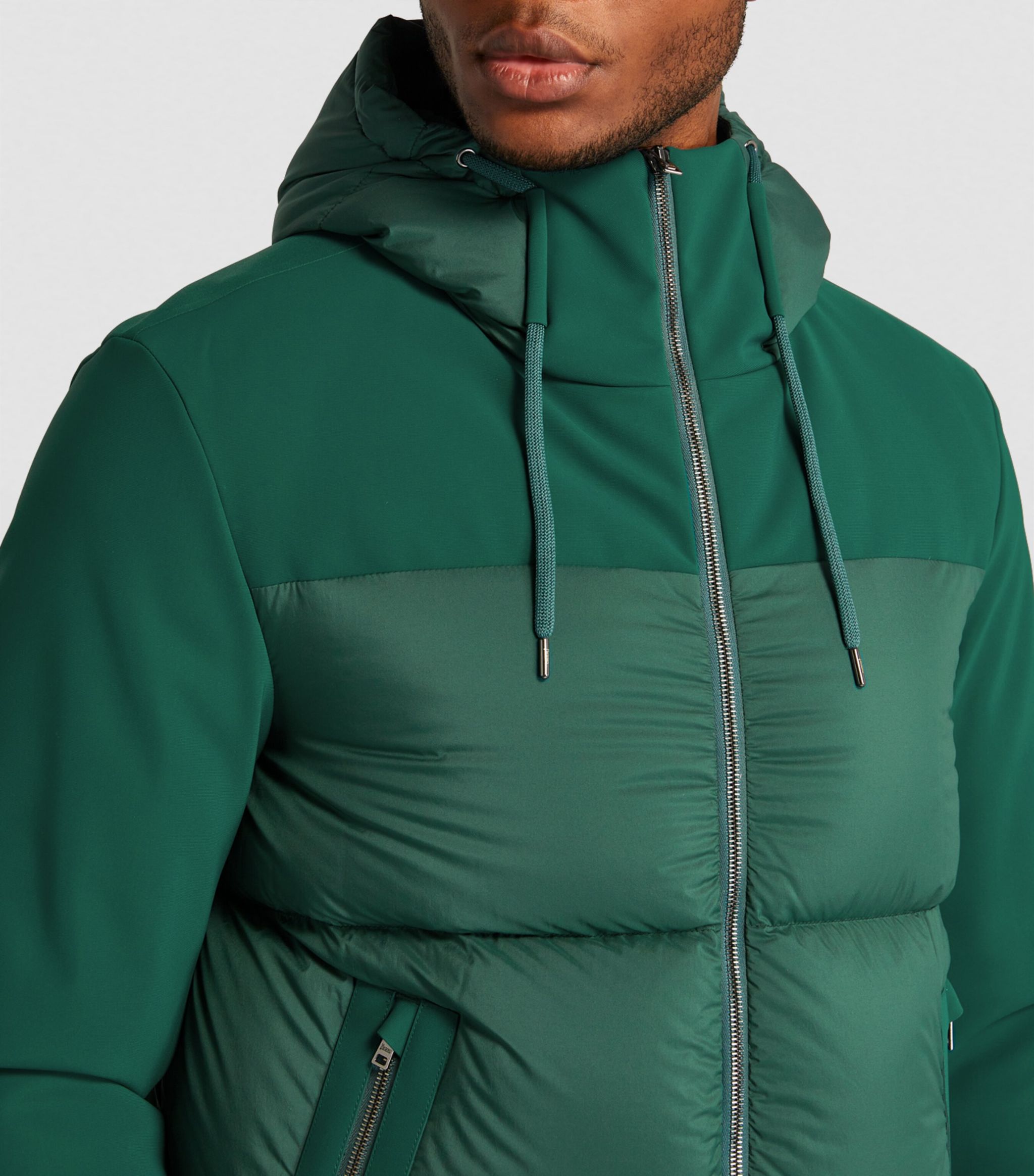 Discover Sophistication
Herno's coats and jackets, including the famous quilted jackets, are emblematic of the brand and are perfect for facing the weather in style.
In addition to coats, it offers a wide range of outerwear, including waistcoats, mackintoshes and more, all designed for functionality and sophistication.
Accessories such as scarves and hats complement any outfit with elegance and warmth.