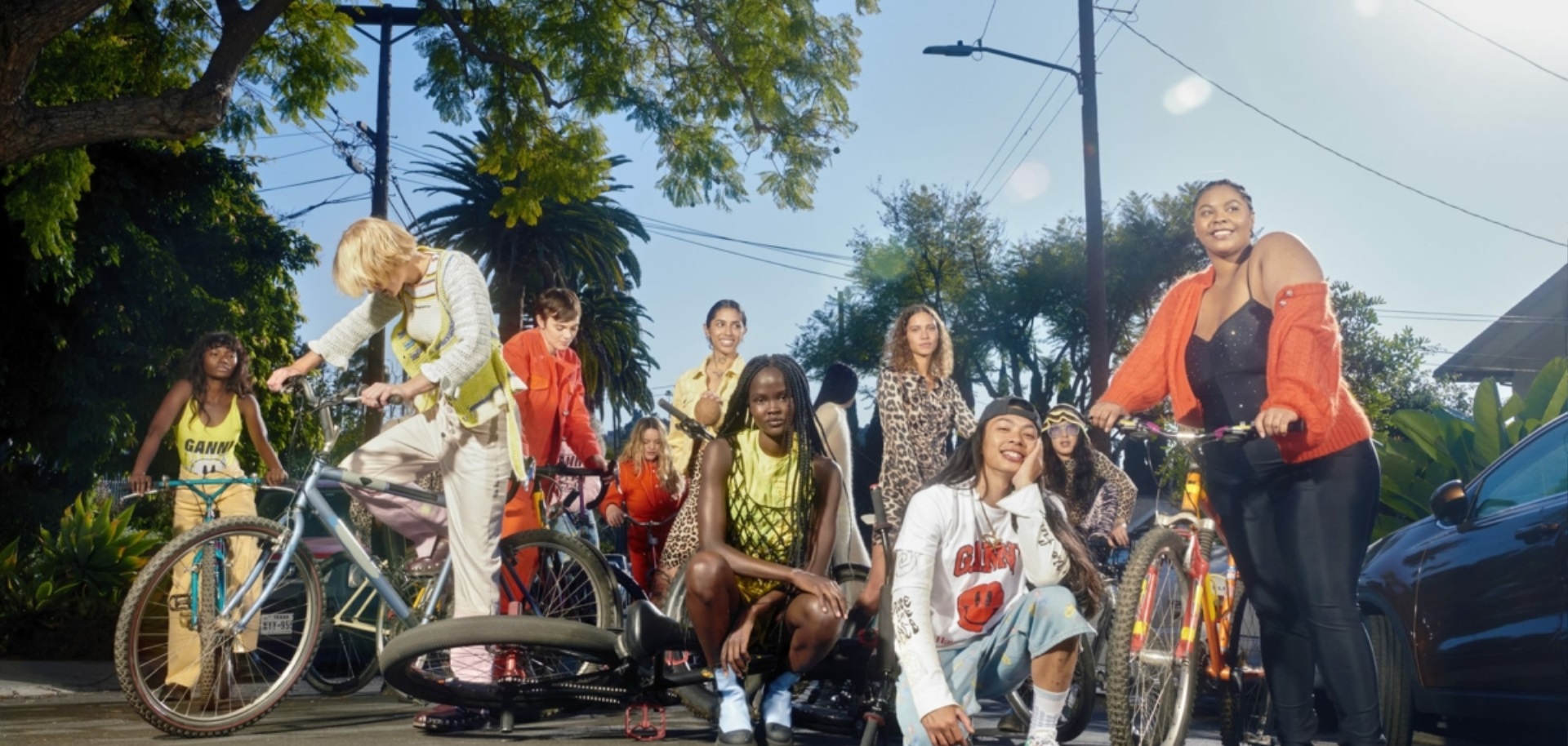 Ganni
From cashmere sweater to ready-to-wear
The brand was founded by the Copenhagen gallerist Frans Truelsen in 2000, although it was far from the brand we know and love today. In the beginning, Ganni was all about creating the perfect cashmere sweater, but in 2009 Ditte Reffstrup, who worked with the founder and her husband Nicolaj, took over and set out to expand the company into the brand we know today.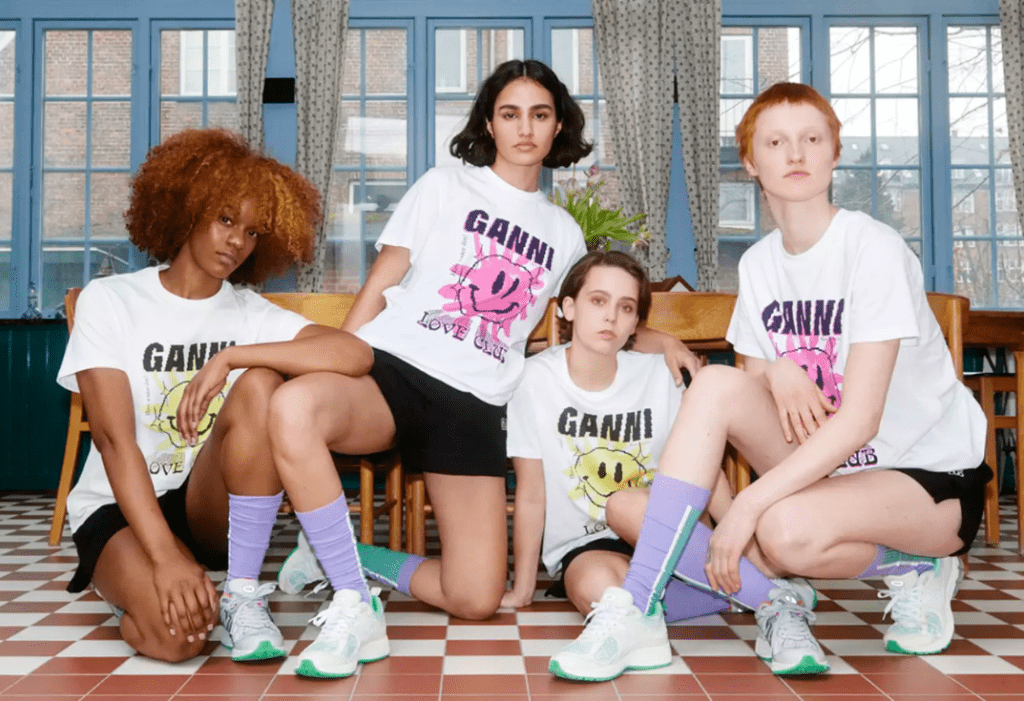 All about contrast

"It's all about contrast: wearing something feminine and combining it with sneakers or jeans. And, of course, the casual style, because we are from Copenhagen; everything here looks very relaxed and cool; it's a very easy way to dress. For example, we use the bike every day, and you would never see a girl with heels on the bike, she would always wear sneakers and maybe the heels in the basket."- Ditte Reffstrup.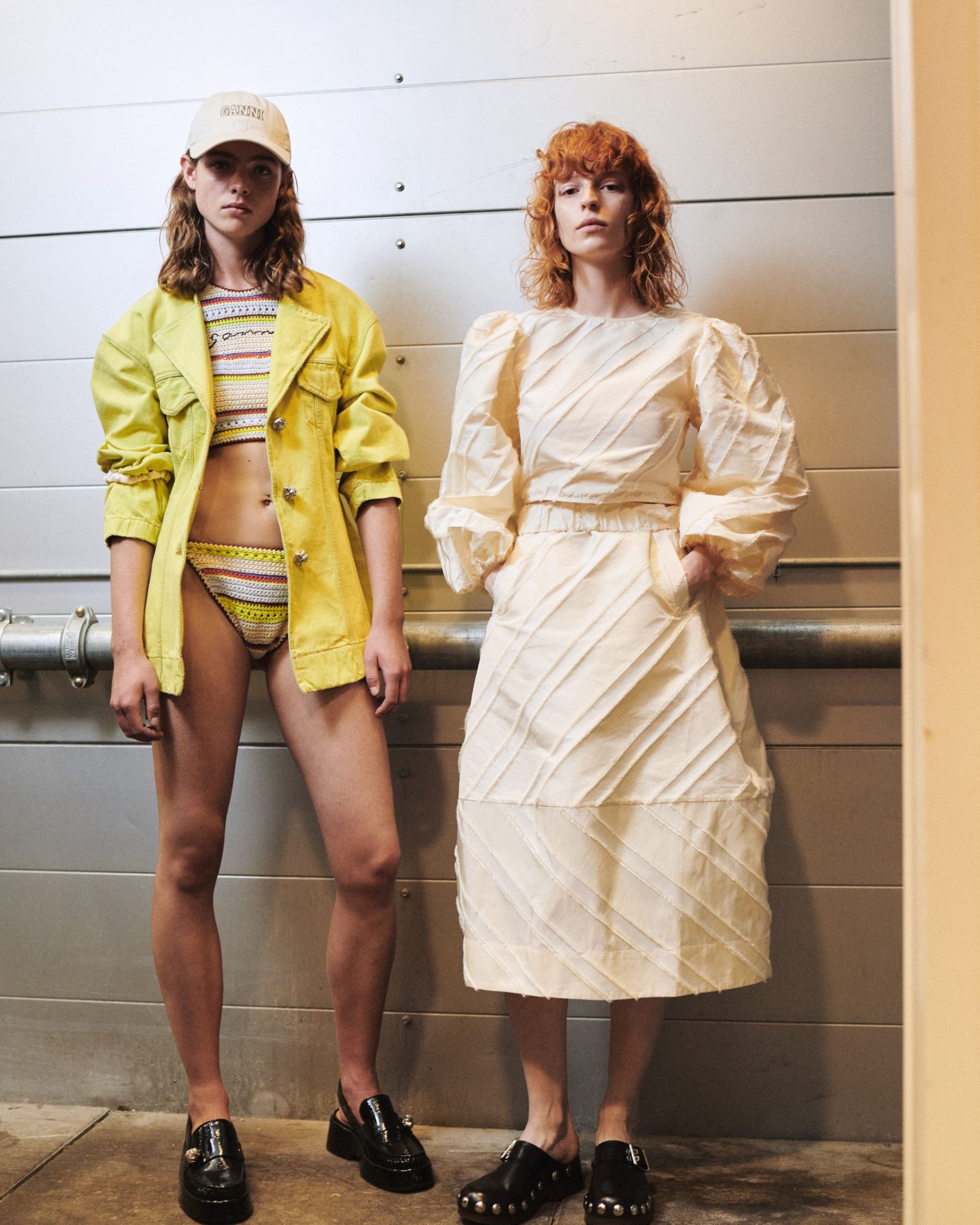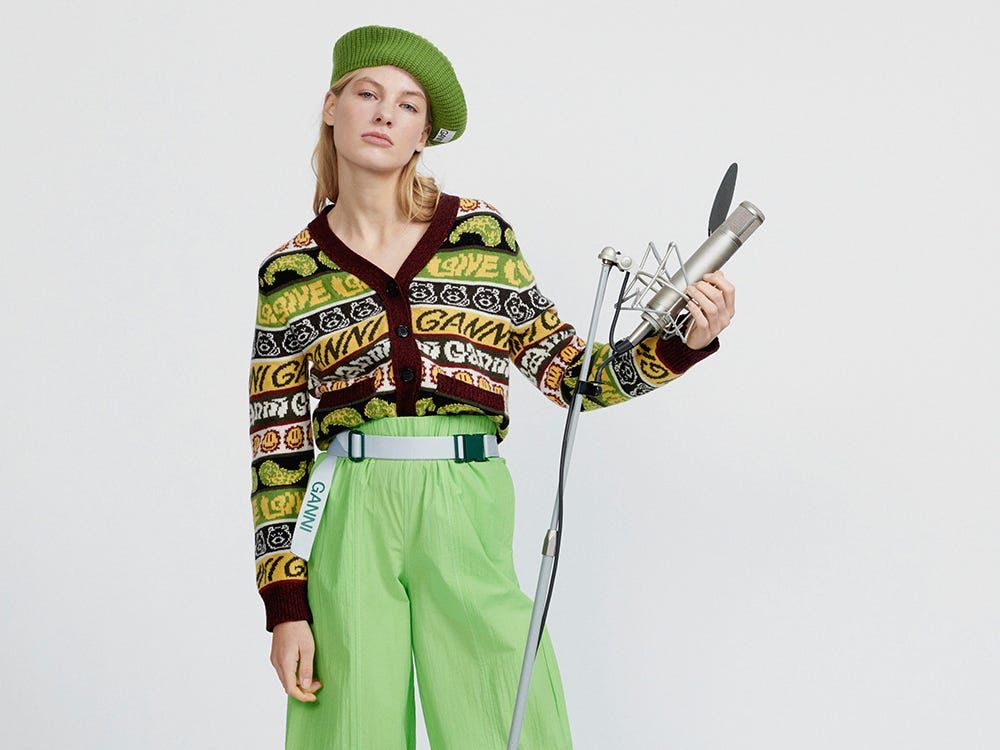 People want to see real girls
Ganni is a contemporary women's ready-to-wear brand known for bold, expressive styles that radiate optimism. In recent years, the brand has gained followers among fashionistas with its cheerful, colorful designs.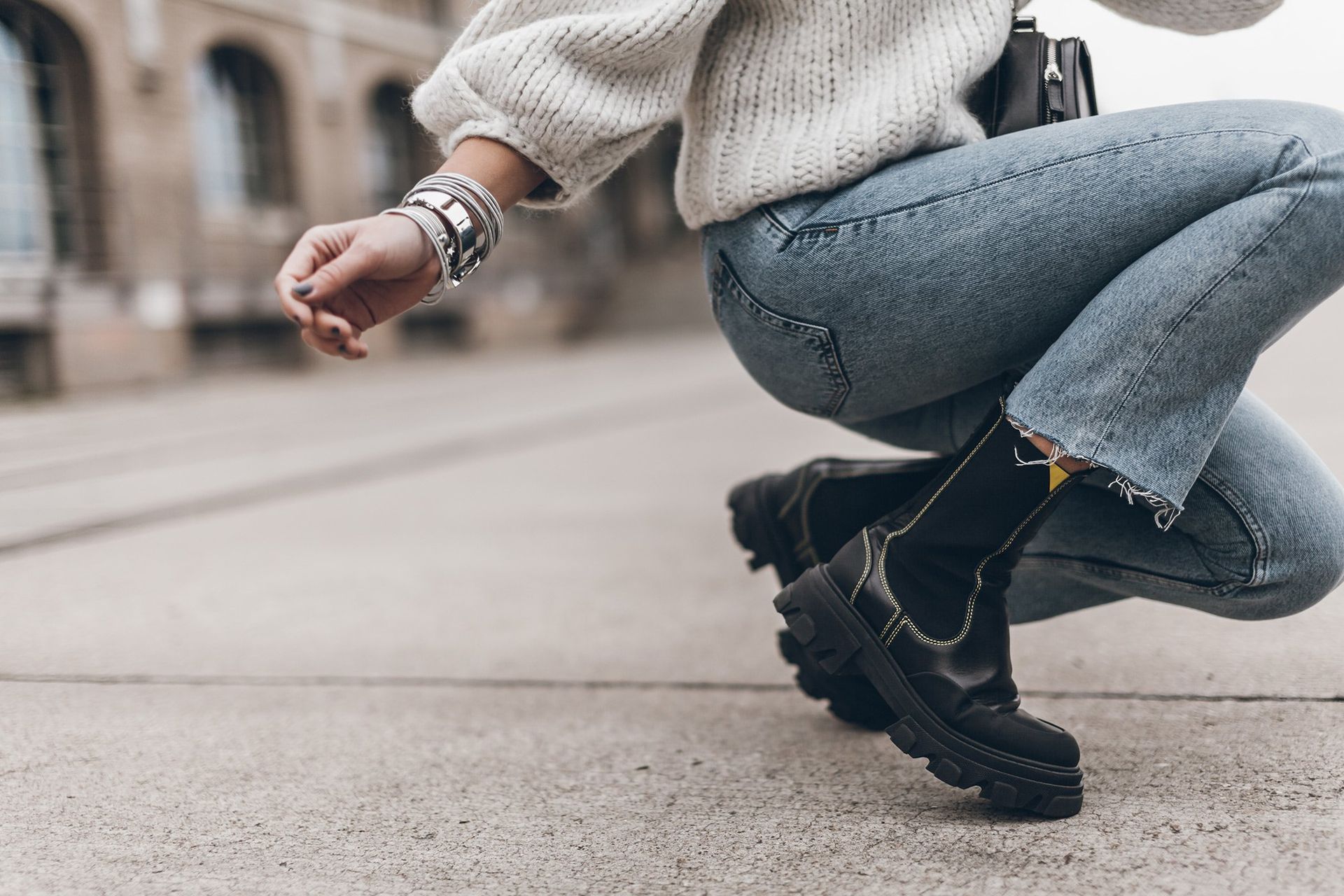 The surprising little element that makes it fun
The brand has that unique "cool girl" vibe, inspiring us to combine an easy, casual dress with a pair of colorful cowboy boots, creating contrast, mixing something very feminine with something more masculine or sporty.
Everything you want to wear right now
Cozy rainbow-striped knitwear, simple dresses with bold floral prints, drawstring bags covered in beads ... There's no doubt you'll see their products on your social media feeds, but not just on those of fashion industry devotees, but also in the kind of clothes that smart, confident women from all creative sectors love: a mix of slightly quirky basics, like high-waisted, wide-leg red jeans and a modest straight dress, paired with a zebra-print midi dress and a quilted floral jacket with a nice Nordic touch.