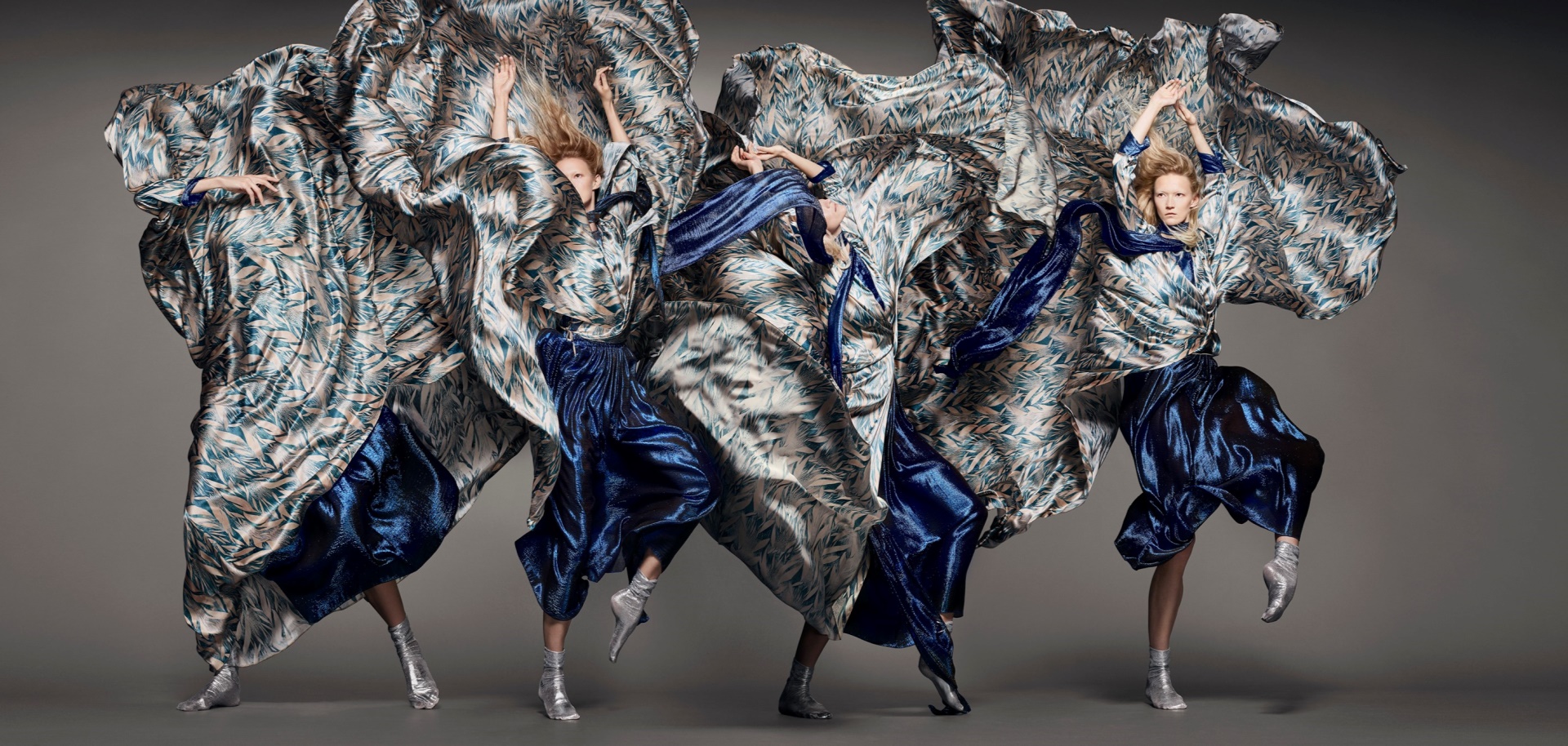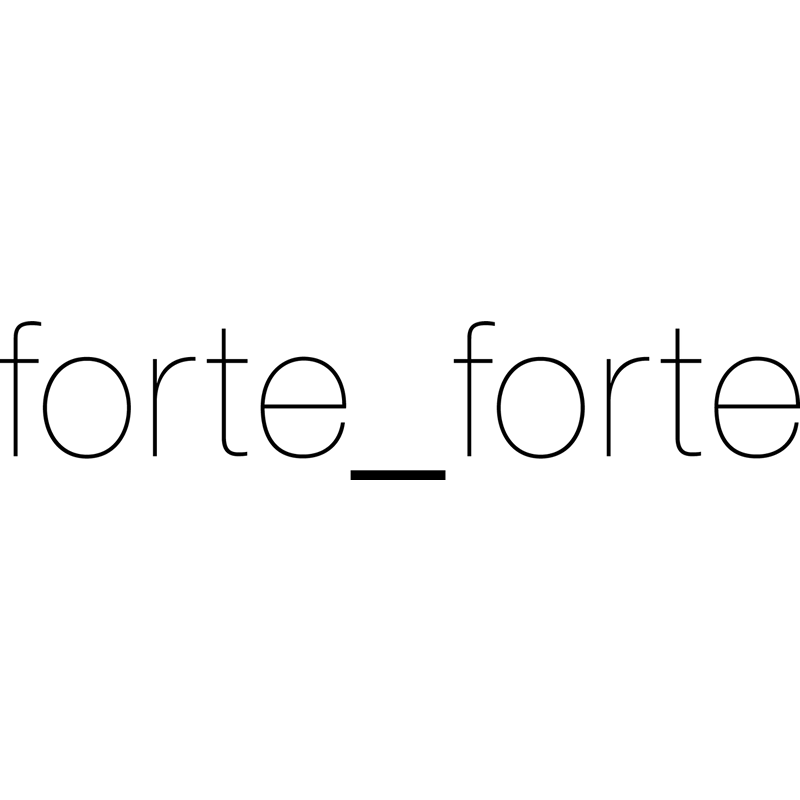 Forte Forte
Fashion designer
Forte Forte is an Italian fashion house founded by a design duo of siblings in 2002, which produces high-end ready-to-wear clothing. At Gallery, Andorra's luxury fashion boutique, you can reserve or order your favorite Forte Forte clothing at unbeatable prices.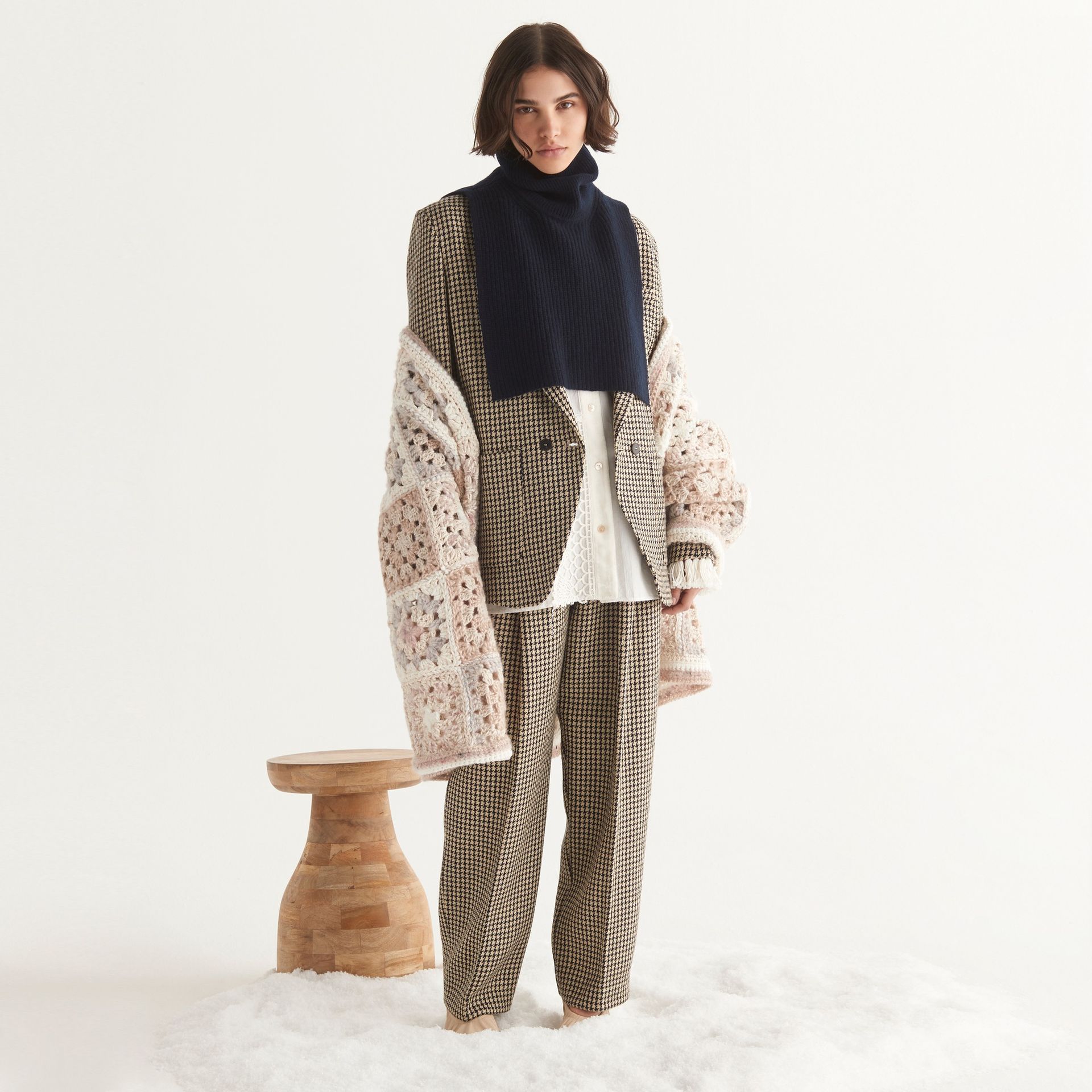 Forte Forte clothing for less at Gallery

Feel free to order or reserve Forte Forte clothing in Gallery, Andorra's luxury fashion boutique. Take advantage of our great savings by purchasing your favorite Forte Forte clothing items with Gallery.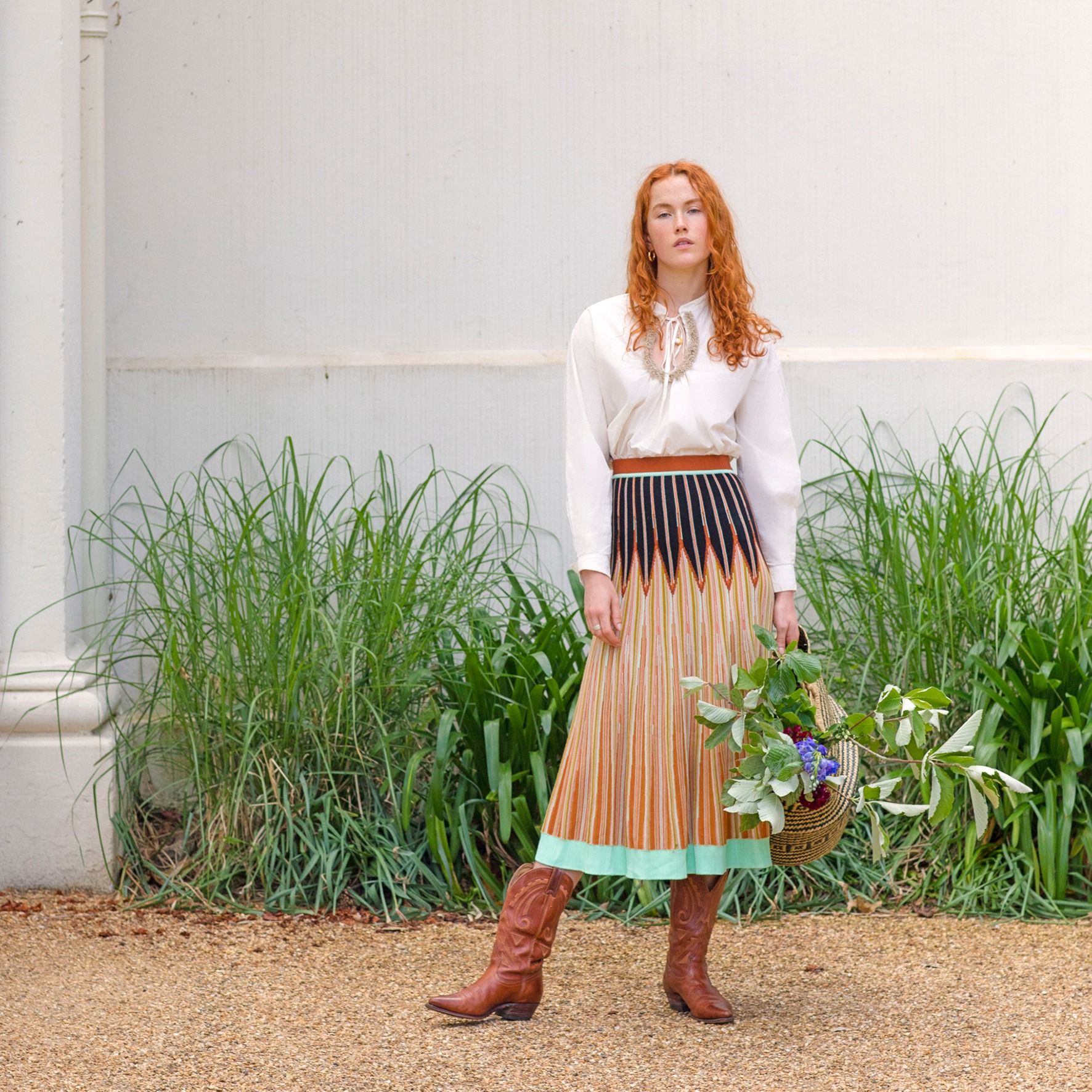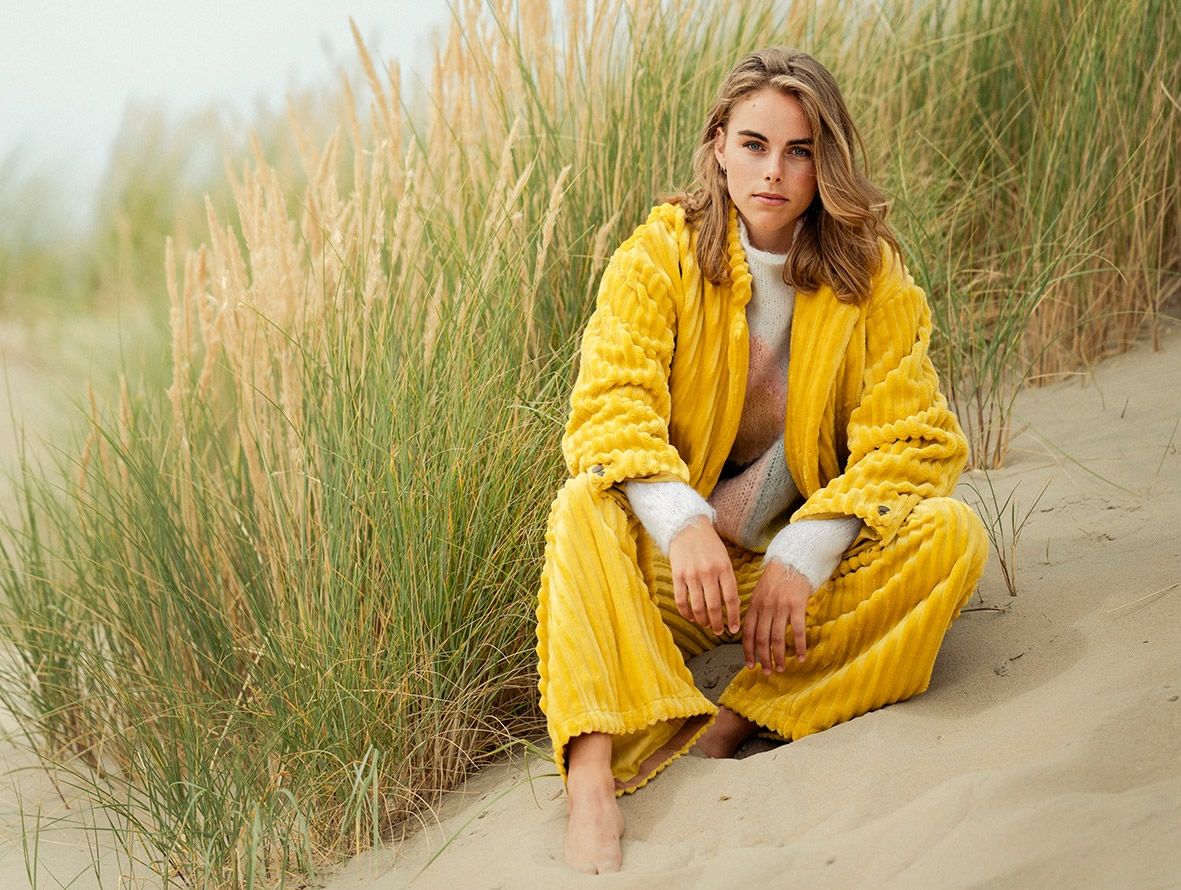 A family saga
Paolo and Giada
The Fortes consider fashion to be a family affair. In the early 2000s Paolo, the company's logistics backbone and his sister, Giada who brings the brand its artistic touch, combined forces and embarked on a unique adventure whose goal was to develop a brand that would design sumptuous clothing.
Purveyors of collections that are inspired by nature and the countryside with a steadfast modern style, the Forte siblings have evolved a design sensibility that colors outside of the lines of the fashion world's rather strict design codes.
Outstanding ingenuity
Year after year, Forte Forte's collections evolve, bringing their passionate exacting clientele on a journey of design discovery. These pieces are created using high-end fabrics, one of Italy's hallmark elements, along with the family's artistic design approach to produce sensual, charming, feminine and luxurious garments.
Forte Forte produces pieces that preserve their artisanal past, producing garments that are synonymous with chic classic Italian-made luxury fashion.

Forte Forte clothing style
Forte Forte clothing offers a distinguished style of flowing silhouettes and delicate designs with an undertone of luxury that is highlighted by ultra-soft fabrics, which have been selected for their unrivalled construction properties. Great attention is given to detail and each piece is carefully sewn, creating superbly tailored garments.
Forte Forte distinguishes itself from other brands by their elaborate pieces' ability to flatter the body, producing a timeless look that is synonymous with femininity and utmost elegance.
The brand's hallmark look is defined by an expert use of original patterns that punctuate the collections. Forte Forte excels at creating sophisticated styles by tastefully combining bright colors with earth tones.