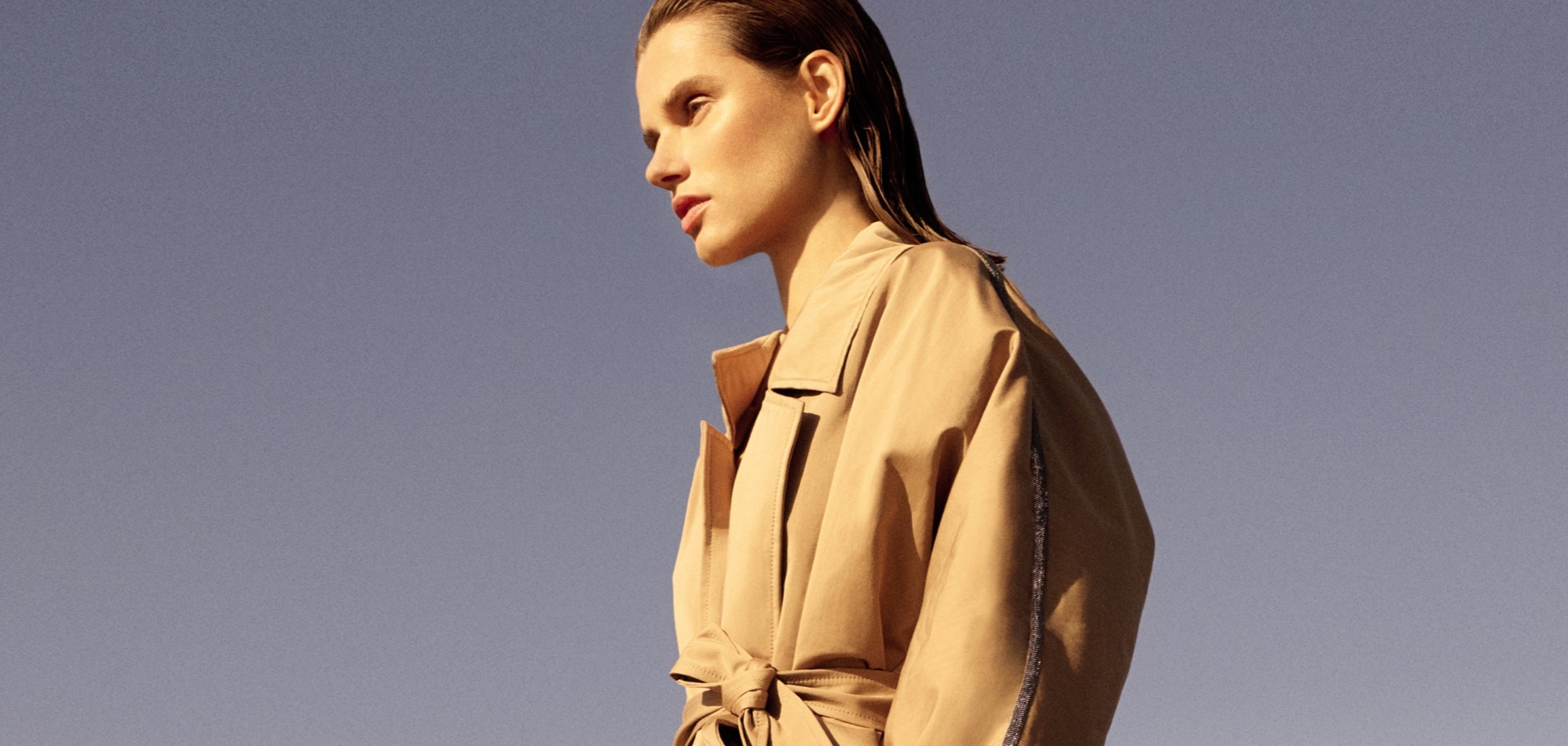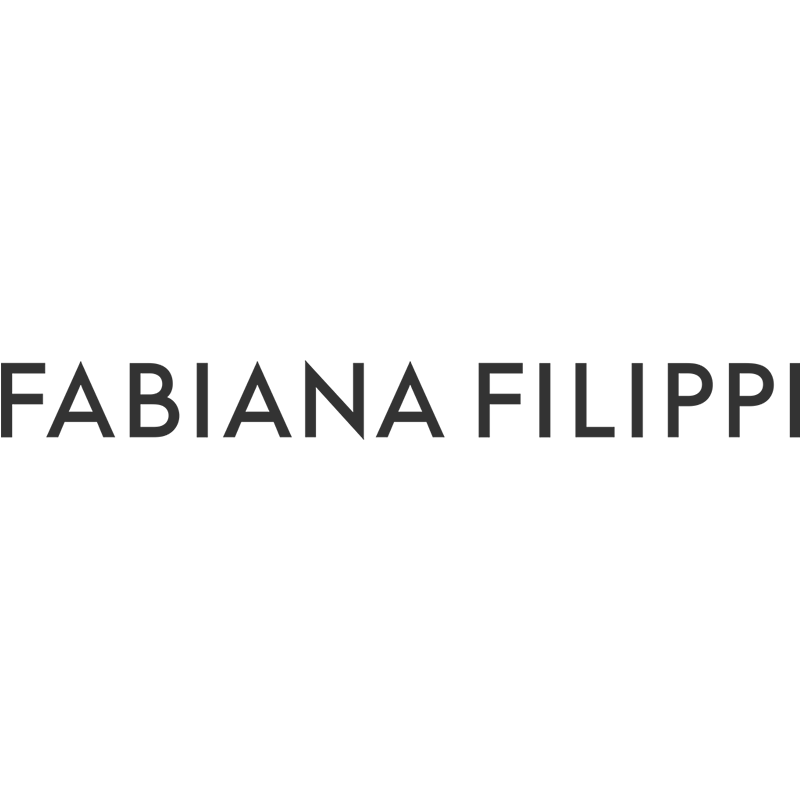 Fabiana Filippi
Fashion designer
Fabiana Filippi is an Italian clothing brand whose contemporary design vision has been present in the world of ready-to-wear fashion since the mid 1980s. This fashion house places a strong focus on maintaining artisanal manufacturing practices. You can order Fabiana Filippi's pieces online with Gallery, Andorra's luxury fashion destination, and spend less.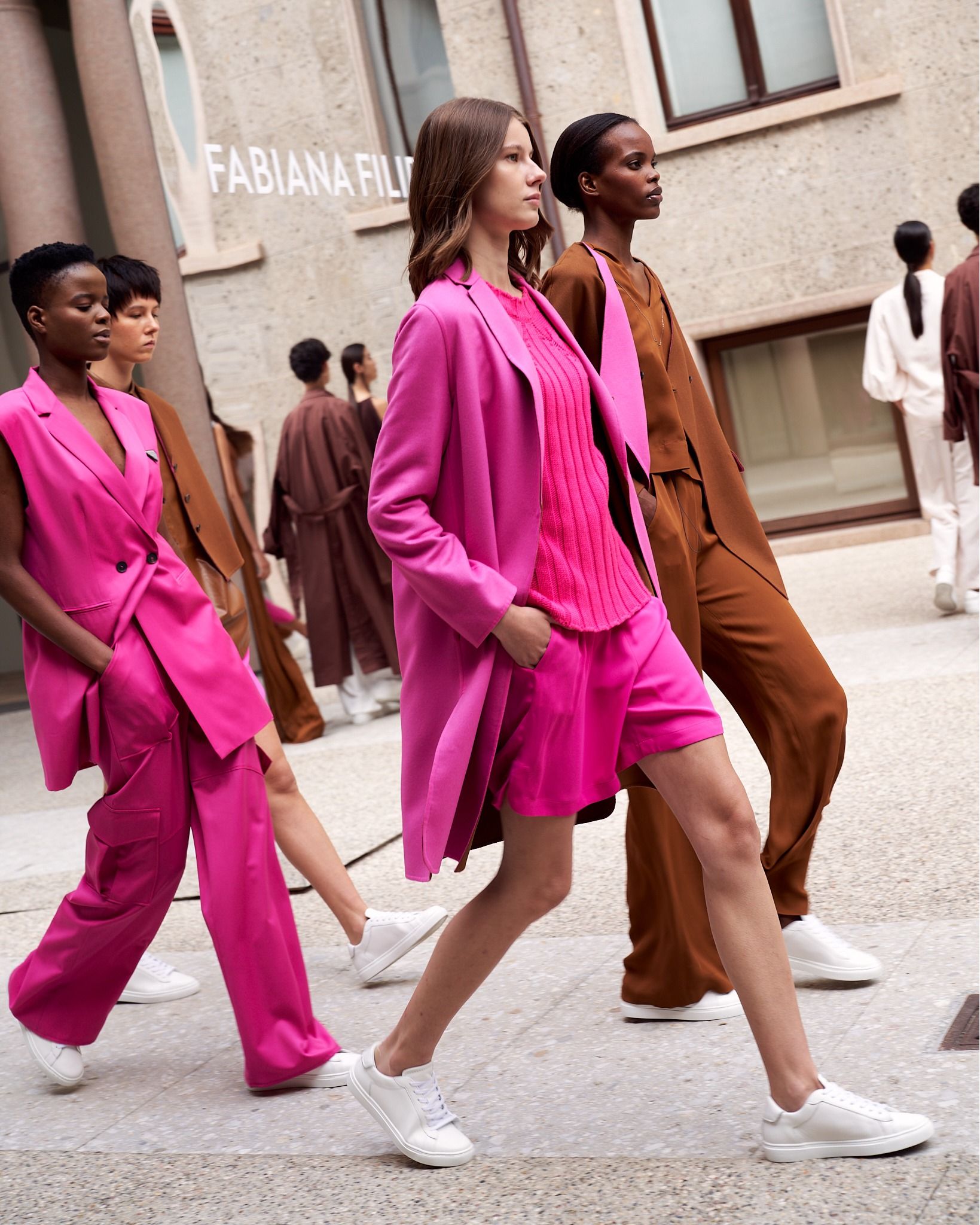 Simplicity, innocence, elegance

Fabiana Filippi's savoir-faire is far from being a poor second to the fashion world's major figures. Her set of expert skills help define her natural and simple design sensibility, which has a balanced attention to detail. This discrete and chic feminine style is often emphasized by casual and flowing cuts.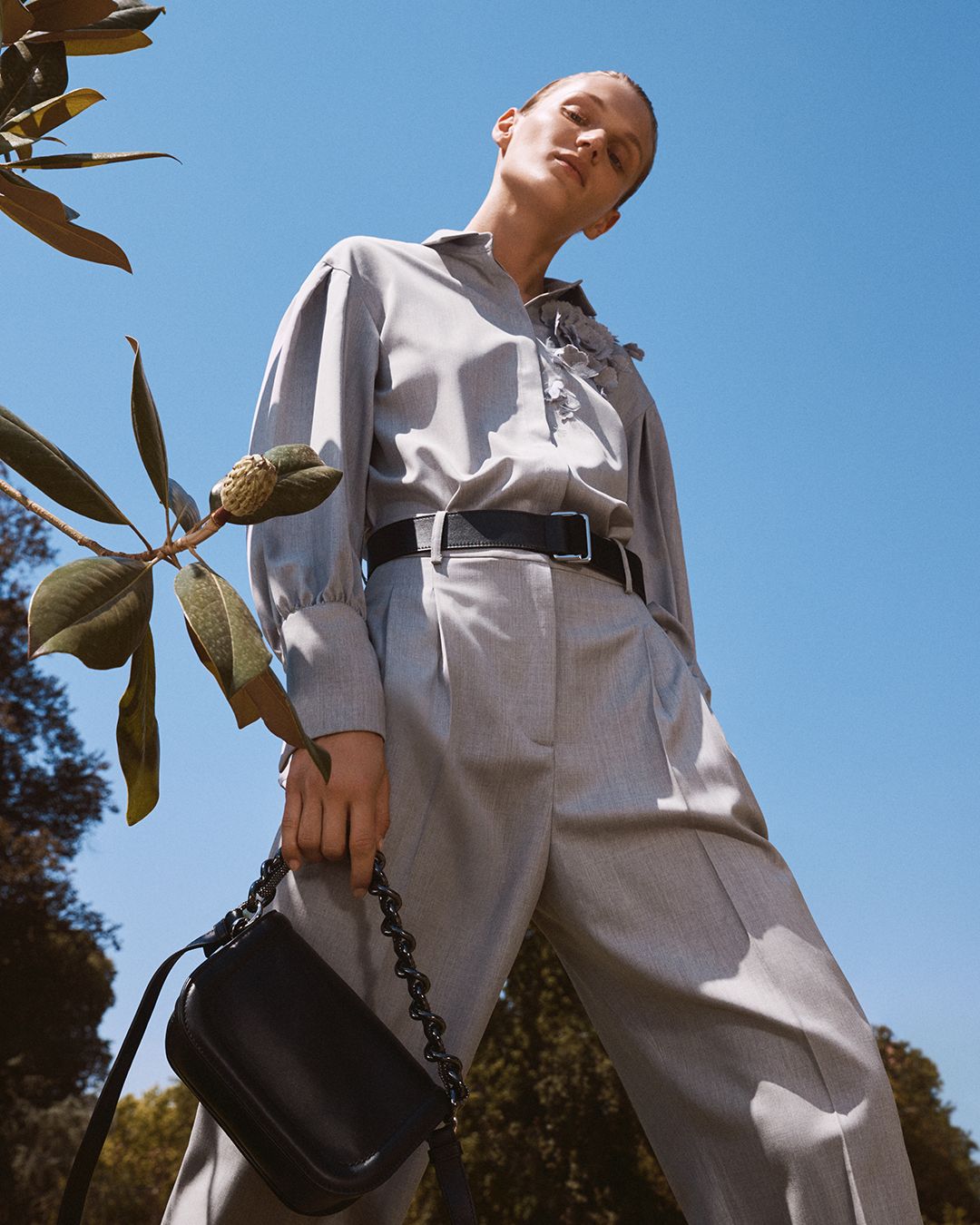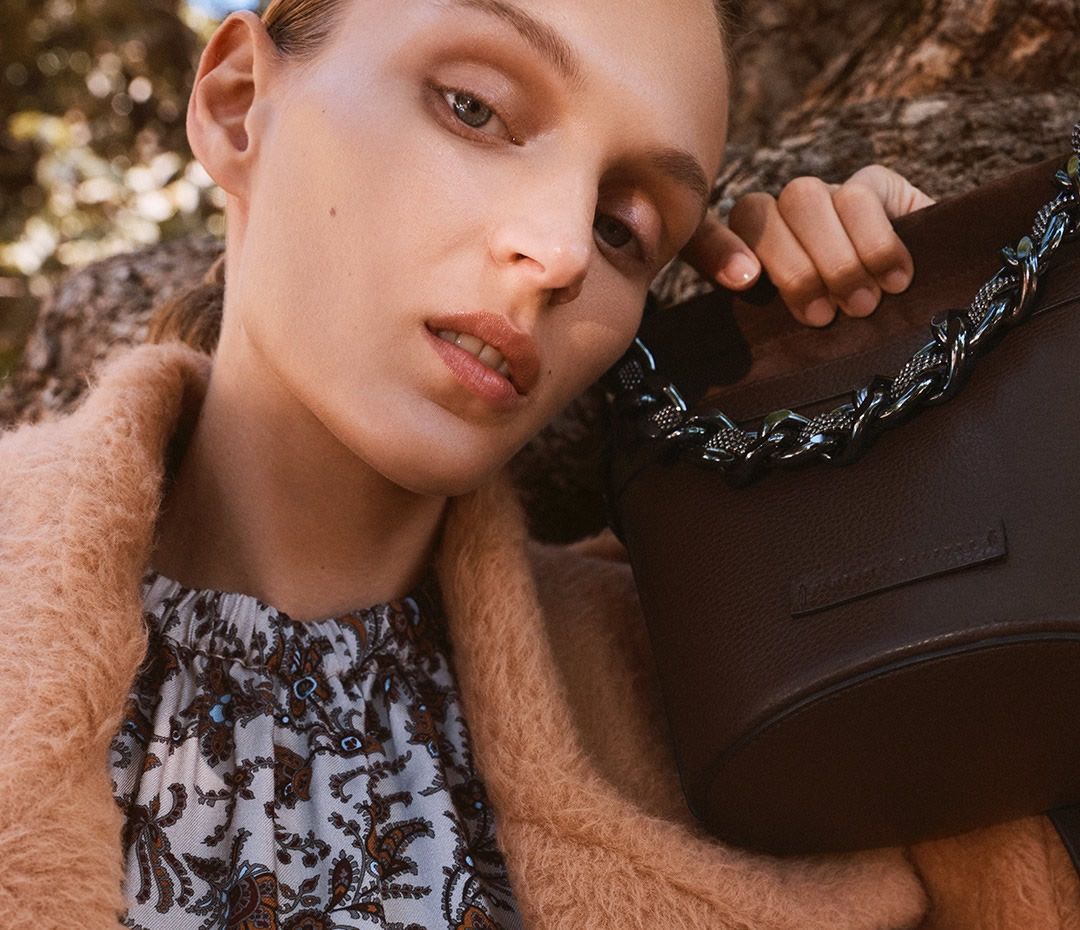 Fabianan Filippi: delicate and sophisticated high-end Italian clothing
Specialized techniques create excellent Italian luxury pieces
The three pillars of Fabiana Filippi's brand are a love for tradition, creativity and the great attention to detail that is given to their clothing creations.
Fabiana Filippi's adventure began in 1985 in Montefalco, in the heart of Umbria Italy, a region that is rich with culture, art and tradition. Its capital, Perugia, naturally sculpted this Italian fashion designer's design sensibility. Today Fabiana Filippi believes that it is very important to employ artisanal knowledge and techniques when creating each of her collections.
Fabiana Filippi's clothing or the importance of soft and comforting fabrics
For the past 25 years, the Fabiana Filipi brand has specialized in creating wool, cashmere and cotton clothing.
An internationally renowned brand
Every year these "Made in Italy" pieces are noticed at fashion week as luxurious and desirable. Fabiana Filippi's collections are entirely focused on the free woman who has a perfect understanding of her own desires and beliefs. Fabiana Filippi's clothing appeals to an exacting international clientele with distinctive taste.
While this brand has expanded to approximately thirty countries it has not grown away from its original philosophy, which is committed to providing an eco-friendly refined look for an intimate lifestyle.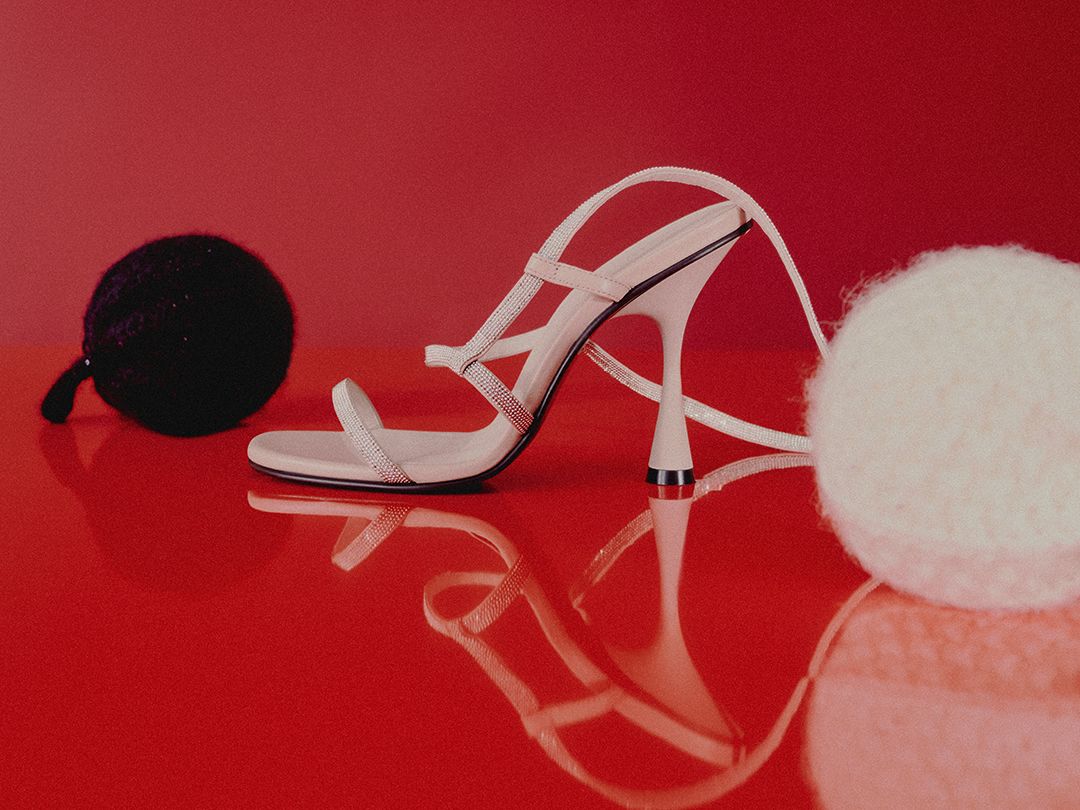 The brand's highly appreciated style
Heightened femininity
For over thirty years, Fabiana Filippi has imbued her creations with her passion for a timeless yet contemporary elegance.
Fabiana Filippi clothing at unbeatable prices at Gallery
Andorra's destination for luxury fashion, Gallery, loves Fabiana Filippi's clothing and offers you countless pieces from her collections at incredible and unbeatable prices!