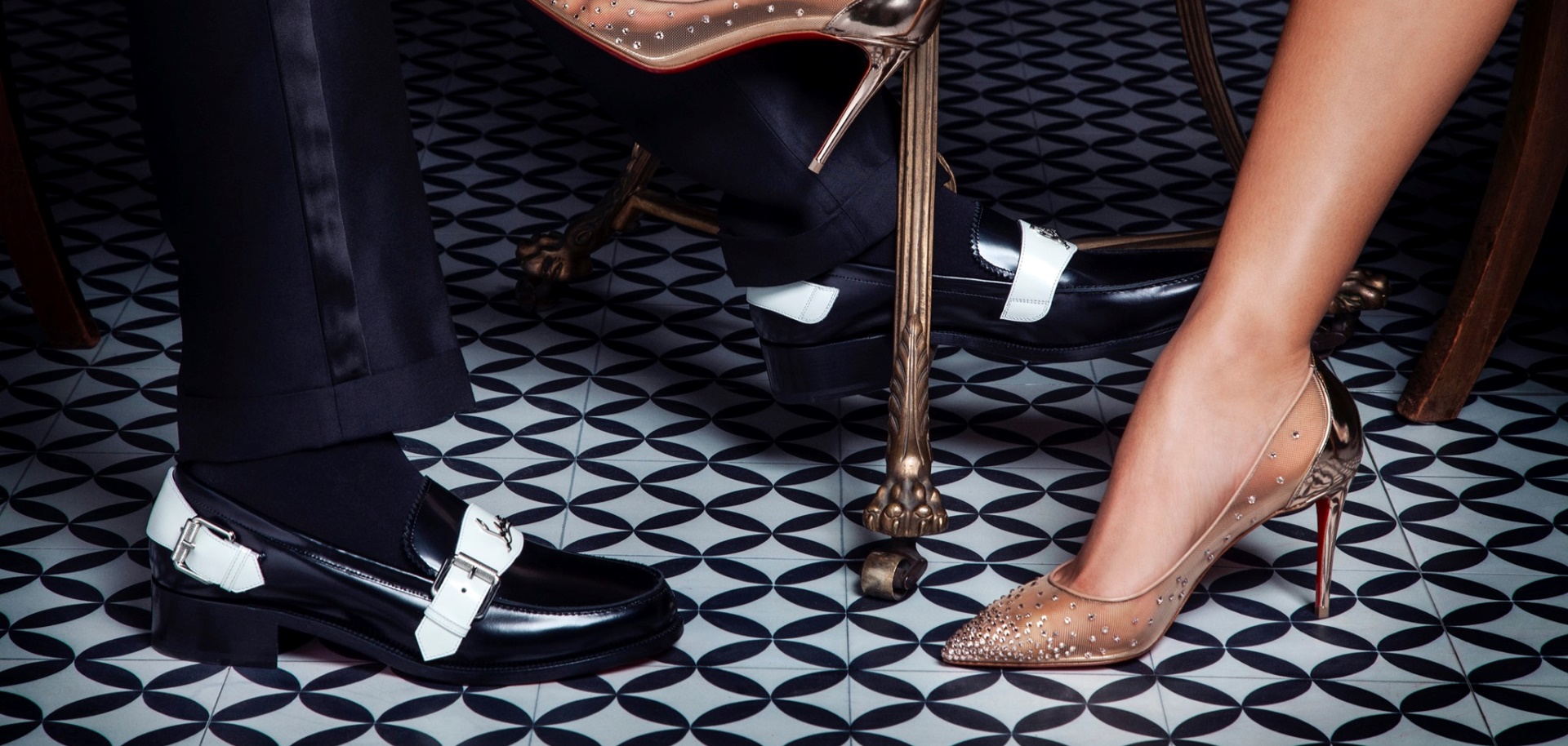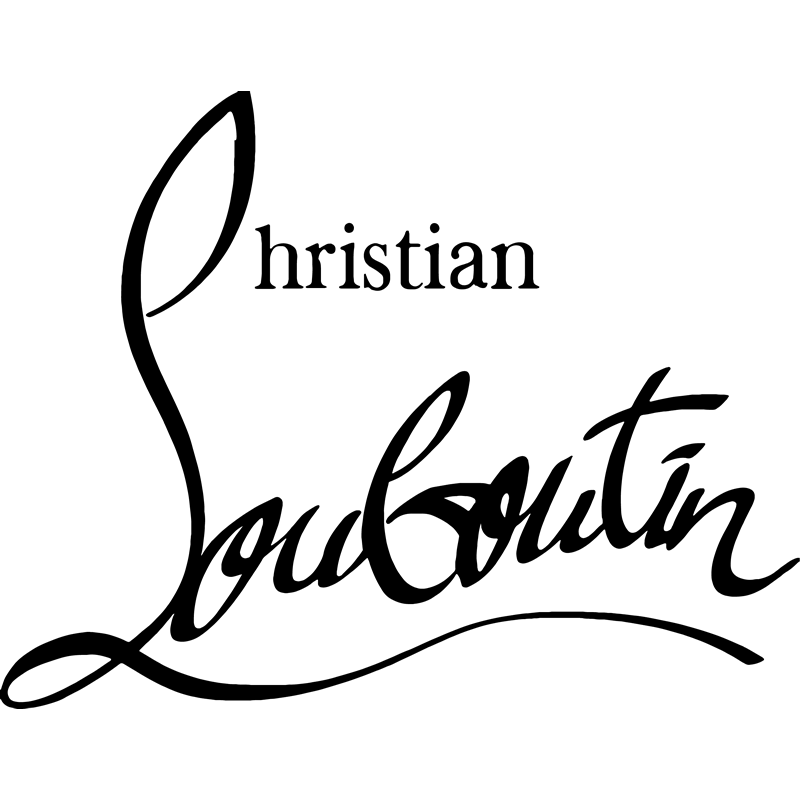 Christian Louboutin
Shoe and handbag designer
Since the beginning of the 1990s, Louboutin shoes and handbags have been synonymous with luxury and elegance with a French twist. The famous red-soled shoes made Louboutin famous. Year after year, he continues to provide the most demanding and well-informed clientele with high-end pieces. Order them online with Gallery, Andorra's esteemed luxury fashion boutique, at an unbeatable price.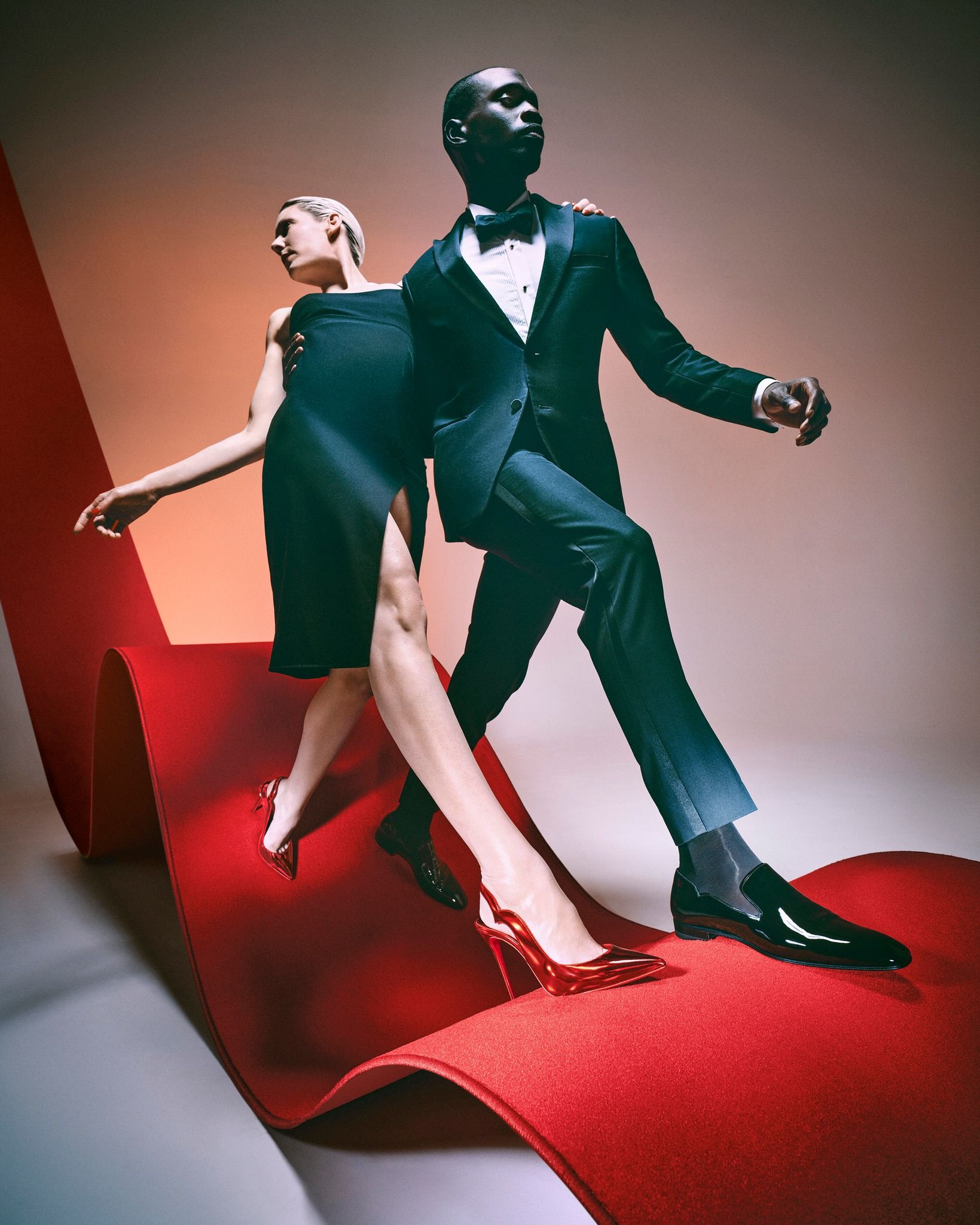 Classic, punk or sexy but always unsurpassably elegant

The success accrued by Louboutin's collections Very Prive, Lady Peep, Bianca, So Kate, Iriza, Décolleté and Fifi earned him an important place in the world of high-class fashion designers.

Louboutin is capable of infusing his designs with the most distinguished classic sensibility. Louboutin also excels at transforming sexy and punk styles into more refined looks, as seen in his collection Spikes.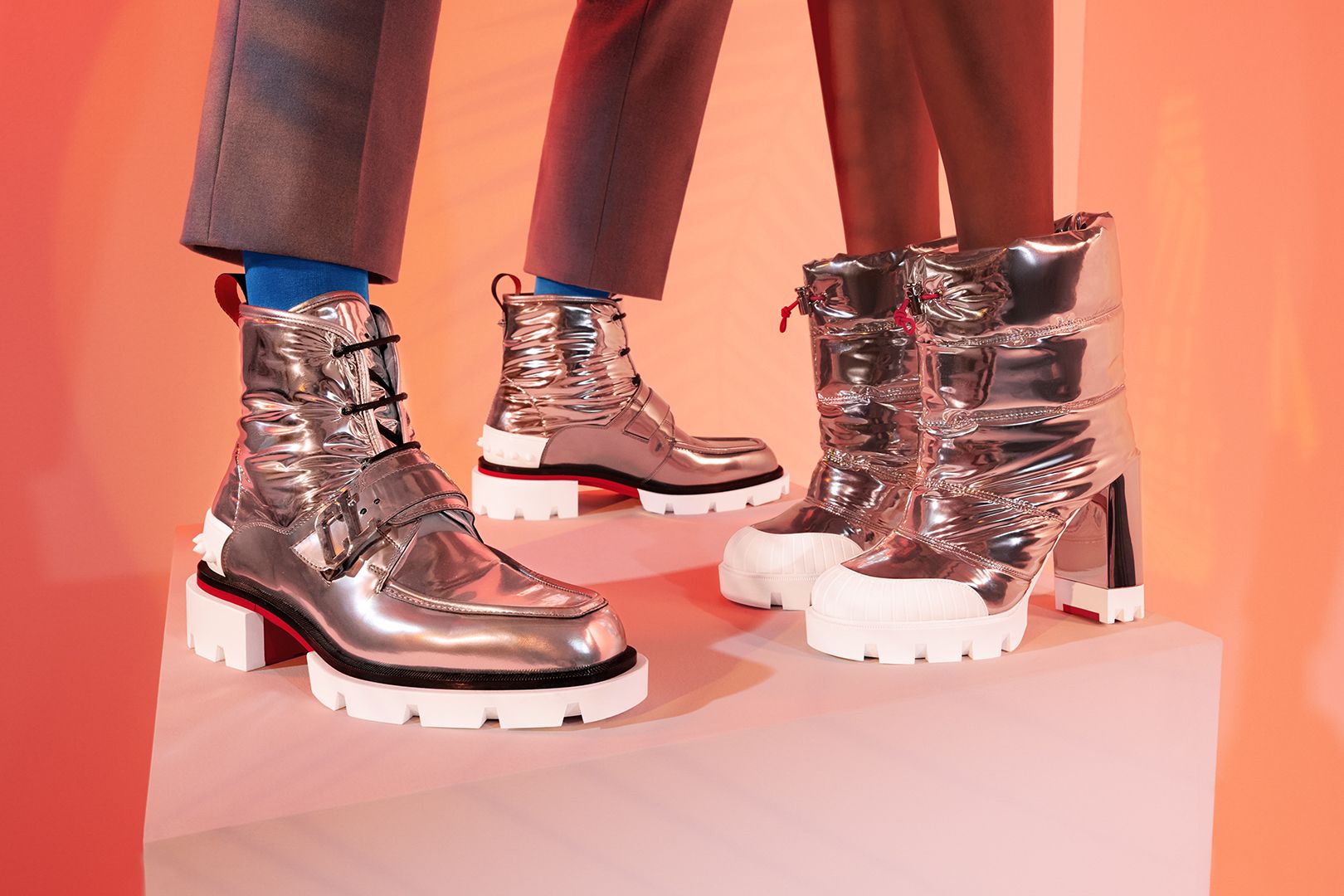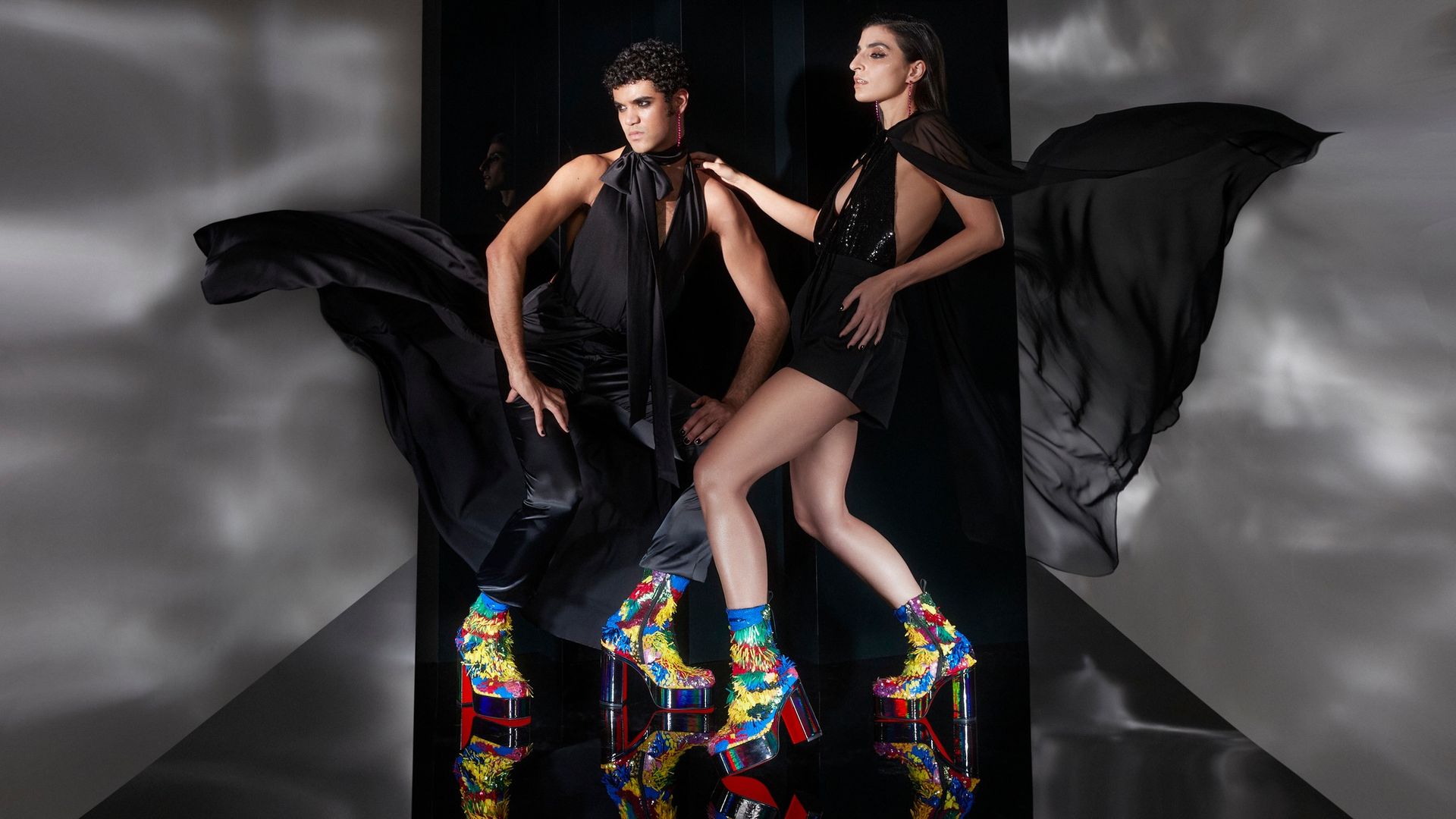 A genuine fashion icon
Skills and artistic expertise that are made in France
After working for the world's greatest fashion designers, Christian Louboutin founded his own brand in 1991. Due to his talent and inventive approach this prolific footwear designer quickly gained a lasting success.
Who is Christian Louboutin ?
Louboutin and his shape-shifting shoes rapidly became known as one of his generation's finest designers. His sumptuous shoes where featured in countless luxury runway shows, including those of famous fashion designers: Jean Paul Gautier, Azzaro and Diane Von Fürstenberg. He also collaborated with several other fashion designers such as Yves Saint-Laurent.
What defines Louboutin style? Red, obviously!
Idolized by his peers as well as critics, Louboutin quickly entered into the arena of the world's most sought-after fashion designers.
His artistic sense allowed him to create fantastic pieces with one reccurring theme featured in all of his pieces, or almost all of them – the red sole.
Today, Louboutin's red-soled shoes are internationally famous. His designs include iconic shoes and high-heels, ballerina flats, slip-ons, streamlined handbags…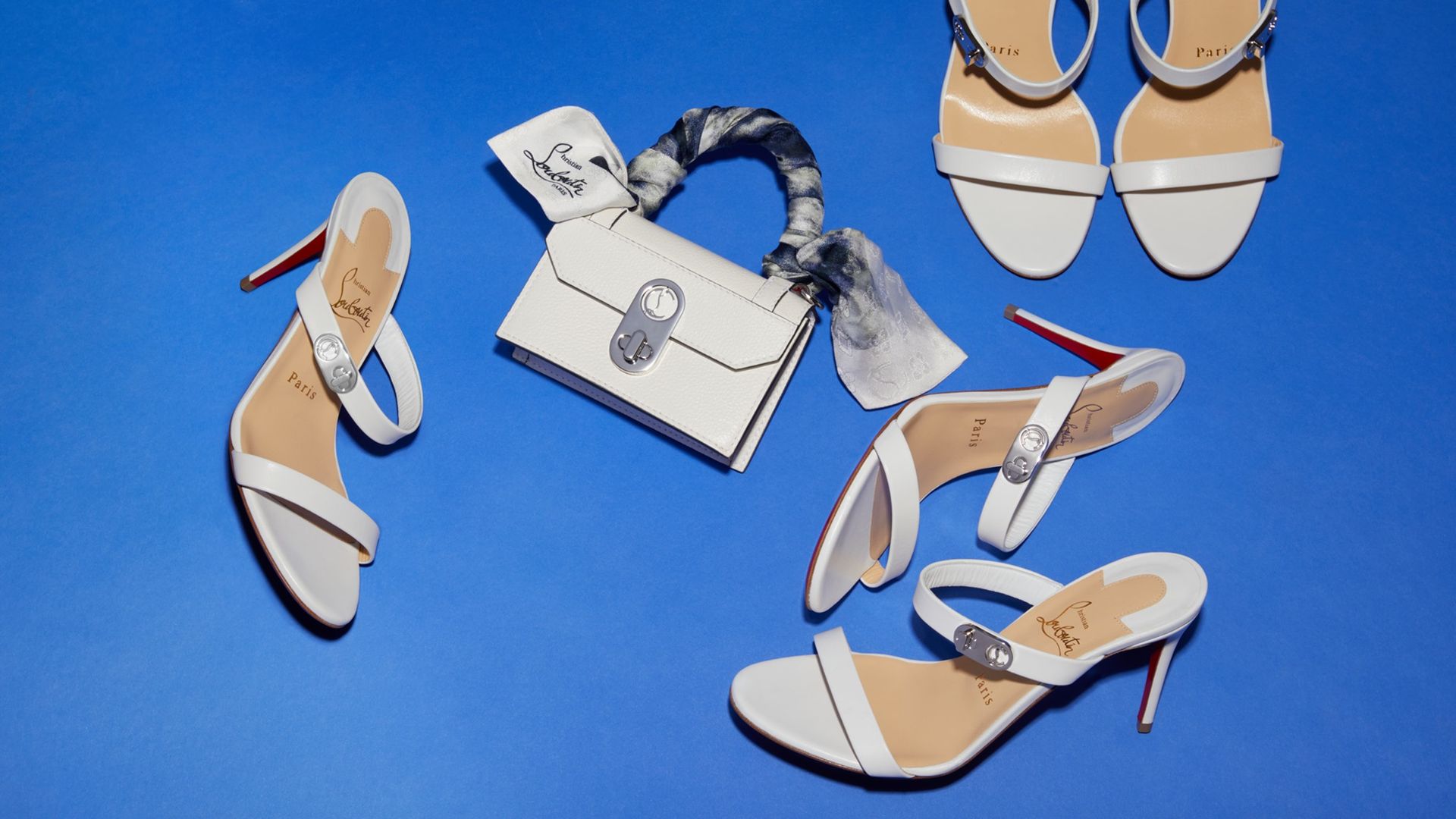 Louboutin high-heels and shoes for less in Andorra!
The french designer reinvents himself with talent
At Louboutin, the timeless high-heel from the Pigalle line is constantly adapted to modern trends while keeping true to the collection's theme. The Pigalle is a rare piece in the Louboutin fashion house that represents the iconic figure of the 21st century woman by combining a bold and elegant form with a distinctly chic and glamorous look
This high-heel (with a red sole, of course) reflects its creator's imagination, embellishing feet with a wide range of materials and inventive colors.
Christian Louboutin shoes and handbags at fabulous prices in Andorra!
You can order them online, along with countless other Louboutin Fashion articles, at Gallery, Andorra's luxury fashion boutique. You will find them at an excellent price, or shall we say, at a good price for Louboutin because French footwear is considered to be an unquestionable player in the world of high-end, luxury fashion!
It is true that Louboutin pieces can be found at the best price in the Principality of Andorra or at least we're sure that you won't find them cheaper anywhere else!