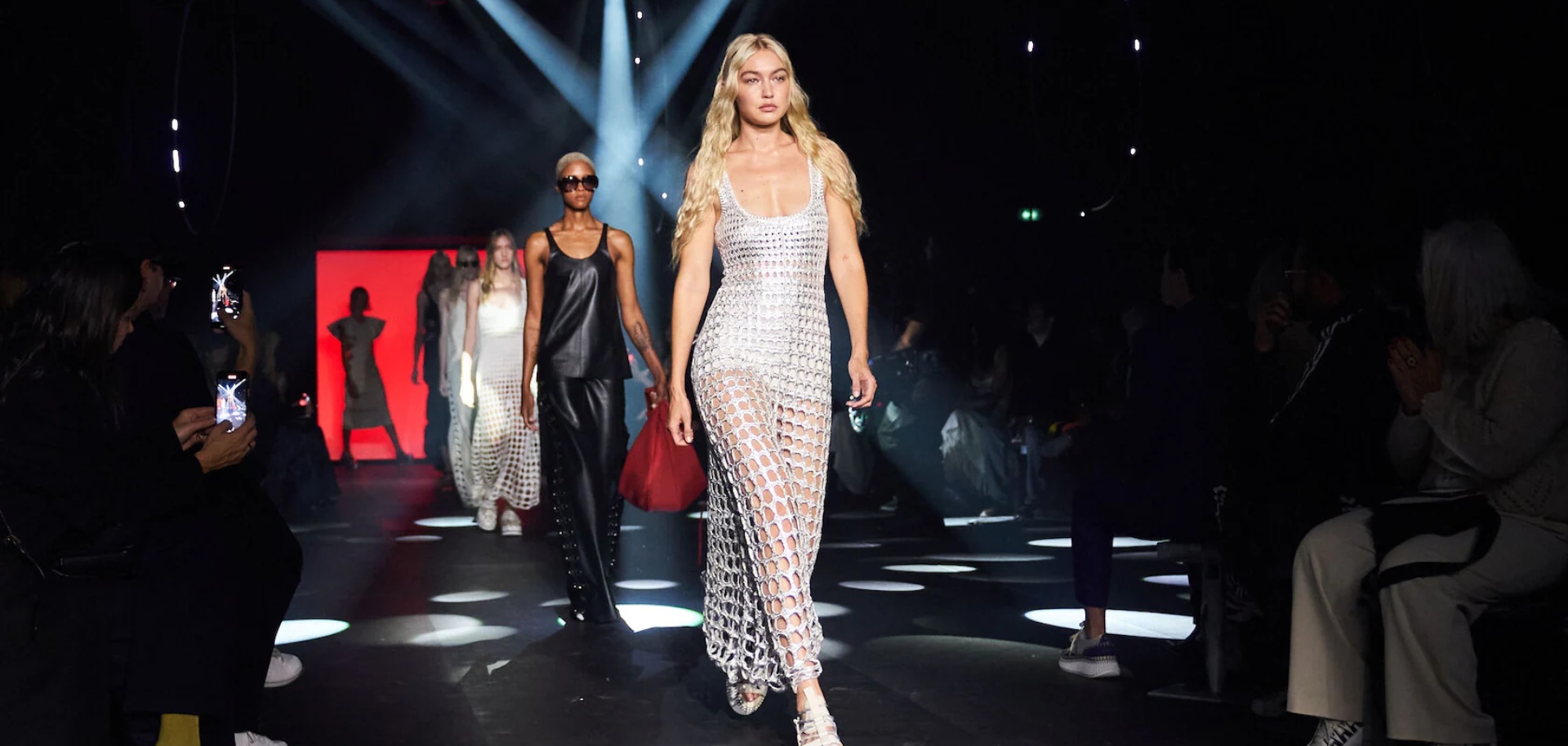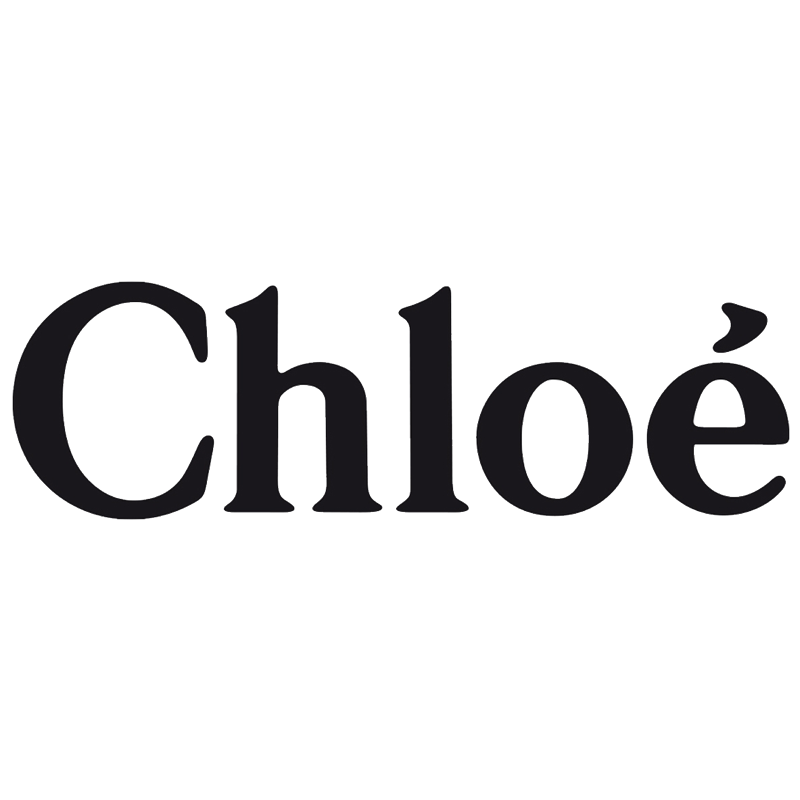 Chloé
Clothing, handbag, shoe and accessory designer
Gaby Aghion the founder of "Chloé," the prestigious fashion house and reference point for luxury ready-to-wear fashion, feels that her collections evoke "the innocence of a free-spirited and modern young woman." Chloé's romantic, elegant, flowing look with a touch of mischief broke all the fashion codes in order to reinvent woman's fashion.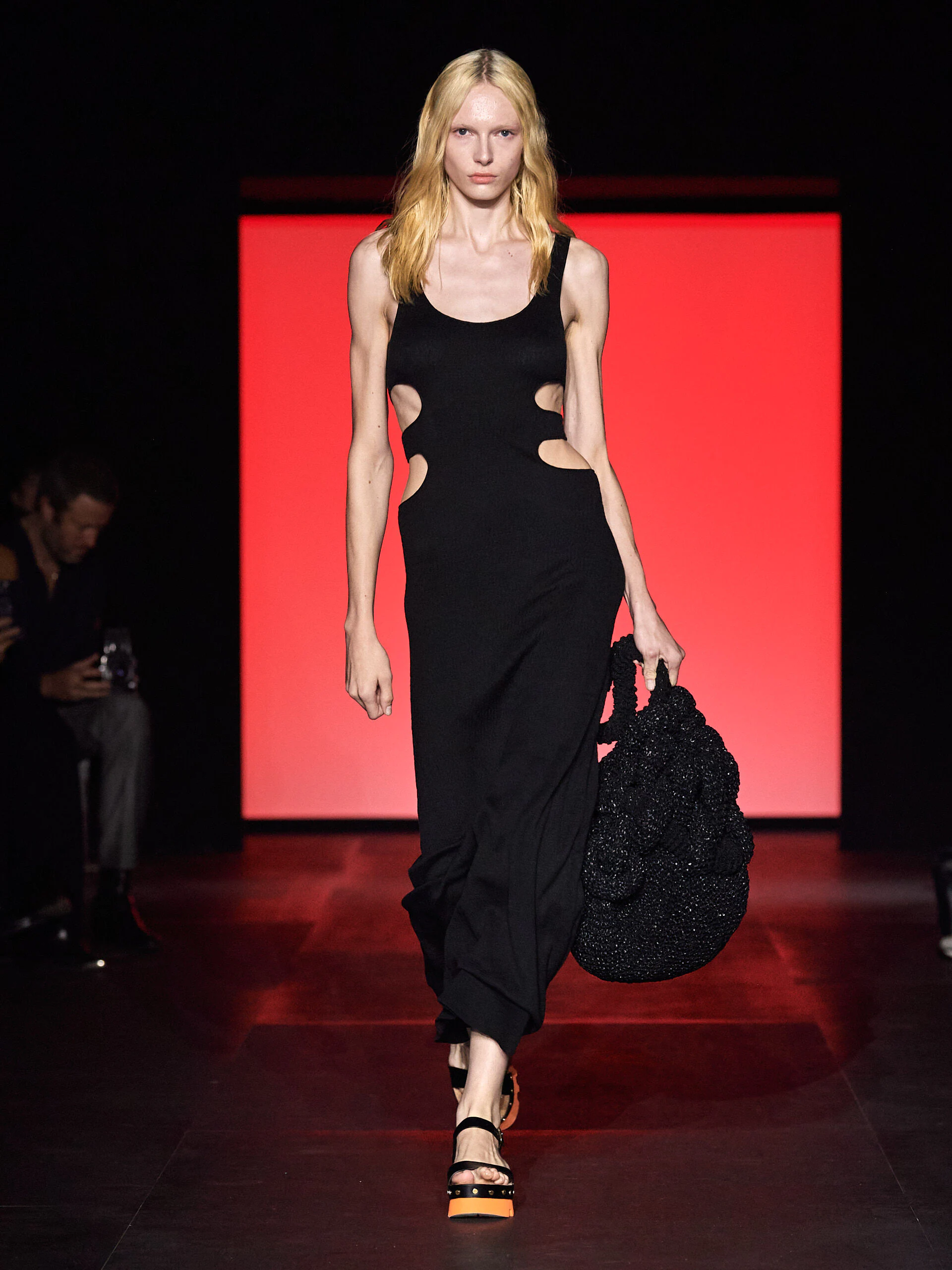 Femininity with a French touch

Chloé reflects the values of French femininity and fashion. Chloé is considered to be the master of an effortlessly chic and sophisticated retro look. The house of Chloé has collaborated with numerous individuals and Chloé's partnership with the contemporary art organization Studio Voltaire will surely be recognized in history as one of its finest. This collaboration produced a ready-to-wear line that made a positive impression on the most fashion conscious individuals!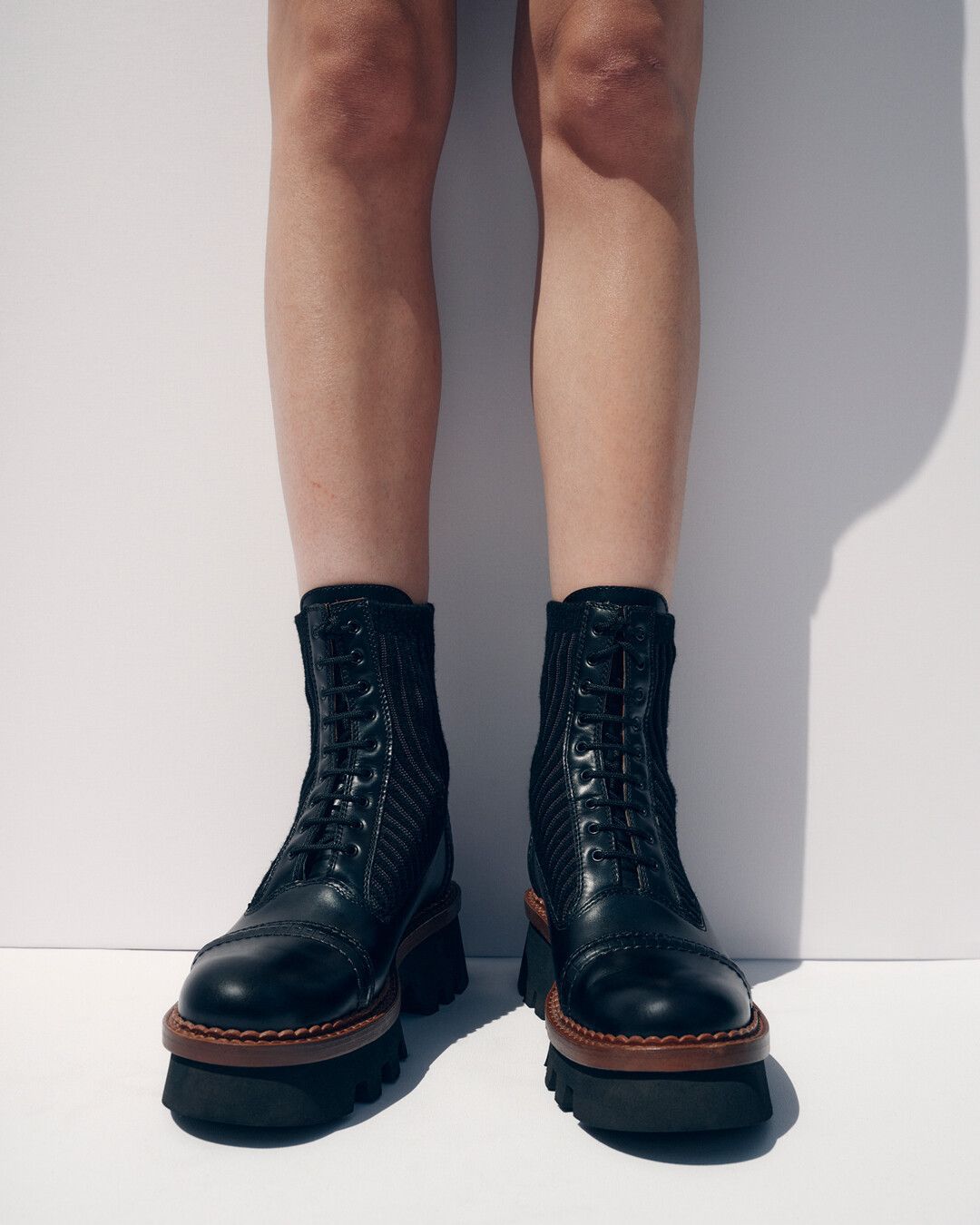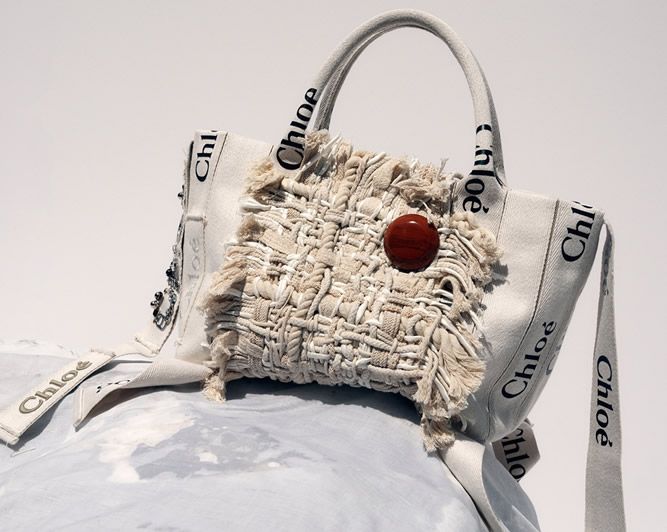 Femininity, romanticism and class
The brand that seduces the world's most beautiful women
It is not surprising that the Chloé's fashion code, imbued with sensuality, a free spirit and romanticism, has everything to enhance the world's greatest female figures such as Jackie Kennedy, Grace Kelly and Brigitte Bardot. The world's most beautiful women select their designer pieces at Chloé!
Gabriela Hearst: feminity power
Gabriela Hearst, the Uruguayan designer is a woman with a vision of the future and her creative leadership is a positive force to continue evolving and expanding the original vision of a meaningful and powerful femininity like the one radiated by the Maison Chloé.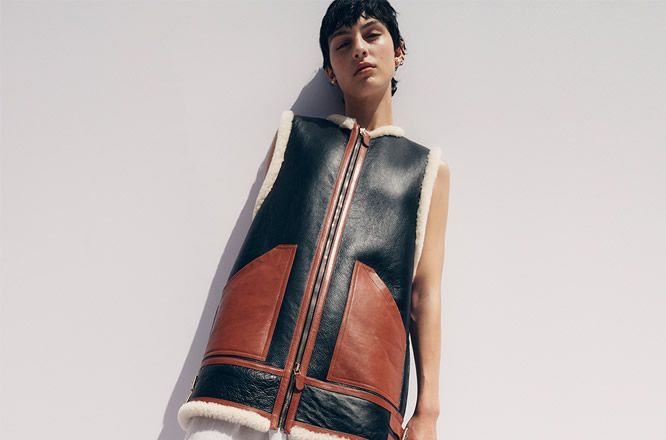 Fashion according to Chloé
Icon after Icon
Chloé's handbags hold a special place of honor among its wildly successful collections such as the emblematic "Paddington" and the "Marcie" line. These iconic lines can still be found in stores. Current lines like "Faye," "Drew" and the most recent "Hudson" will likely enjoy the same level of success.
A chic and feminine wardrobe
One of Chloé's signature styles includes the iconic, lightweight, breezy and ultra feminine blouses. Chloé's blouses of soft classic colors, romantic details such as knots, transparent veils and soft mesh are sought-after by the well-informed customer to bring a feminine touch to their wardrobe!
Chloé low price : designer brands for less

Well, let's say a lot less expensive! With Chloé at these prices you will no longer need to hesitate between the little blouse with knitted finishings and the high-heel lace-up boots! At Gallery, all of Chloé's signature pieces can be found at unbeatable prices and you can even reserve them online.
Chloé, fashion at amazing prices!
Fashion for less : Chloé's chic romantic styles at bargain prices!
Do you want to breathe a little life into your wardrobe with a hint of vintage, romance and femininity without breaking the bank? High-end, off-price Chloé fashions are available at Gallery. The Gallery boutique is Andorra's destination for luxury fashion that selects the finest collections in order to offer you Chloé handbags, clothing, shoes and accessories at amazing prices.