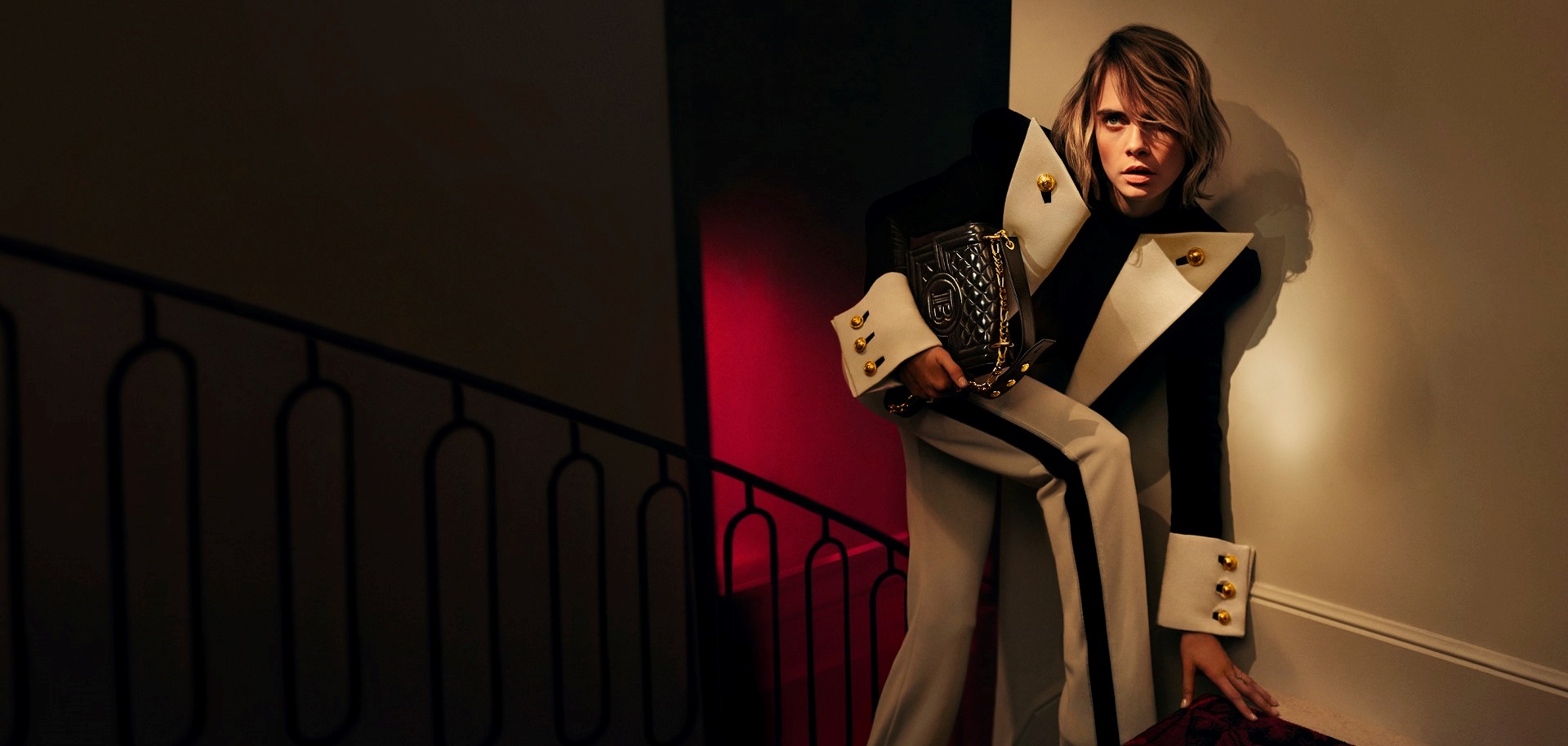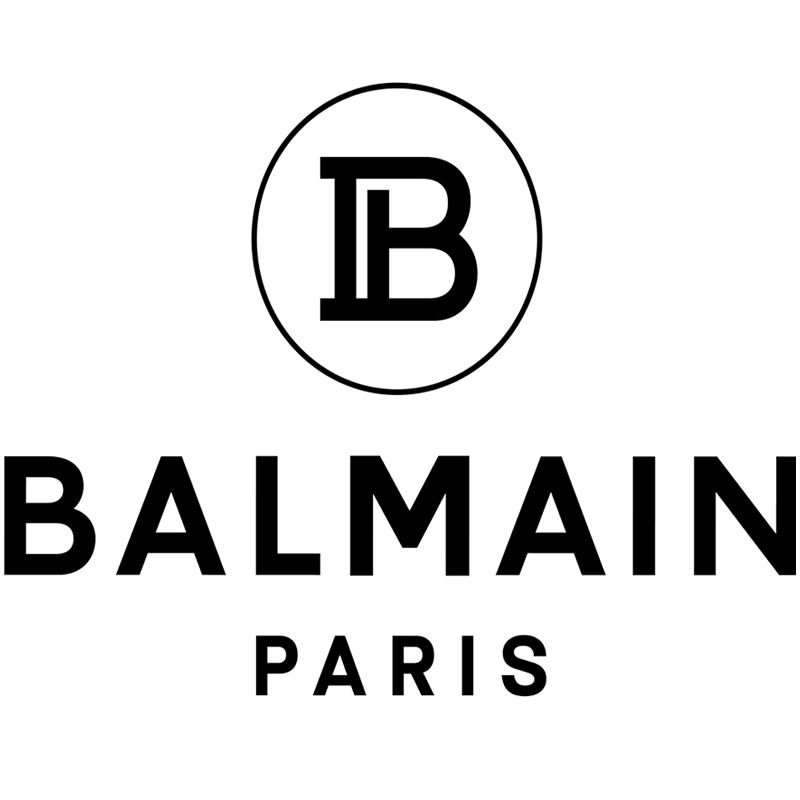 Balmain
A designer creating divinely feminine fashion
The Balmain style is a blend of feminine and sculptural lines; a woman trending Balmain is sexy and elegant, chic yet rebellious and strikingly beautiful. The house of Balmain fuses glamor and Rock & Roll with its waist-accentuating cuts, shoulder pads and sewn buttons that flatter and highlight the ultra feminine look!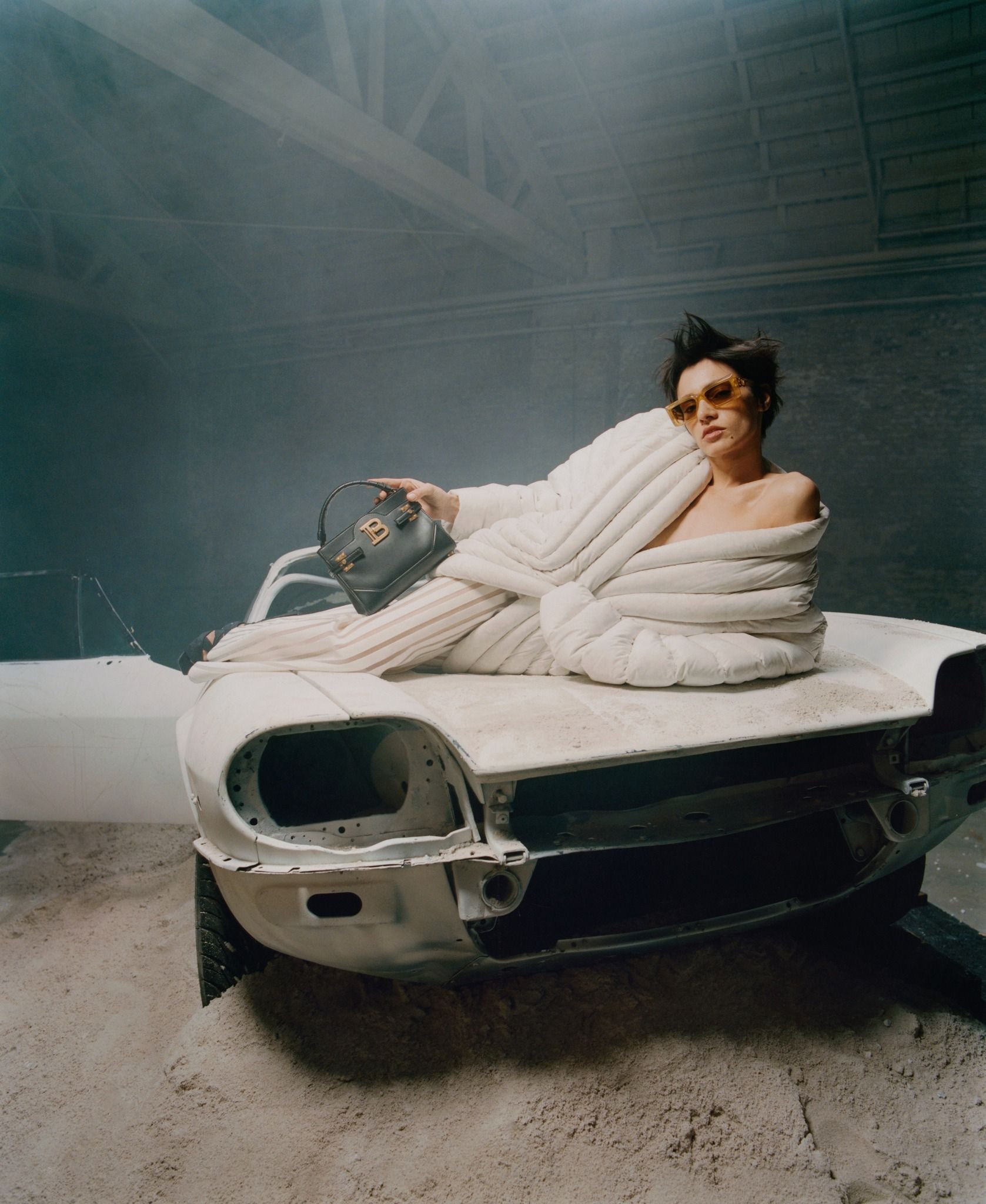 The 21st century Balmain woman epitomizes the "Sexy-Rocker fashion Look"

Balmain dresses women with its signature look. The house of Balmain became a genuine fashion icon by reinventing the "sexy-rocker look" with ripped haute couture jeans, blazers with oversized shoulder pads and large gold buttons.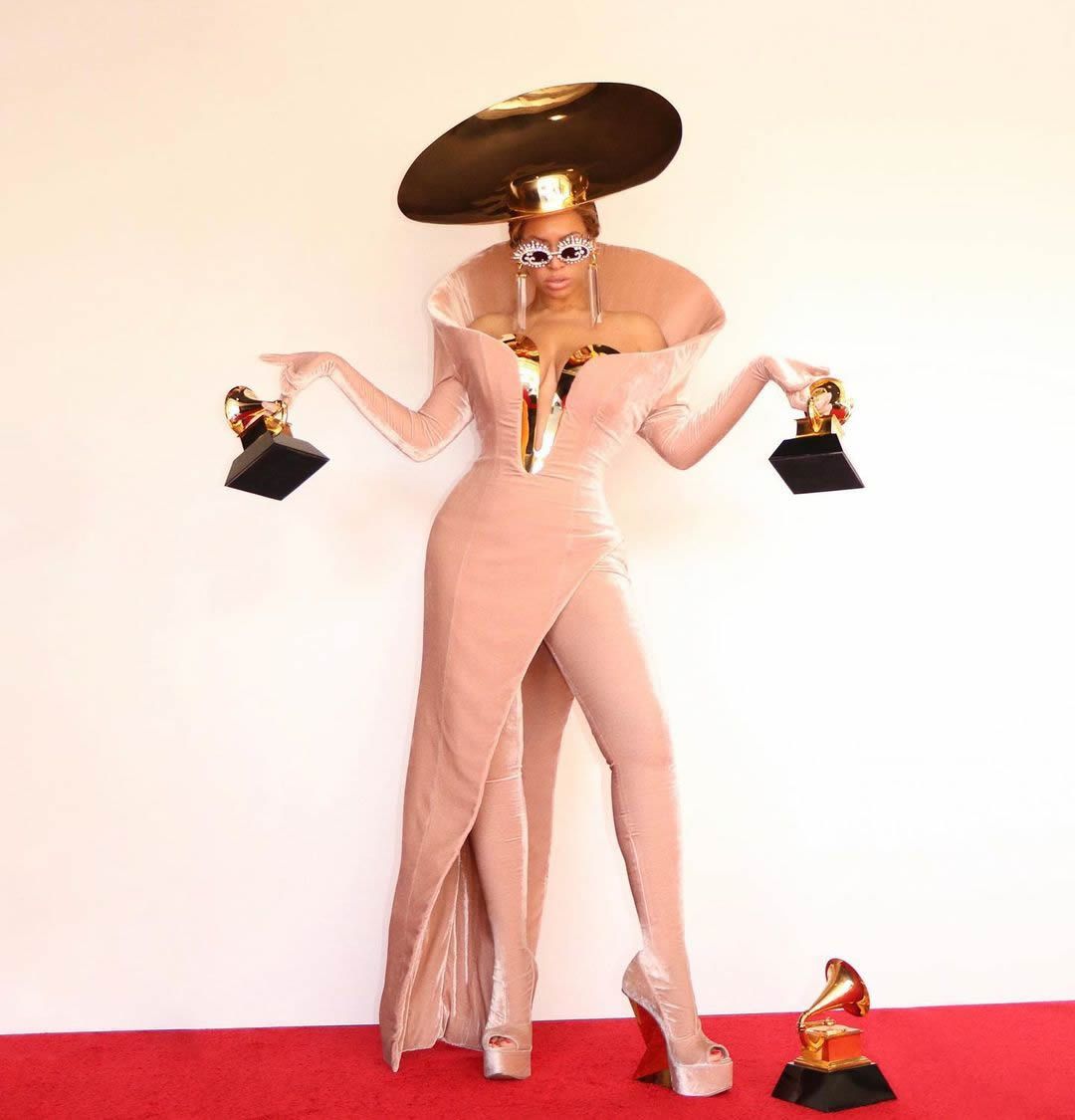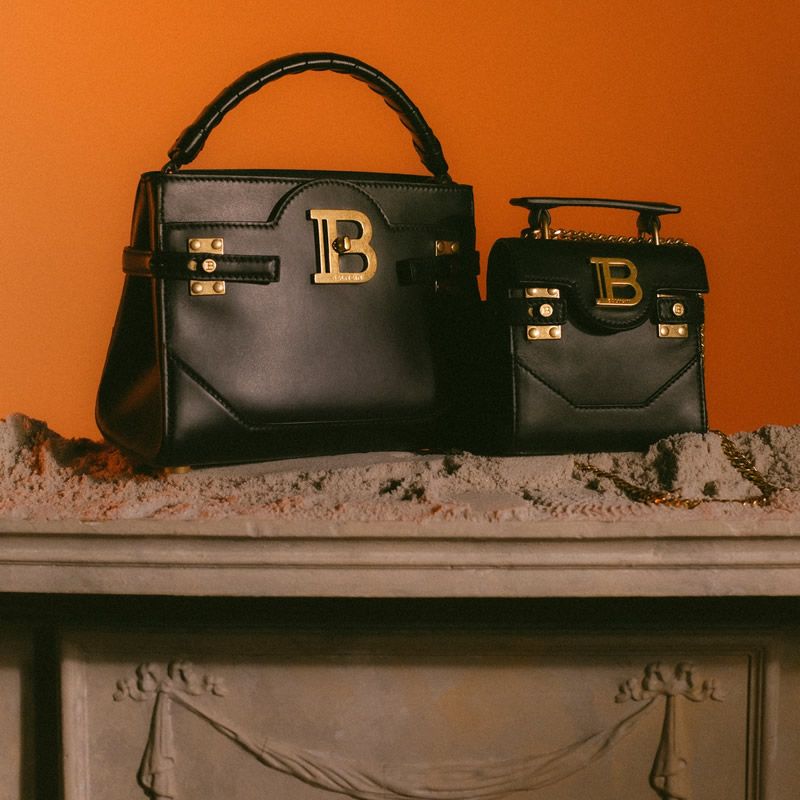 Princesses, fashion and Rock & Roll
Dreams of well-crafted fashion pieces
Immediately following World War II in 1945, Pierre Balmain founded his eponymous fashion house after working in Lucien Lelong's workshops. Balmain dreamt of dressing the active, elegant and carefree woman.
Well deserved success
At the dawn of his success, prestigious clients such as the Queens of Denmark, Belgium and Thailand sought out Balmain's services. He knows, like no other, how to glorify a silhouette! However the house of Balmain did not inherit its world-renowned status until Oscar de la Renta and Christophe Decarnin successively took over the house.
Olivier Rousteing styling Kim Kardashian and Rihanna
Presently, Olivier Rousteing is the Creative Director in charge of the Balmain women's ready-to-wear collections. In order to make women sexy and glamorous he gathers inspiration from his muses Kim Kardashian and Rihanna. The house of Balmain enhances the modern woman's silhouette with a deliciously exuberant elegance!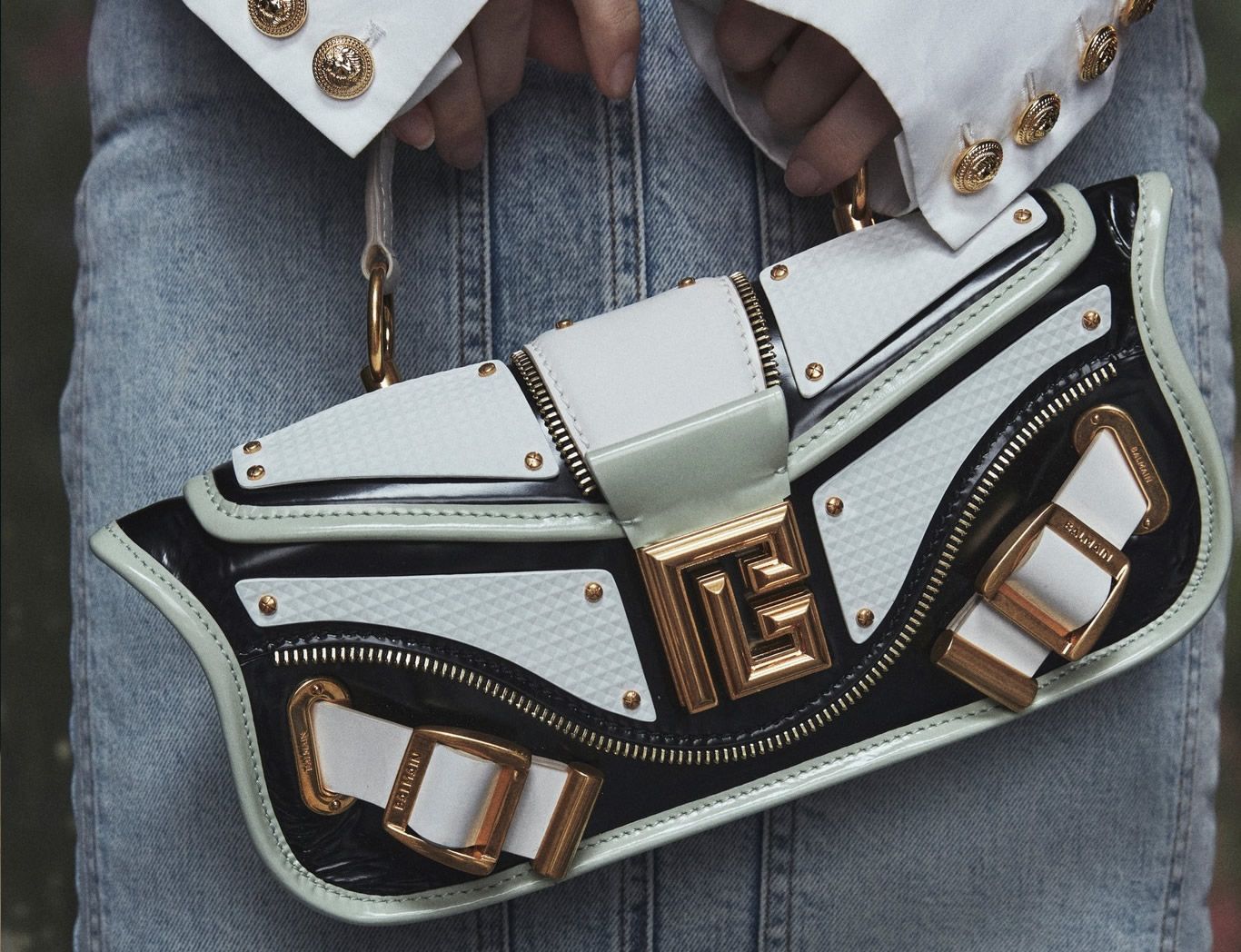 Shop marked-down Balmain women's fashion apparel at Gallery
Balmain's finest, most exclusive and feminine fashion pieces at amazing prices!
Women who are totally addicted to Balmain's rhinestones, sexy dresses and tailored pants love shopping at Gallery. Why? The answer is quite simple: The Balmain women's collection can be found at amazing prices. You no longer need to decide between the flattering, chic and sexy blazer and that stunning mini dress embroidered with sequins that looks perfect on you because you will be able to purchase them both. When you see our prices you will be ready to take everything home with you!