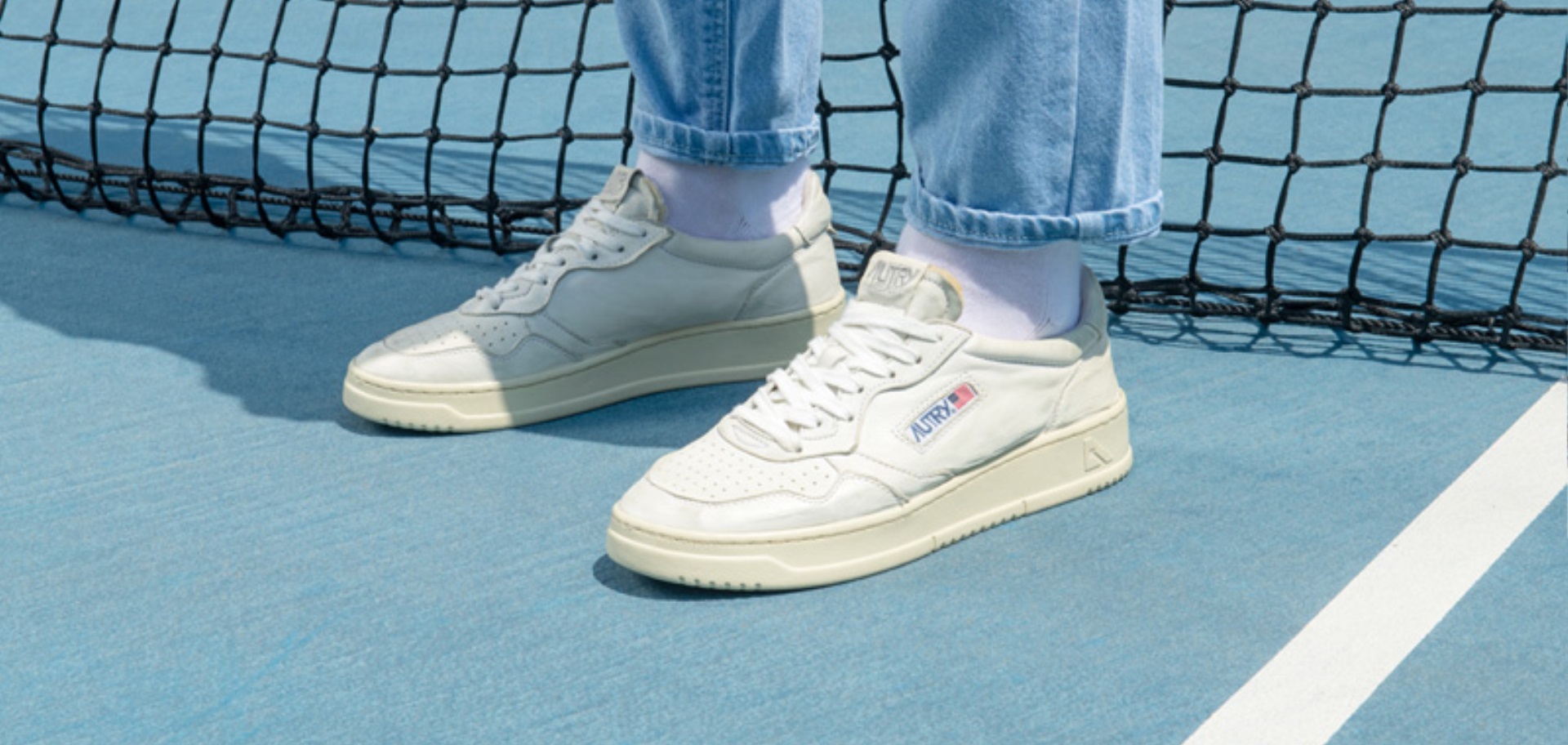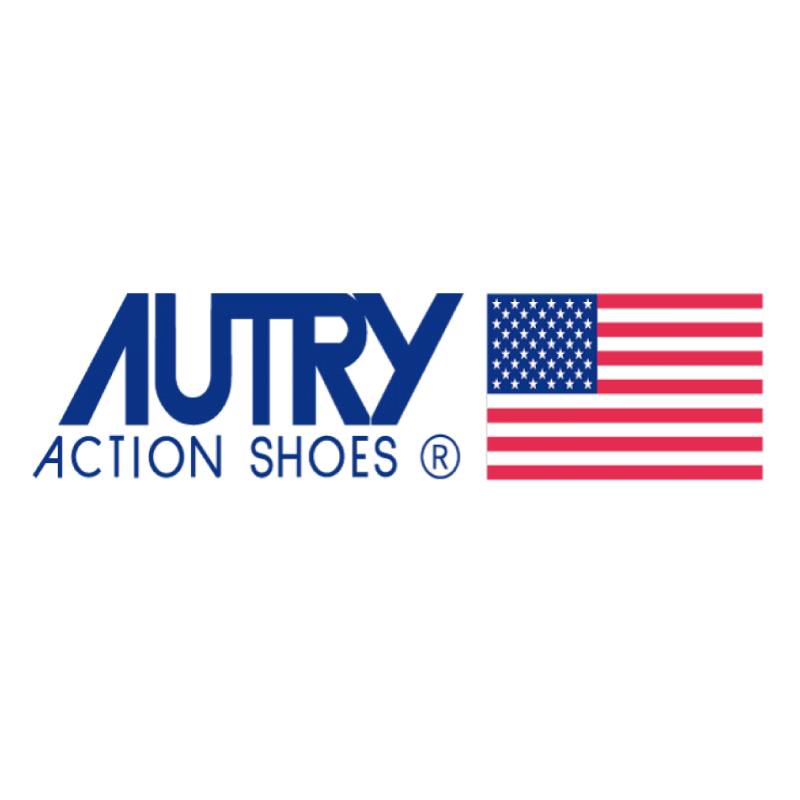 Autry
Walk in the Distinction of the Past with a Modern Twist
Autry was the tennis shoe brand that revolutionized the athletic footwear industry in the 1980s.
Founded in Dallas, Texas in 1982, Autry USA was, from its inception, a pioneering tennis shoe brand that advanced the technical characteristics of athletic shoes.
In 2000, the company was followed by three Italian entrepreneurs who, amazed by the pioneering soul of the brand, decided to rescue the brand that today bears the name Autry Action People, thus becoming made in Italy.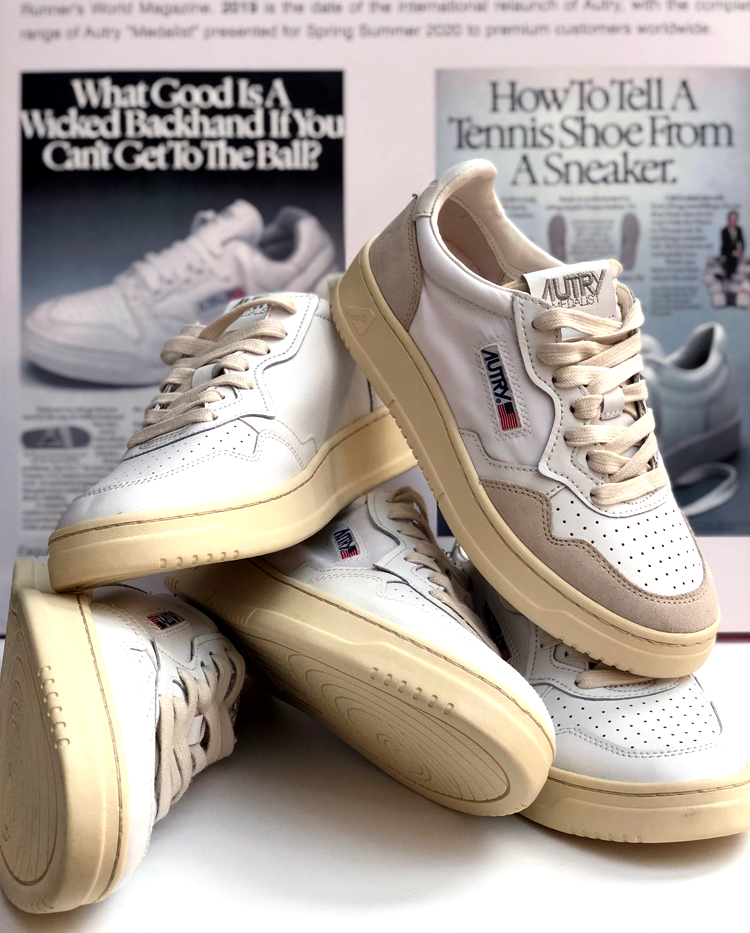 Italian Quality

Handmade in Italy: Autry sneakers are made in Italy, a country with a long tradition of luxury craftsmanship. Each pair is crafted with meticulous attention to detail and premium materials.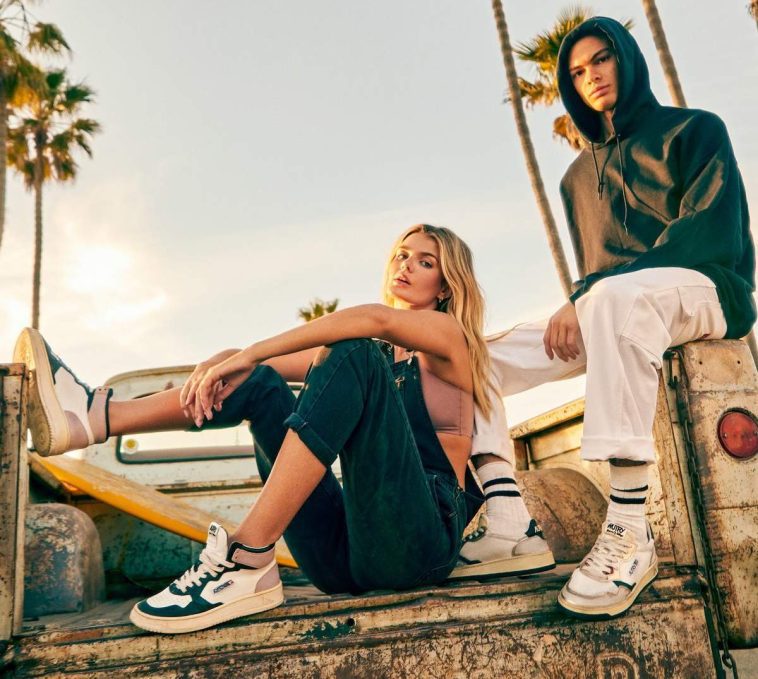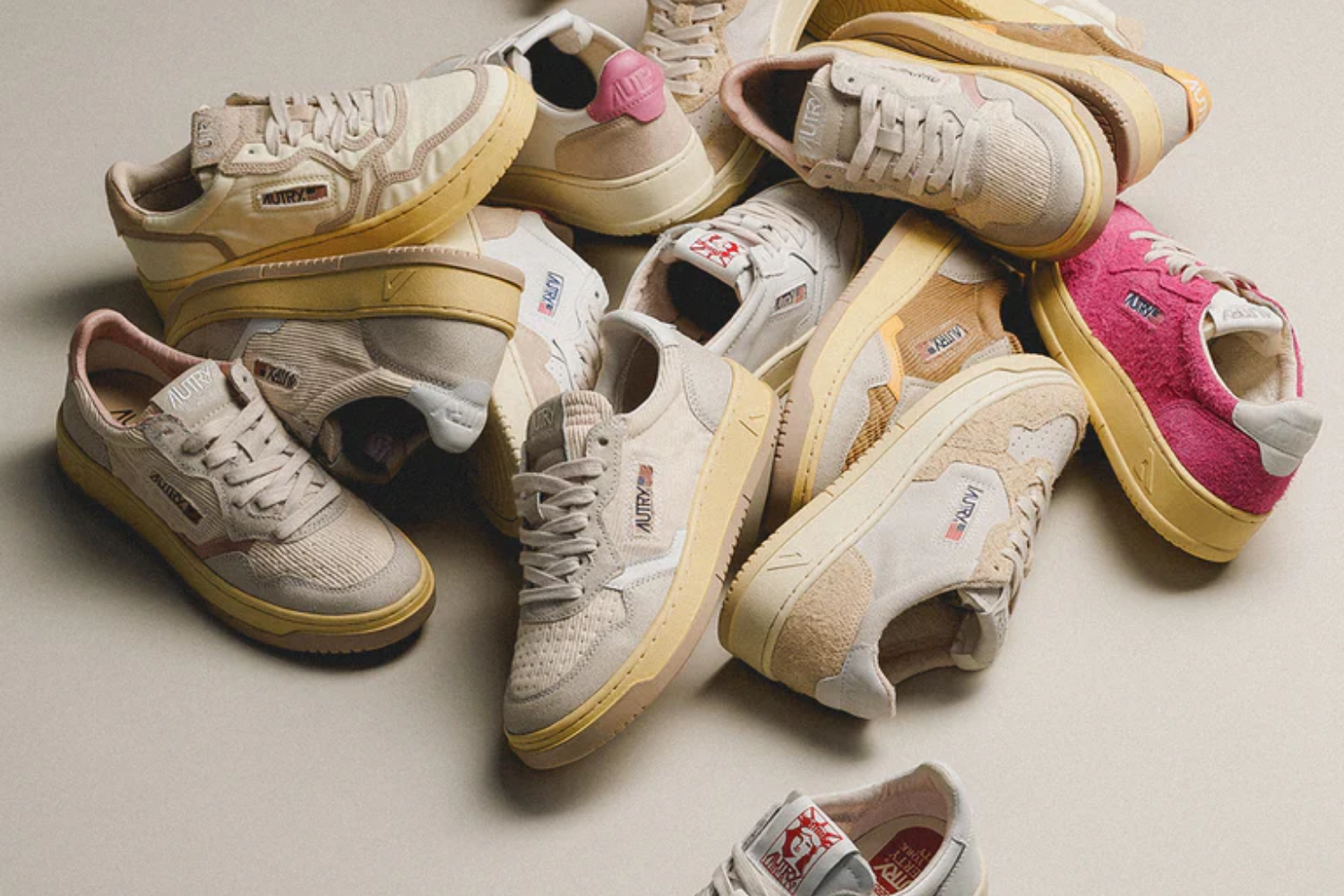 Elevate Your Style
Comfort and Durability: In addition to their unmatched style, Autry shoes offer exceptional comfort and durability, making them a perfect choice for those looking for the best.
Perfect for the office, for a get-together with friends, or for a stroll. Thanks to the comfort of their insoles and the quality of the materials, you won't want to take them off.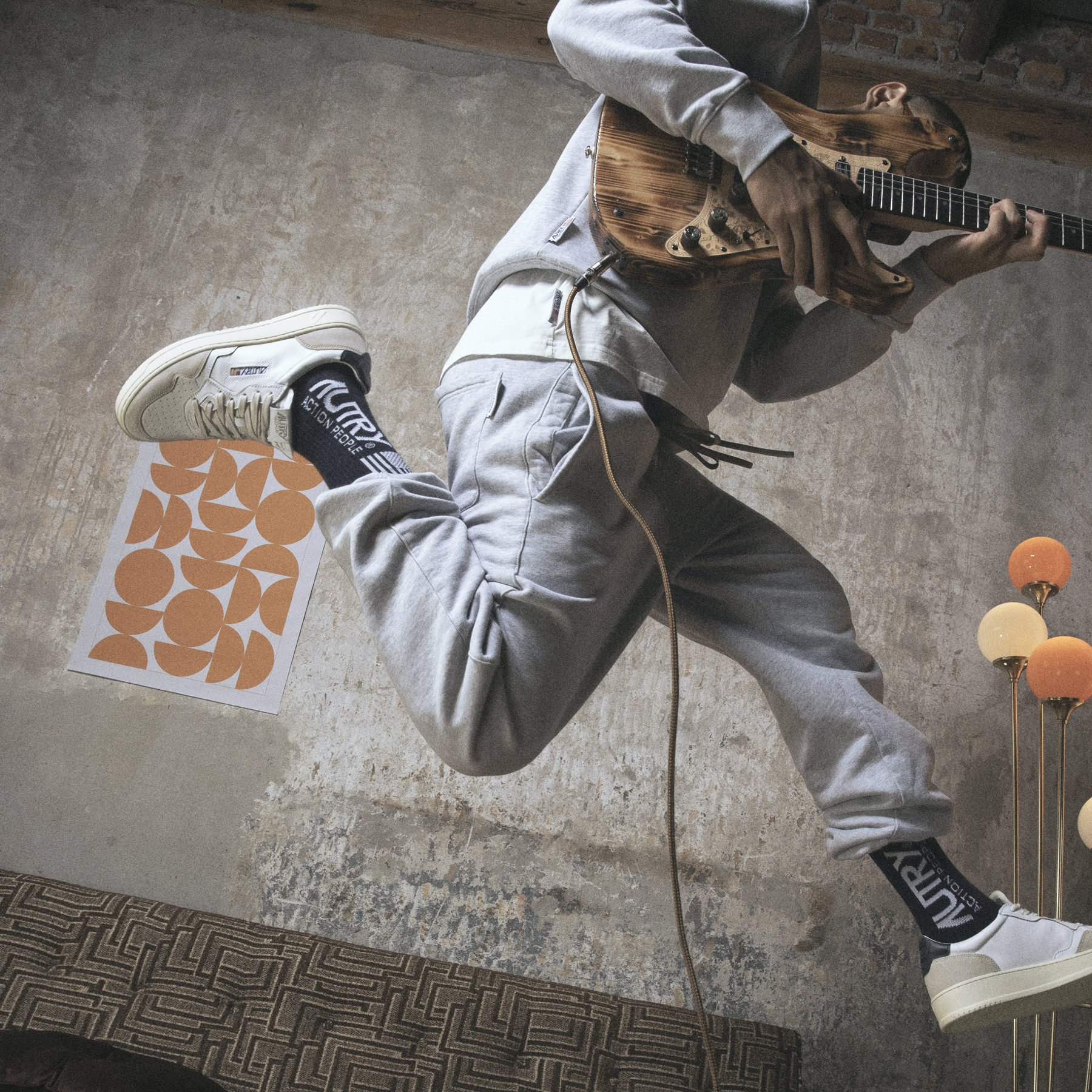 Discover Retro Elegance with Autry
Autry stands out for its retro style, evoking the fashion of the 80s. Bold colors, nostalgic details and quality craftsmanship make each pair a luxury piece.
From humble beginnings, Autry has evolved into a brand that represents luxury in the world of athletic footwear. Each pair of Autry sneakers is a masterpiece of design and craftsmanship.