Come to Gallery Andorra and discover our new collection of handbags
01/10/2023
We present you the new collection of luxury handbags that you will find in Gallery Andorra from the most recognized brands worldwide such as Christian Louboutin, Ganni, Balmain, Tory Burch, Jacquemus and Stella McCartney.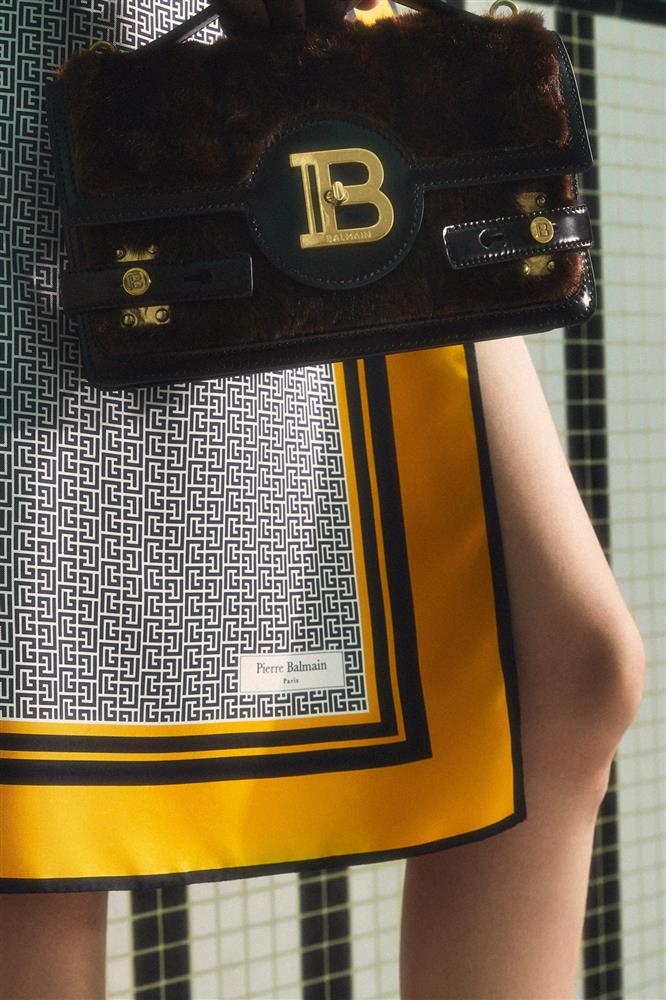 Each of these prestigious brands offers unique designs that reflect the elegance, innovation and personality of their respective creative directors. Whether you're looking for a classic, edgy, sustainable or glamorous handbag, these collections have something special. Come and discover these fashion treasures in our boutique, where luxury and elegance merge in an incomparable way. Don't wait any longer to wear one of these jewels in your hands!
Talking about Christian Louboutin, an iconic brand in the fashion world, his new collection of handbags combines sophistication with a distinctive touch. His designs are timeless and versatile, perfect to complete any look with a touch of luxury.
At Gallery Andorra you will find the designs of Ganni, which surprises us once again with a collection of bags that reflects its contemporary, avant-garde and modern style. Innovative designs and high-quality materials make these bags an ideal choice for those who want to stand out and set trends.
Oliver Rousteing surprises at Balmain with glamorous and sophisticated bags. His leather designs with metallic details and emblematic logos are reminiscent of the Army inspiration that the Frenchman is so fond of.
Tory Burch captivates us with a touch of freshness and vitality. Classic designs are mixed with vibrant colors. In Gallery you can find classic models such as: Tote Perry, Miller, Fleming among others.
Known for his minimalist and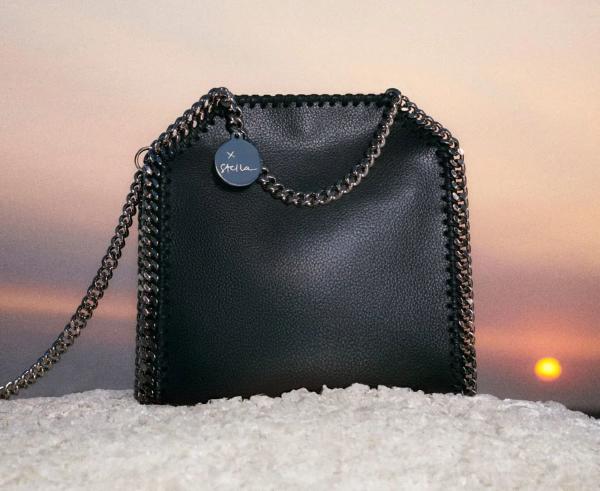 avant-garde designs, Simon Porte Jacquemus presents mini bags that have their own personality and are a fashion statement that adapts to any occasion.
Stella McCartney shows us that luxury fashion can be sustainable and elegant at the same time. Her bags are ethically produced and made from environmentally friendly materials, making them a conscious choice for fashionistas.