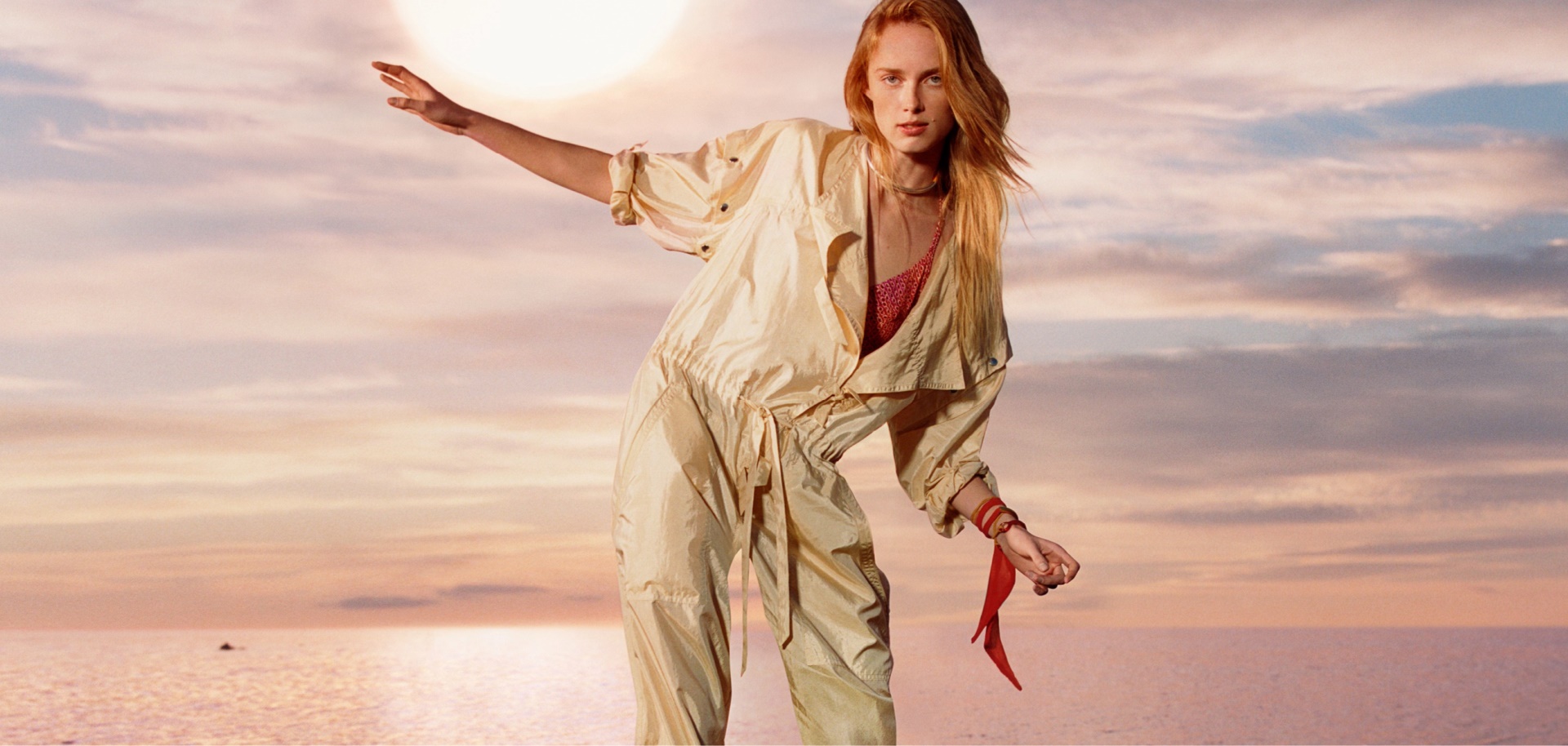 Isabel Marant
French clothing, handbag, shoe, and accessory designer
Chic details, sublime finishings, delicate fabrics, minimalist cuts and contemporary styles define the French fashion designer Isabel Marant's luxurious yet bohemian ready-to-wear collections. Isabel Marant's collection of abstract prints harmoniously weaves together bright colors with muted shades of gray, beige and green.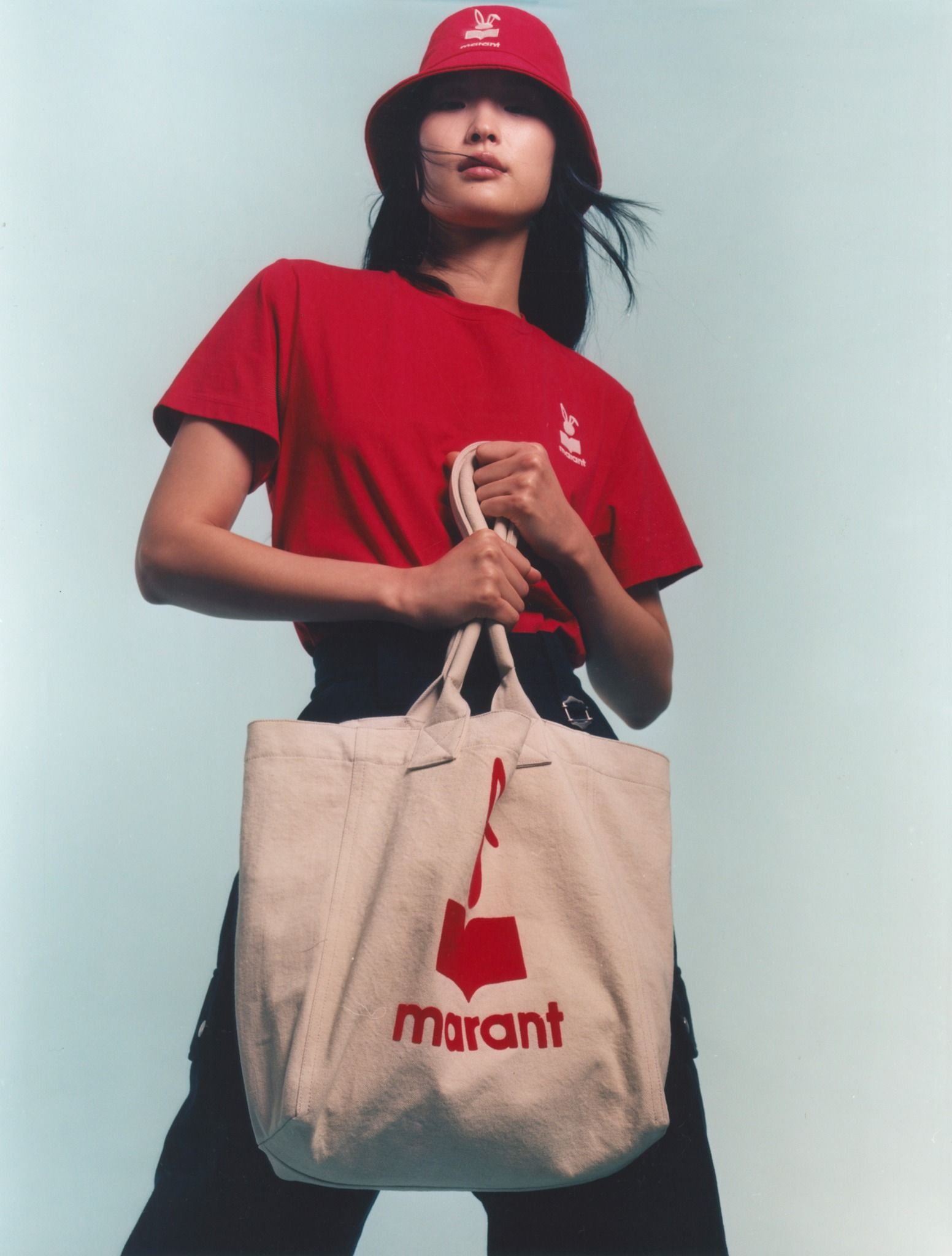 Find the best prices for Isabel Marant's collection

At Gallery you will find the best prices for handbags, shoes, clothing or accessories from the French Fashion designer Isabel Marant. Gallery, the luxury ready-to-wear fashion boutique, is located in Andorra, where you will be sure to find Isabel Marant's collection at incredible prices. At Gallery you can treat yourself to the trending Isabel Marant look for less: be contemporary and discrete yet bohemian and elegant. If you don't want to miss out on your chance to purchase that semi-transparent blouse that your man will fall in love with or that tweed pea coat that will keep you warm all winter, then all you have to do is reserve your favorite pieces online.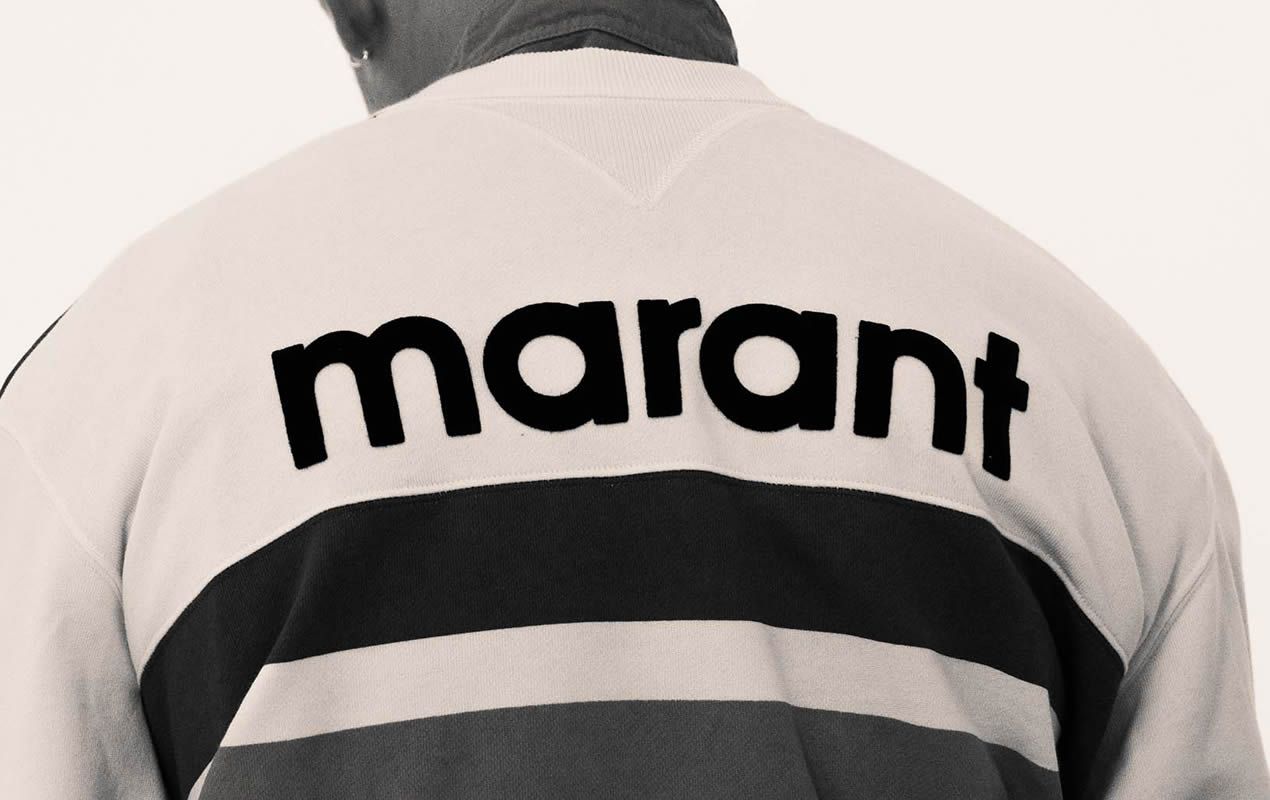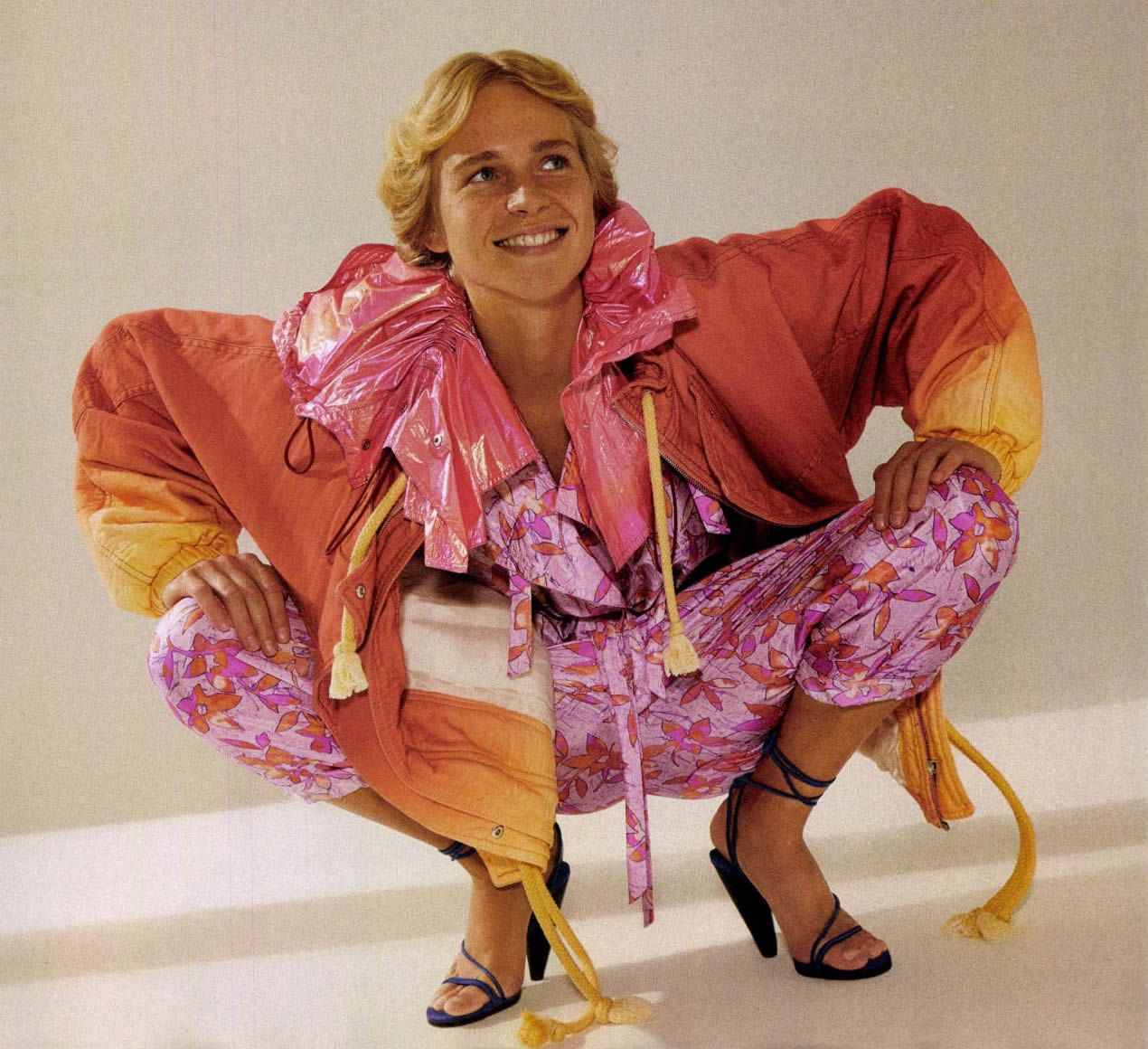 Isabel Marant: a French fashion designer with a contemporary air
A short synopsis of French fashion designer Isabel Marant's rise to fame
When Isabel Marant established her eponymous fashion house in 1994 she dreamt of creating a clothing line that she would also love to wear. Her pieces are feminine and modern with flowing forms that flatter the figure, embellished with elegant details.
A future filled with success
The following year she presented her first ready-to-wear collection. Her collection was so well-received that she was awarded the Award de la Mode in 1997. She successfully opened her first boutique in 1998, confirming the public's interest in her fresh and minimalist style.
Discounted Isabel Marant, is it possible?!
"Étoile" and collaborations…
Isabel Marant diversified her work by creating other lines in response to the popular demand from her fan club of fashionistas. The public's enthusiasm for her work propelled her to launch a line that would be accessible to everyone. This line was called "Étoile." She has collaborated with numerous companies, including:
House of Héritage-Paris (sportswear)
JEM Process (jewelry)
Oliver Peoples (sunglasses)
H&M
At Gallery the Isabel Marant collection is sold at unbeatable prices