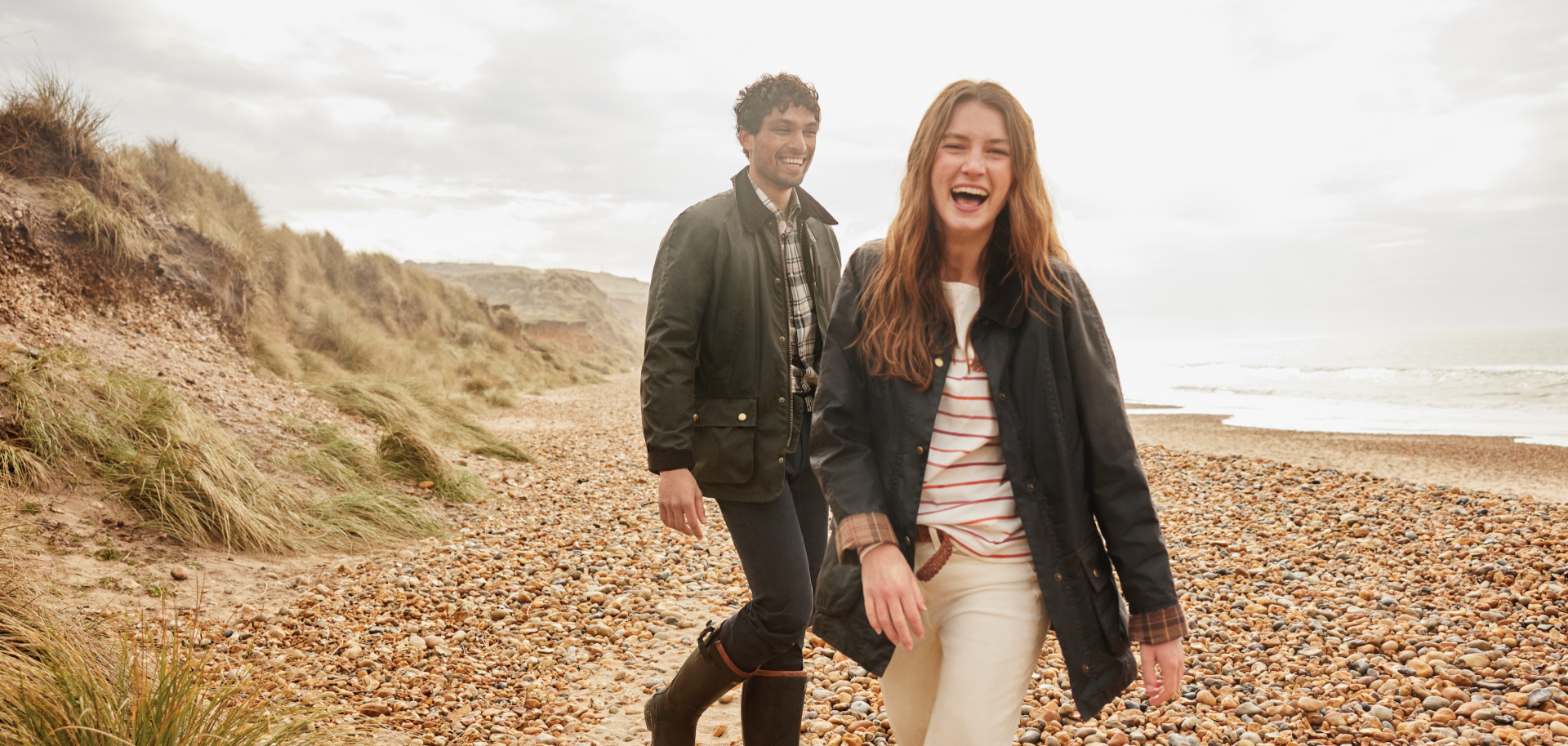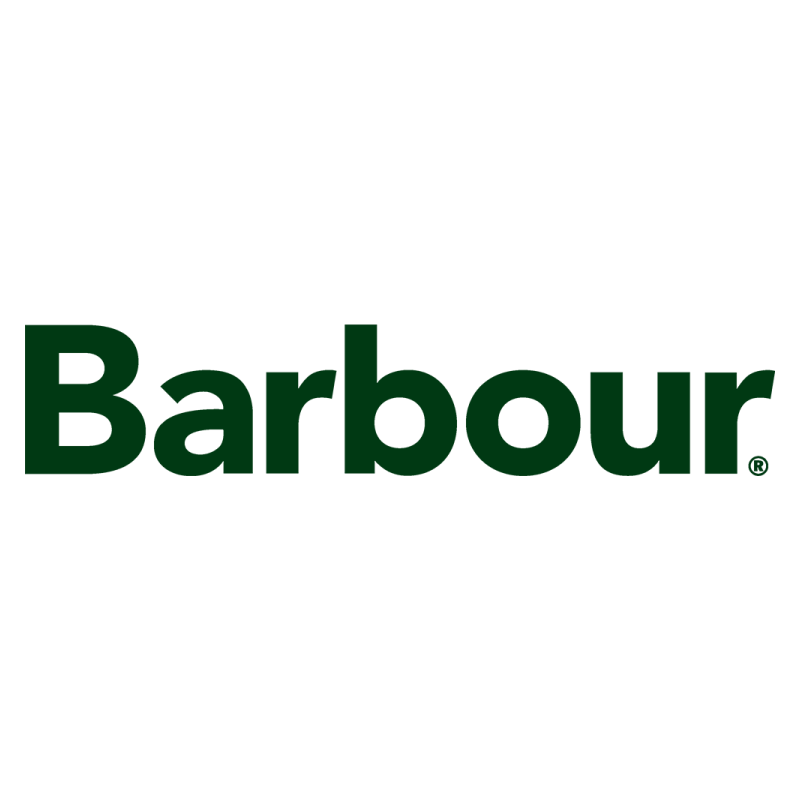 Barbour
Barbour: British Tradition in Luxury Fashion
We are proud to present an exclusive selection of luxury brands that capture the essence of timeless fashion. Among them, we invite you to discover Barbour, a renowned British brand that epitomizes elegance and tradition.
Barbour's history dates back to 1894 when John Barbour founded the company in South Shields, England. Since then, Barbour has been synonymous with classic and functional British fashion.
Barbour has been known for its high quality outerwear, especially its iconic waxed jackets, which have become a symbol of sophistication around the world.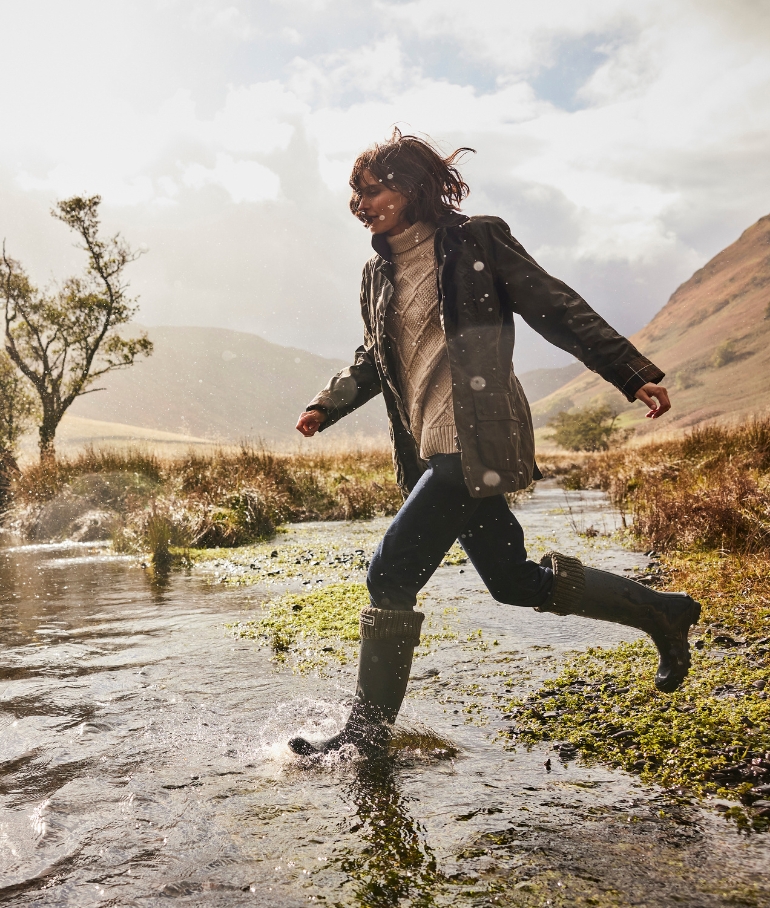 Barbour Jackets: Made to Last, Stylish Forever

Durability is a trademark of Barbour garments. Each piece is designed to stand the test of time and weather, while maintaining its beauty and functionality.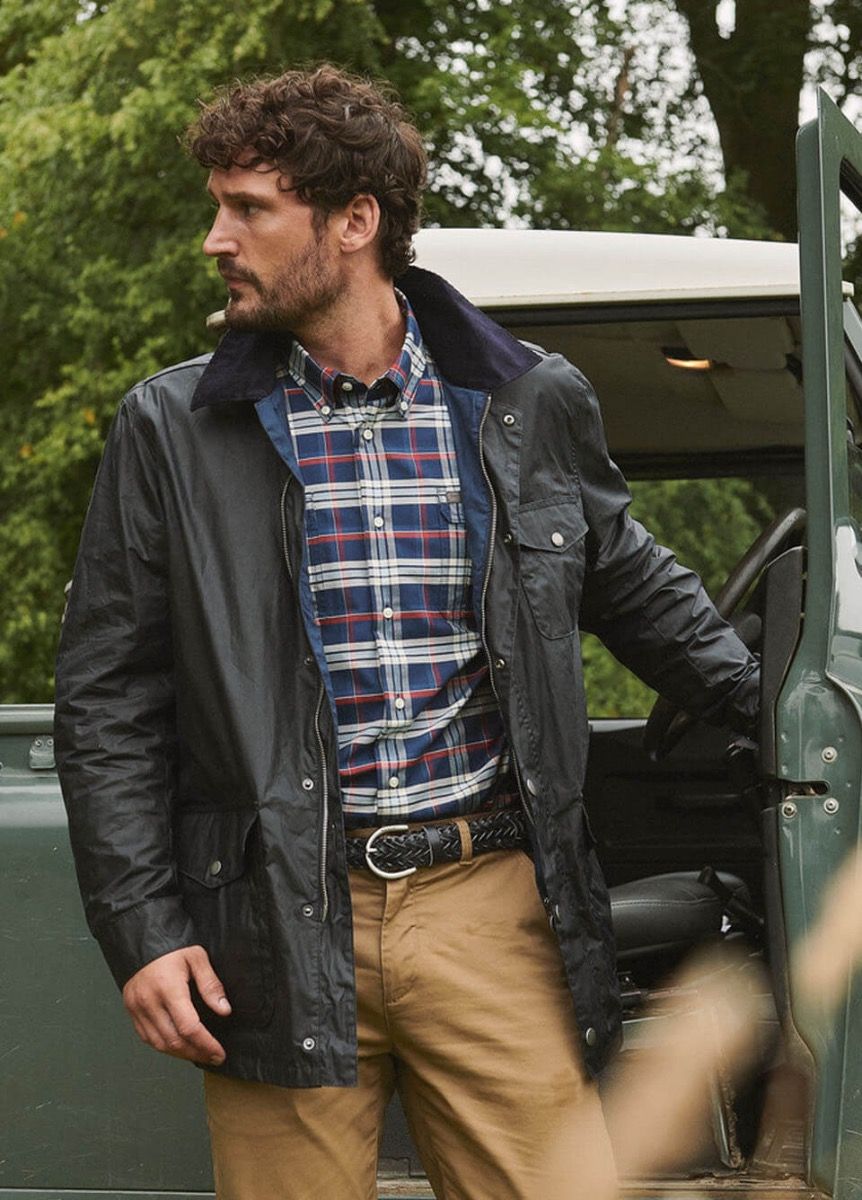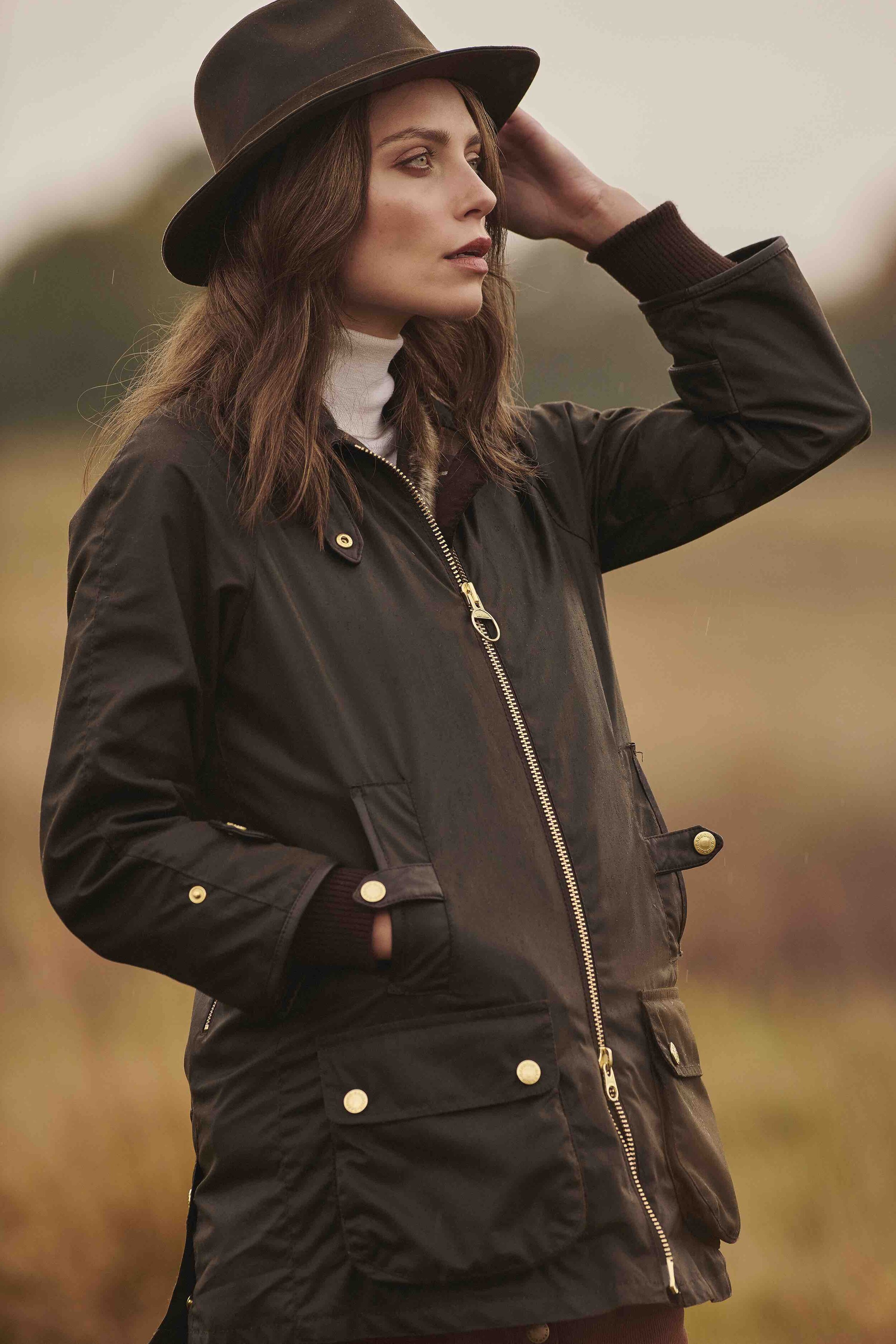 Authentic British Style
Barbour reflects the British way of life, with garments that are both stylish and practical. Its cuts and details are a tribute to tradition, but are also in tune with modern trends.
Royal family and Celebrity Favorites
Barbour garments are appreciated by the British royal family and numerous celebrities, which has raised its prestige in the fashion world.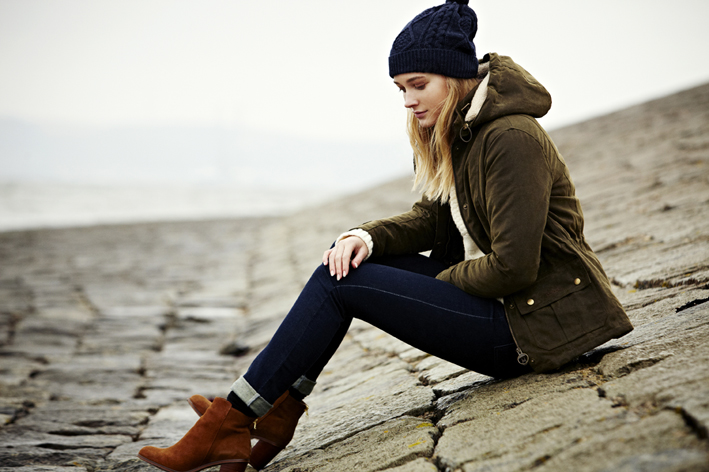 Tradition and Quality, the Essence of Barbour.
Barbour jackets are the hallmark of the brand. Available in a variety of styles, from the classic waxed jacket to leather and cotton options, each is a work of art in itself.
In addition to jackets, Barbour offers a wide range of outerwear, including coats, vests, pants and more, all designed with the same meticulous attention to detail.
Barbour accessories, such as scarves, hats and gloves, are a stylish addition to any ensemble and are designed to stand up to the elements.