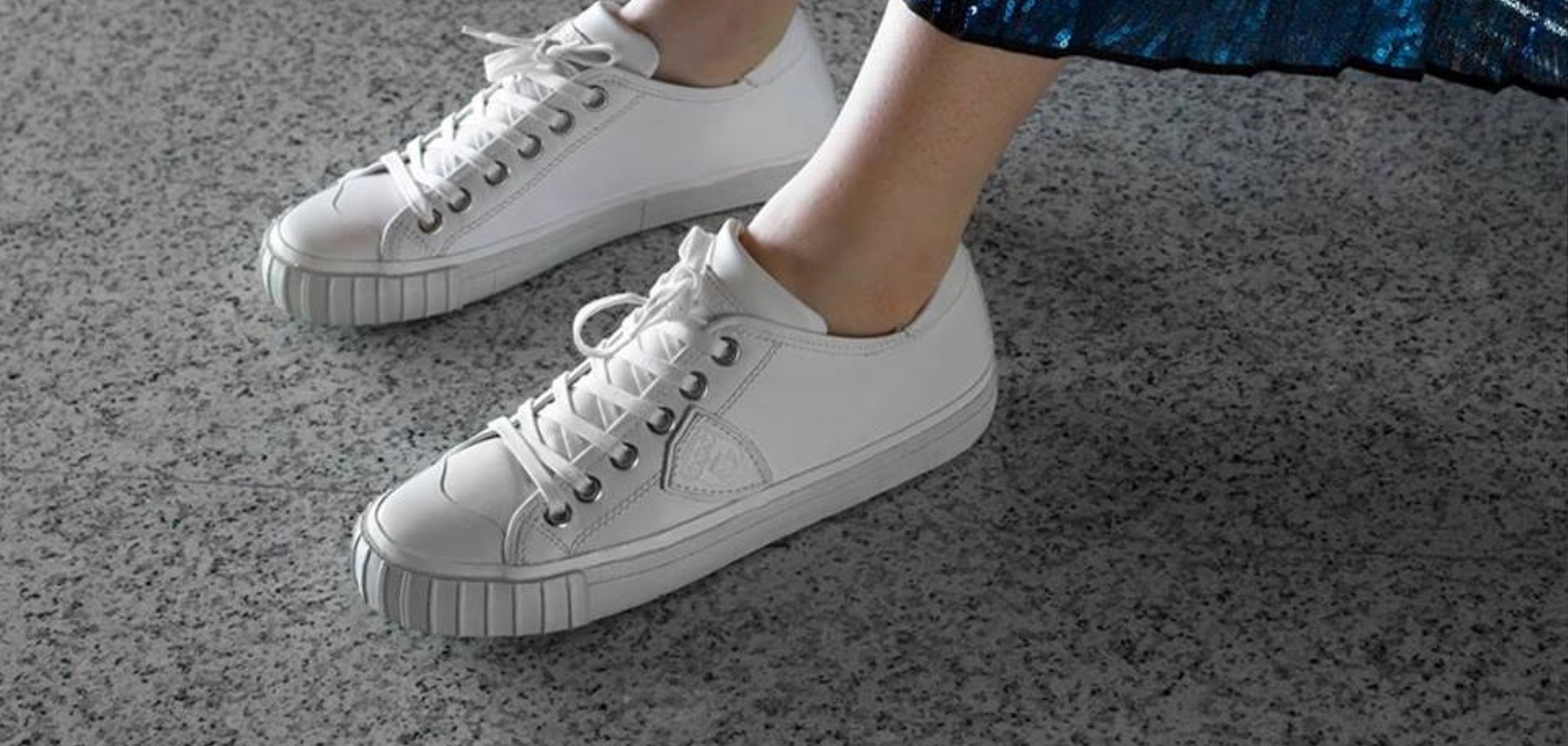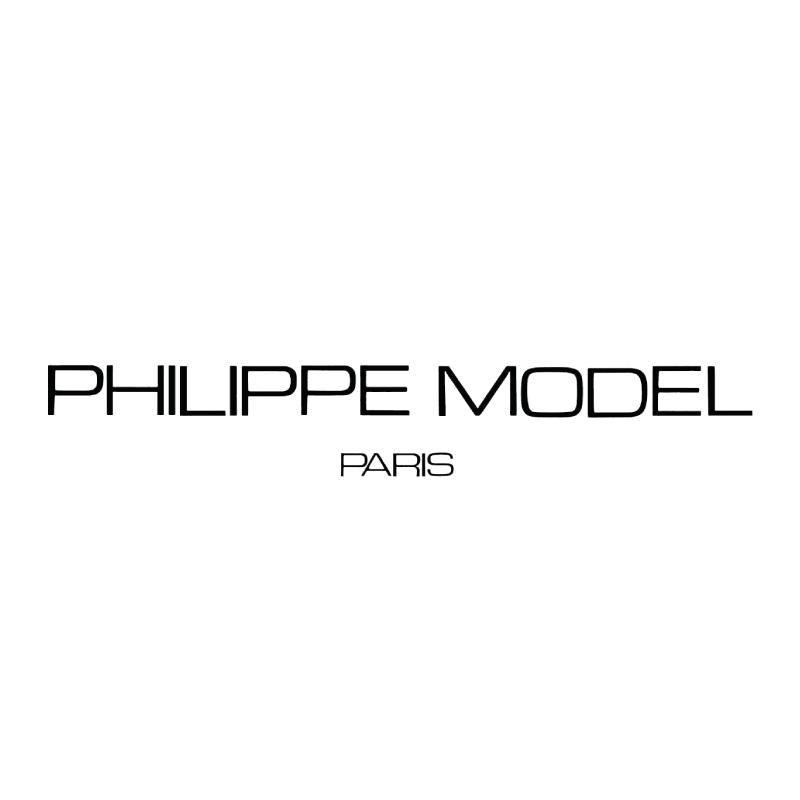 Philippe Model
Philippe Model, an artistic essence
In 1978 Philippe Model founded his brand in Paris. At the age of 22, Philippe launched his fashion accessories brand, immediately collaborating with the best couturiers in France. The brand gained prominence in the 1980s, when the first iconic shoe, the "Elastique", became a symbol of modern femininity, way ahead of its time in terms of the revolutionary concept of comfort seen in future sneakers.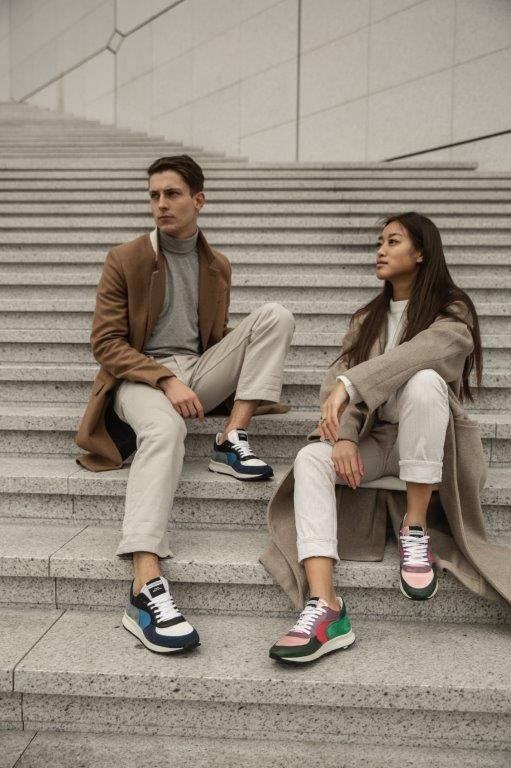 Passion for art

Always looking for new challenges, Philippe Model has cultivated throughout his life a deep passion for art. It is this artistic thinking that leads him to a constant expression and renewal through ornaments and combinations that bring a unique aesthetic.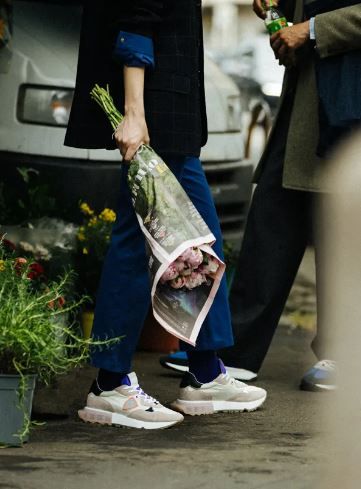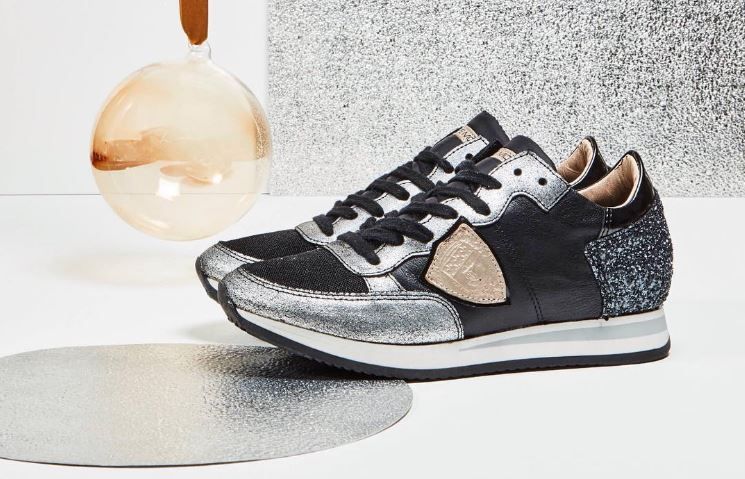 A sports shoe of level and comfort
Philippe Model successfully creates footwear with a personalized touch and the highest level of comfort. At Gallery Andorra, it is one of our favorite sneakers and for this reason you will find a wide variety of models and colors.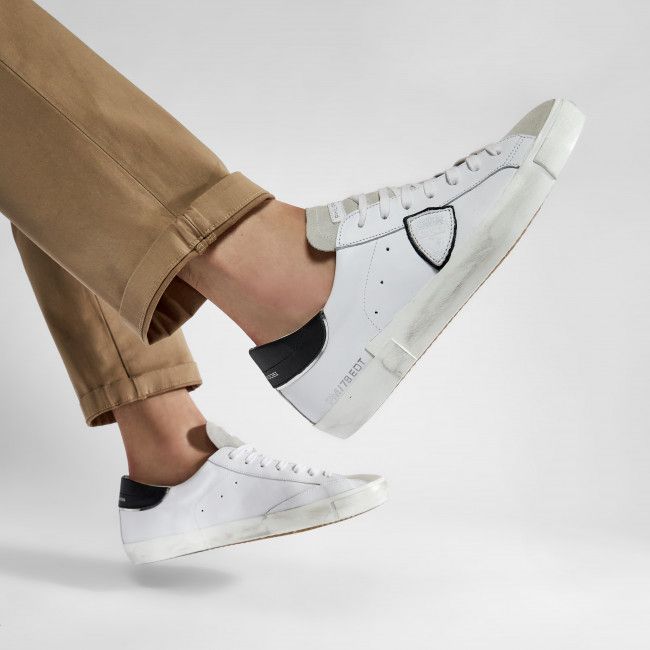 Parisian essence combined with Italian craftsmanship
In his sneakers we can see reflected all the energy of Paris with its rhythm, rapidity, art, change of scenery and constant atmospheres mark an aesthetic inspiration of this cosmopolitan European capital.
Men's and women's collections of Philippe Model Paris, represents the successful combination of French aesthetics and Italian design, with a constant search for exclusive materials and a deliberately vintage taste.
"Les Coleurs"
Color is an aspect to highlight in Philippe Model's aesthetics. The colors and particularly the harmony between them denotes a new code of expression and an "excellent natural treatment" as the artist himself mentions.