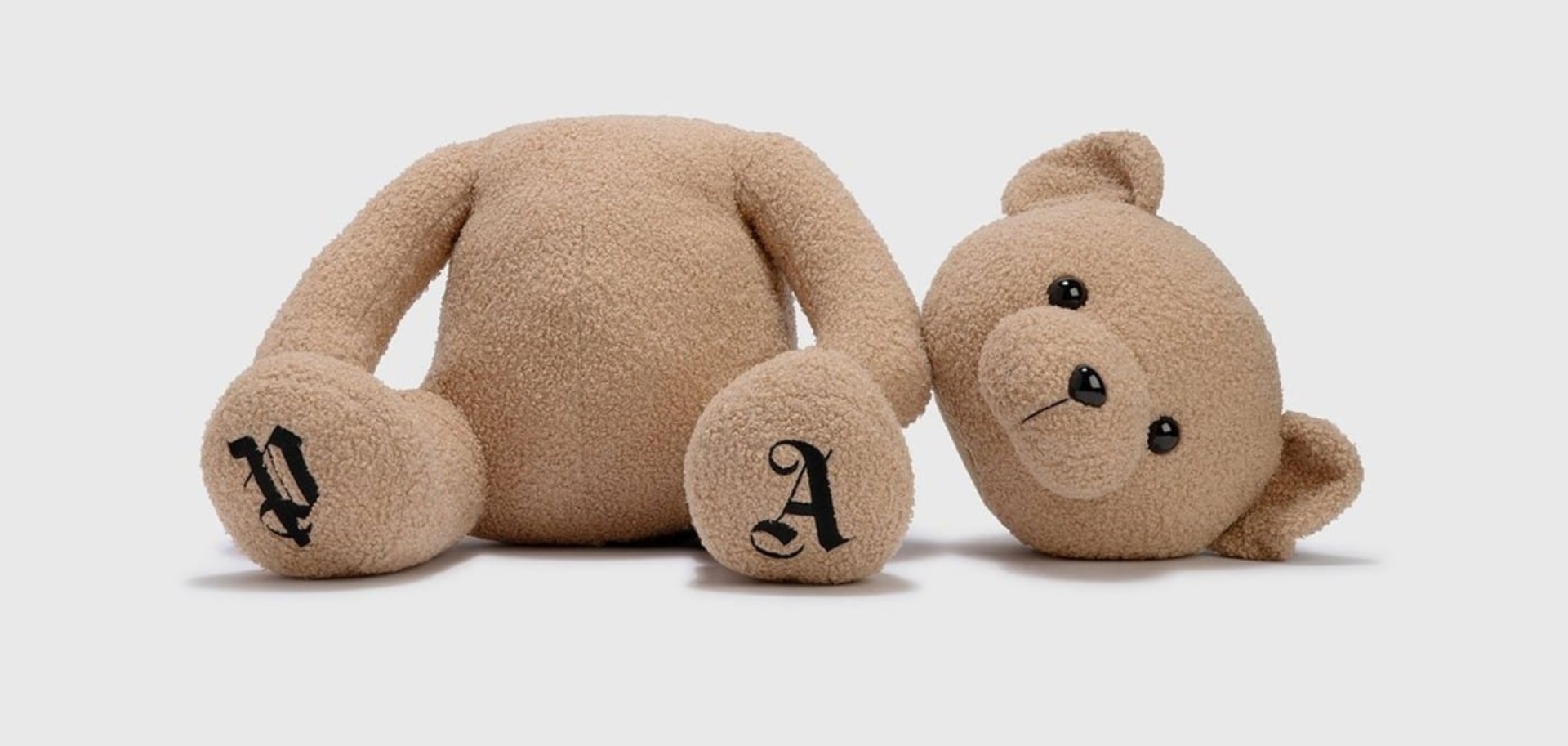 Palm Angels
The origin of the most IN urban brand of the moment
After working for more than 10 years as one of the brains behind the Moncler brand, designer and photographer Francesco Ragazzi decided to initiate his own brand in 2015.
His brand is based in Milan, although it is far from the typical Italian brand. The creator lived in Los Angeles and Milan and conceived his brand after publishing a photography book with the title Palm Angels. The book shows the skaters of Los Angeles, reinterpreted through his own vision.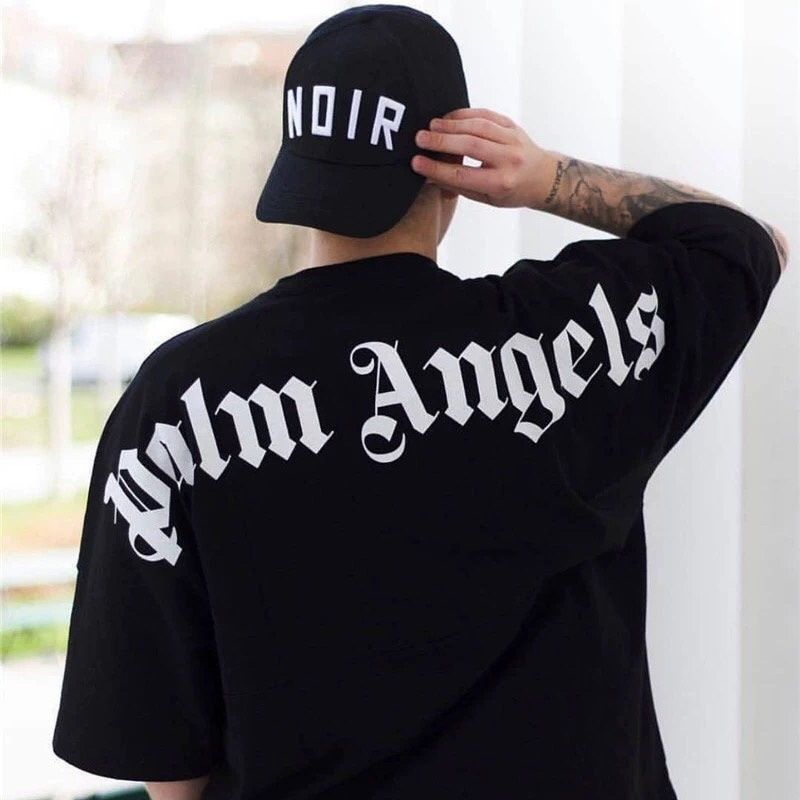 Californian style with Italian roots

Creativity is very important to him and it shows in each of his pieces.

He takes his time to create all the garments and does not skimp on quality. Comfort is also very important, because most people who buy streetwear want to be smart, casual and comfortable.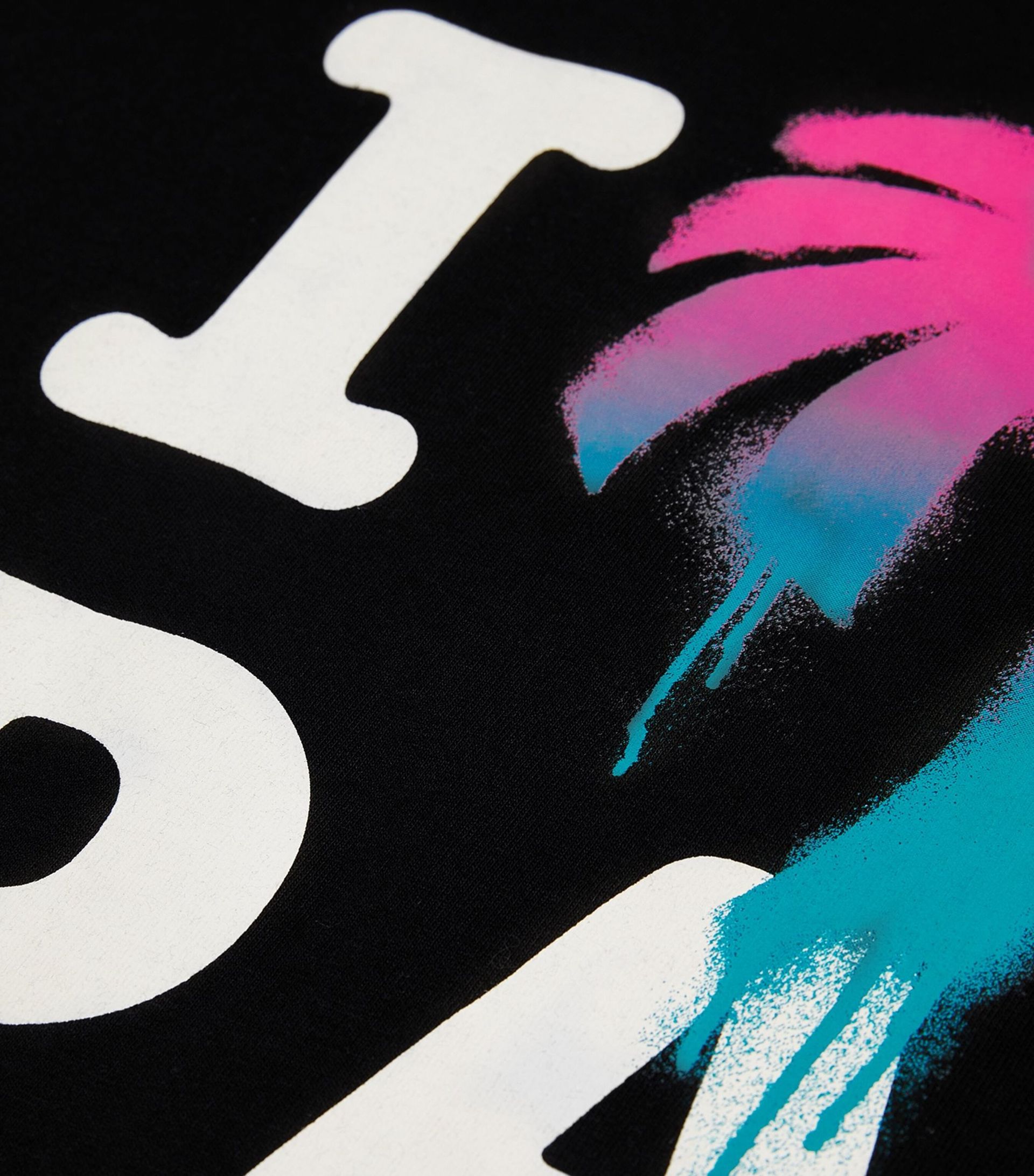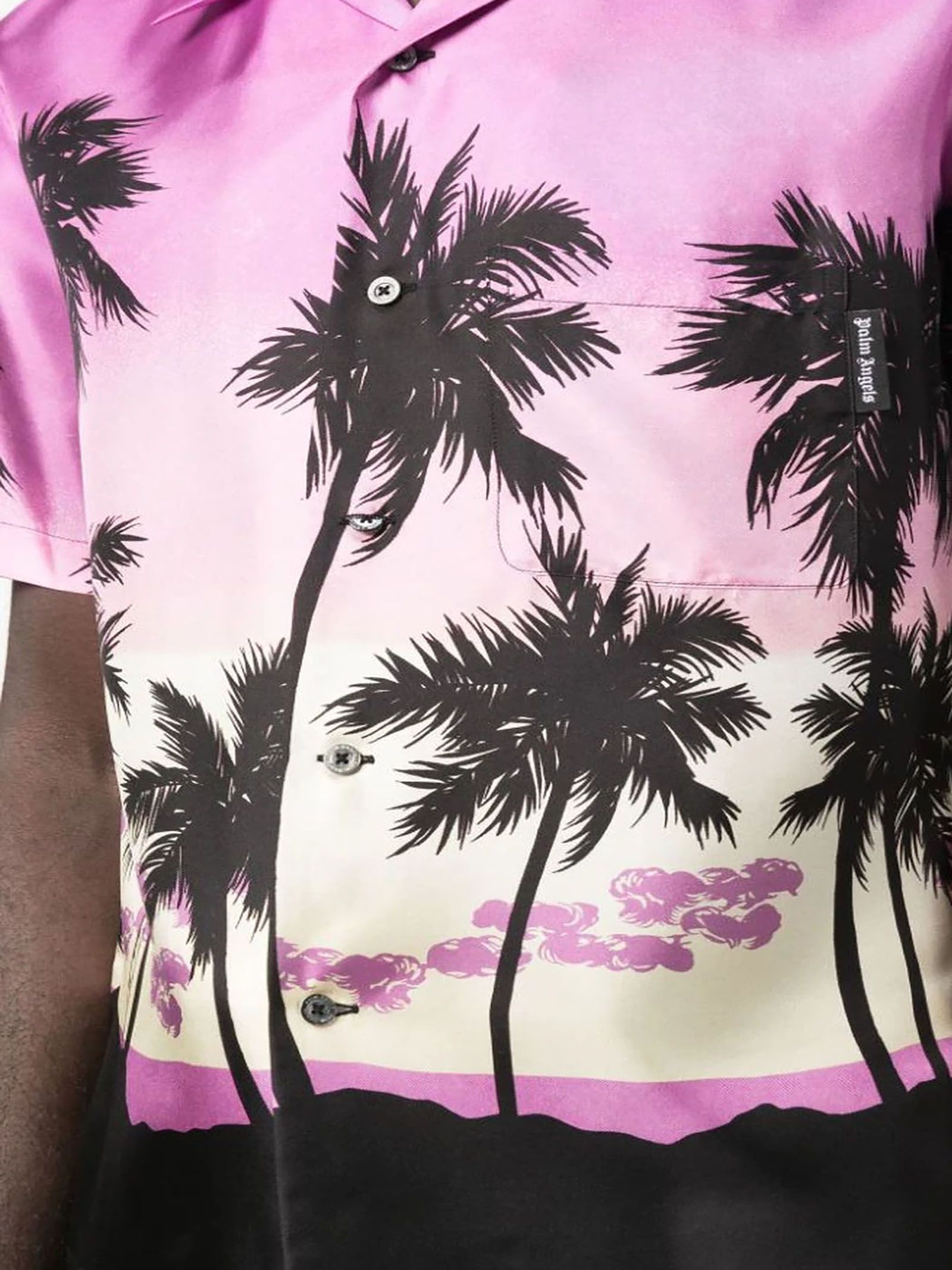 American inspiration
In all his collections we can see the mix of American culture with an added Italian touch of luxury. It is neither the typical stereotypical Italian brand nor the American one, it is largely inspired by the West Coast culture of Los Angeles in the 90s and fuses it with nuances of luxury.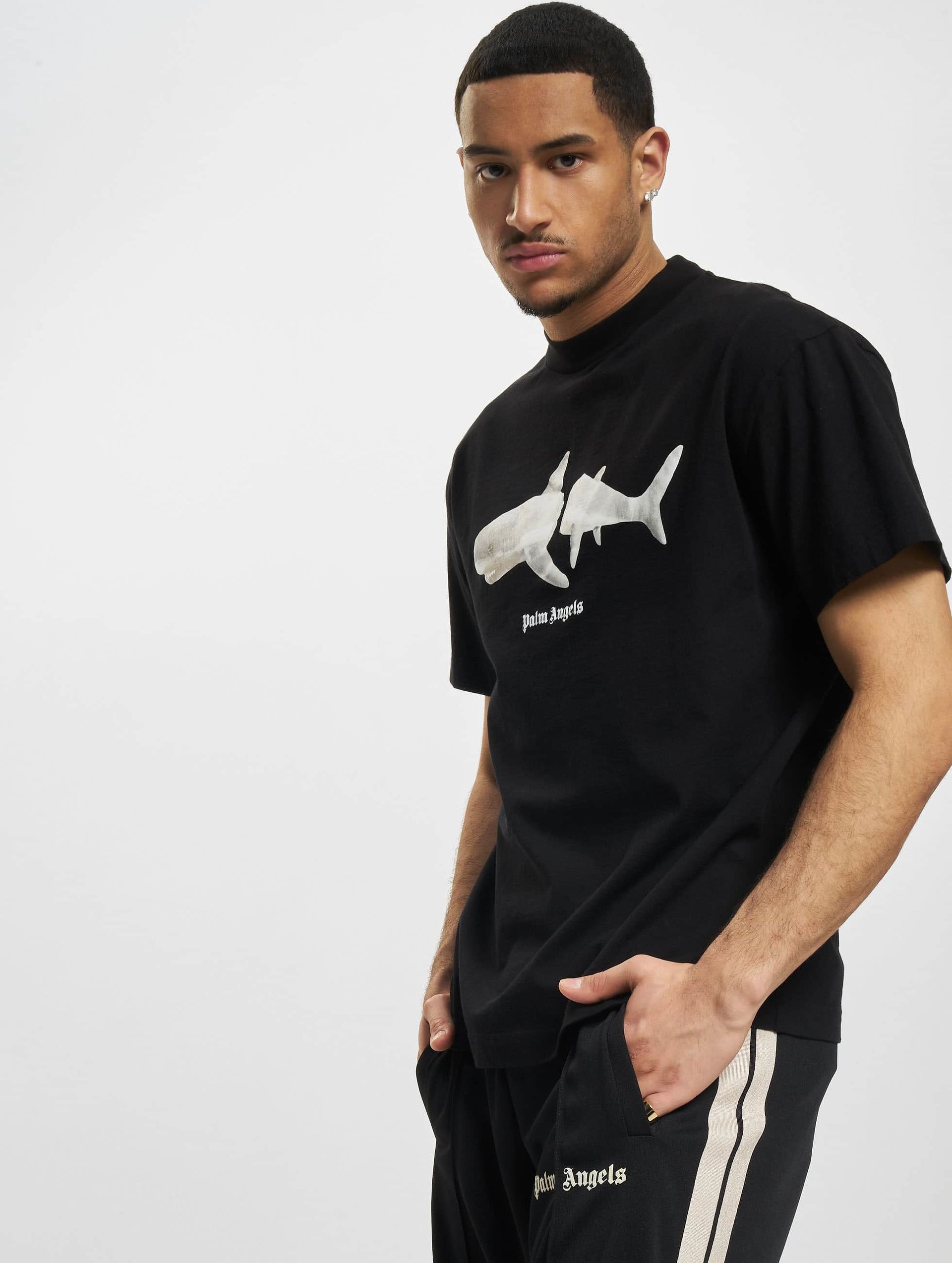 The new Palm Angels collection is now in Gallery
A sense of freedom is evident in all of Ragazzi's designs, and the use of bold colors, special designs and creative themes mark their new collection. Fun is also a key component of this brand, which highlights the carefree attitude of many of its garments. Find the most daring Palm Angels garments at Gallery Andorra at unbeatable prices.