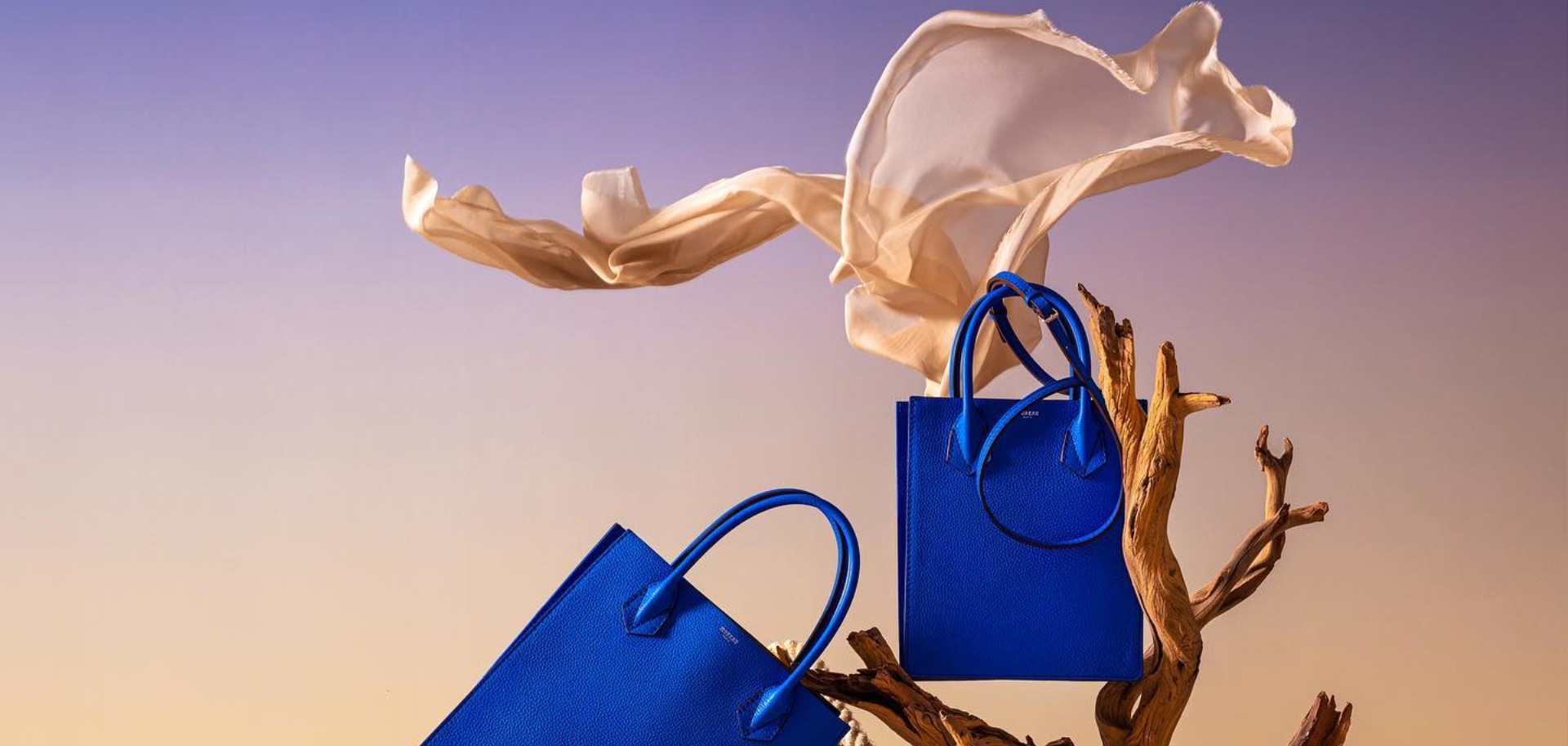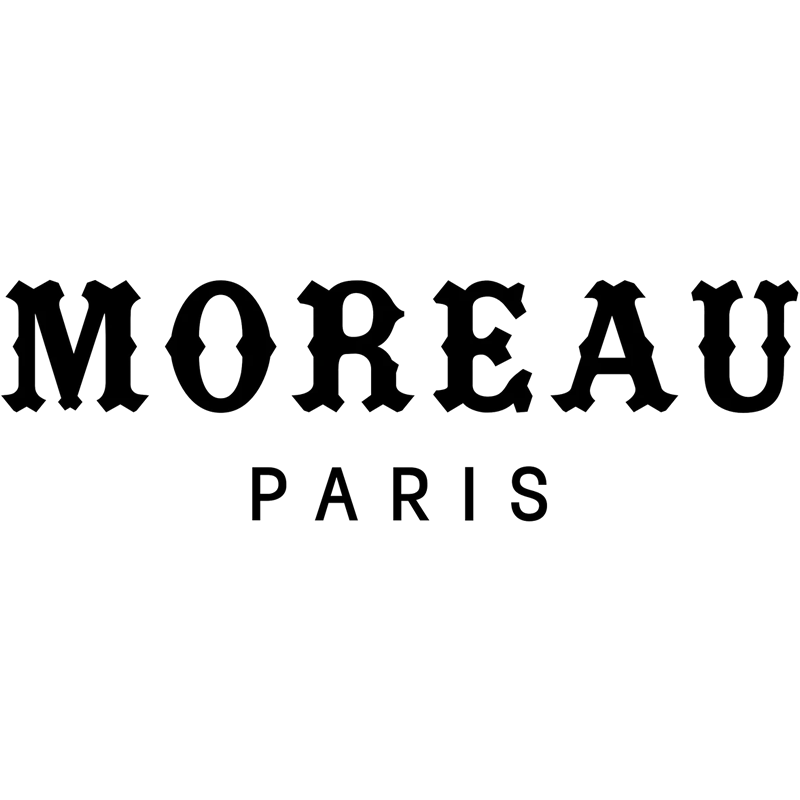 Moreau Paris
Accesories brand
Moreau Paris is the quintessential brand that defines French "savoir faire", meticulous craftsmanship and respect for traditional leather goods techniques.
Since 1882 and with very recognizable prints and patterns, they manufacture bags, trunks, suitcases and all kinds of accessories that delight those who know how to appreciate the meticulous work of leather.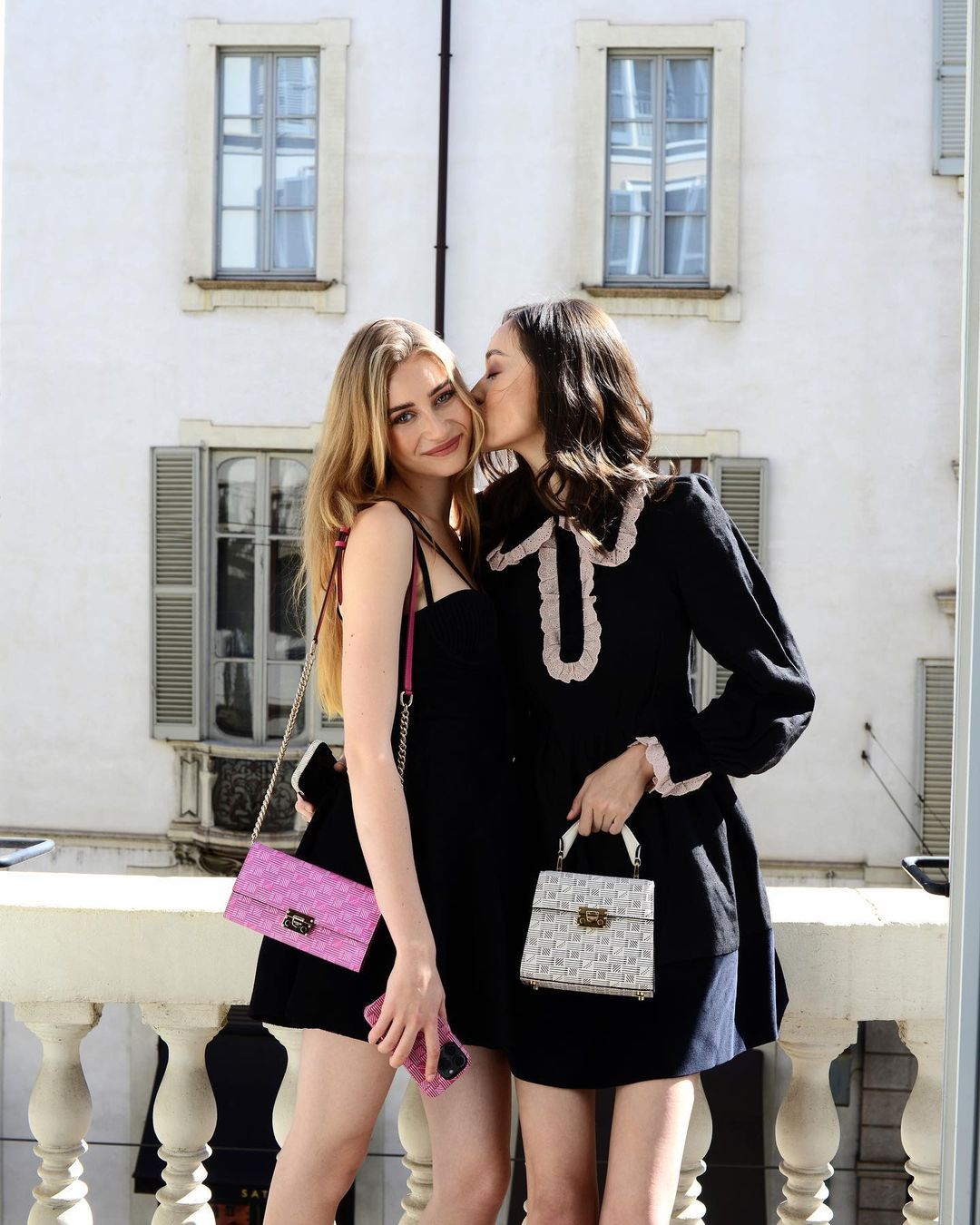 MOREAU PARIS ARRIVES IN GALLERY ANDORRA

If you are a lover of the leather tradition, you cannot miss Maison Moreau. Find the brand of the moment at Gallery Andorra and soak up the French savoir faire with their bags and accessories.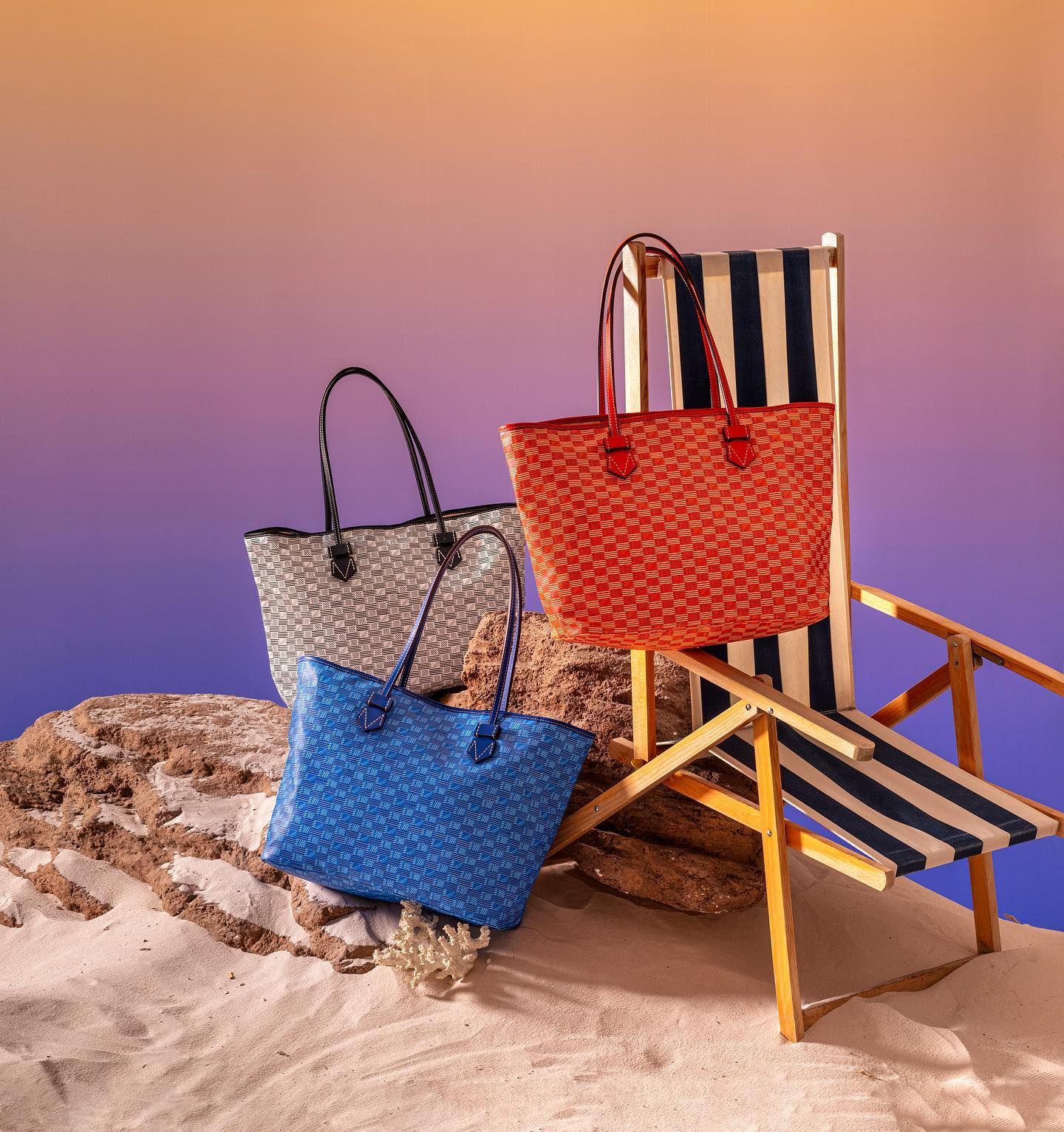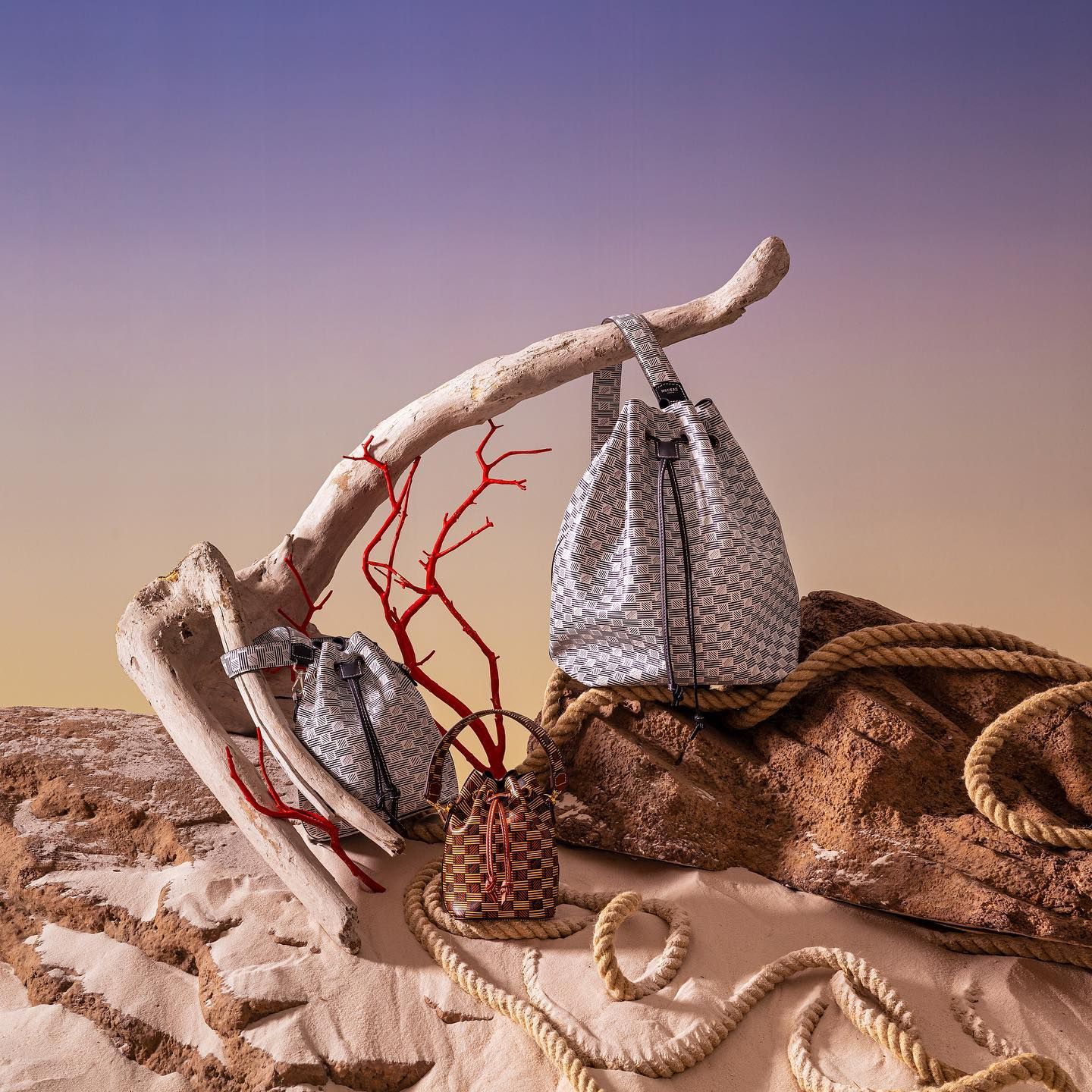 MAISON MOREAU: SUPPLIER OF NAPOLEON
The history of Maison Moreau begins in Paris in 1882 when, making use of its experience in the luxury leather goods circle, it settles in a spectacular enclave, at 283 rue Saint-Honoré. They obtained the succession license from the master cabinetmaker Martin-Guillaume Biennais, official supplier of the Emperor Napoleon I and the Maison Moreau became the reference brand for aristocrats.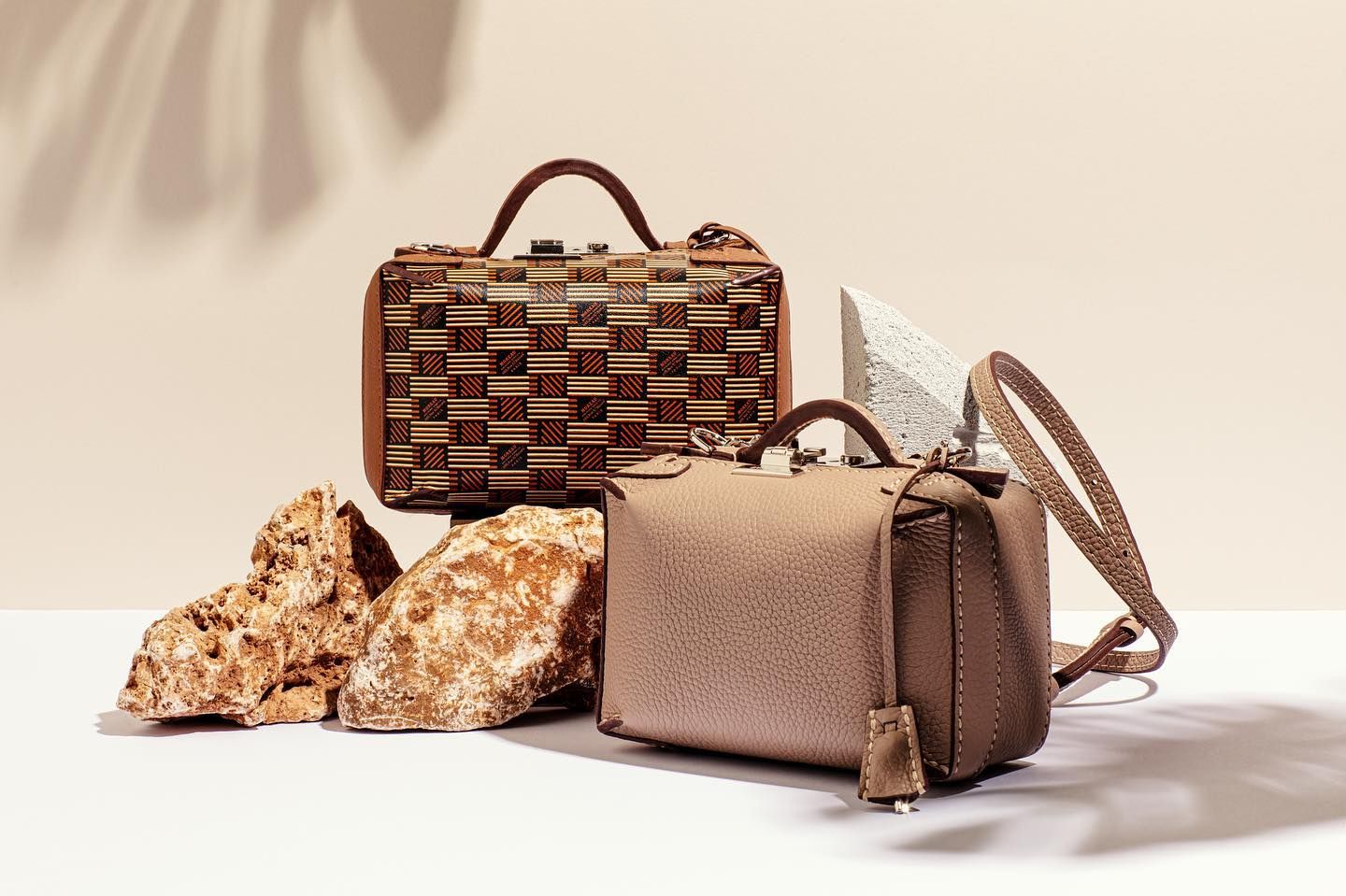 THE MOST RECOGNIZABLE DETAILS OF THE MAISON MOREAU
The "Cuir Signature" that appears in most of his designs was found in the "Diligence" trunks of yesteryear. An iconic motif inspired by wicker and basketwork trunks designs. This unique signature print is reinterpreted on calfskin with a traditional screen printing technique using a semi-manual paint application.
Saddlery stitching and hand stitching are carried out according to the rules of the art in the best French workshops.