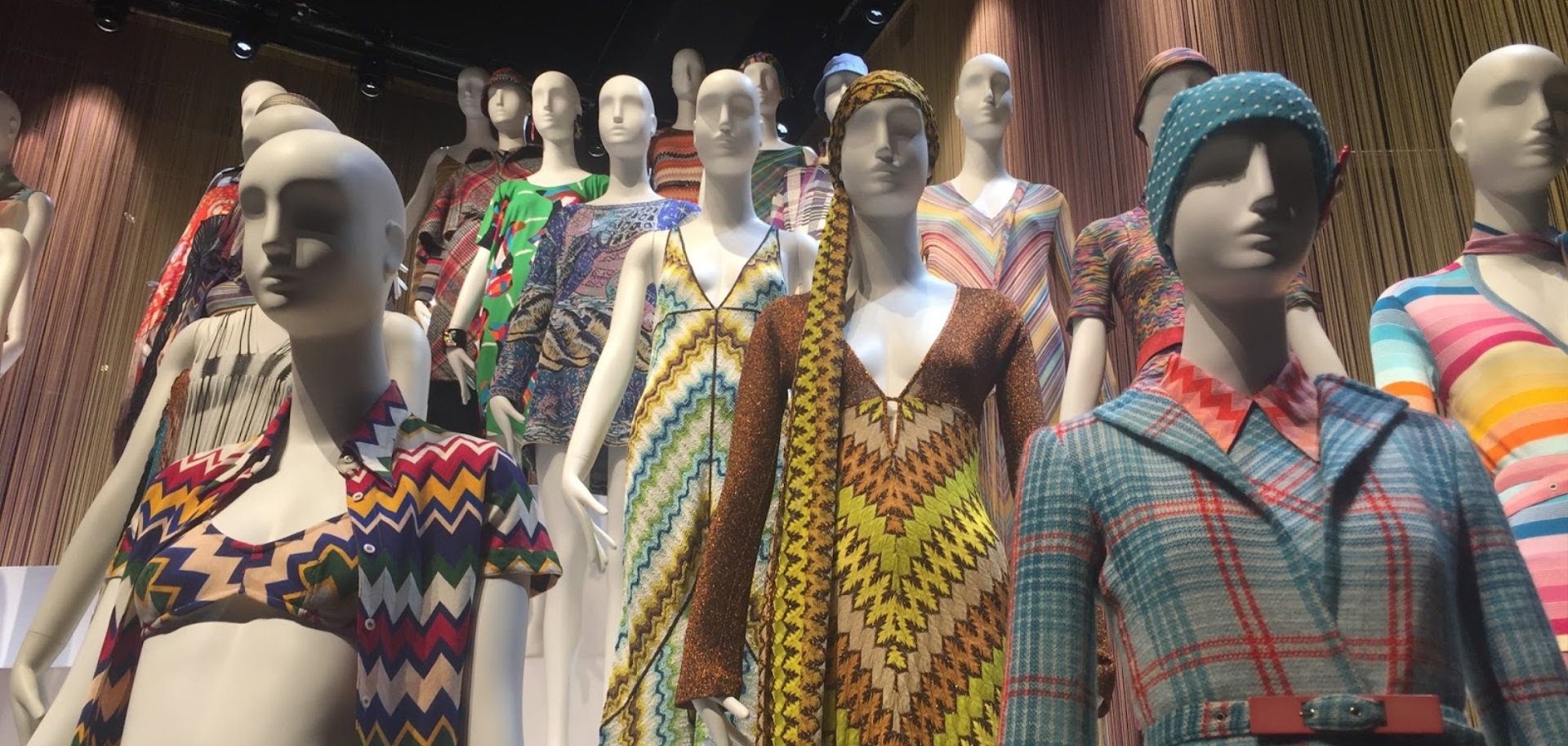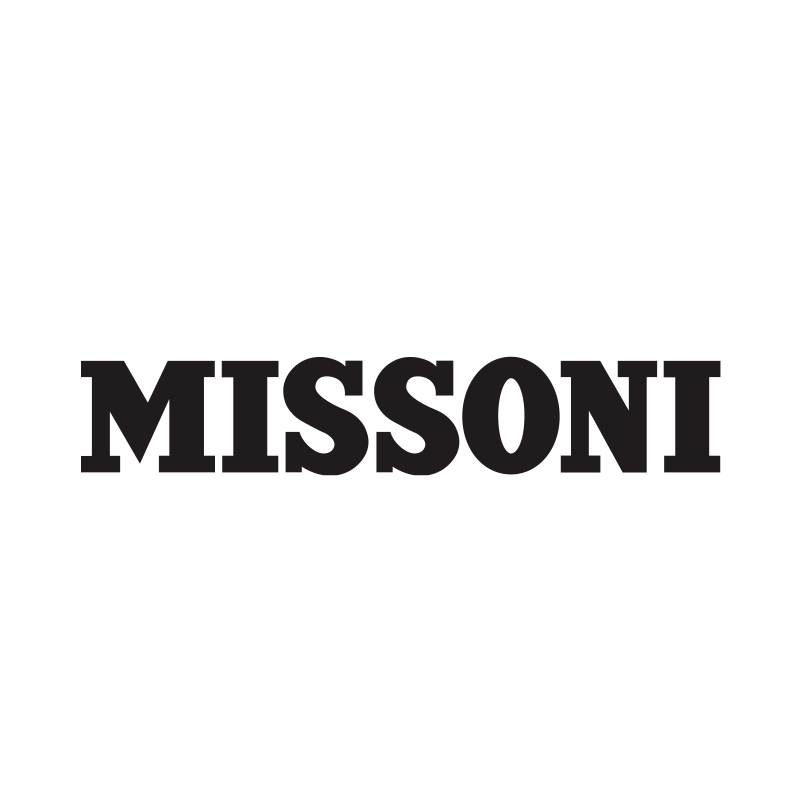 Missoni
From a small workshop to a big brand
In 1953, in a small workshop in their home in Gallarate, Ottavio Missoni and his wife Rosita Jelmini founded the Missoni company. It was there that the first colorful knitwear was born and where they created a company that would revolutionize the Italian knitwear.
He was an Italian athletics champion in 400 meters and already owned a business dedicated to sportswear and Rosita had developed expertise in household linen. With the both knowledge, they decided to combine their skills and in 1958 they presented their first collection which immediately received several orders and became famous.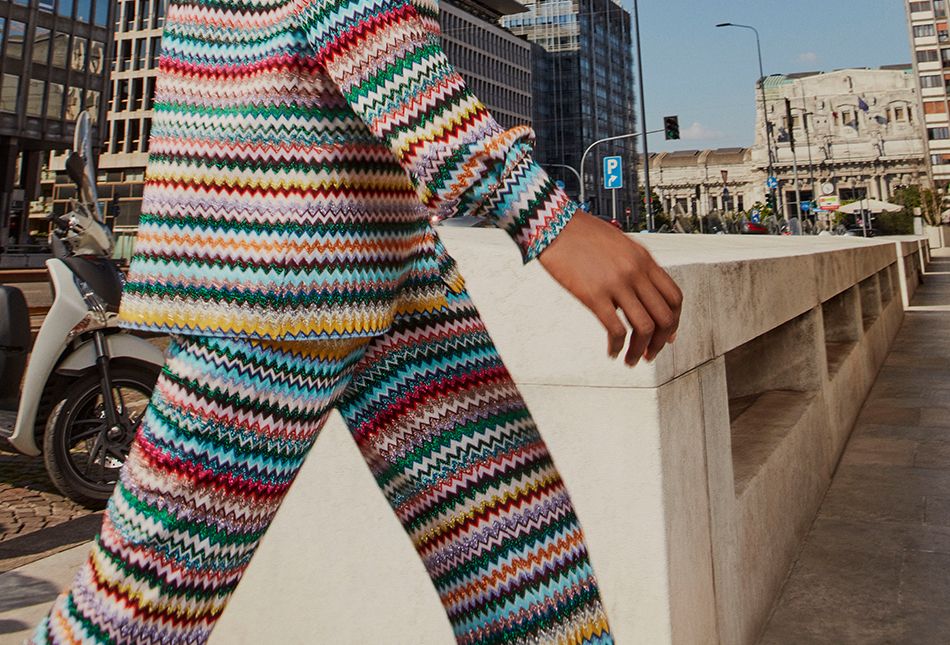 Italian-style collections

Now, under the direction of his daughter Angela, Missoni continues to offer exquisite collections with inimitable Italian style. Evening wear, bohemian accessories and must-have swimwear.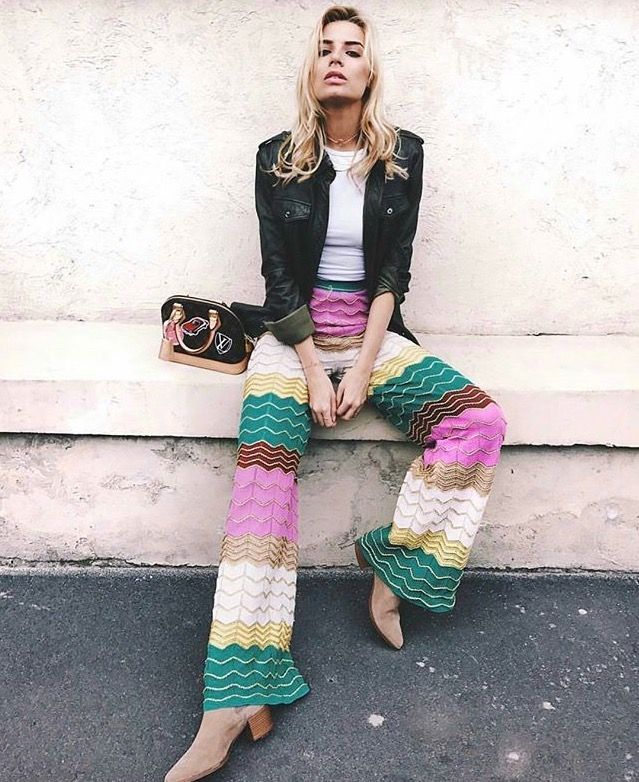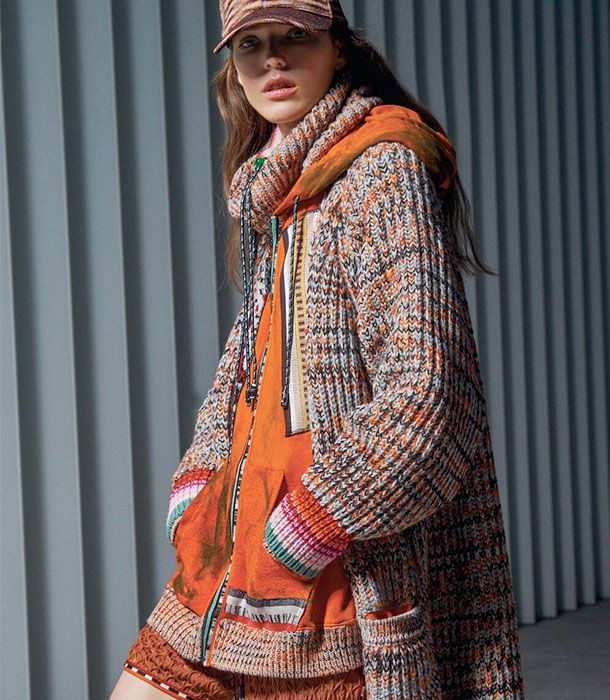 "Put together"
Missoni is distinguished by the "Put together" means the creation of knitted garments with motifs and colors that are a unique mix. Resulting in geometric designs such as zigzag in an infinite number of colors.
Clothes are a mixture of textures, materials and graphics: from patchwork to stripes, from bright shades to black and white. In any case, the fabrics, whether wool, cotton or lamé, are always the protagonists.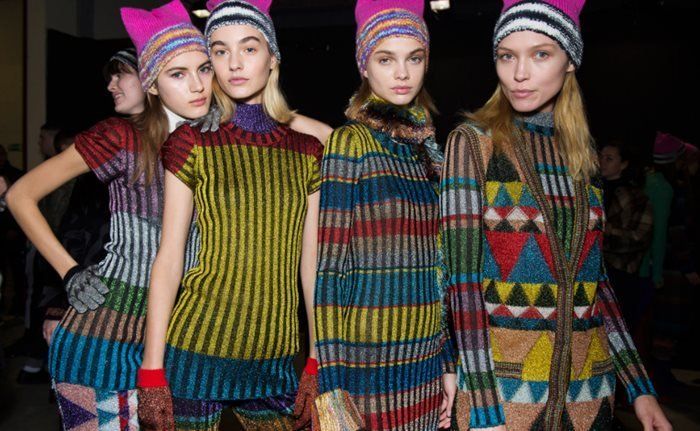 Missoni in Gallery
The brand's style extends beyond knitted accessories to cashmere hoodies and cotton jersey tops.
The Missoni brand designs you'll find at Gallery use the finest materials, including a wide range of high-quality wools, from felted to lightweight. Not to mention the wool beanies and fringed scarves, all distinctive from the Italian brand.