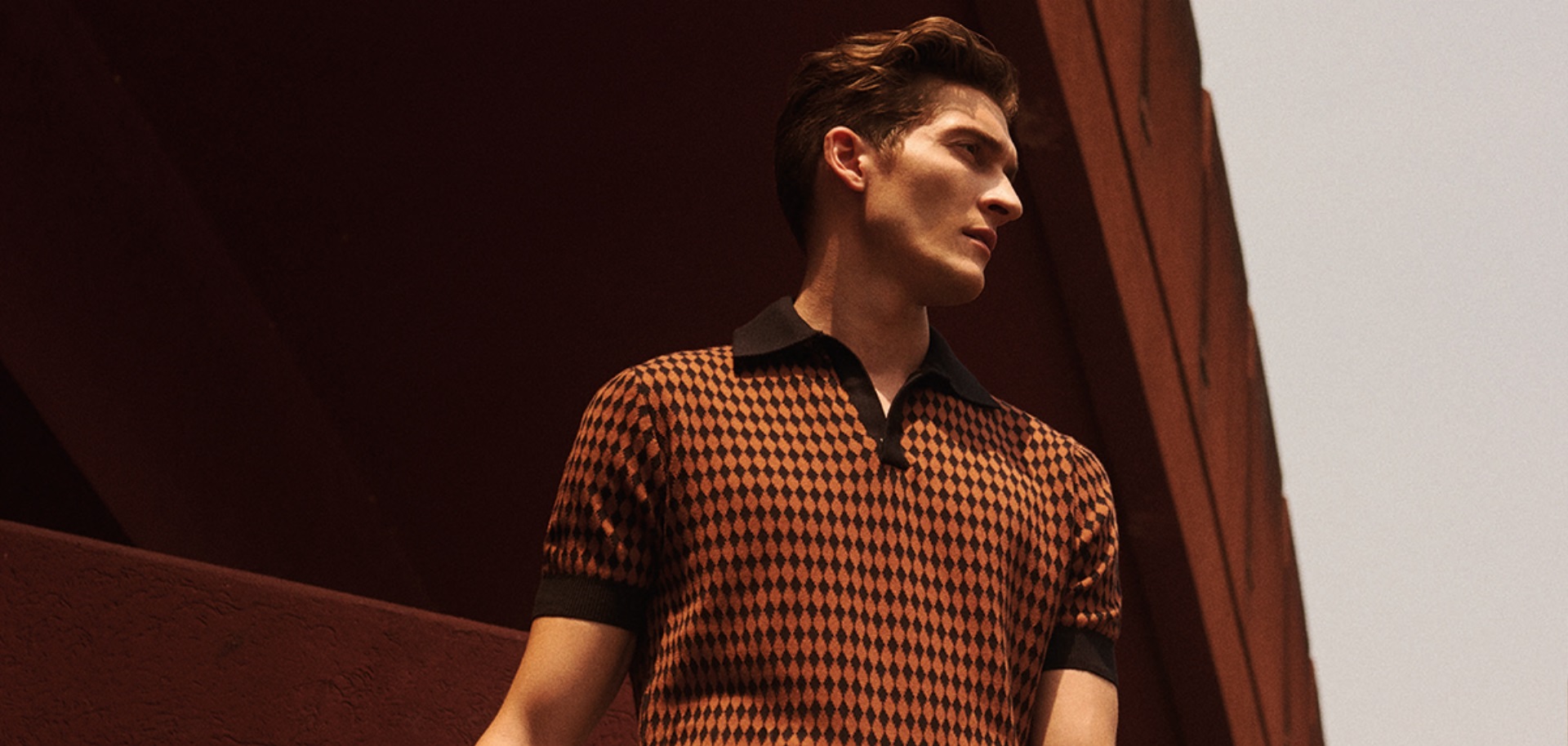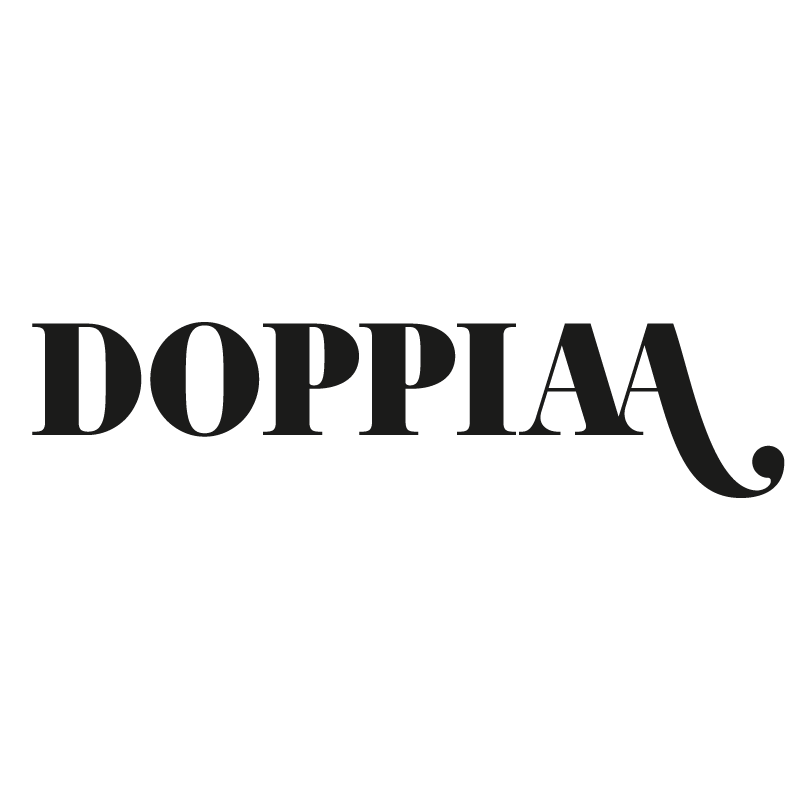 Doppiaa
DOPPIAA, Alain and Albert
Founded by the Italian duo Alain Fracassi and Alberto Carreras, the Milanese brand Doppiaa (which means double A in Italian) takes a contemporary approach to classic Italian style.
From the very beginning, Albert and Alain, were clear that the soul of their company should lie in the mastery of traditional Italian manufacture and picking exclusively rich and delicate fabrics.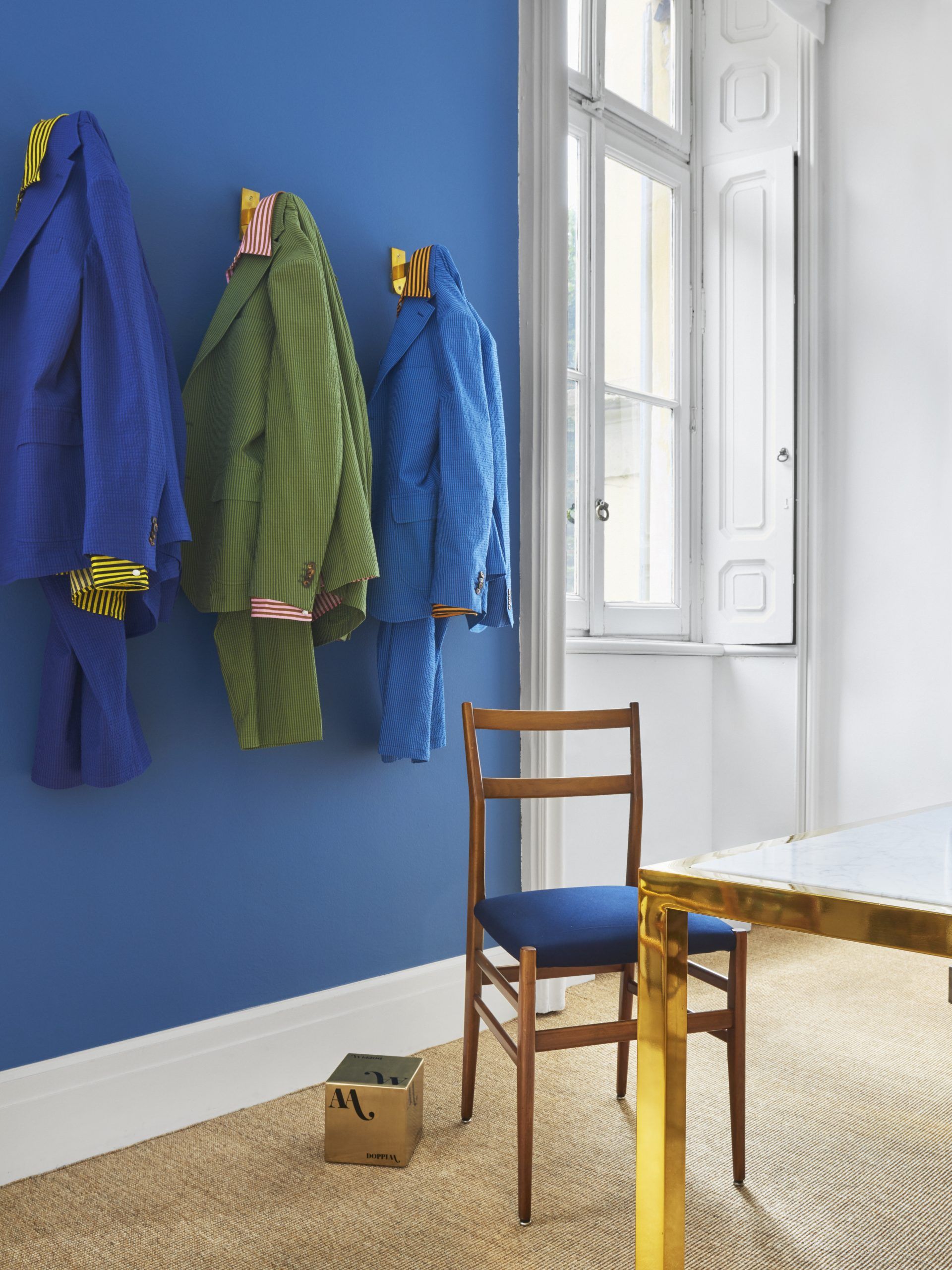 Find the best garments in Gallery

The firm bets on casual garments, full of color, with an optimistic point, cheerful, but at the same time very elegant, for the whole family and not only for special occasions but also for every day's life.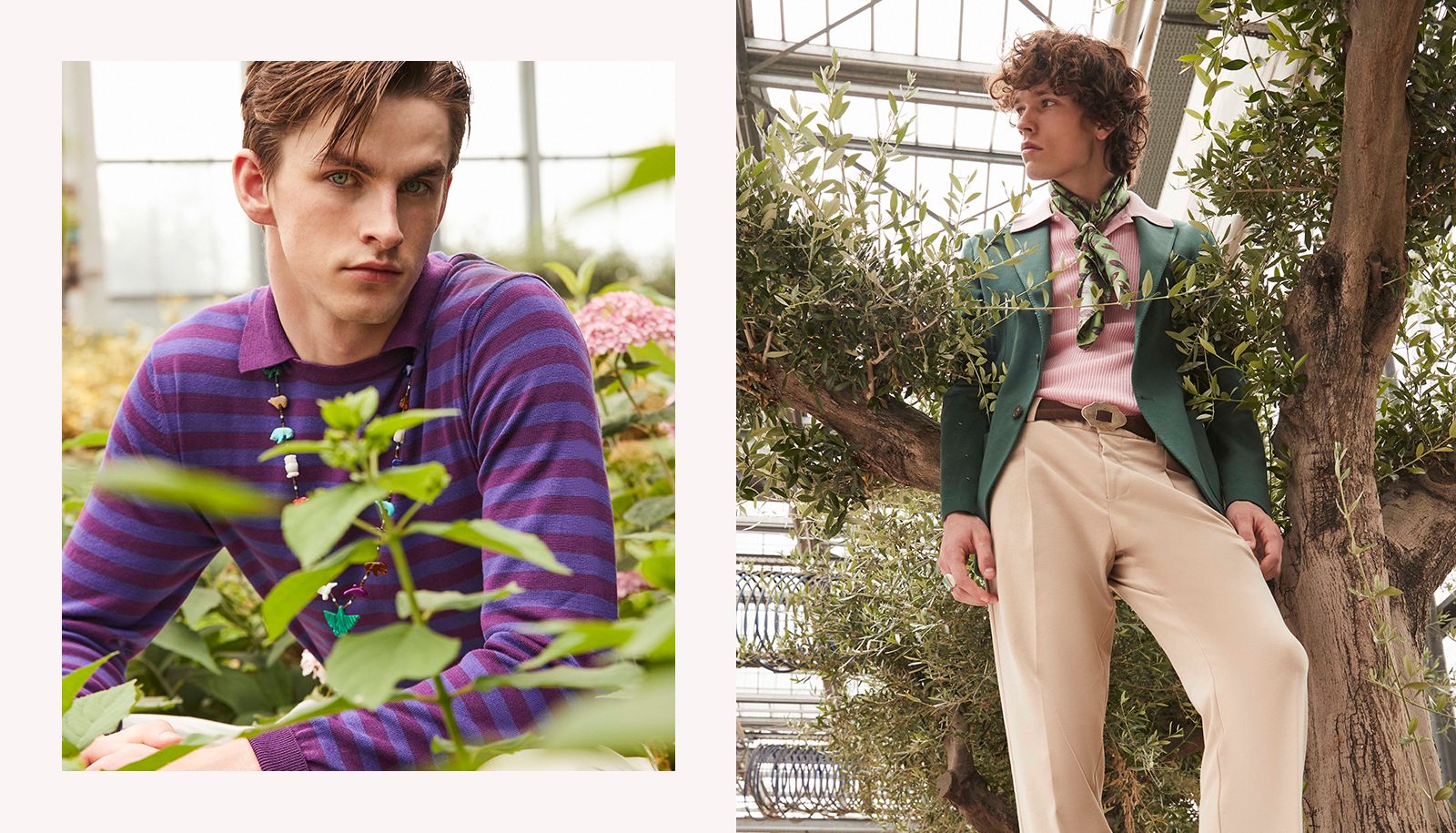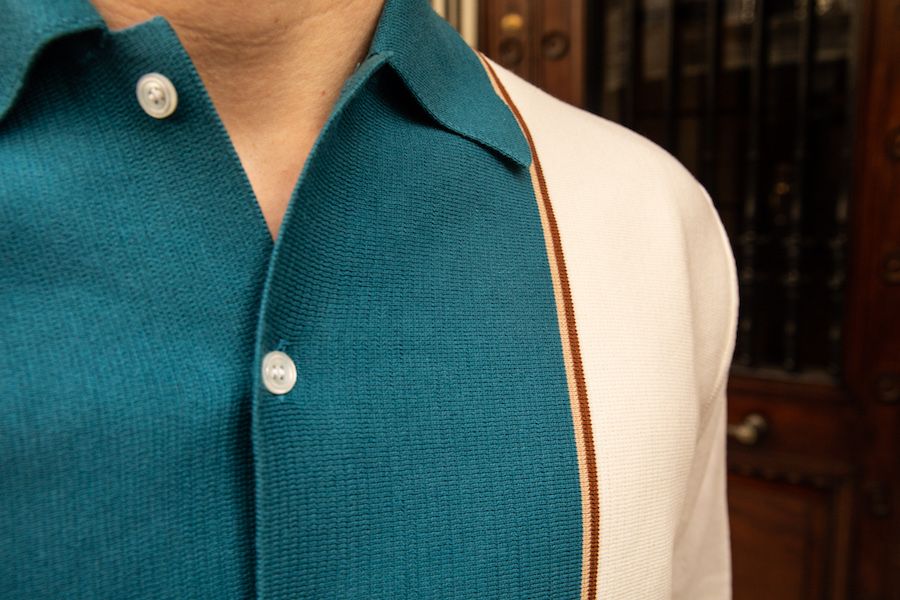 "A Doppiaa garment will last at least twice as long as any other."
Holding on to the statement "A Doppiaa garment will last at least twice as long as any other" we will find sweatshirts, polo shirts, shirts, suits, pants, accessories, knitwear and jackets made with love looking nonstop for the best materials.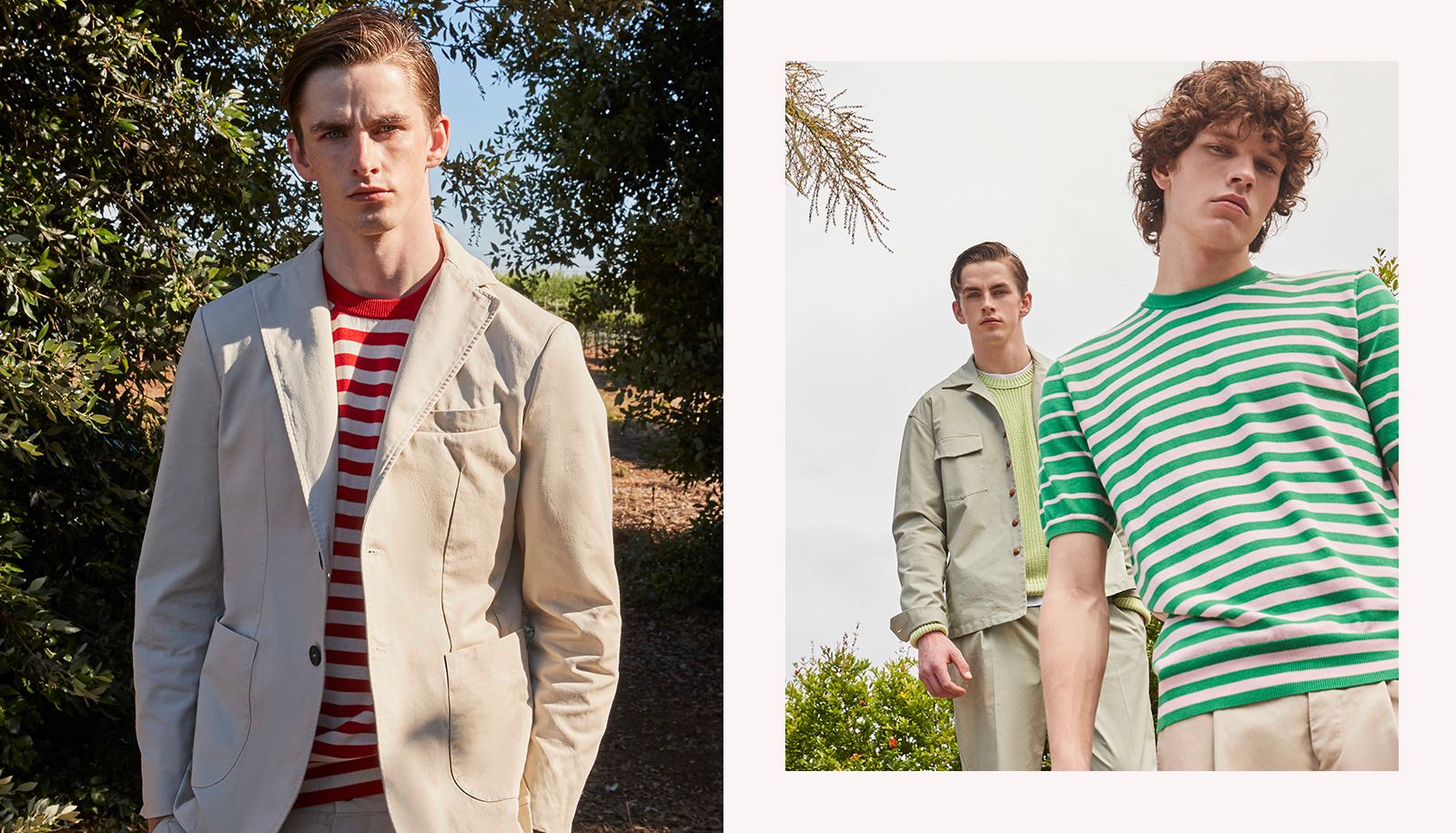 A 100% Italian brand for today's man.
A brand for men of all ages who want to distinguish themselves with high quality clothing and great originality, always remaining loyal to their philosophy.
All garments are made with enthusiasm, Mediterranean good taste and craftsmanship with a relaxed elegance, colorful, designed for all ages and all occasions.