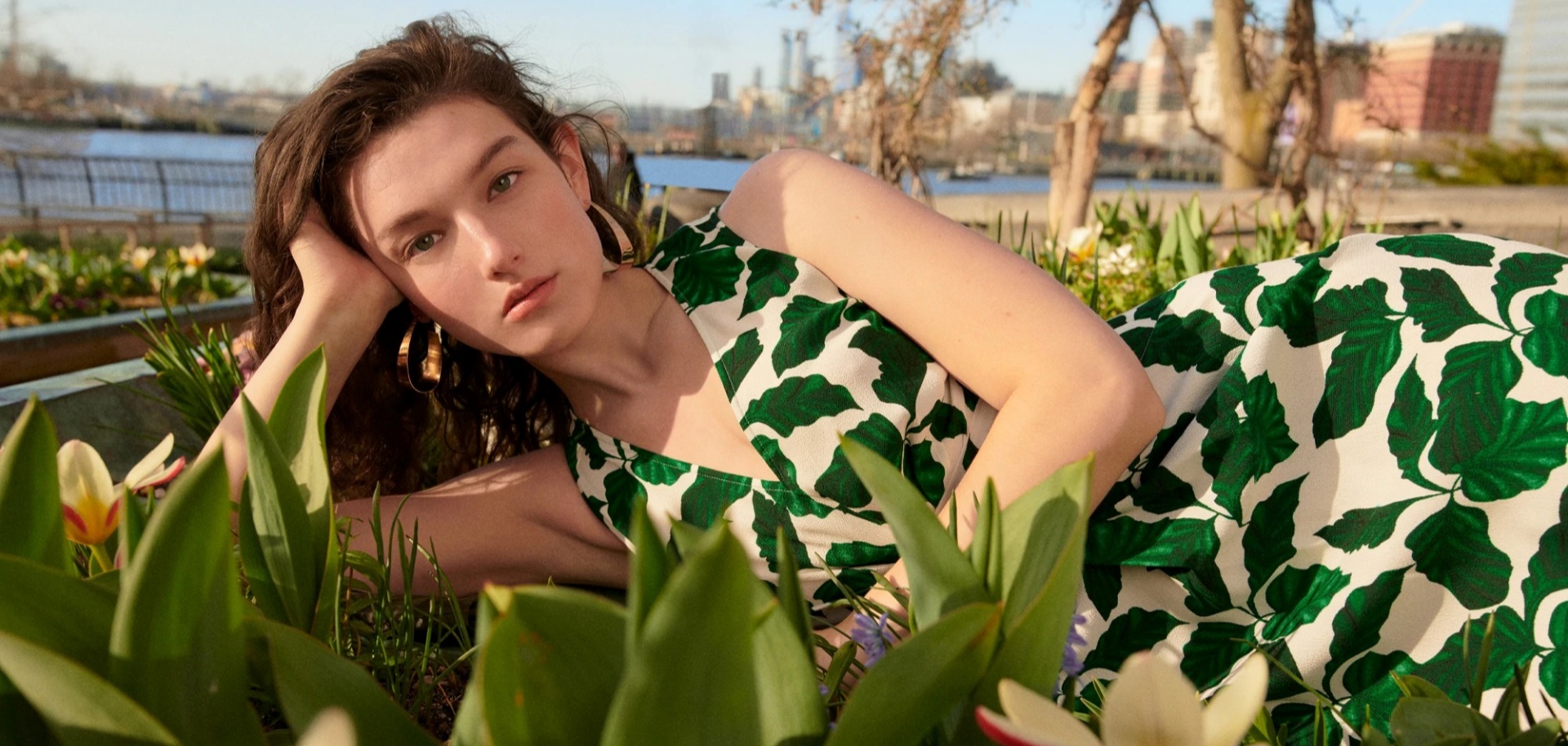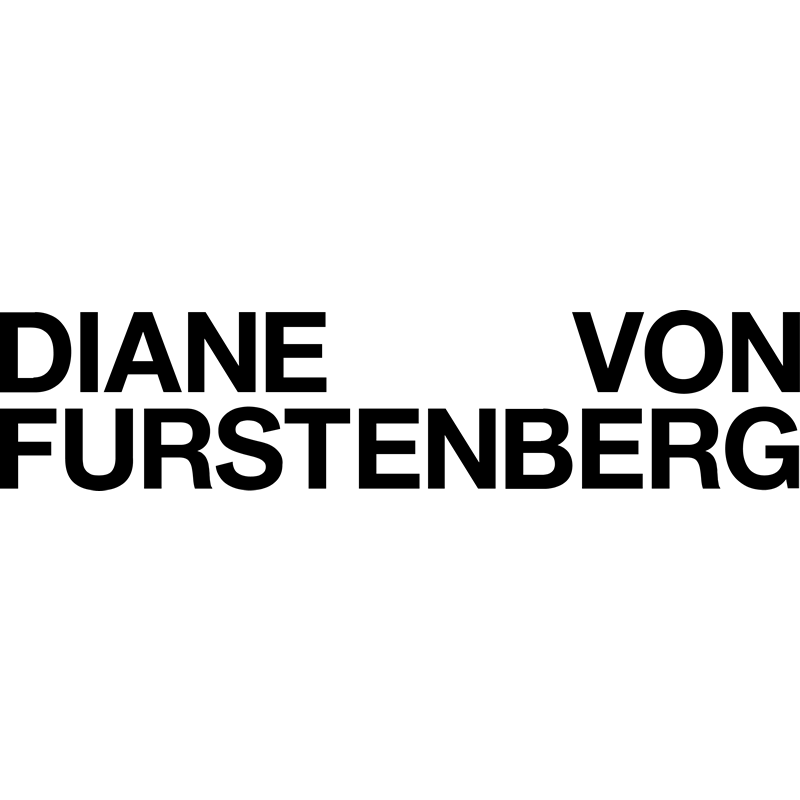 Diane Von Furstenberg
Clothing, shoe, handbag and accessory designer
Who invented the wrap dress? Diane Von Fürstenberg of course! For approximately fifty years this talented American fashion designer has offered her extremely high-end clothing, shoes and handbags. Her choice position among the roster of the high-end fashion world's elite is indisputable. Gallery, the luxury fashion boutique in Andorra, offers you the chance to order the most beautiful pieces by DVF online at unbeatable prices.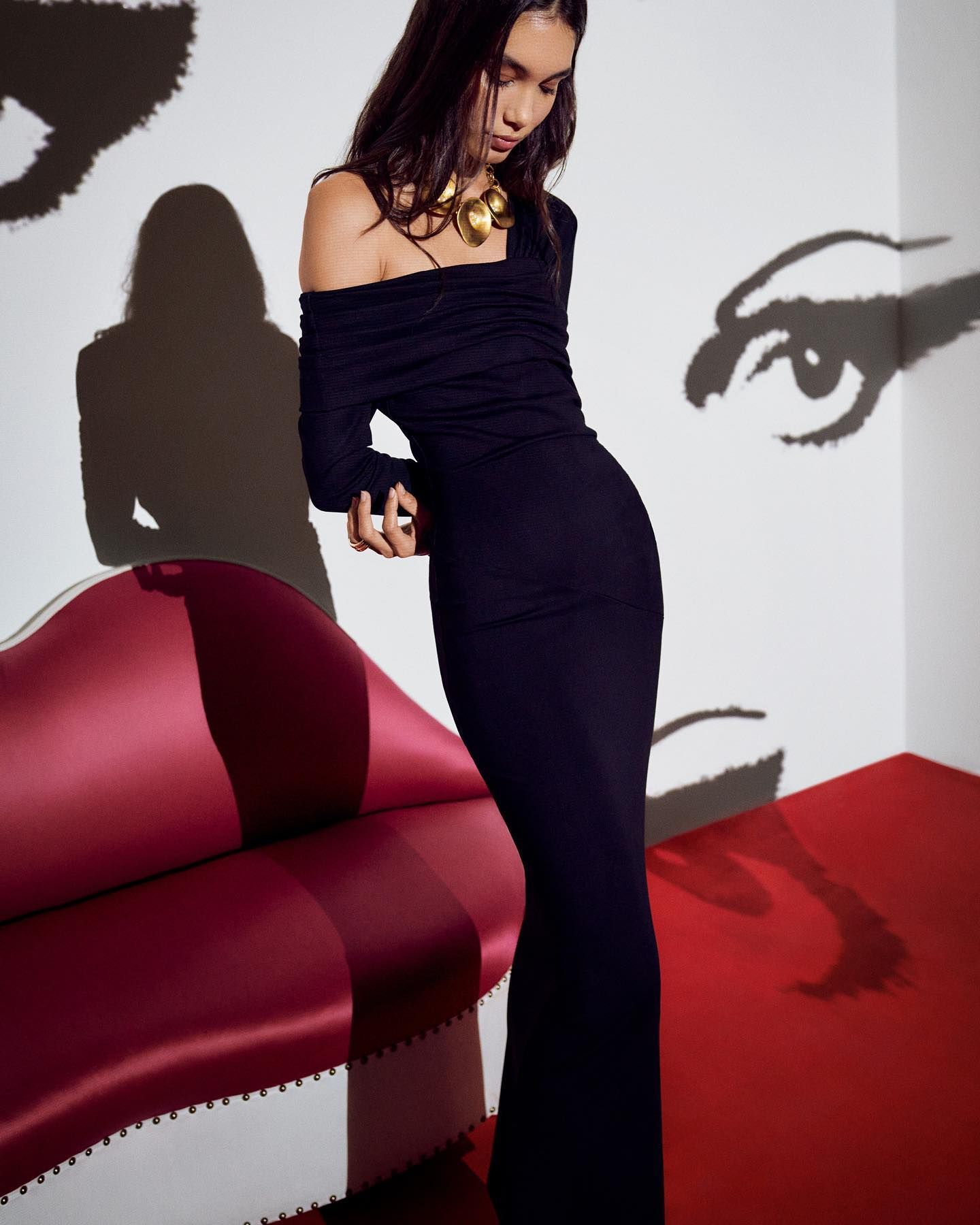 Diane Von Fürstenberg wrap dresses at incredible prices!

You'll find Diane Von Fürstenberg's wrap dresses at unbeatable prices at Gallery because we know that DVF will always be categorized as being luxurious and extremely high-end!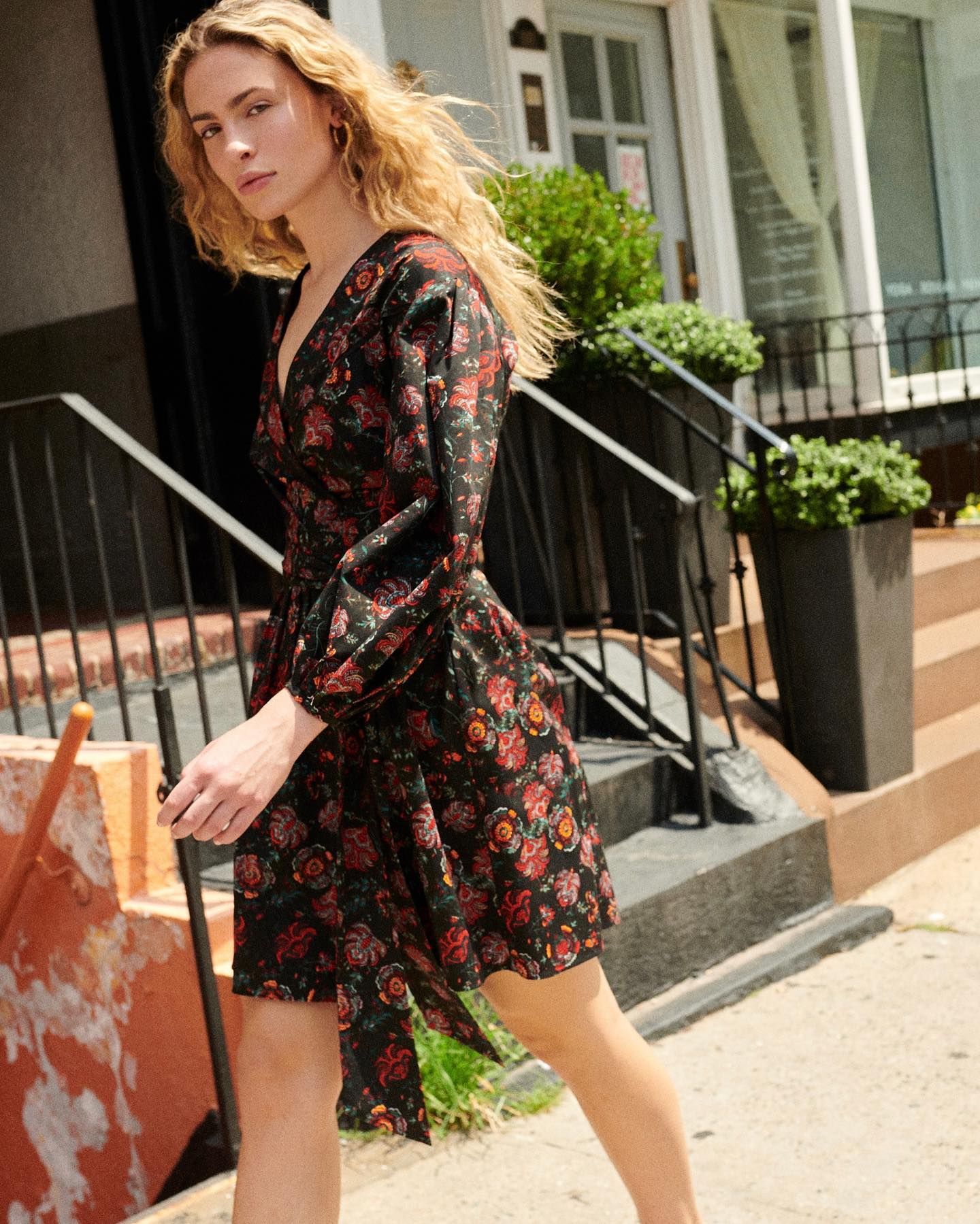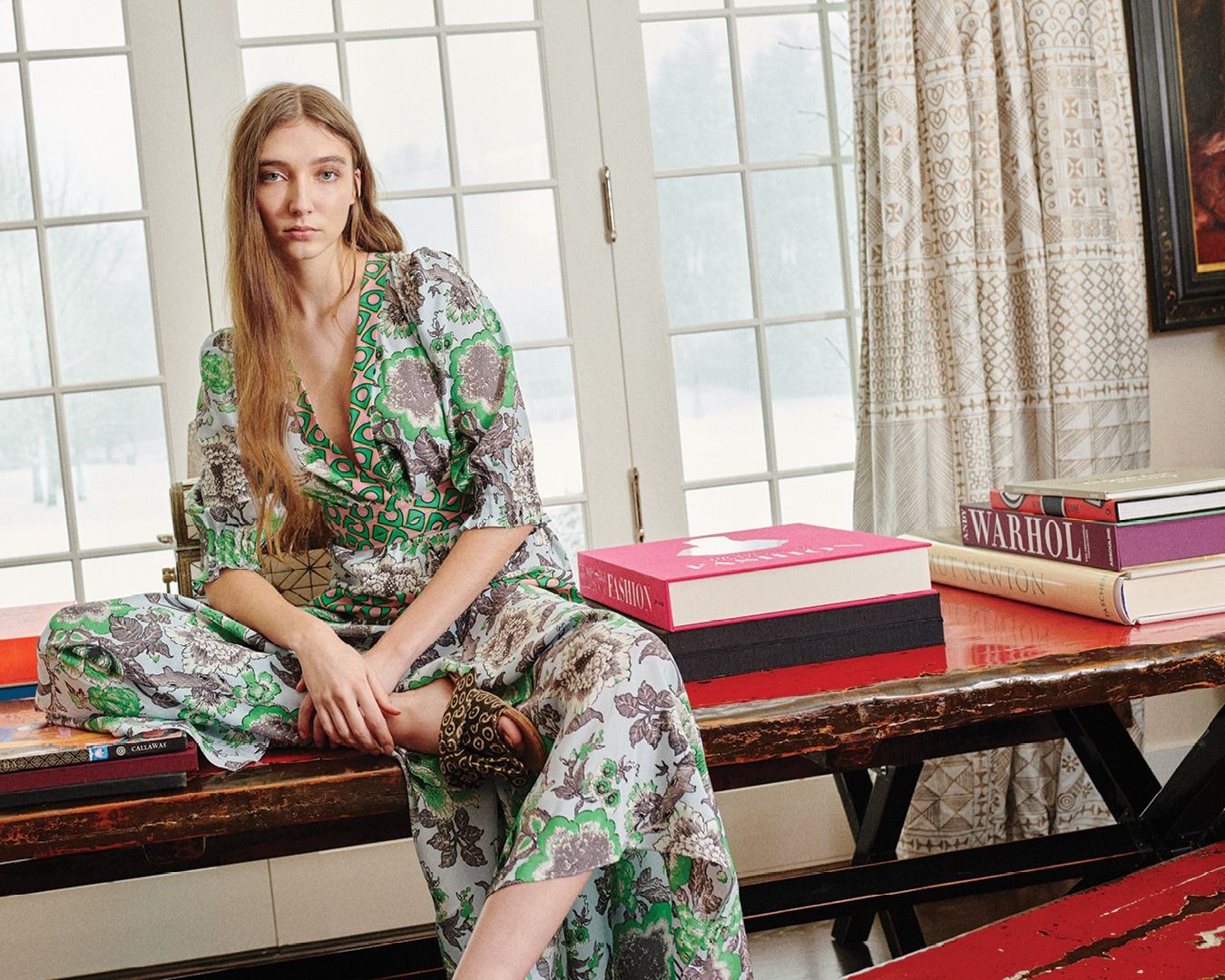 DVF: luxury shoes, clothing, handbags and accessories
A prominent figure in fashion history
The fashion designer Diane Von Fürstenberg is unquestionably one of the biggest names in American fashion. The DVF luxury brand was created in 1972 and the path that she has followed since its foundation is phenomenal.
Diane Von Fürstenberg was born in Belgium. She is inspired by different periods from her life, which brought her from New York to Paris. Diane Von Fürstenberg has become the symbol of chic and refined fashion as well as an exemplary model of the independent woman who believes that expressing one's femininity is important.
Today, Forbes magazine has listed her as one of the most powerful women in the world. Is she a prime example of the American dream? Yes, but she made this dream come true with hard work and talent.
Woman – the first and ultimate inspiration
Influential and cutting-edge, Diane Von Fürstenberg is most famous for inventing a dress that broke the rules, revolutionizing the fashion world and high-end ready-to-wear fashion's standards. This dress is the famous wrap dress.
The wrap dress was designed in 1974. It was the perfect definition of Diane Von Fürstenberg's refined and practical style sensibility, which has forged her reputation. Ever since its invention, the wrap dress has stayed in-style and is still considered to be an indisputable staple of women's fashion.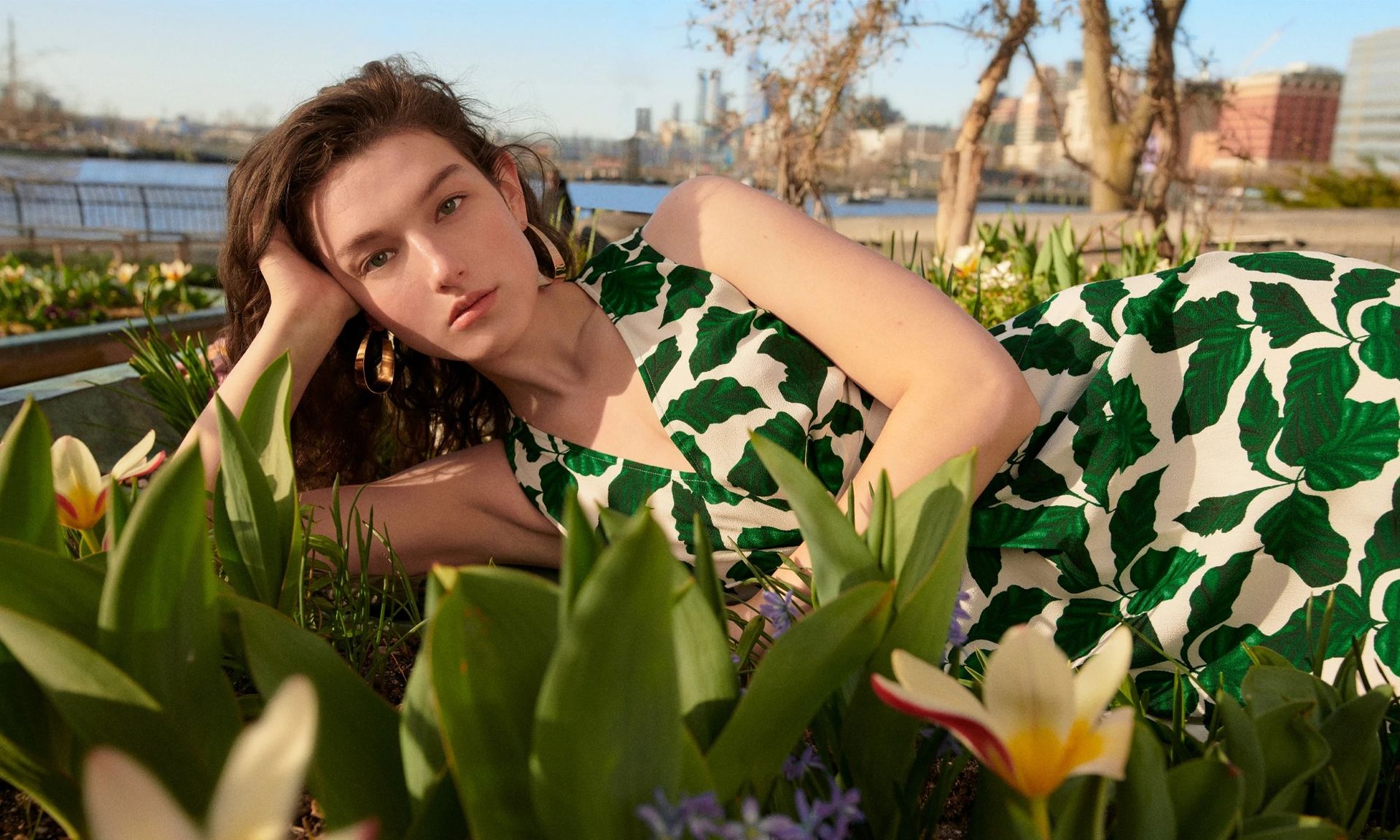 A DVF woman's style
Self-assured, confident, independent…
A woman dressed in DVF reflects an individual projecting optimism and liberty who is not afraid of putting her femininity in the forefront.
The bright colors, graphic design prints and luxurious fabrics that are used in each and every collection symbolize a self-assured style that is unbelievably unique and glamorous. This style reinvented the 21st century woman as a confidant, independent and headstrong individual who is not afraid of her seductive powers.
…and elegant!
Diane Von Fürstenberg's shoes, clothing, handbags and accessories are bright, full of energy, modern and bursting with a carefree feeling. Dance to your heart's desire and celebrate the importance of life with simplicity and elegance of course. Countless celebrities have been spotted wearing Diane Von Fürstenberg's clothing, including Kate Middleton, Michelle Obama, Madonna and Oprah Winfrey!
Shop marked-down Diane Von Fürstenberg clothing, handbags and accessories at Gallery!
With Gallery, Andorra's luxury fashion destination, you can select and reserve the most beautiful Diane Von Fürstenberg dresses online and spend less on your shopping.