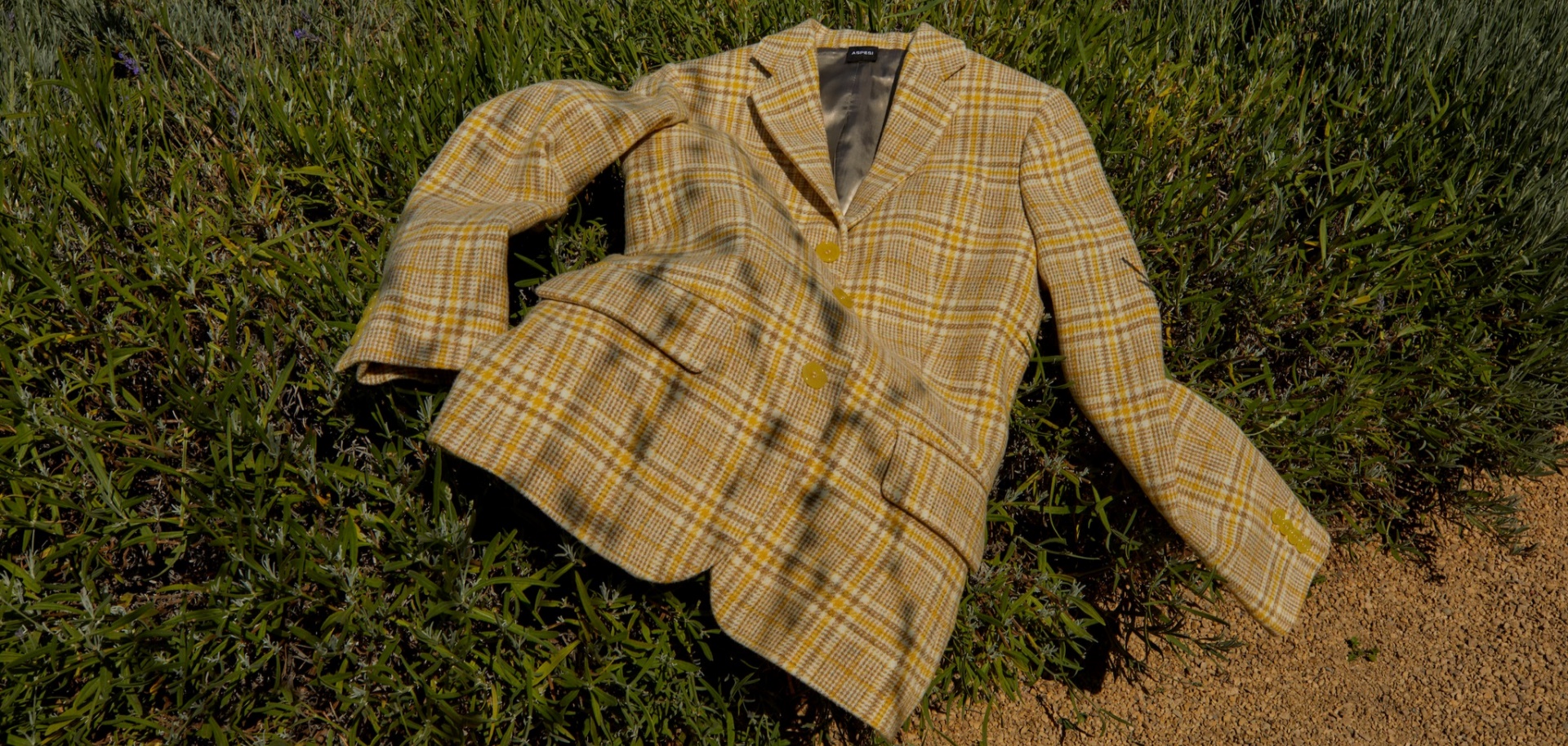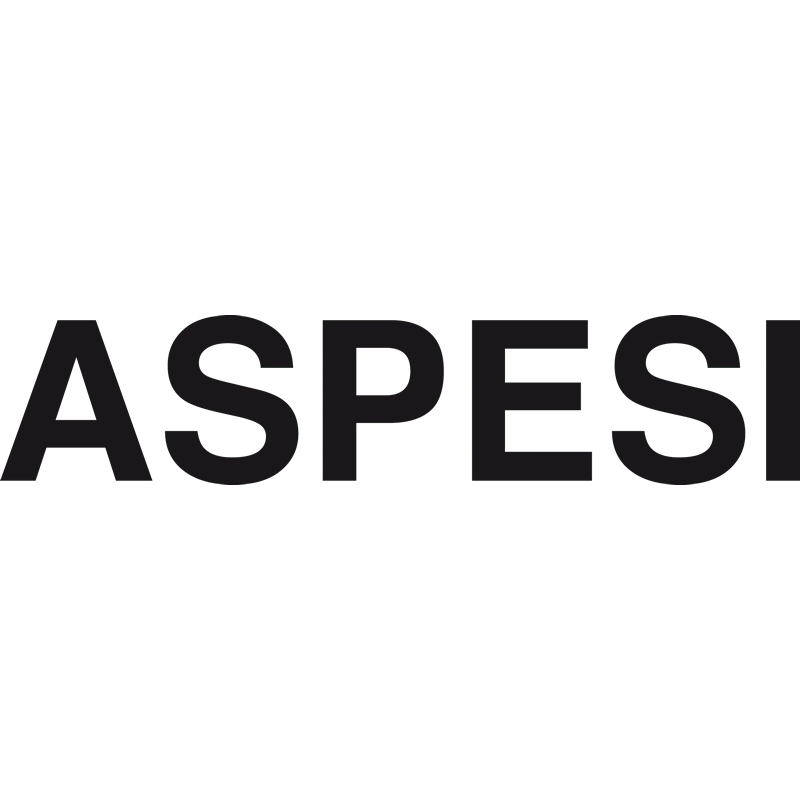 Aspesi
Fashion designer
Alberto Aspesi clothing is synonymous with Italian luxury designed with good taste and simplicity. Alberto Aspesi has taken his rightful place in the fashion world. Gallery, the luxury fashion boutique in Andorra, offers a wide range of pieces from the Aspesi collection so that you can purchase them at unbeatable prices. You may reserve or order them directly online.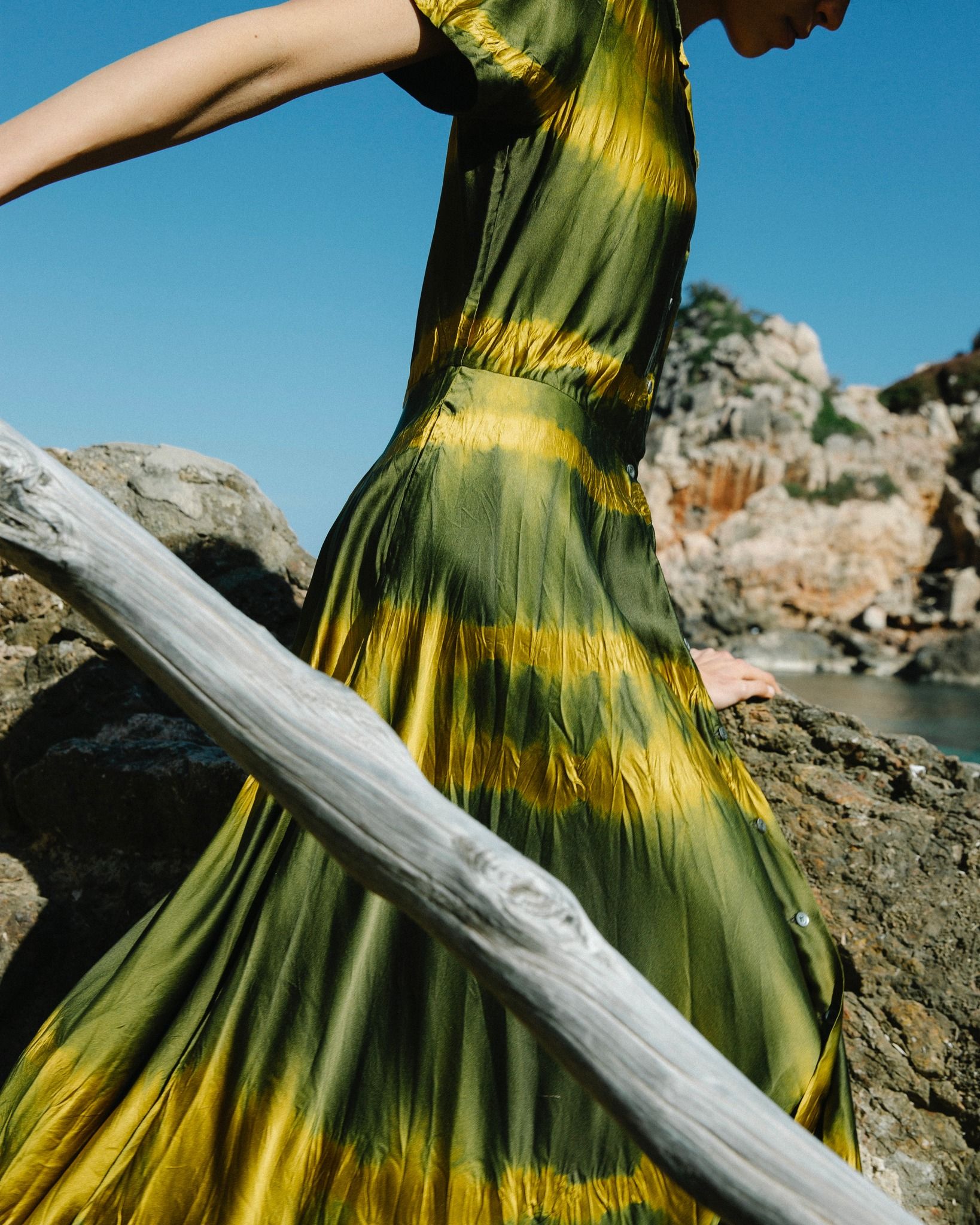 The Aspesi style

Aspesi is, without a doubt, one of the major design names renowned for the quality and refinement of his pieces. He dresses women with elegance and has a pronounced taste for blending chic and free-spirited styles. The color palettes are always very successfully selected. The wide range of jackets and coats created by the house of Aspesi always flaunt the Lawrence Steel look. We cannot forget to mention that the Aspesi collections are highly inspired by the military. The M65, M43 and M51 field jackets never go out of fashion. You can save on designer brands and order them online with Gallery, the luxury fashion boutique in Andorra!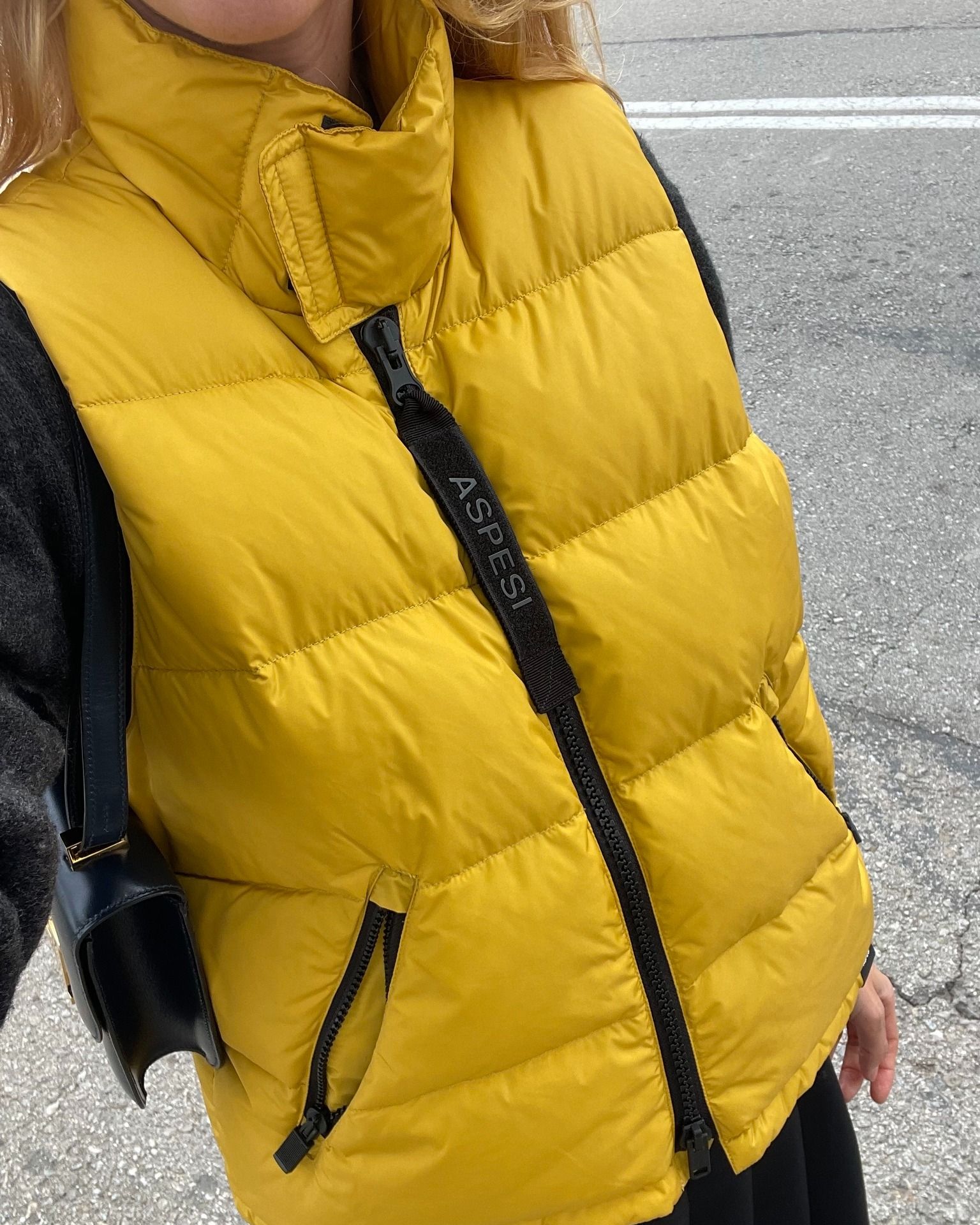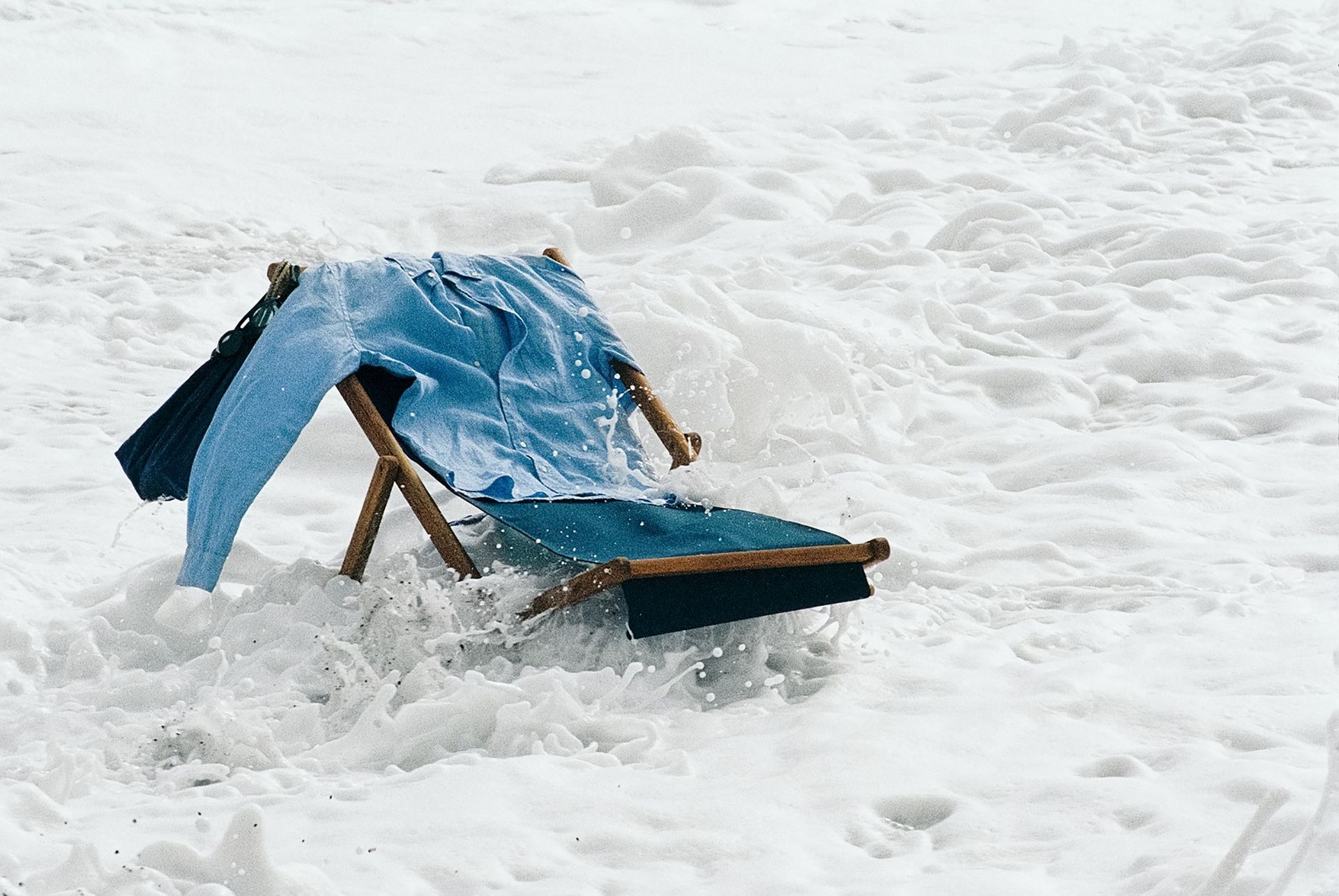 Aspesi: a leading ready-to-wear brand
Elegance and luxury with an Italian twist
The house of Aspesi was established in the early 1990s under the leadership of Alberto Aspesi. This transalpine fashion house quickly forged a name for itself in the high-end fashion world. The founder's objective is simple: "dress classic women in a timeless look."
At the beginning of its history, the Aspesi brand concentrated on creating blouses and later moved on to offer entire men's and women's collections.
Scott Schuman
The American photographer Scott Schuman was able to capture the discreet charm of the clothing in the Aspesi collections perfectly, while highlighting their timeless and luxurious simplicity.
Aspesi is synonymous with high-class clothing that is well designed and simple. Aspesi clothing is void of all visible logos and brand names.
At the house of Aspesi focus and attention are put into the clothing, each piece is skillfully considered and then developed. That is why it is possible to have a stunning and completely luxurious Aspesi look!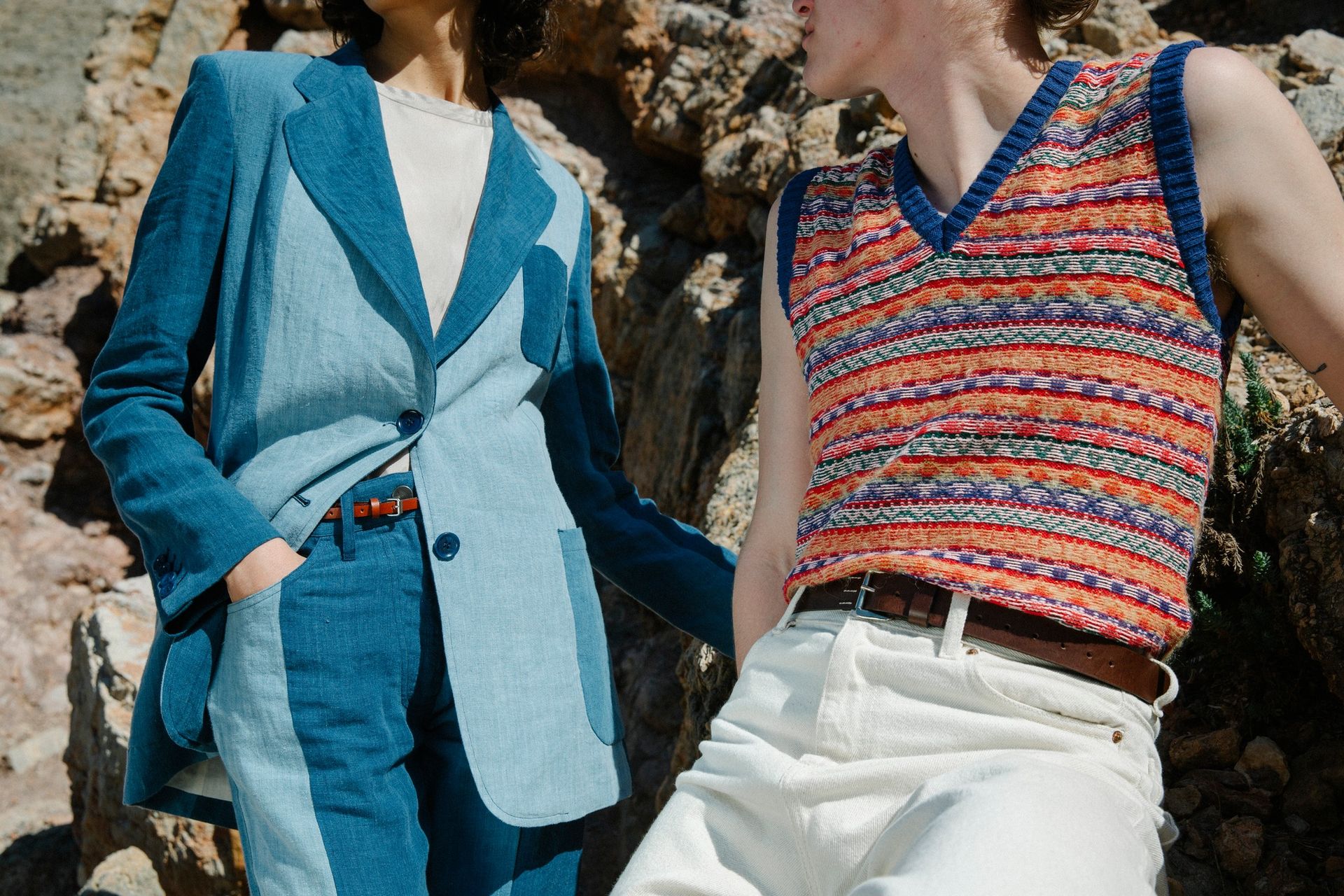 Alberto Aspesi's clothing style
Constantly reinventing styles and fashion rules
At Aspesi, the most basic clothing staples are present in each season's collection. The dateless, classic pieces are constantly being improved or updated with touches of in-the-moment styles. This commitment requires working rigorously with the materials used in the designs. Alberto Aspesi has stated that he always chooses the best materials for constructing his clothing in order to fulfill his clients' desires.
This artist and fashion designer does not neglect the fact that a piece of clothing's tailoring and style is also of utmost importance. He has collaborated with famous fashion designers such as Lawrence Steel and Dirk Van Dooren, whose name has been associated with the brand for several years.